Learning
Apart from visiting exhibitions, there are many other activities available for you at the gallery. Through our art learning projects and special programs accompanying exhibitions, we collectively pursue a richer experience of art and of our perception and comprehension of the world around us!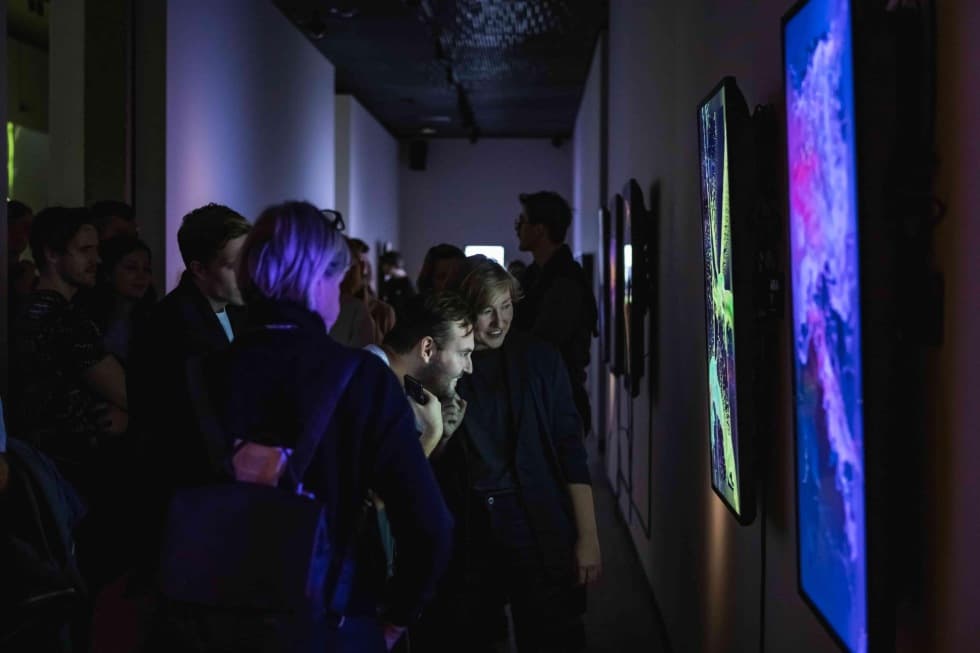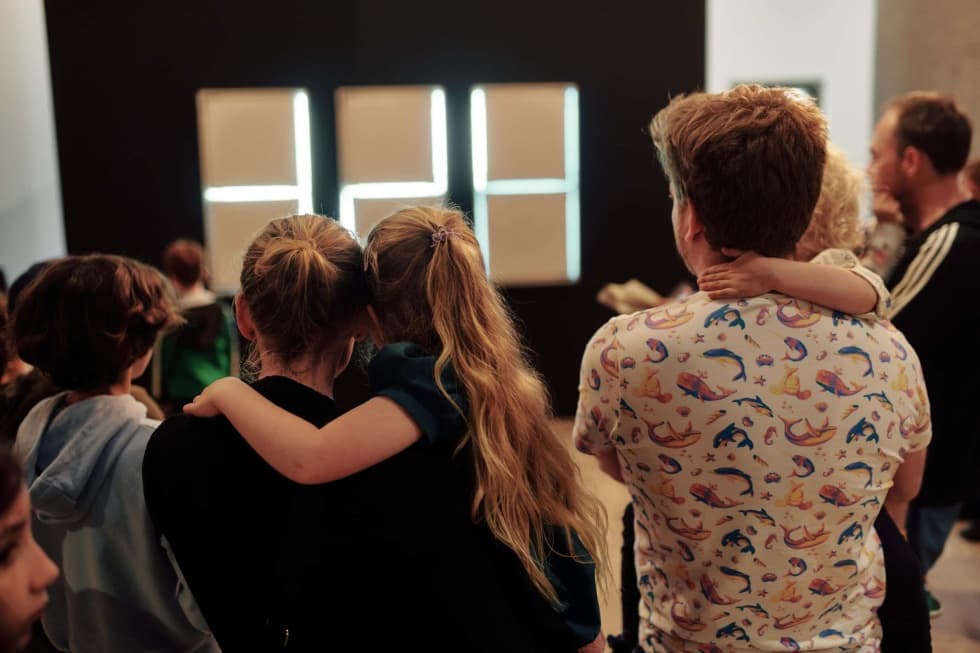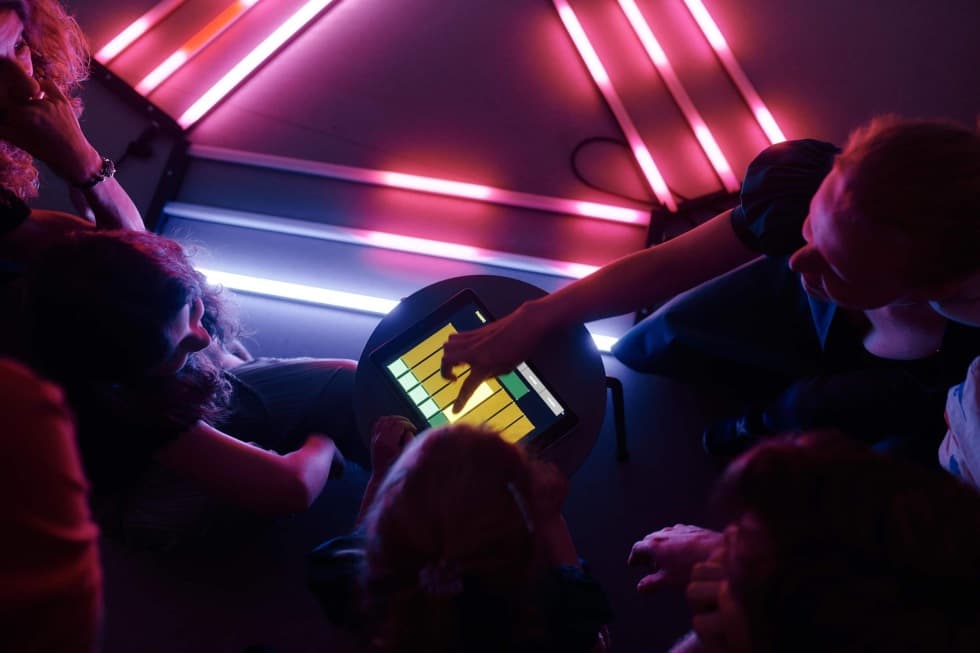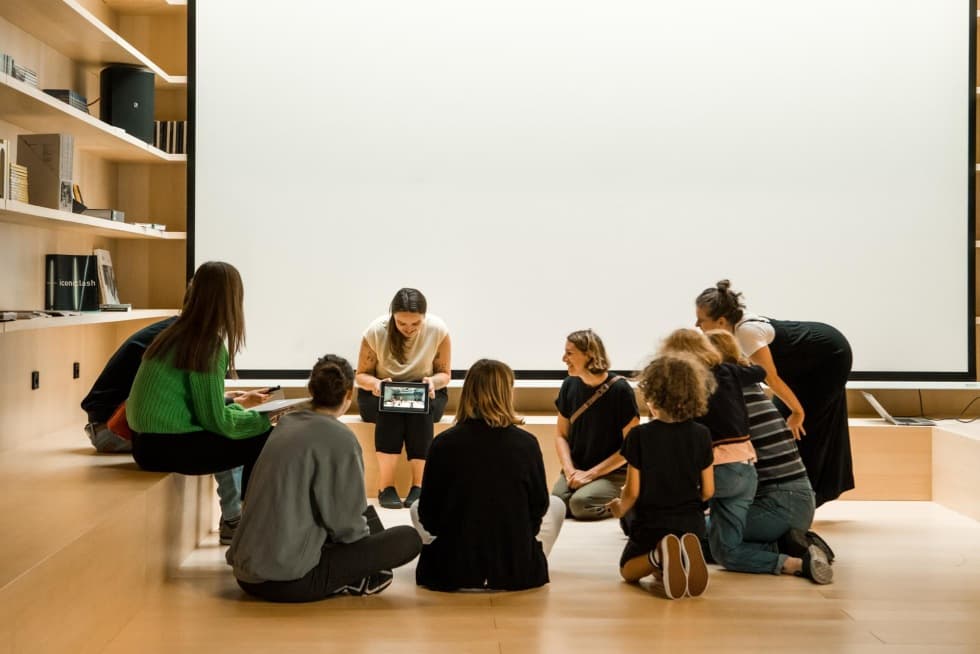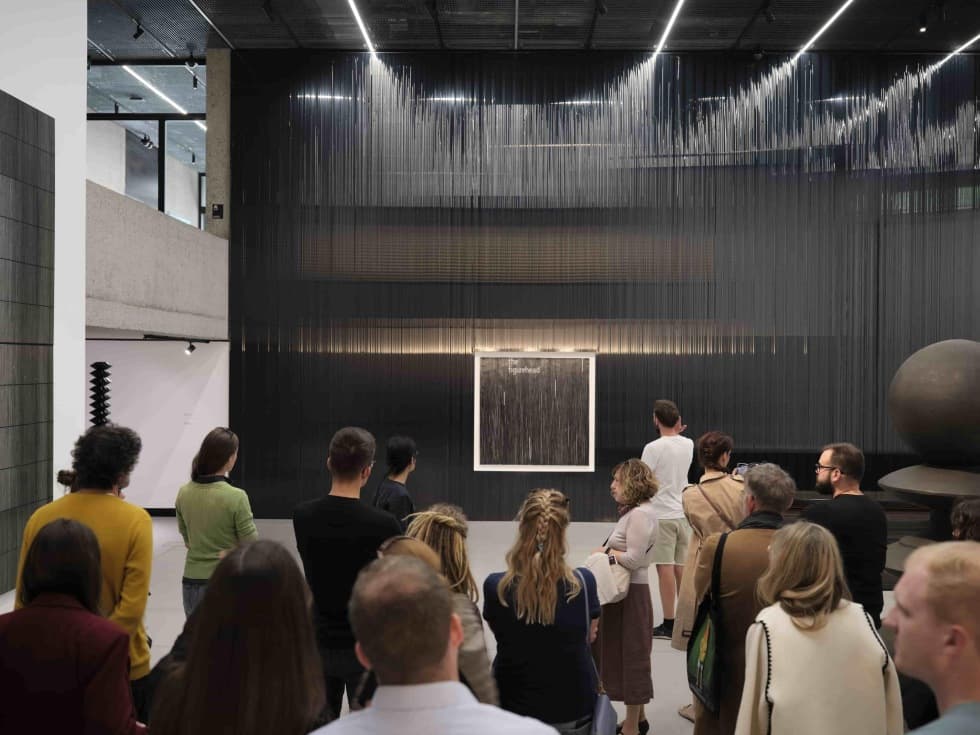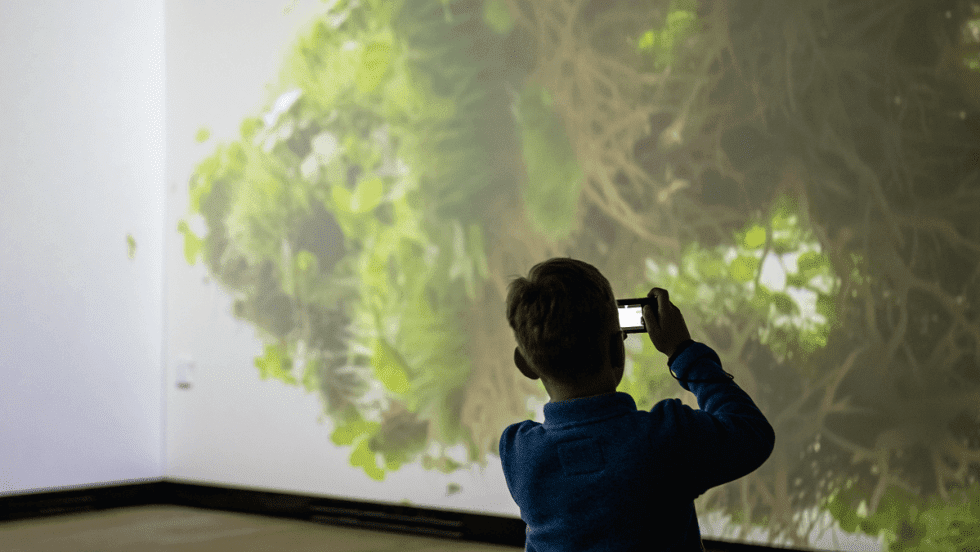 Do you sometimes find contemporary art incomprehensible and isolated from the surrounding world? Are you unsure how to approach it? In that case, TransformArt: Lectures on Art might be just for you! Curators, artists, and experts from other related fields will guide you through different the dimensions of contemporary art and help you decipher its role in our everyday life.
The 9-lecture and runs twice a year, in the summer and the winter semester.

A 50% discount is available for teachers and students.

Lectures are held in Czech.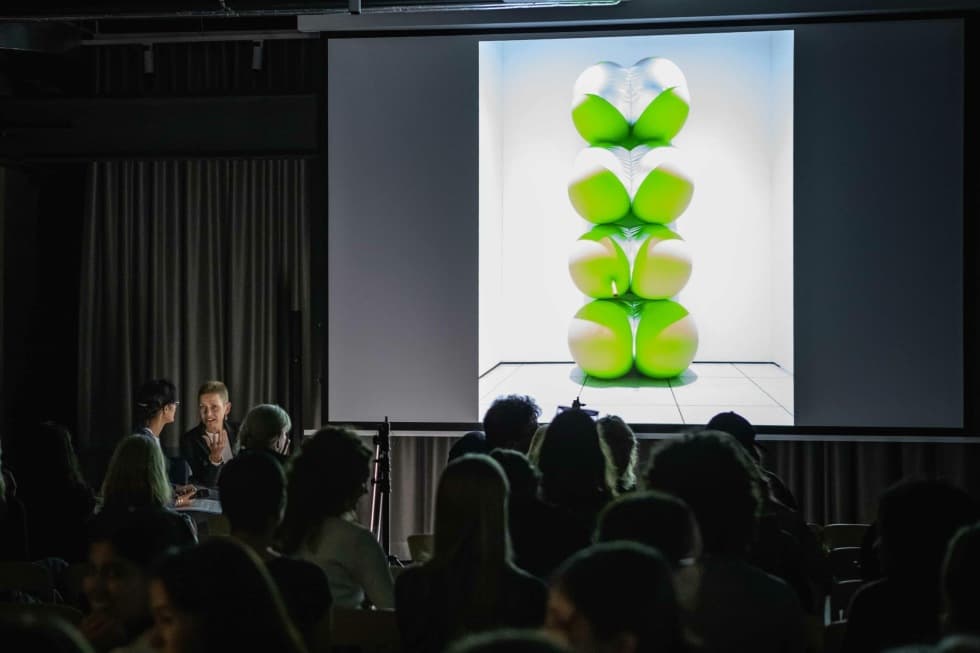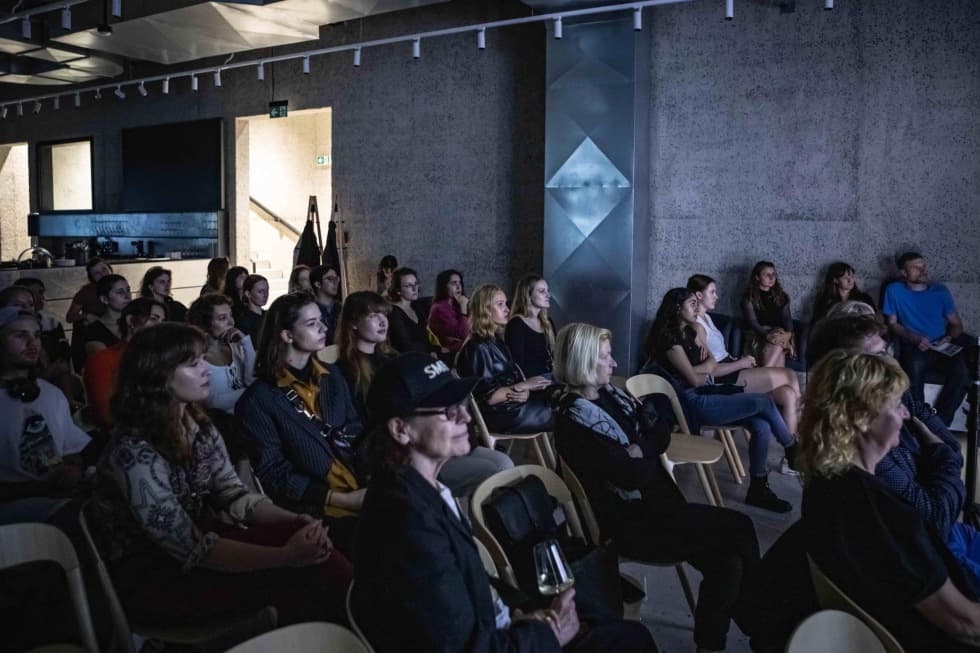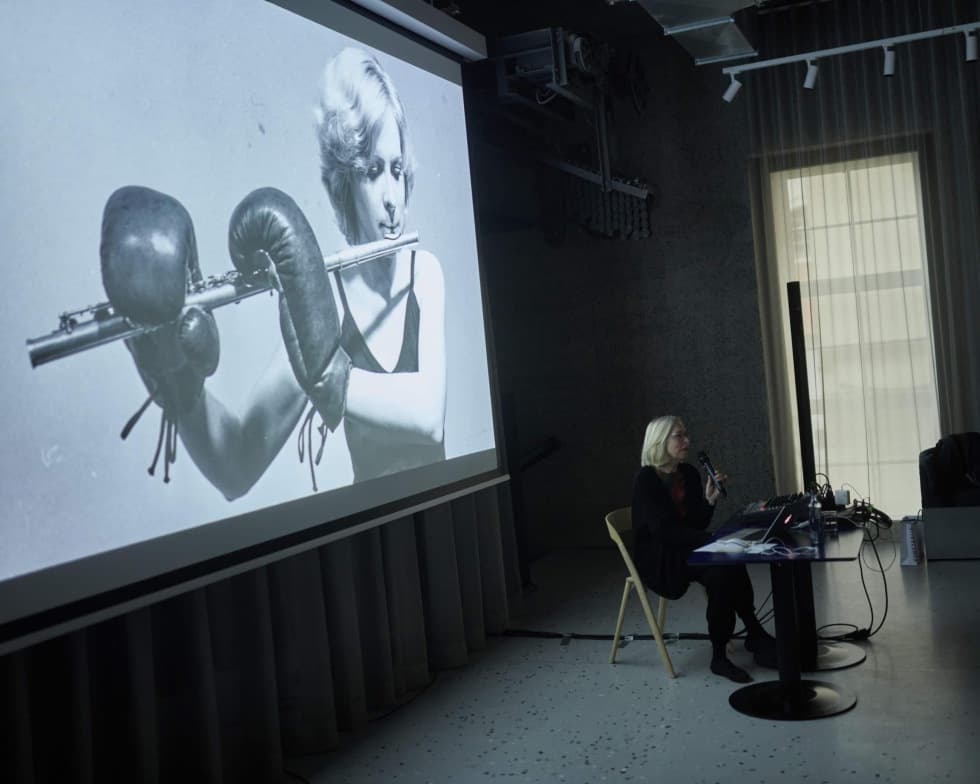 KunstKino presents a selection of films thematically linked to Kunsthalle Praha's exhibition program. Its silver screen will light up every last Wednesday of the month at 19:00. We will be showing historical and contemporary documentary films, as well as some feature films exploring the interdisciplinary overlaps of art. You will be able to enhance your viewing experience with a drink or a small snack.
Are you a teacher looking to supplement your classes with a gallery visit? Or do you want to educate yourself and discover the approaches of your colleagues, both from the Czech Republic and abroad? Or perhaps you are a student, and you would like to suggest to your teacher the idea of holding a class in a gallery instead of the classroom?
The programs and free admissions for schools are offered thanks to the support of the bpd Partners Foundation.

If you have any special requests, all you need to do is email us at learning@kunsthallepraha.org and we can adapt the program to your needs.
Did you miss one of our programs? No worries, in the gallery you will also find spaces where you can create, play, and explore, and then go home with your own artistic experience.