Jeremy Deller: Everybody in The Place – An Incomplete History of Britain 1984–1992
23. September 2023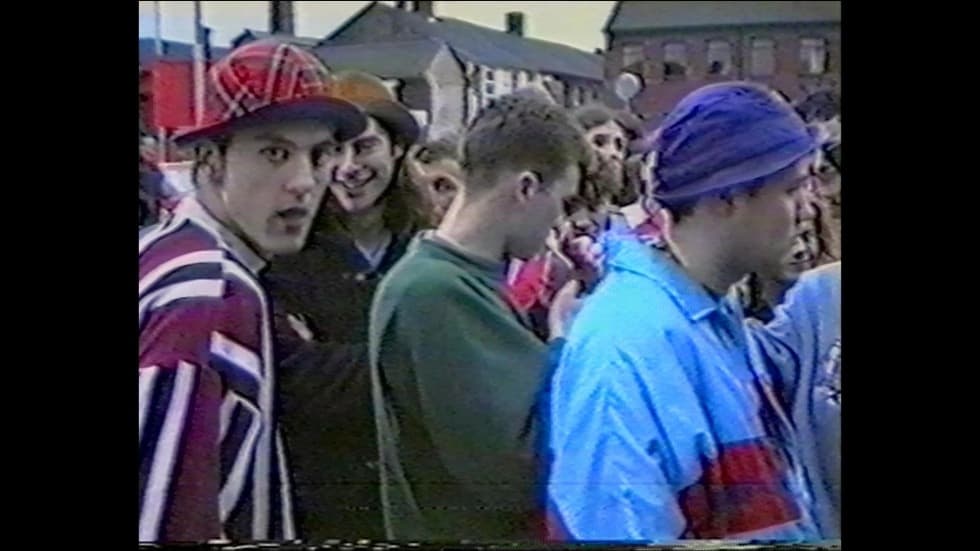 JEREMY DELLER
Everybody in The Place: An Incomplete History of Britain 1984–1992
23/9—9/10 2023
Curator: Martina Freitagová
Booklounge (3rd Floor, next to the Café), Kunsthalle Praha

free admission

11 am — 6 pm, screening starts every hour

English with Czech subs
Kunsthalle Praha presents a pop-up screening with Jeremy Deller's film Everybody in The Place: An Incomplete History of Britain Between 1984 and 1992. The film is based on a real-life lesson for high school students in London, who under the guidance of the artist learn about the social history of the United Kingdom through the optics of acid house and rave music. The power of electronic music permeates generations and geographical locations, moreover it has a certain mythological and ritual character. Deller adds another dimension – a prominent role within socio-political moments from miners' strikes to the birth of LGBT culture. The video from 2018 is an important commentary not only for Brexit England, but also for our Central European environment. "Both in the 1980s and today, we are in a strongly right-wing environment, and music and popular culture can serve as a good way to explore how people react in these difficult times," says the Turner Prize-winning artist.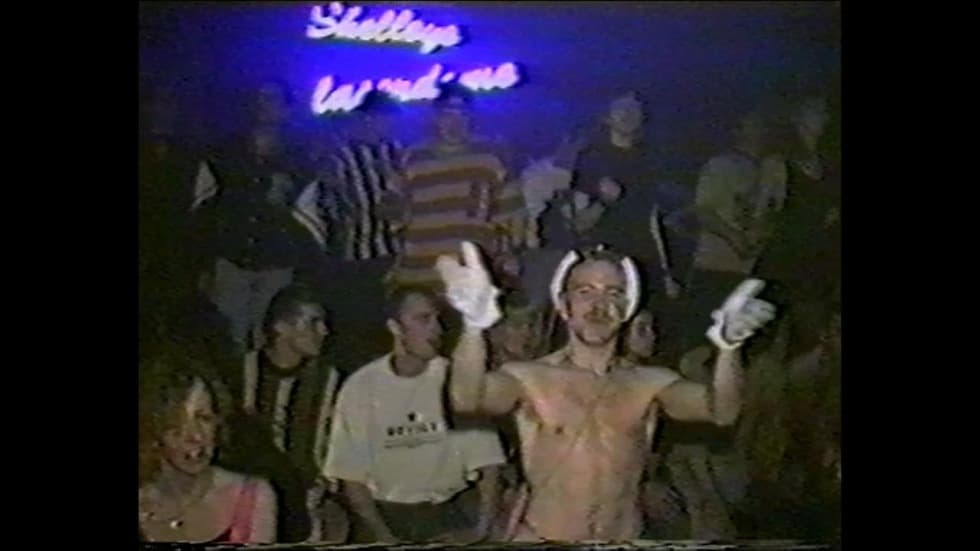 JEREMY DELLER
Jeremy Deller (b. 1966 in London; lives and works in London) studied Art History at the
Courtauld Institute and at Sussex University. Deller won the Turner Prize in 2004 and
represented Britain in the 55th Venice Biennale in 2013. He has been producing projects over the
past two decades which have influenced the conventional map of contemporary art. He began
making artworks in the early 1990s, often showing them outside conventional galleries.