In the industrial-style bistro, we prepare a lunch menu, salty and sweet snacks and much more every day.
All you can eat & drink brunch every Sunday from 10 am to 2 pm.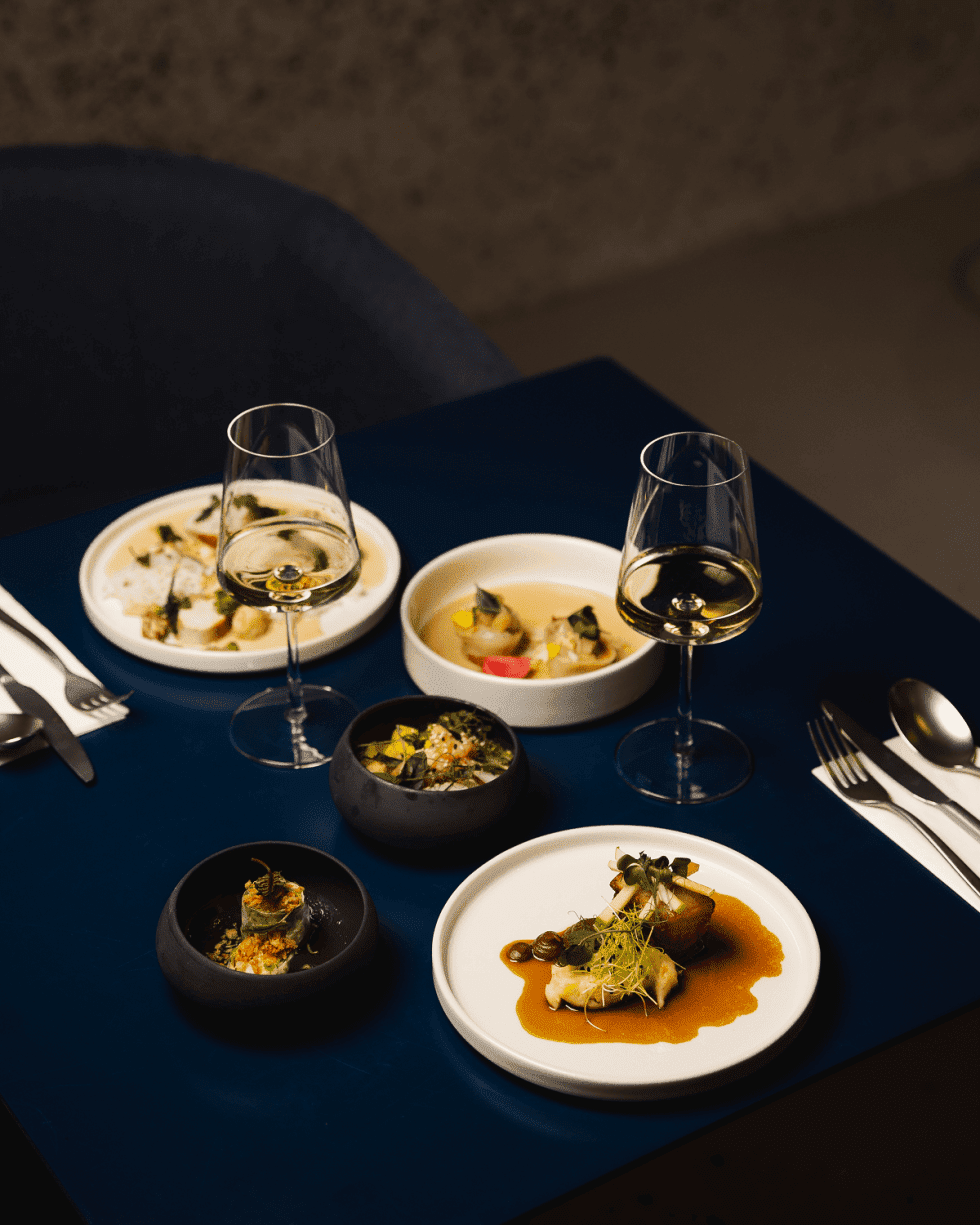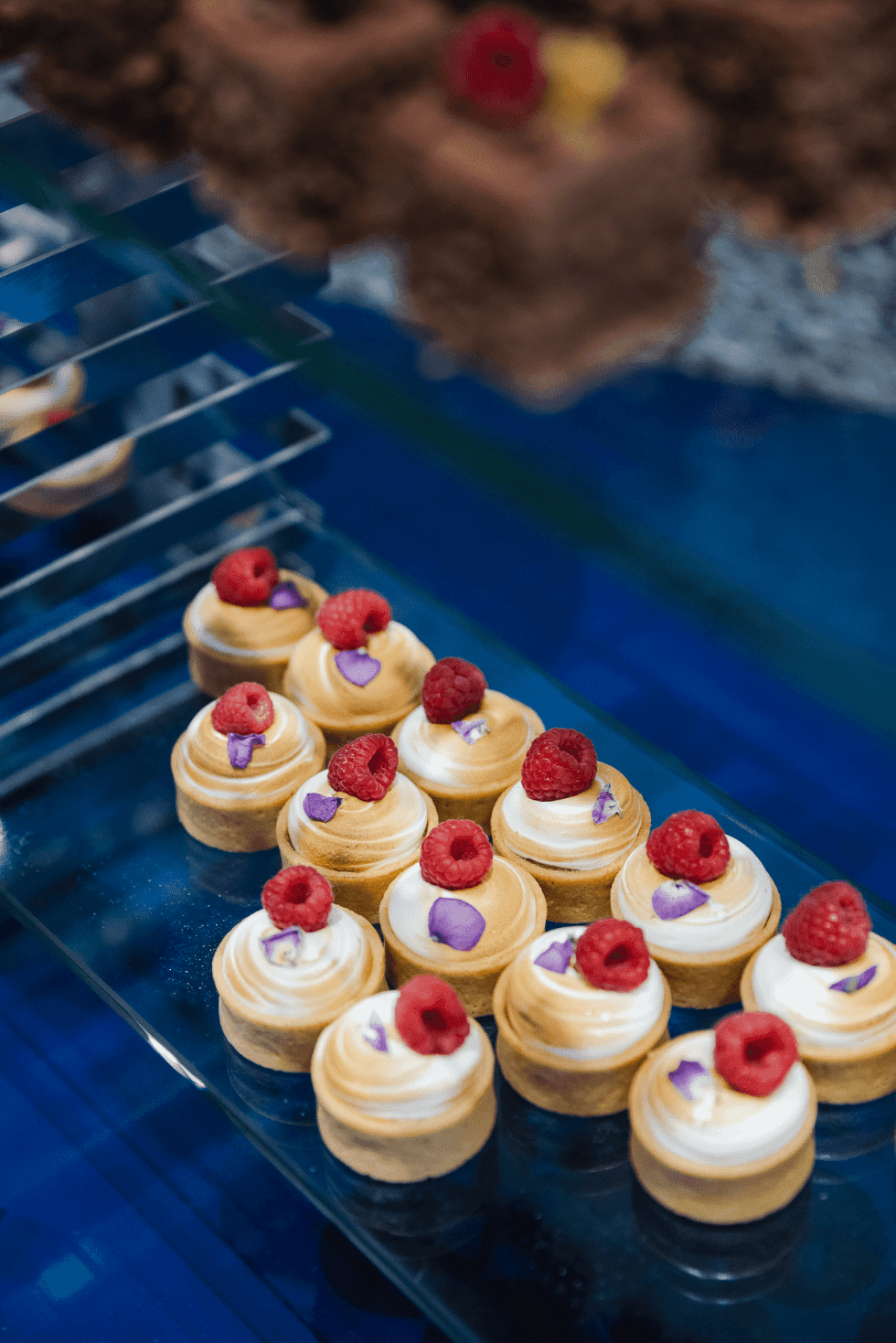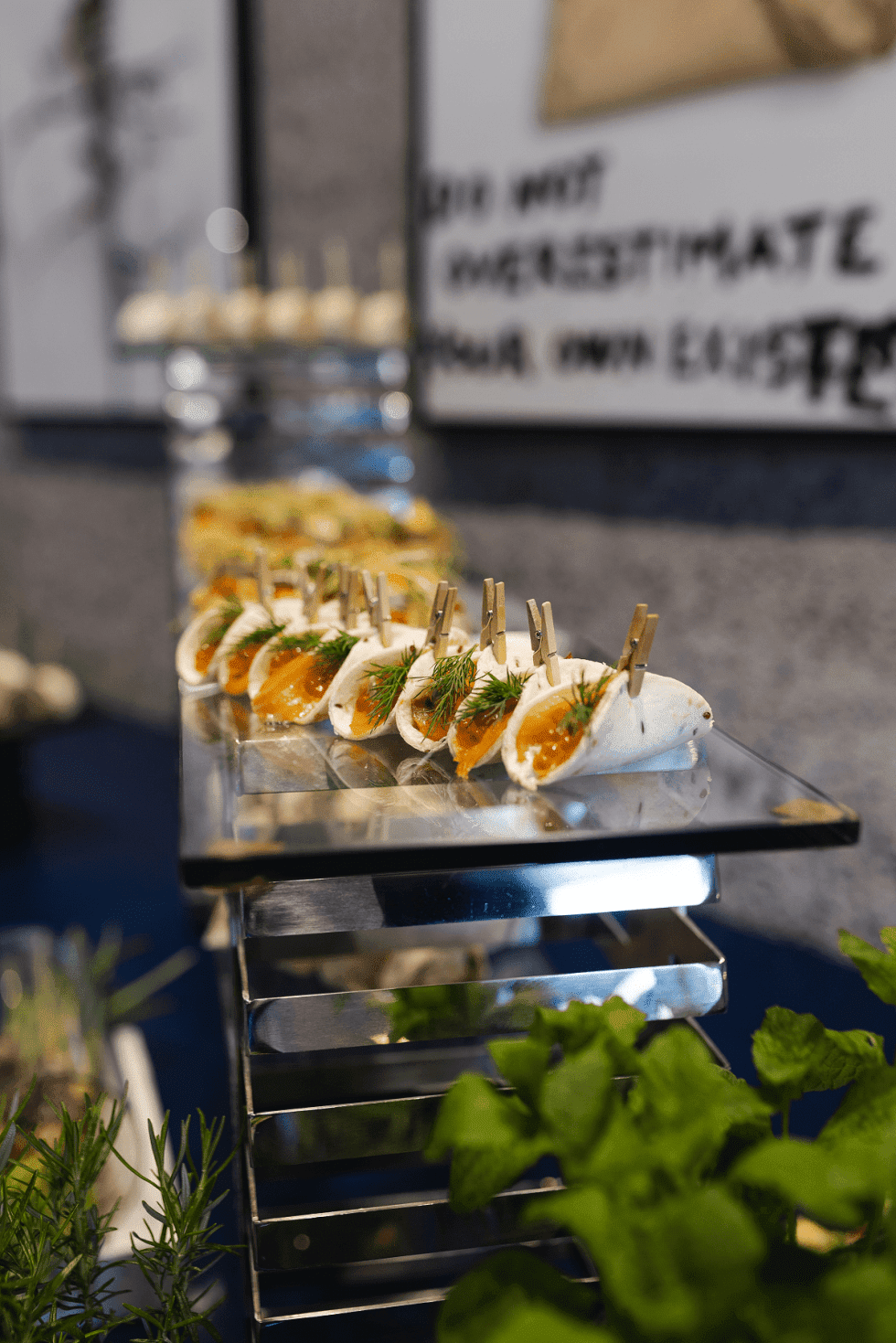 All you can eat & drink brunch is held every Sunday from 10 AM to 2 PM in the Kunsthalle Praha Bistro.
What can you look forward to?
Fresh ingredients, maximum variety of flavours, (non-)vegetarian options, great drinks and luxurious desserts. All this in the unmistakable atmosphere of an industrial bistro right at the gateway to art! In the form of a distinctive buffet, you will immerse yourself in the flavours of our fusion cuisine, where there are no limits to creativity. Chef Martin Jandík and his team will create works of experimental gastronomy of today on the spot & in front of your eyes, from the Mediterranean to Asia.
Price per person:
Full price including entrance to the exhibitions : 1 600 CZK
Members of Kunsthalle Praha: 1 400 CZK
Children 5-11 years old: 800 CZK (up to 5 years for free)
After visiting the exhibition, come to relax in our café with modernized terrace with a charming view of Petřín or Prague Castle.
Café closed on Monday 4/12, open until 2 PM on Thursday 7/12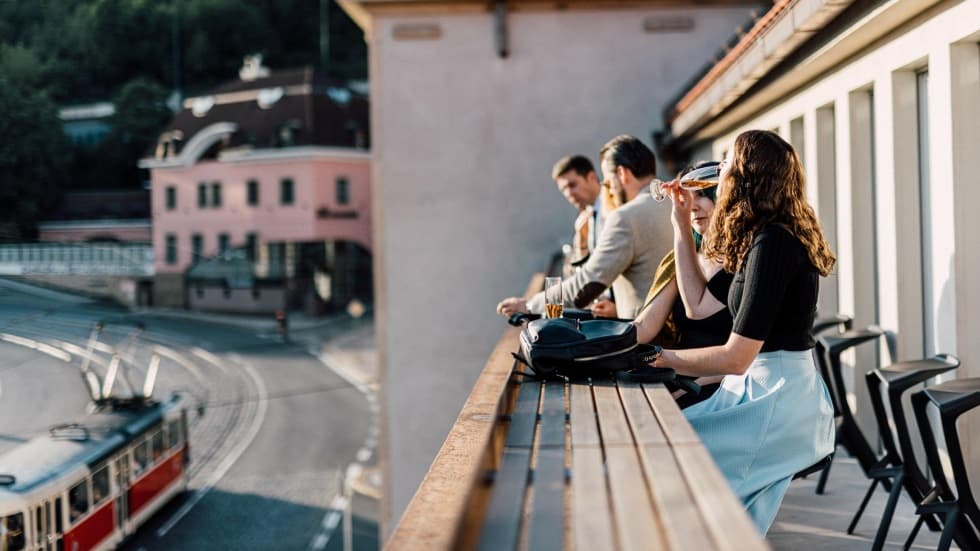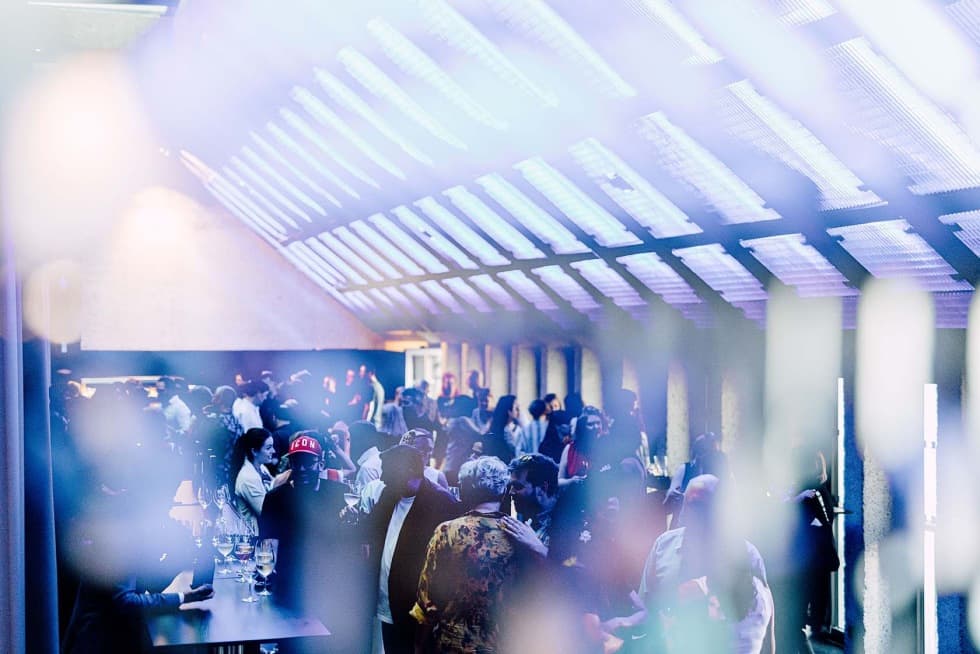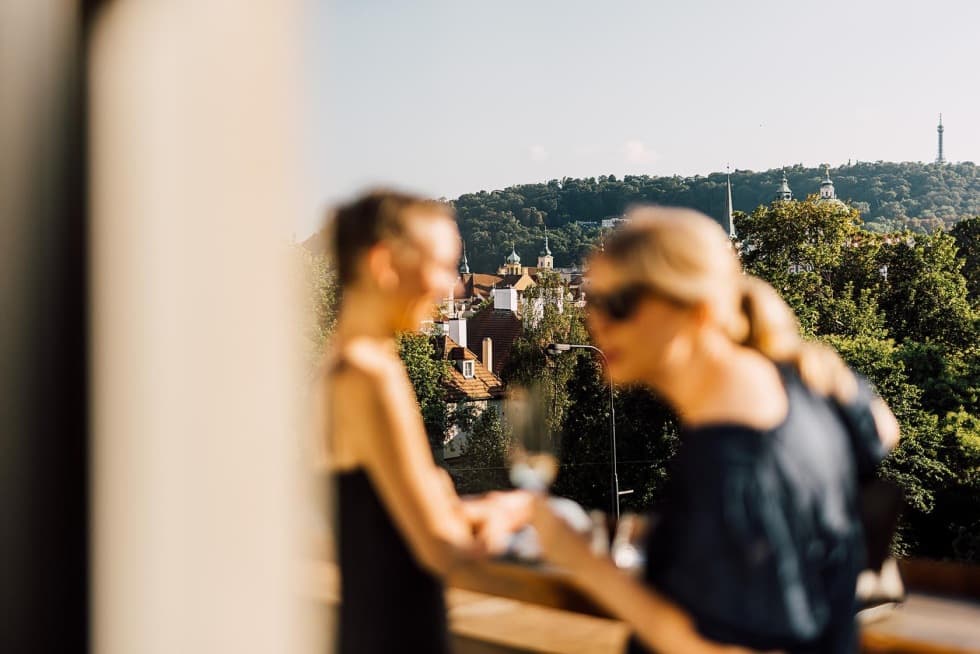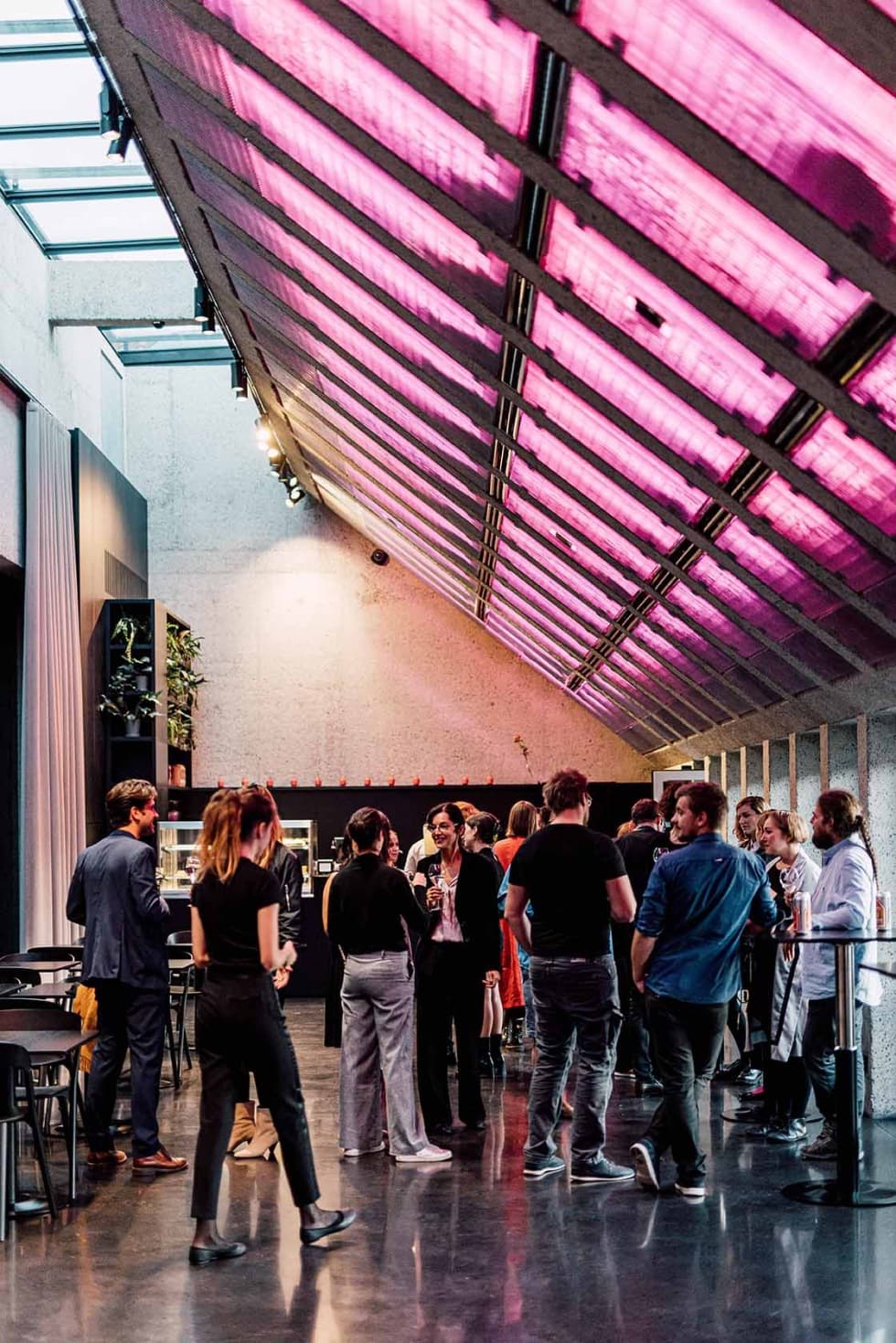 Opening Hours: Café*
Mo: 11 AM—7 PM
Tue: closed
Wed: 11 AM—9 PM
Thu—Sun: 11 AM—7 PM
*From Monday, 18 September, 2023, 2 PM until Thursday, 21 September, 2023, 7 PM, the Café is closed for operational reasons. We apologize.
We're always open on public holidays!
Contact: Café
+420 241 004 122
gastro@kunsthallepraha.org