About us
Kunsthalle Praha is a brand-new art space on Prague's cultural map. Founded by The Pudil Family Foundation as a non-governmental organisation and non-profit platform, its aim is to connect the Czech and international art scenes.
We decided to breathe life back into the former Zenger Transformation Station building, which is situated in the historic centre of Prague, and make it a more accessible space for the most diverse audience possible. As such, you'll find three large gallery spaces, a design shop, a bistro, and a café with a terrace that features charming views of Petřín Hill and Prague Castle. We've managed to build an international program around short-term exhibitions of modern and contemporary art and innovative educational activities.
Our mission is to contribute to a deeper understanding of Czech and international art from the 20th and 21st centuries. Through our art collection, research, and support for international artists via our artist-in-residence programme, we hope to bridge the gap between our art scene and the world's.
Our name, Kunsthalle Praha, alludes to Prague's multicultural past as a city of three nations, two languages, and one unique charm. Together we can help create an inspiring environment that will allow us all to discover and share new perspectives on culture and the world we live in.
We are looking forward to your visit!
Kunsthalle Praha Team
The name Kunsthalle Praha is itself an accurate and internationally comprehensible designation of our institution. So-called kunsthalles, originating in the late 19th century, historically functioned as spaces hosting temporary exhibitions of contemporary art. Such kunsthalles can still be found all around Europe.
On the one hand, there were museums, spaces for storing and displaying collections; on the other hand, there were kunsthalles, which presented temporary exhibitions of living artists. With time, the conceptions of these two types of institutions began to merge. Accordingly, we are also building our own collection at Kunsthalle Praha, but we will not exhibit it permanently—instead, we will gradually reveal it via temporary thematic exhibitions as well as our online database.
Contemporary kunsthalles represent laboratories of critical thinking and open dialogue about relevant topics both in art and in society more broadly. The aim is not to conserve art, but rather to offer new perspectives and progressive tendencies, and to reflect on the world we live in. Moreover, we also understand this German term— "kunsthalle" — as reflective of Prague's multicultural roots as a city of three nations, two languages, and a unique charm.
Throughout the 19th and first half of the 20th century, Prague was an important cultural crossroads within Europe, partly due to the coexistence of Czechs, Germans and the Jewish community. We considered it important to retain the German term "kunsthalle" and naturally connect it to the name of the Czech capital city. We see this as a kind of signal for us to collectively become aware of this crucial and still deeply inspirational part of our own history. That is why Kunsthalle Praha.
We are an international team that openly cooperates with many external partners, including local, international, private, and state institutions as well as curators, art historians, researchers, education experts, artists, and volunteers.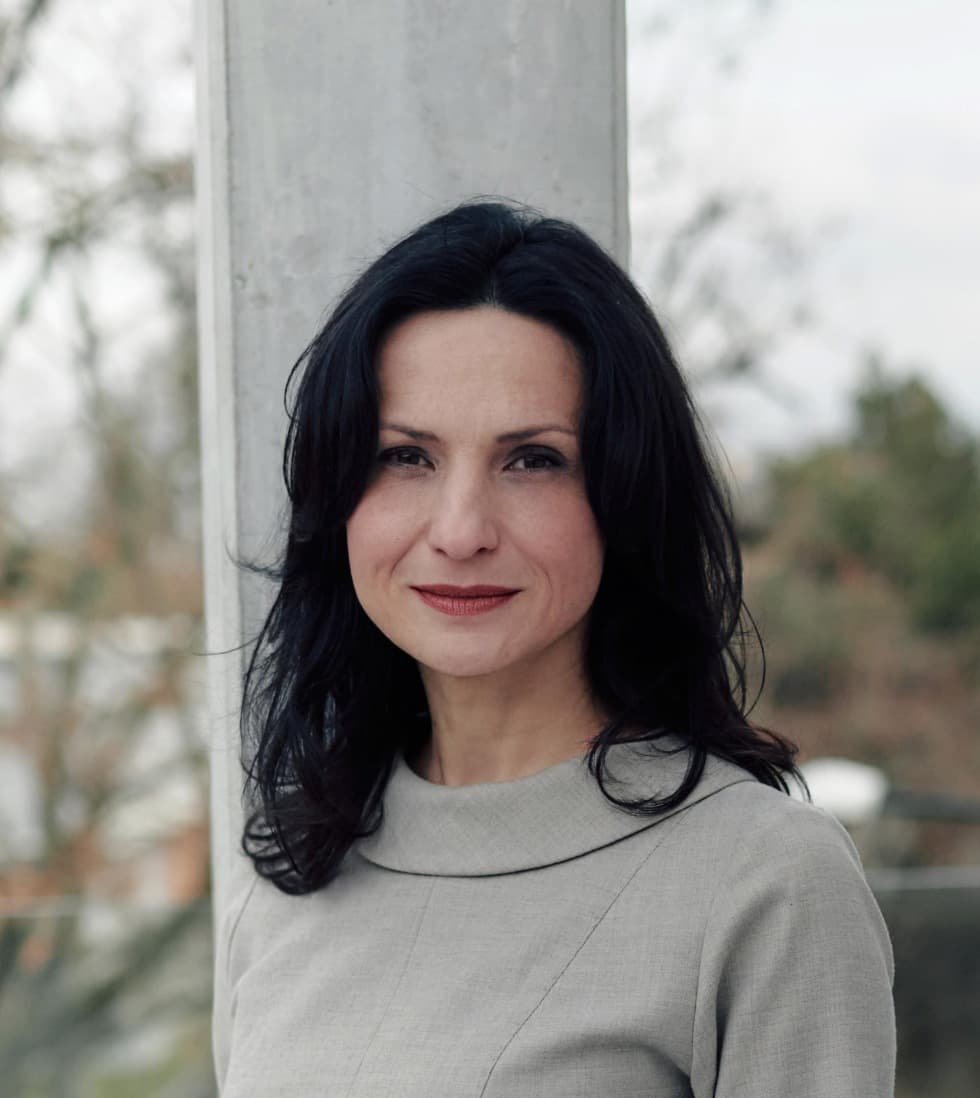 Ivana Goossen
Director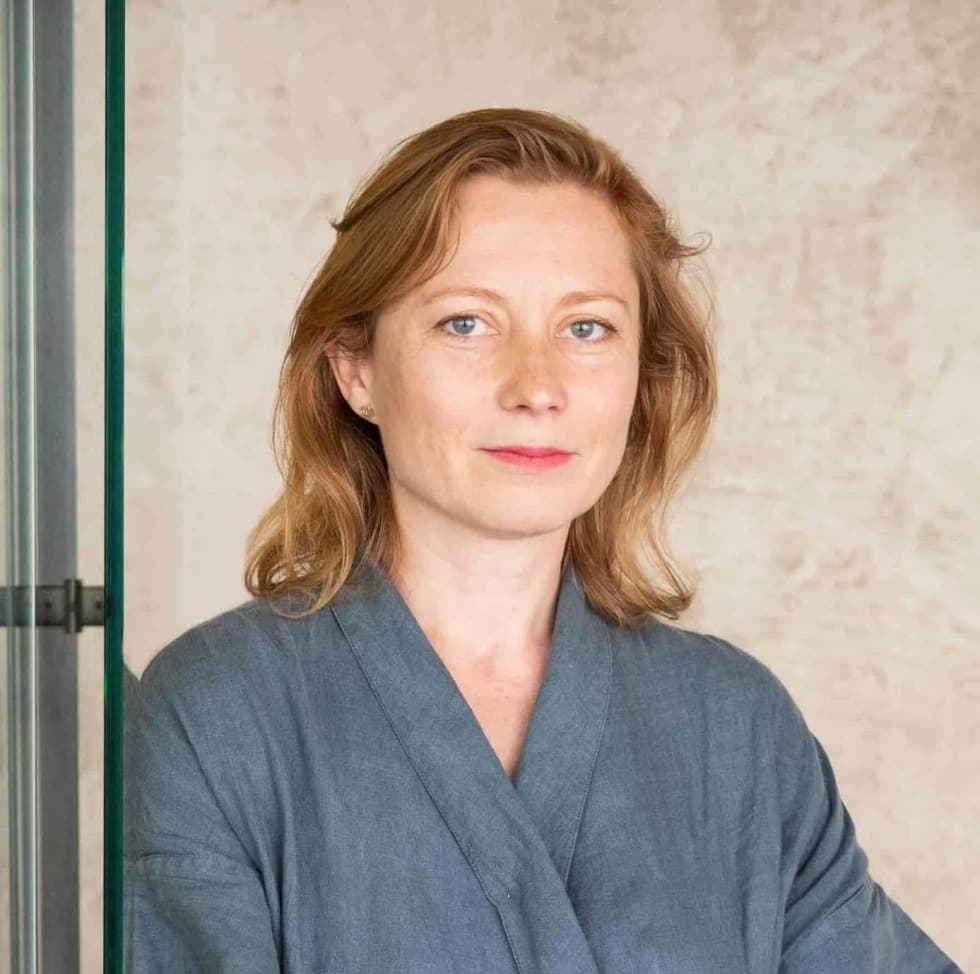 Soňa Poláková
Finance Supervisor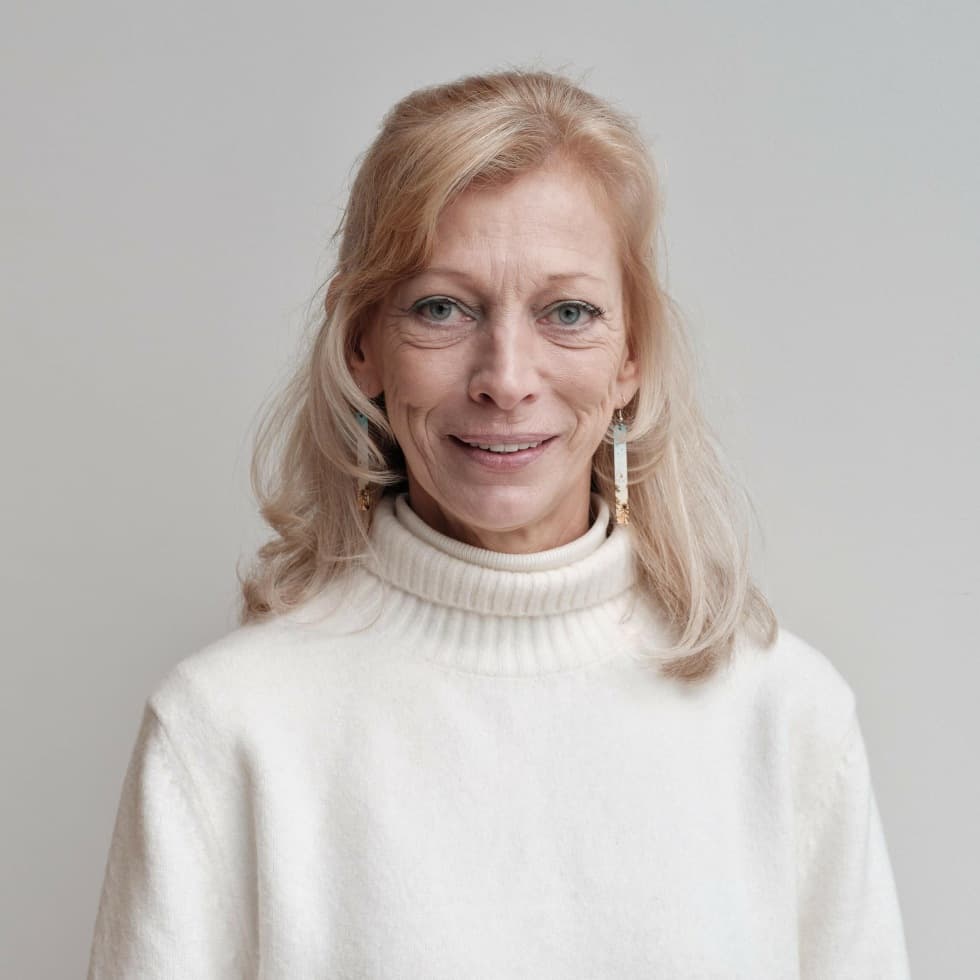 Jana Bömerová
Operations Manager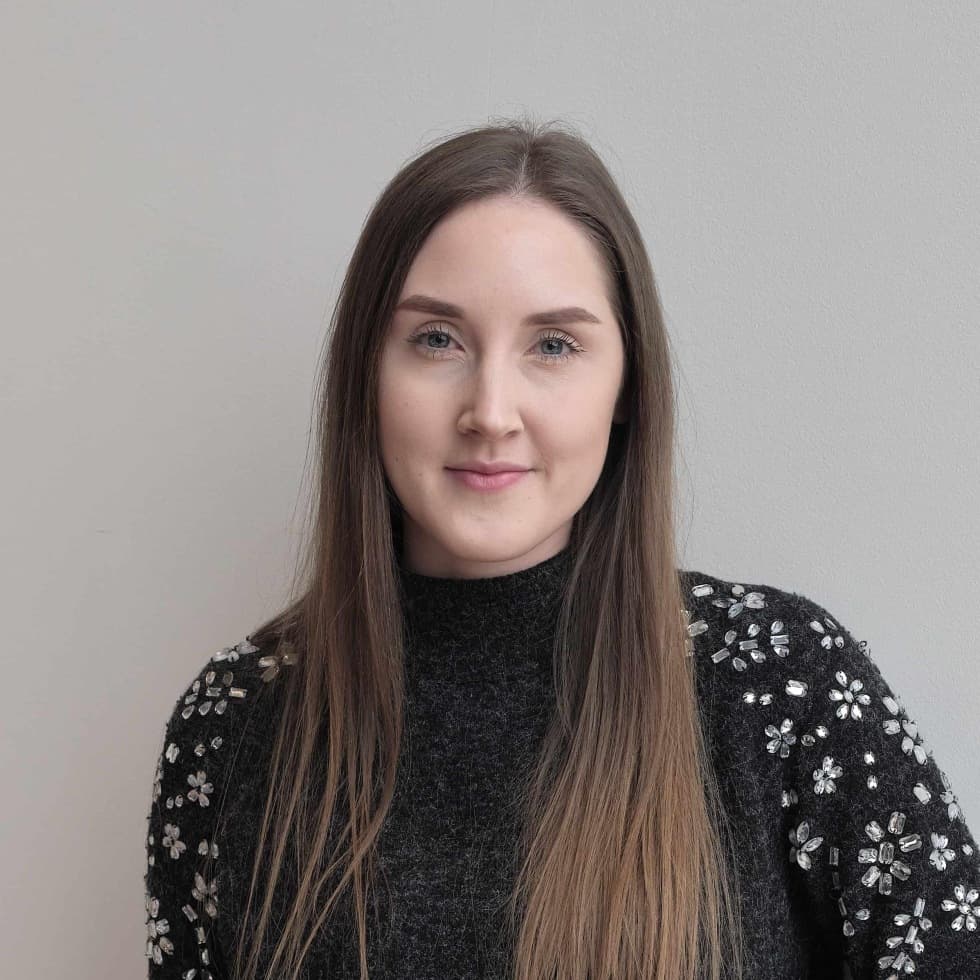 Denisa Krhovjaková
Office Assistant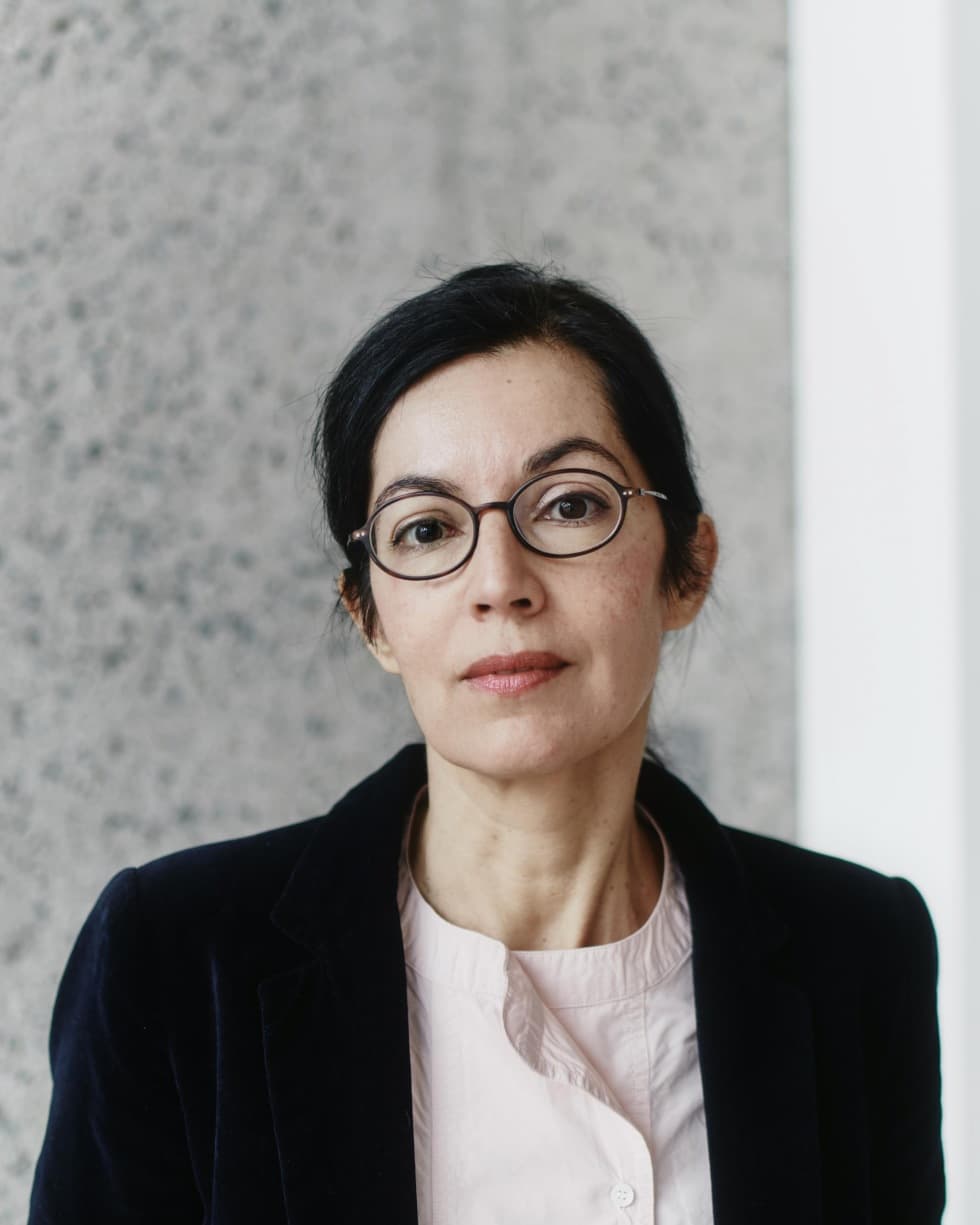 Christelle Havranek
Chief Curator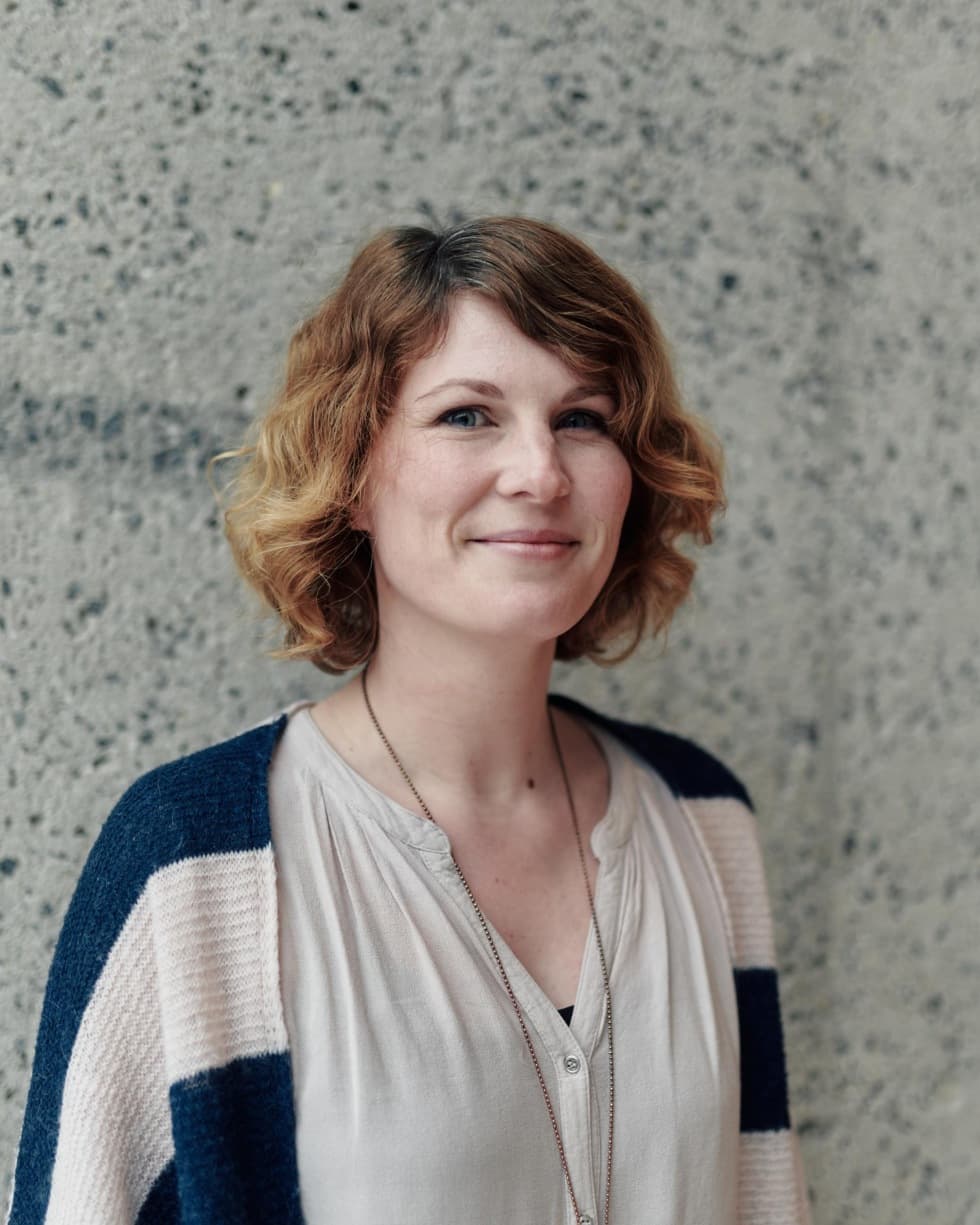 Eliška Žáková
Production Manager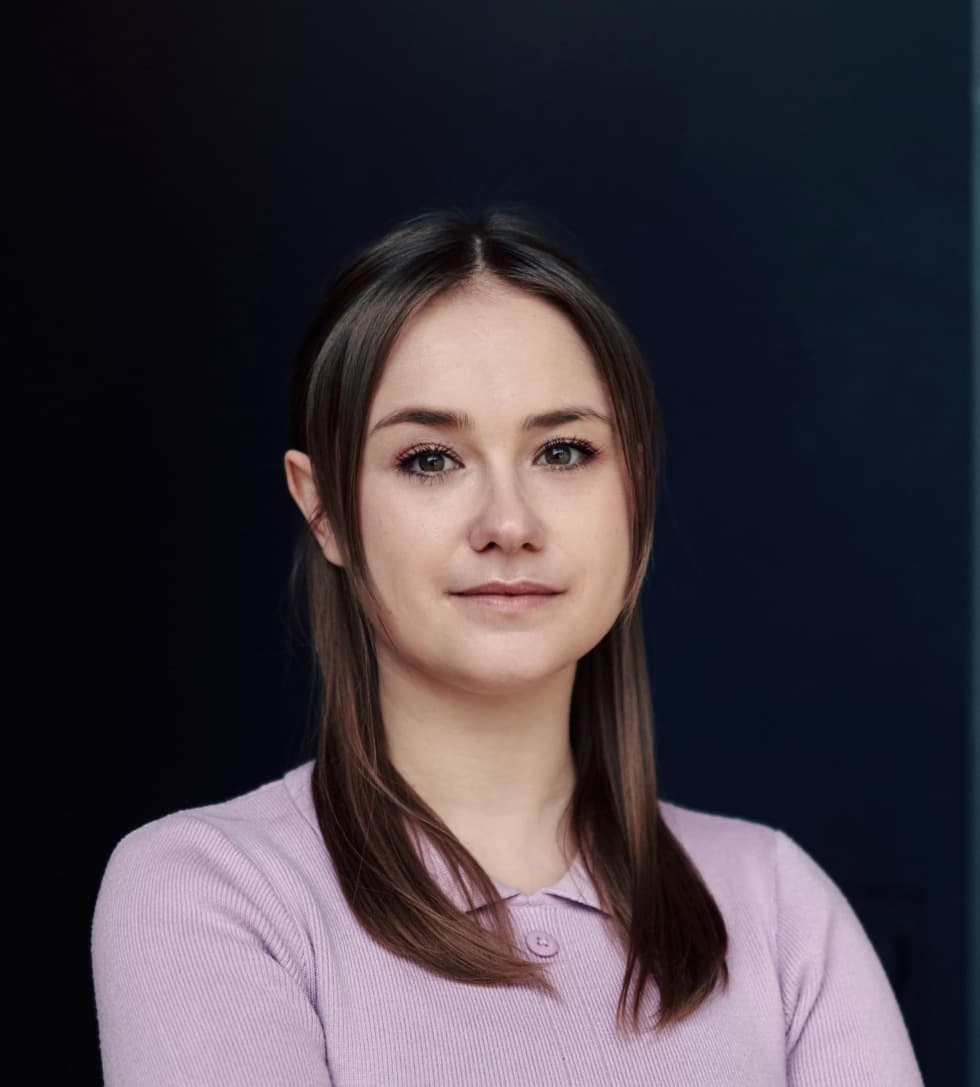 Kateřina Slavíková
Project Manager & Incoming Loans Cooperator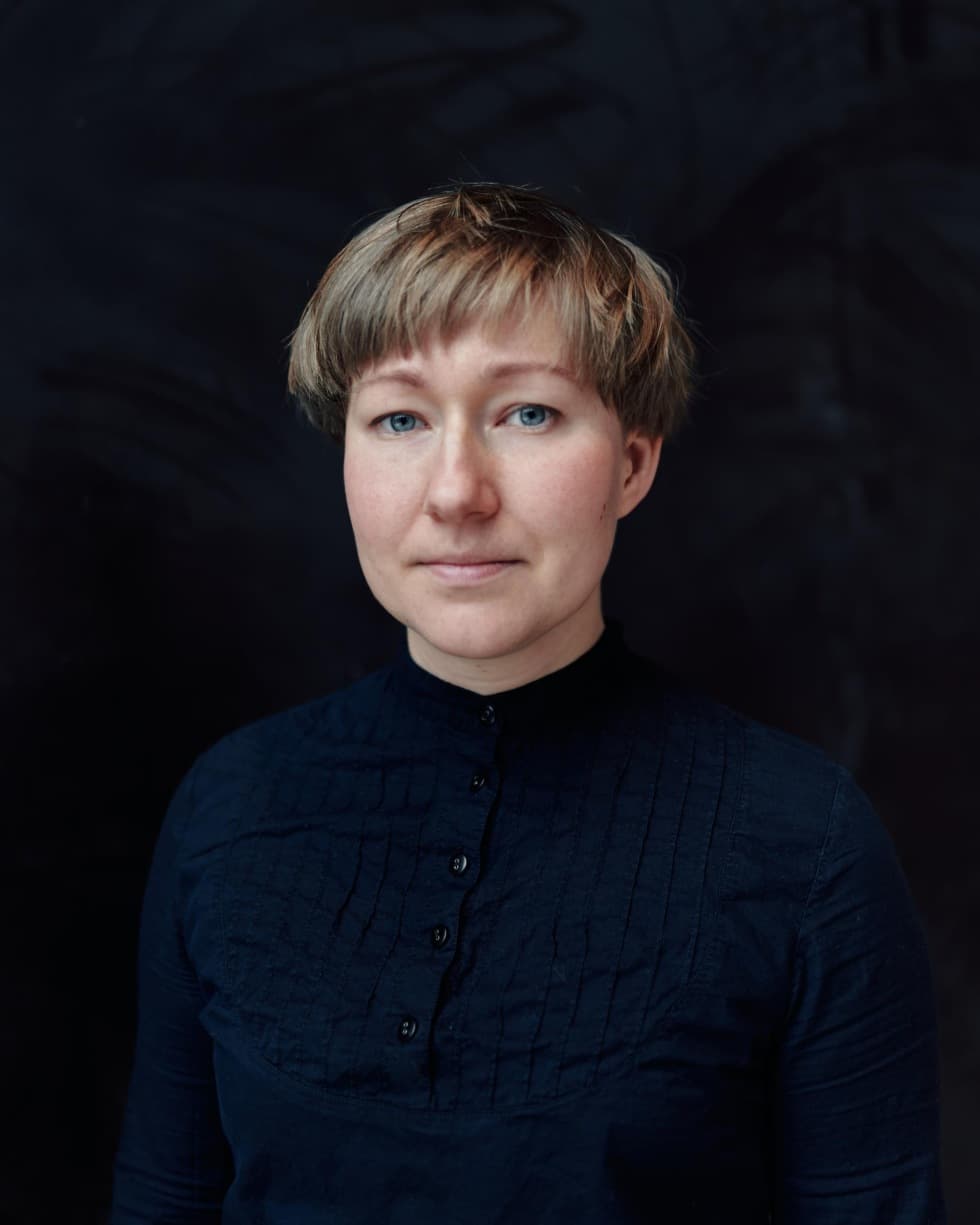 Iva Polanecká
Project Manager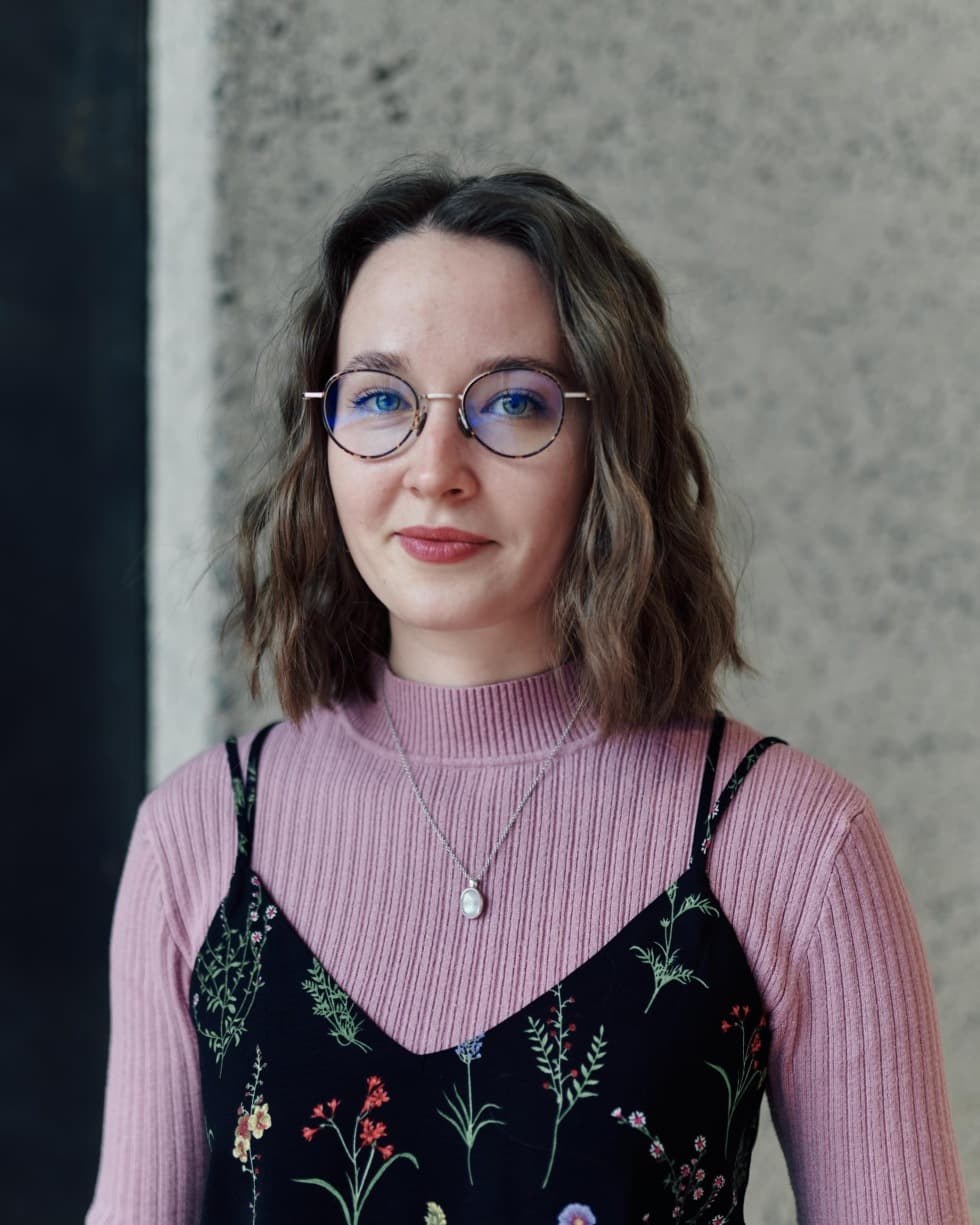 Nikola Schnitzerová
Exhibition Department Assistant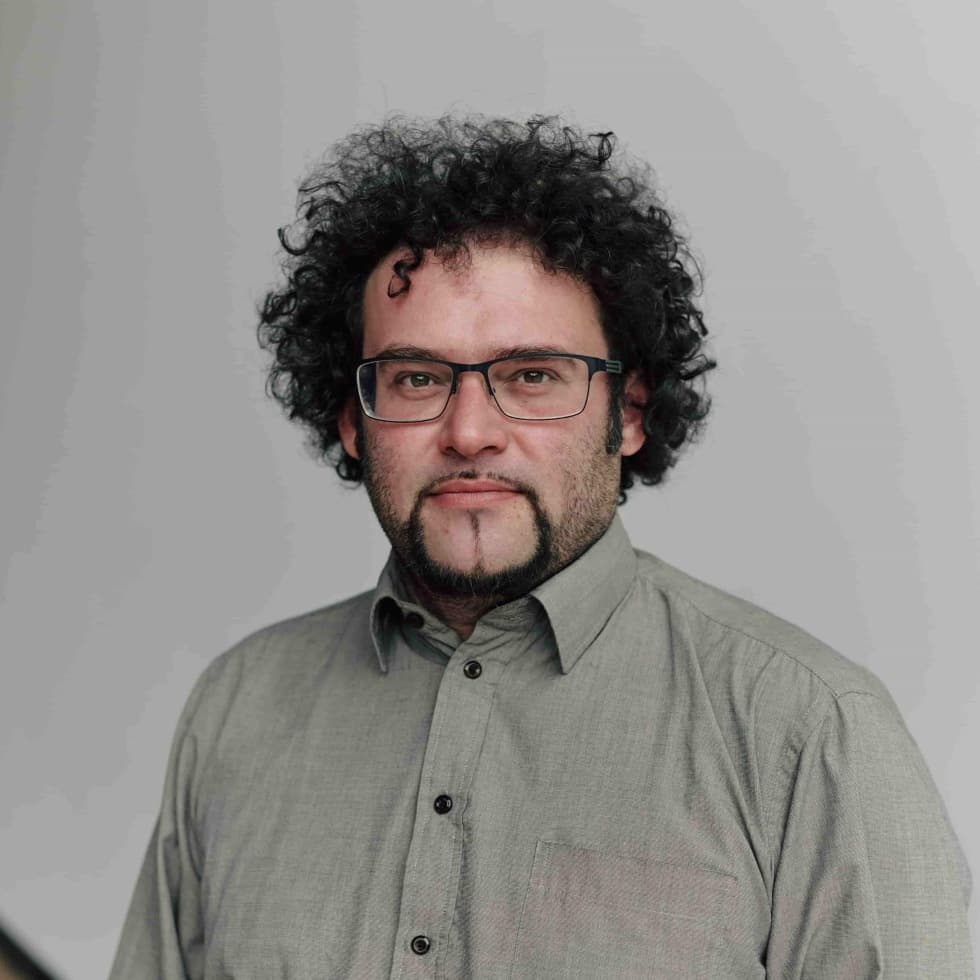 Matěj Al-Ali
Technical Production Manager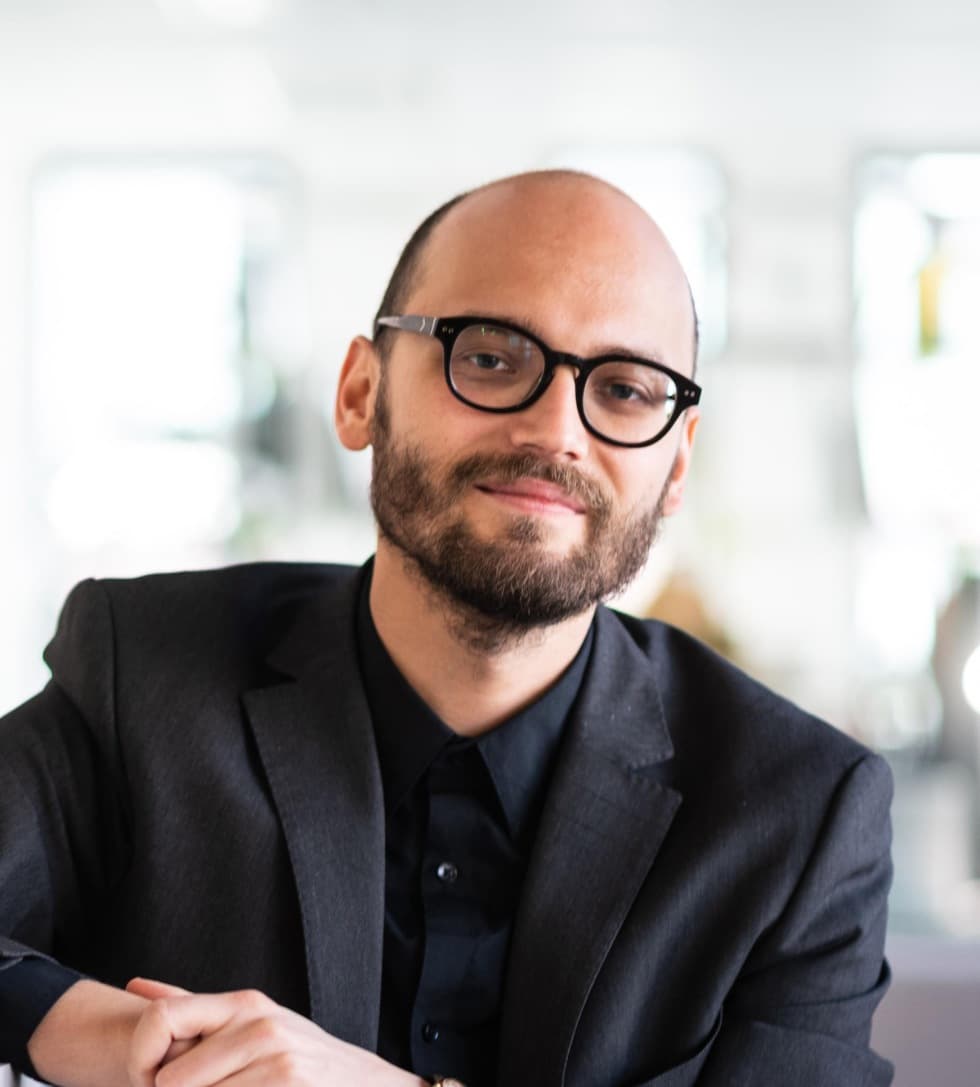 Ondřej Čížek
PR Manager
Zuzana Dusilová
Marketing Manager
Membership, Development & Events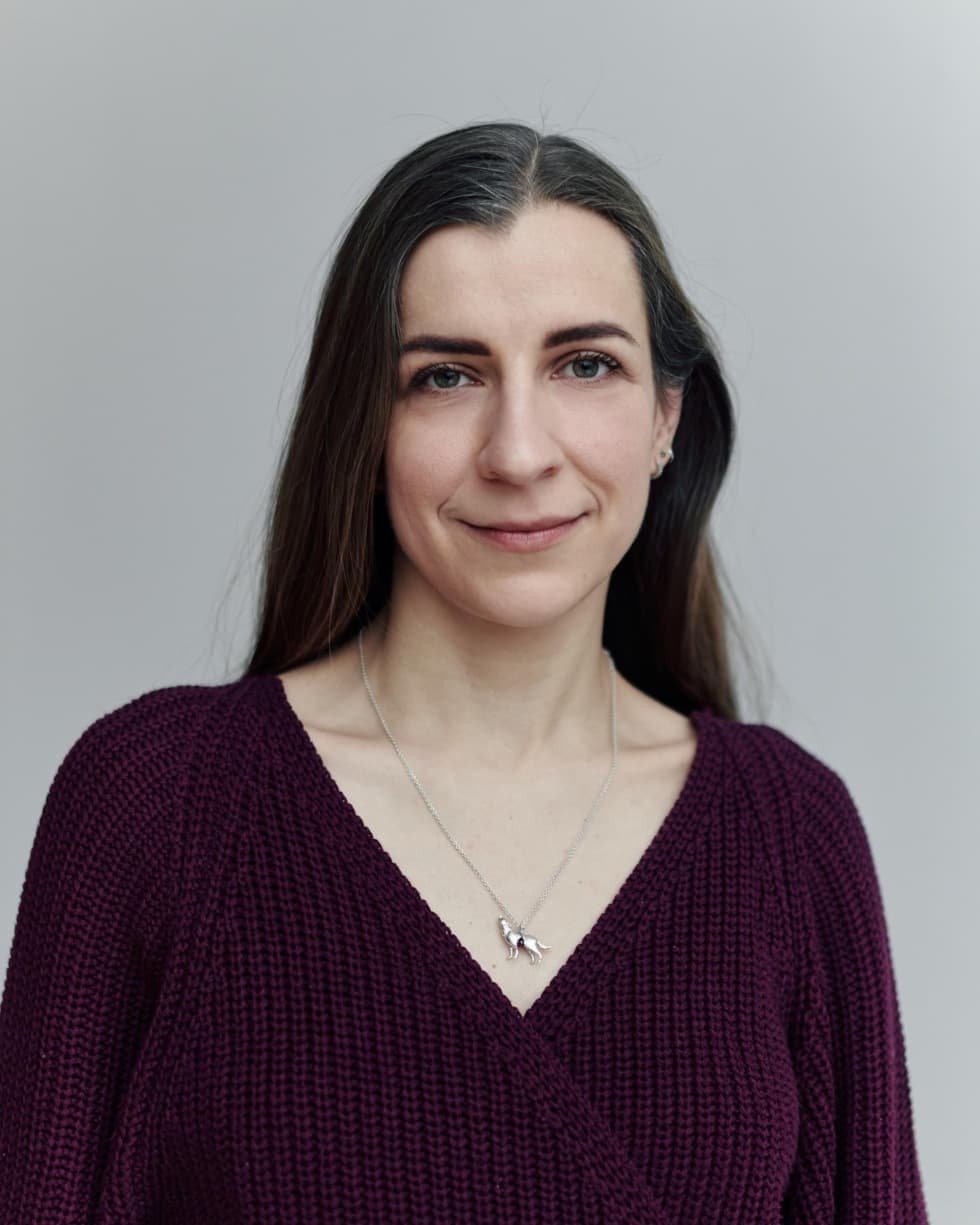 Anna Povejšilová
Membership & Development Manager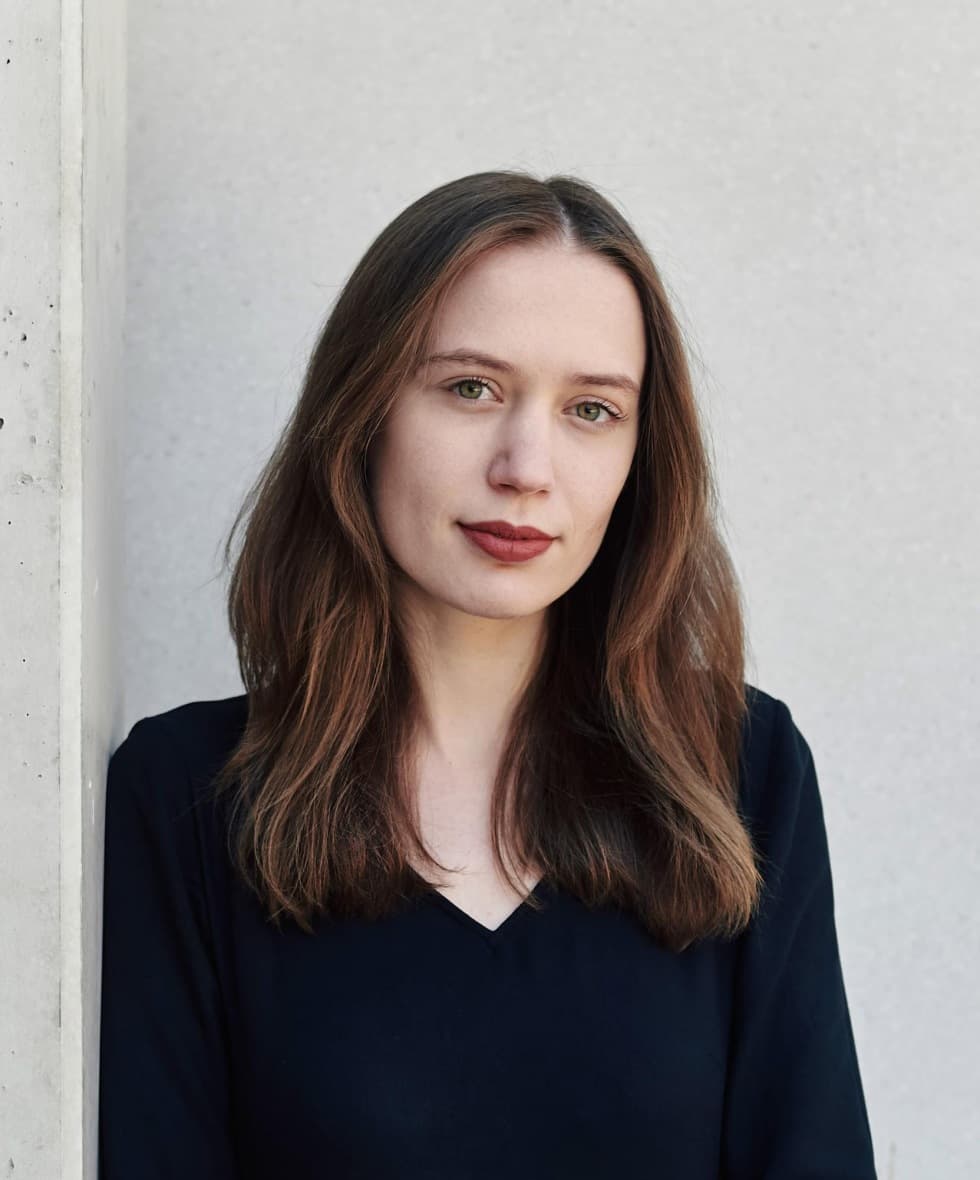 Josefína Wiesnerová
Membership & Development Coordinator
Daniela Glozová
Event Manager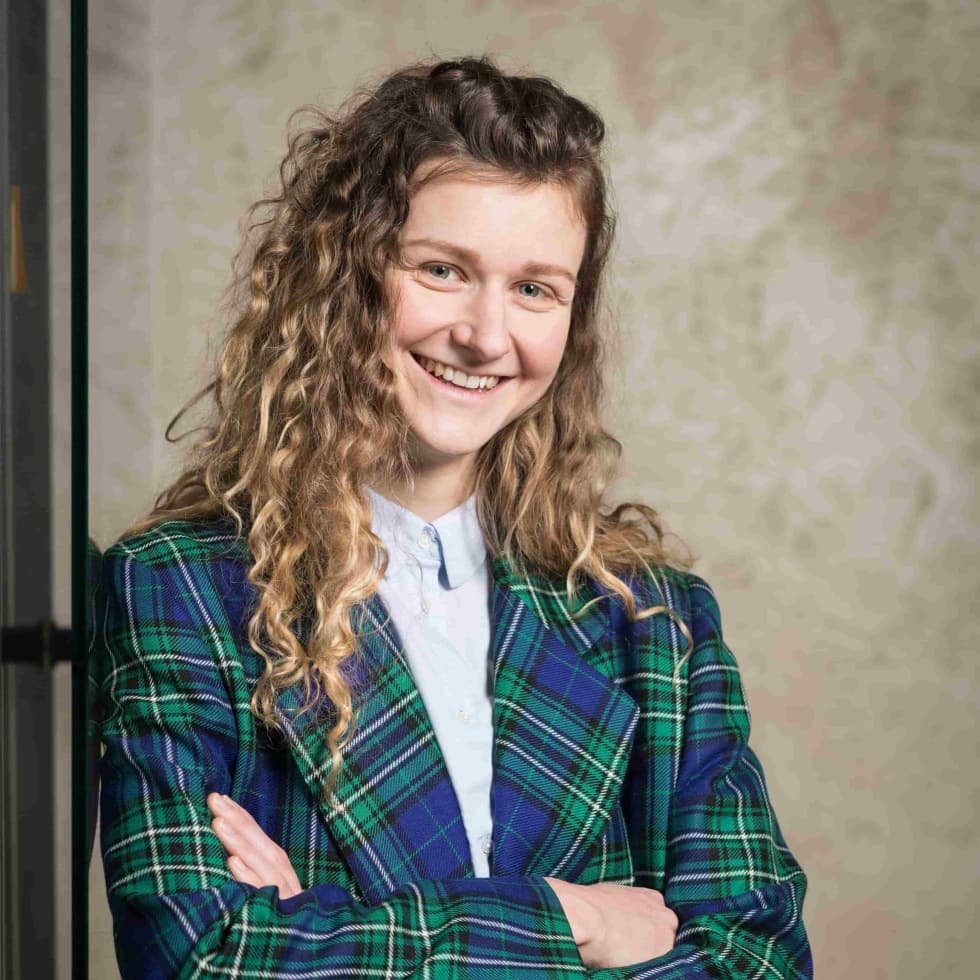 Martina Freitagová
Education Programme Manager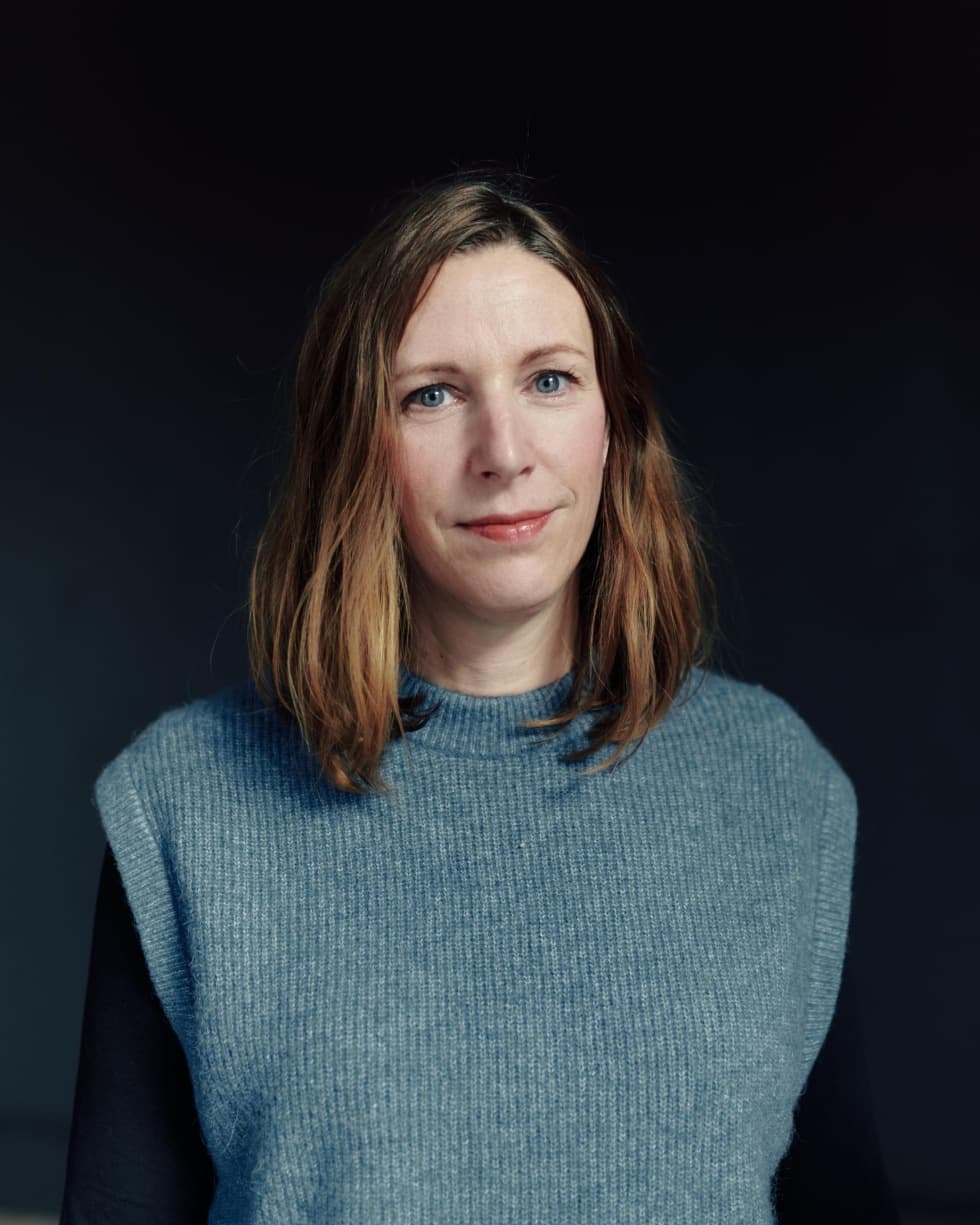 Barbora Škaloudová
Education Programme Curator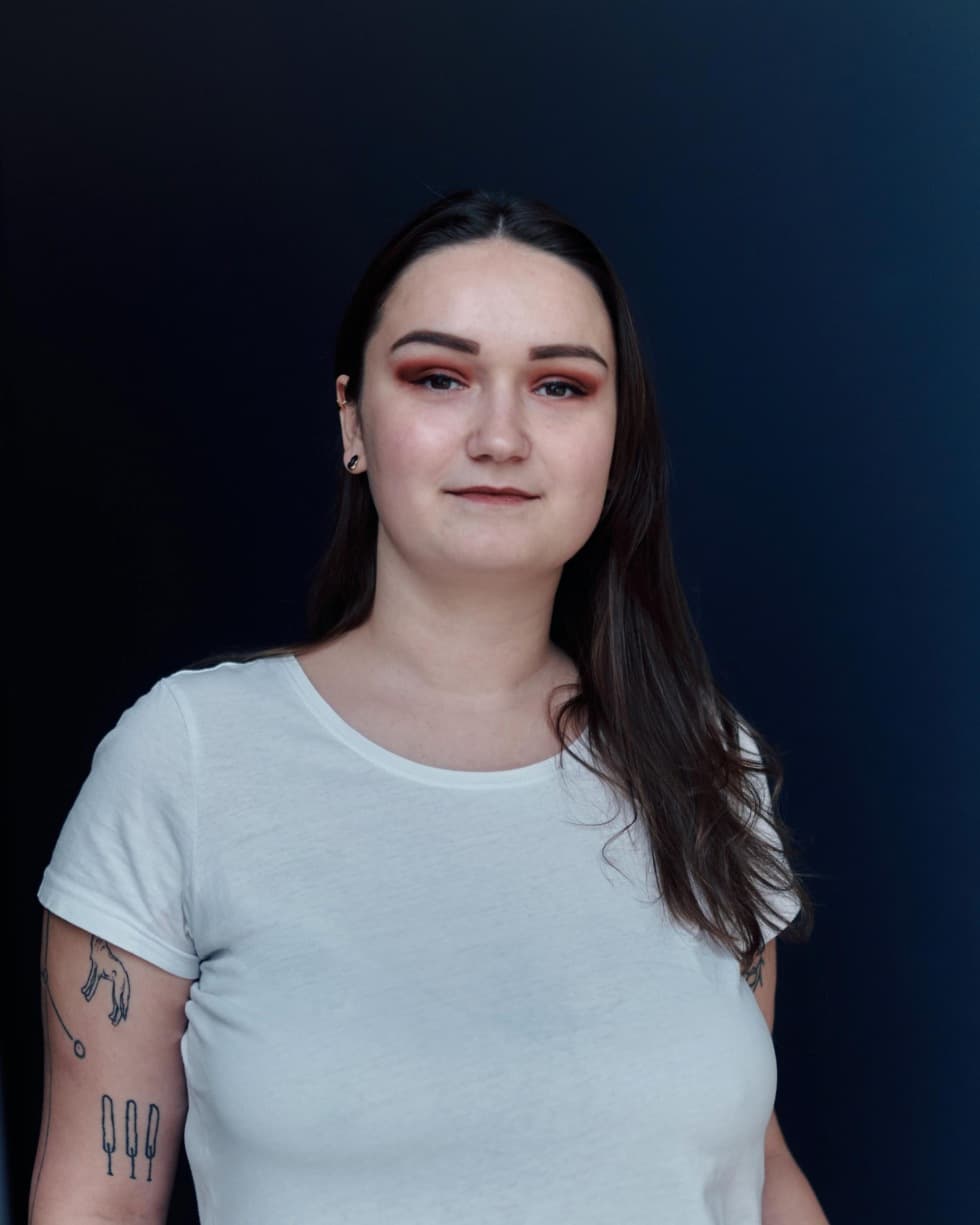 Aneta Kučeříková
Education Programme Coordinator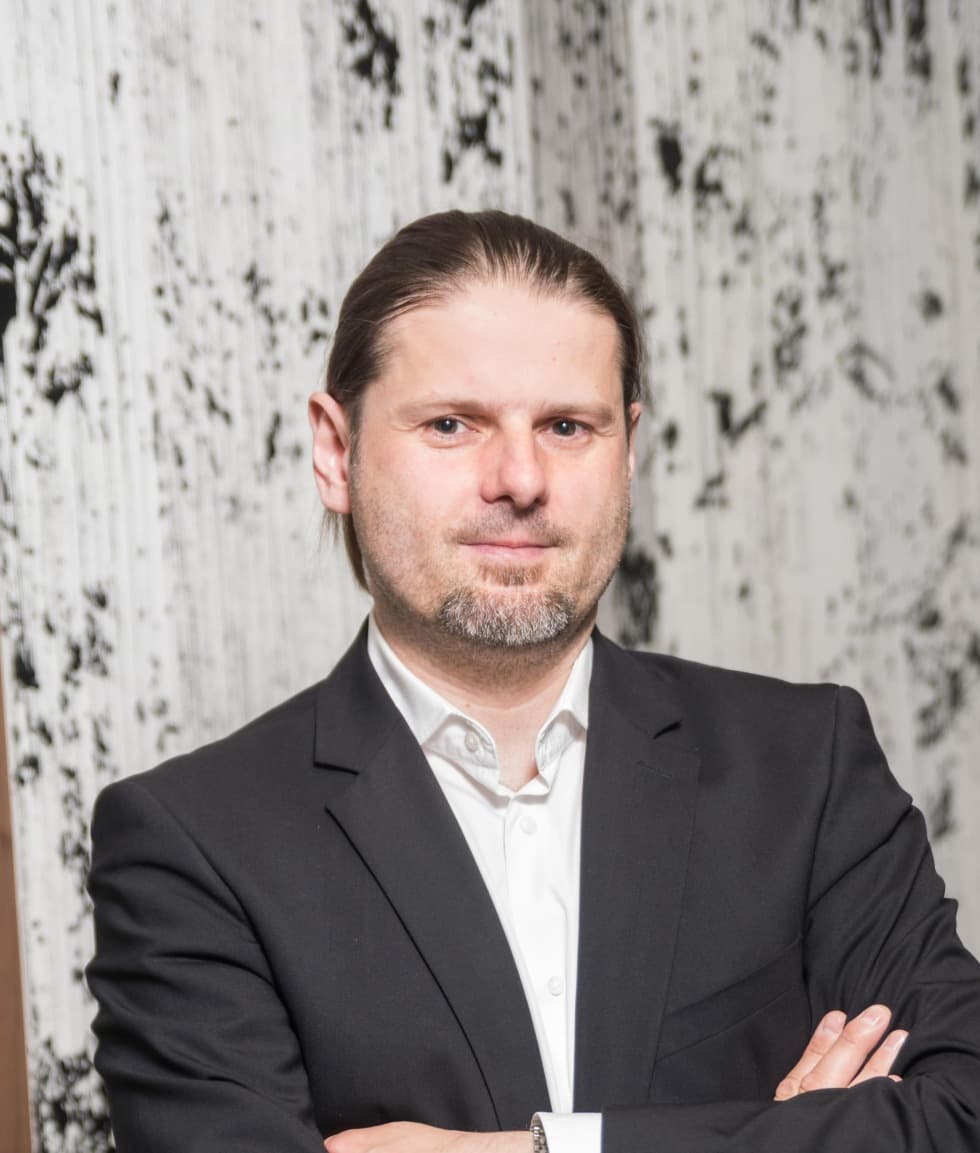 Štefan Tóth
Collection Manager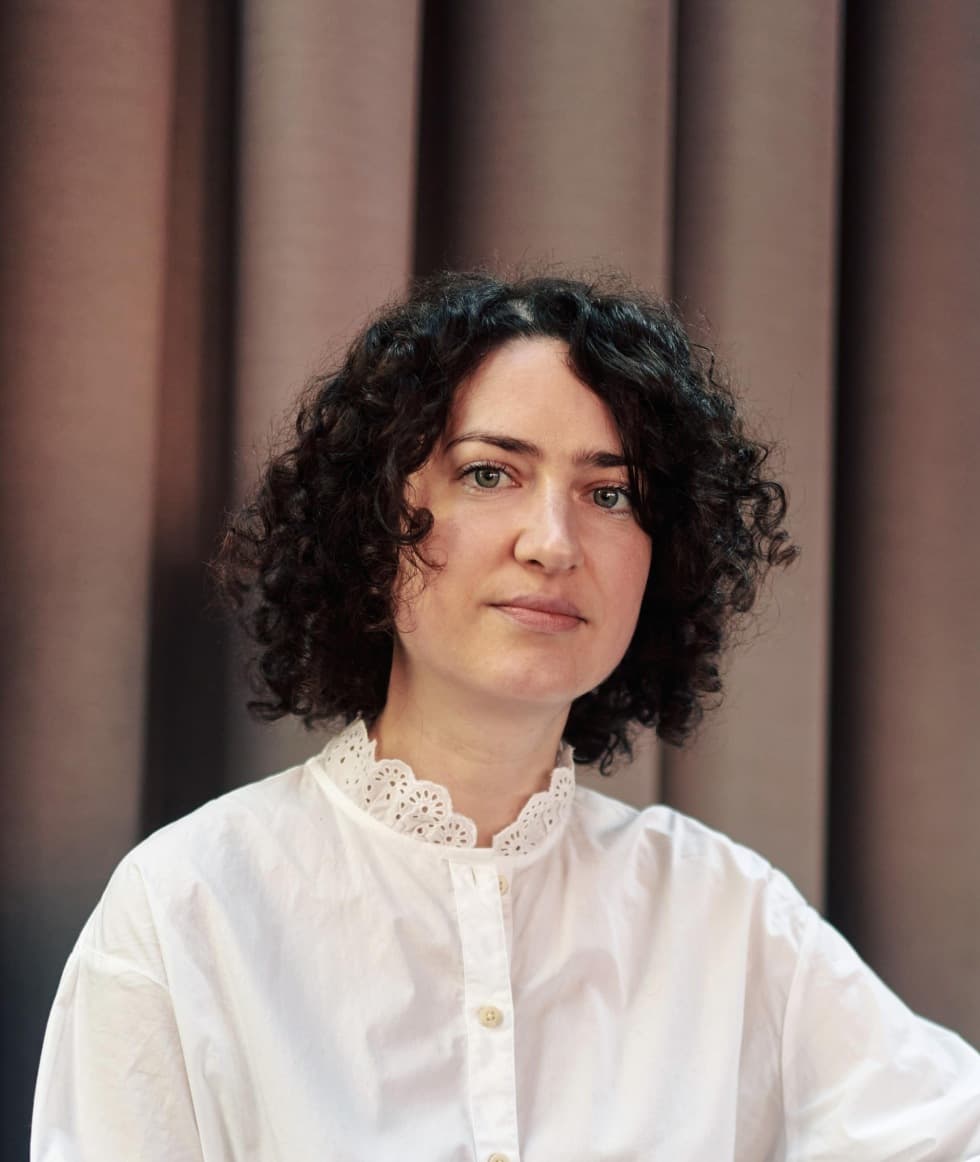 Barbora Ropková
Curator of Collection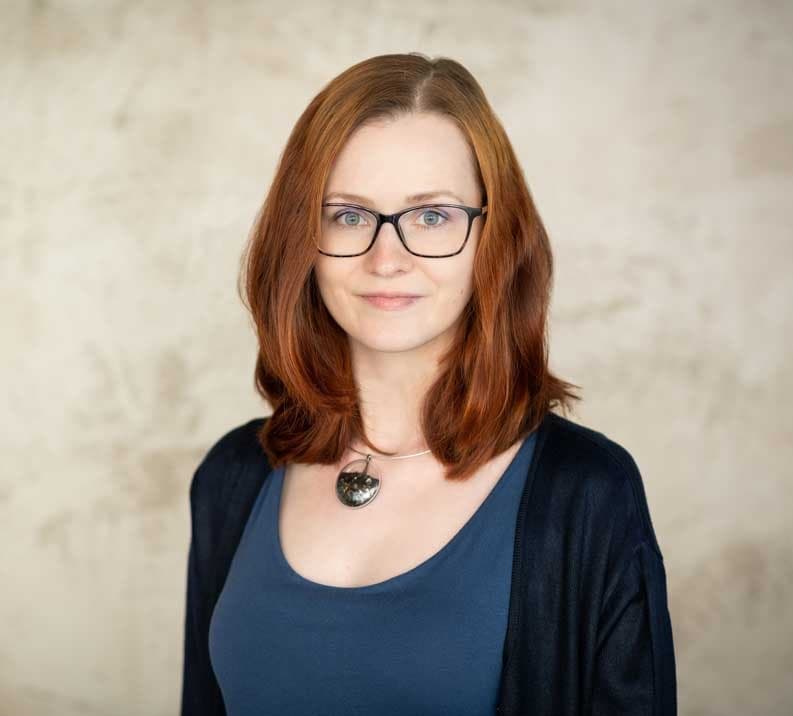 Žaneta Adamová
Registrar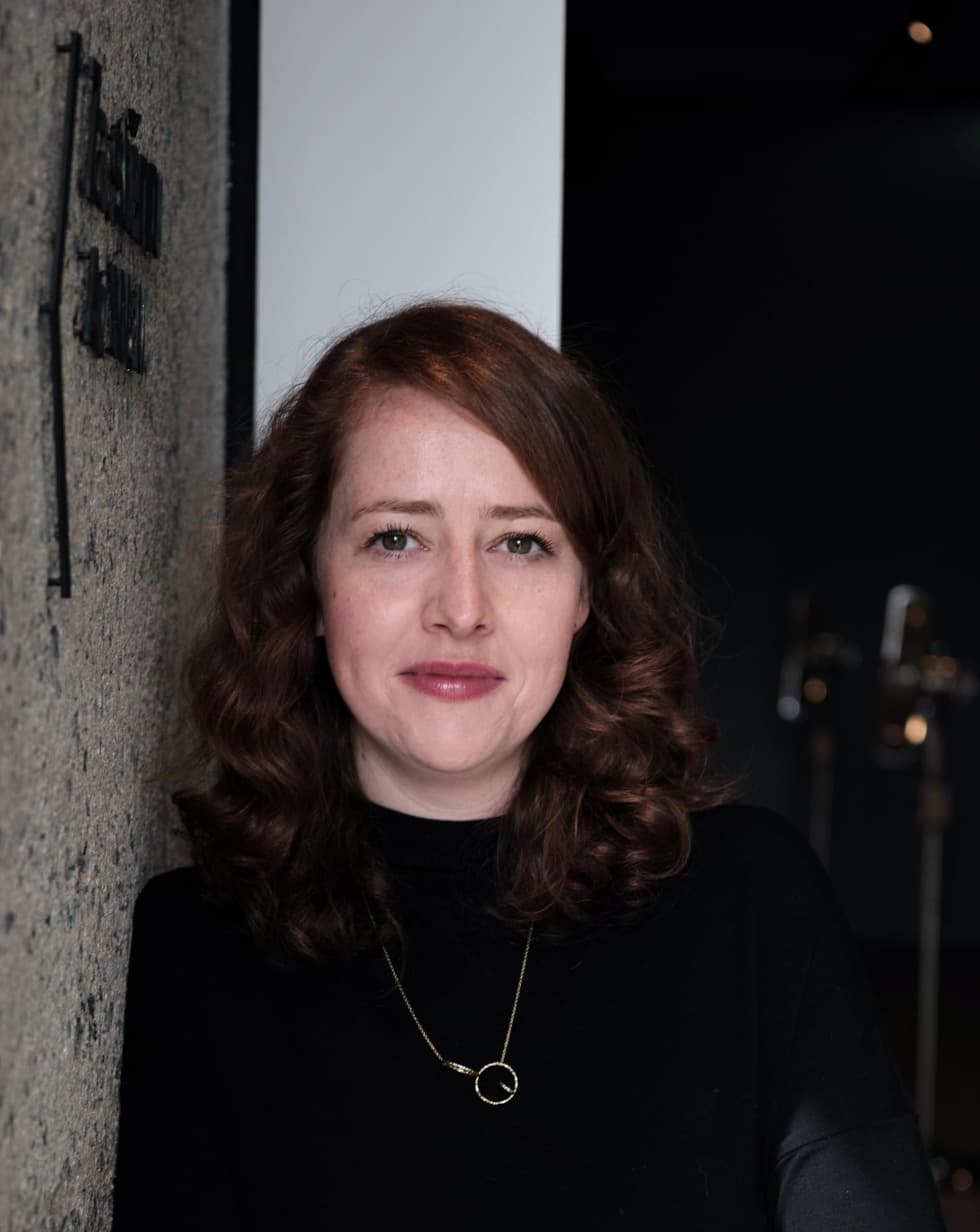 Anežka Mazurová
Collection Database Manager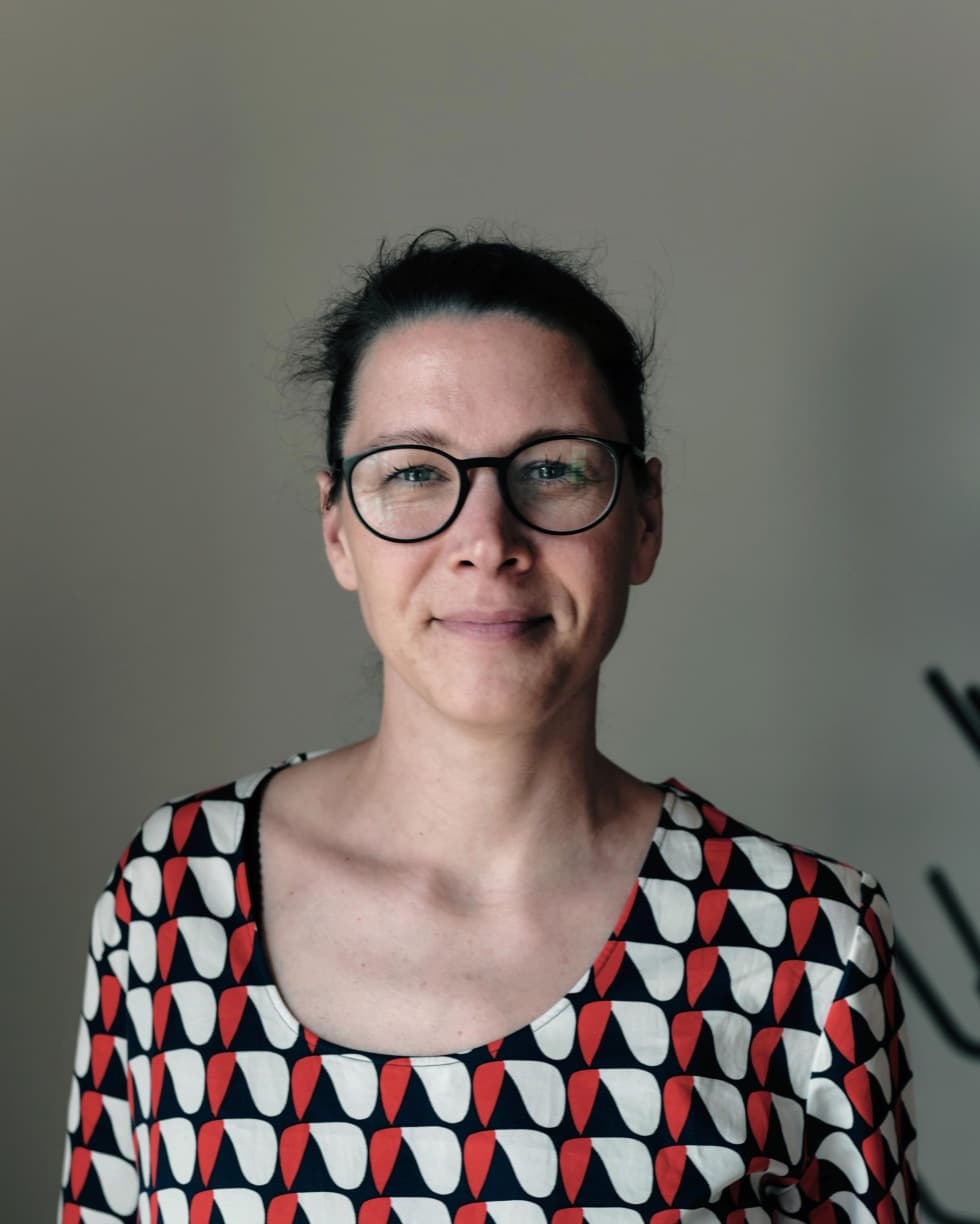 Věra Janíčková
Publications Manager, Managing Editor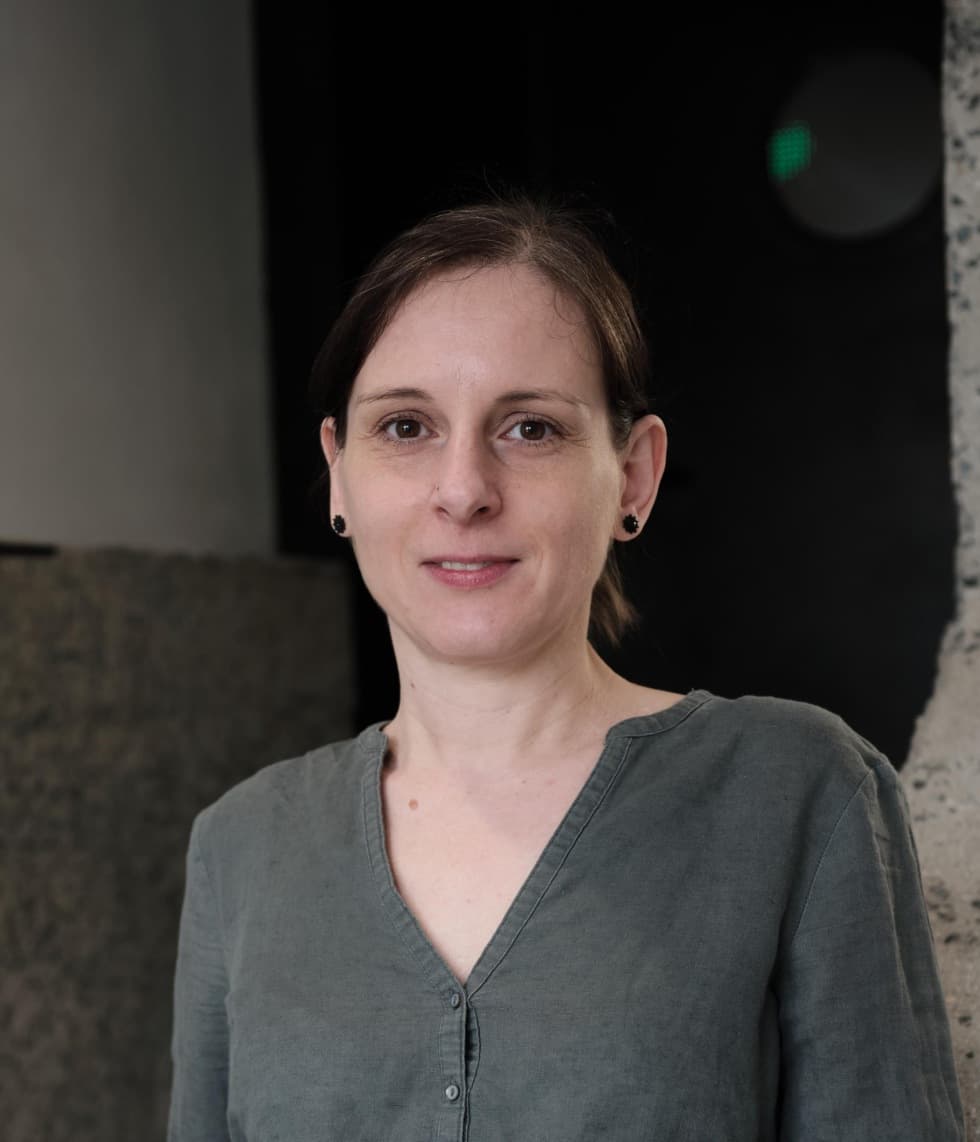 Lenka Pastyříková
Editor, Publications Production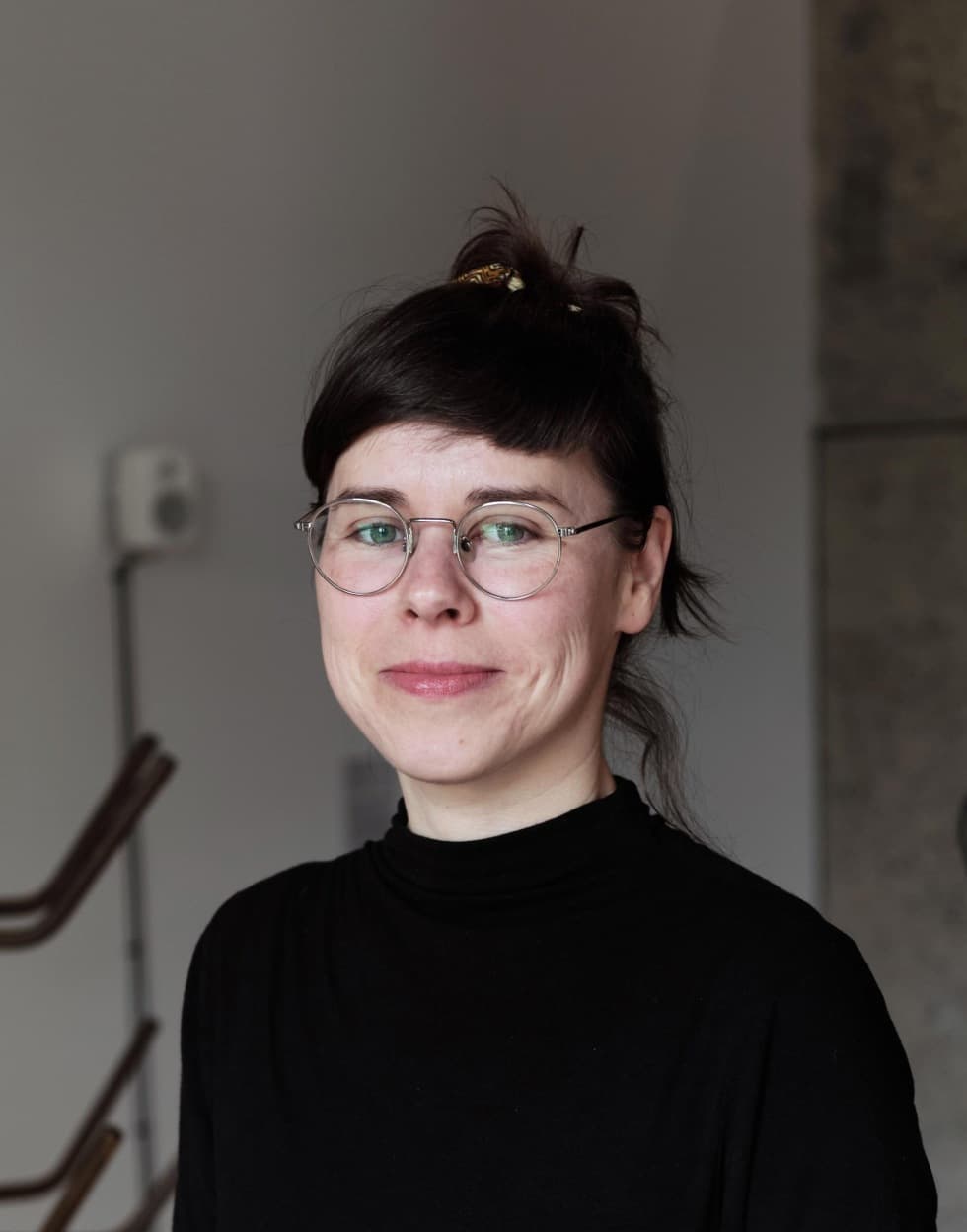 Adéla Procházková
Publications Production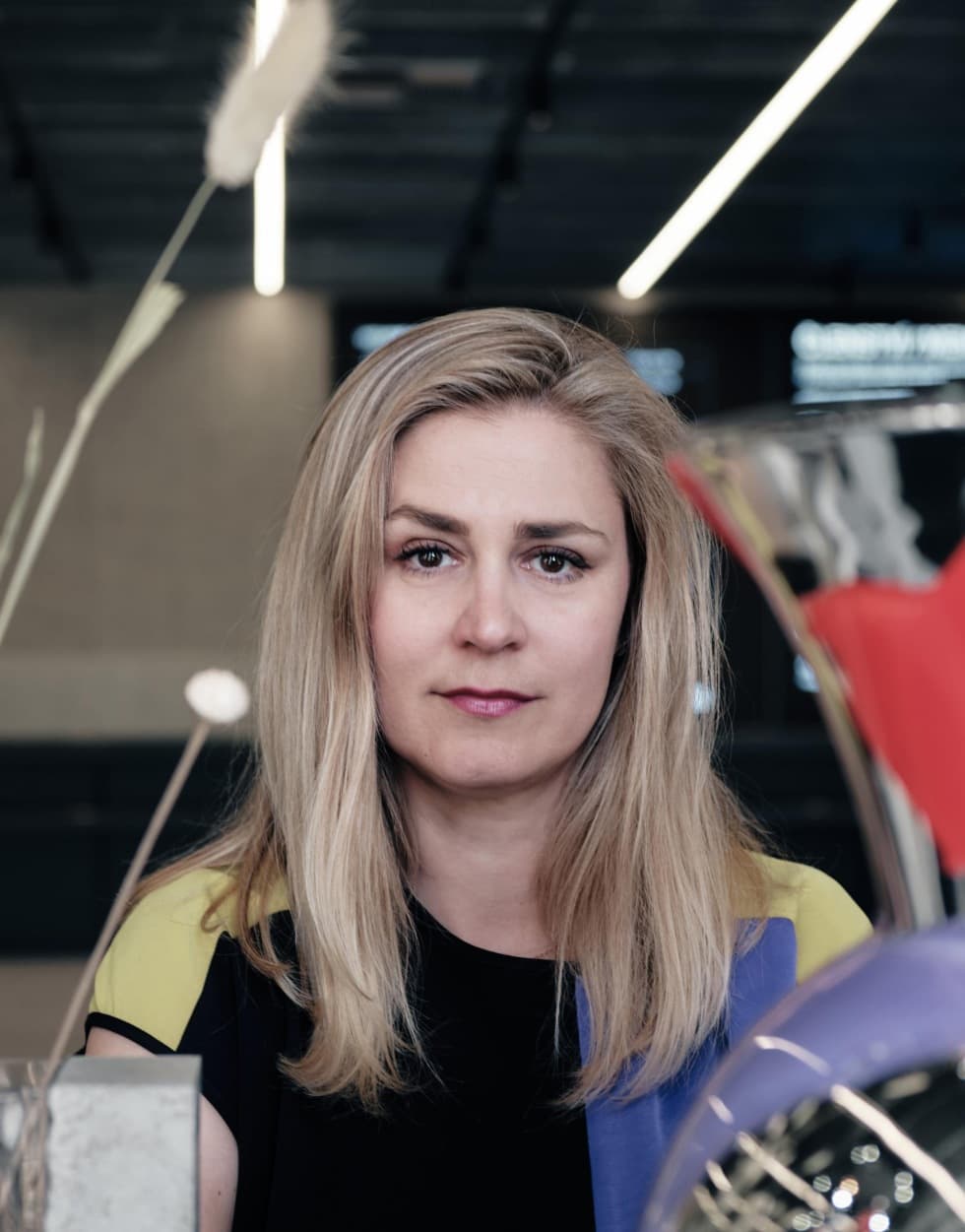 Tijana Slokar
Design Store Manager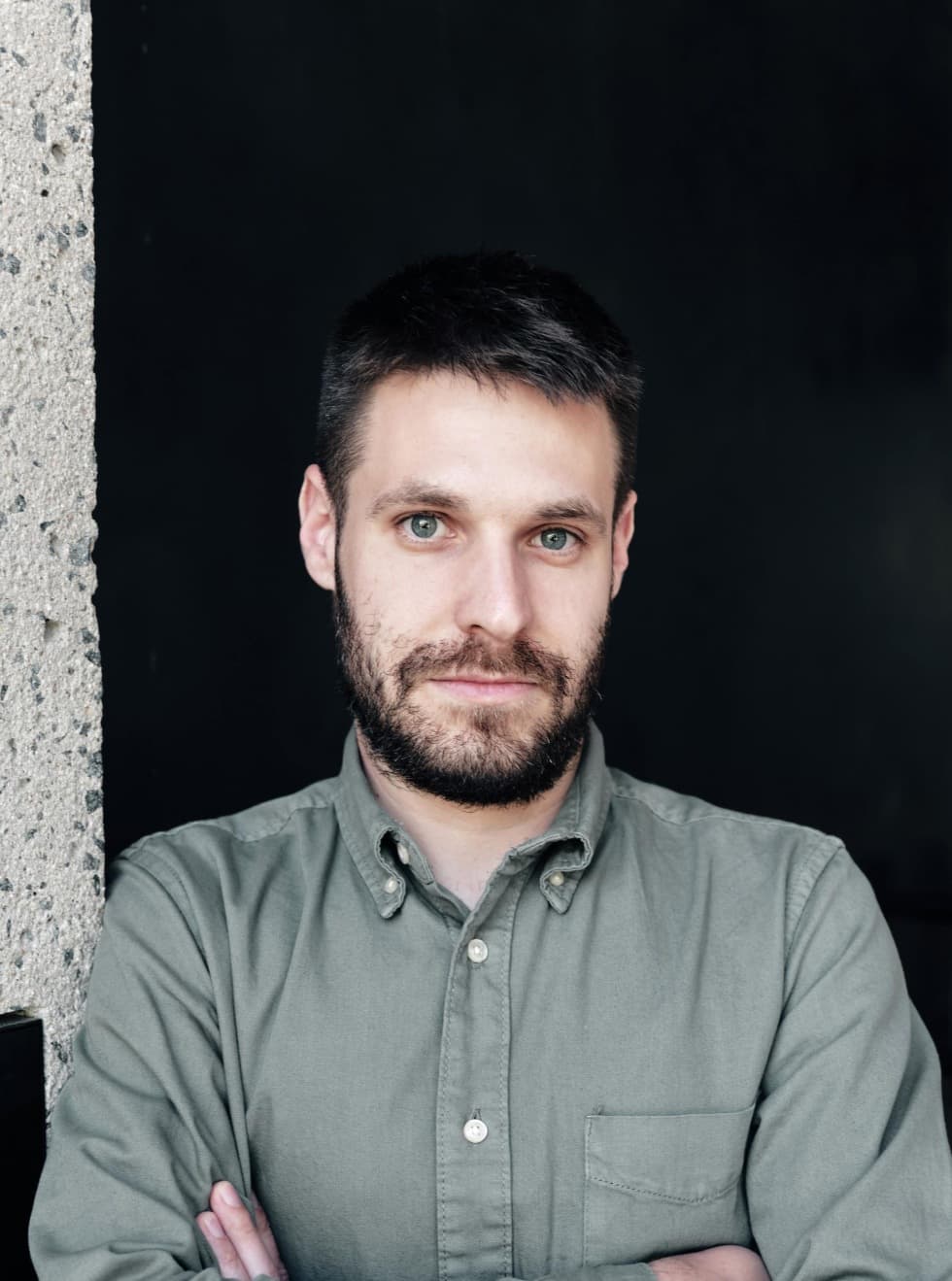 Miroslav Haldina
Design Store Project Assistant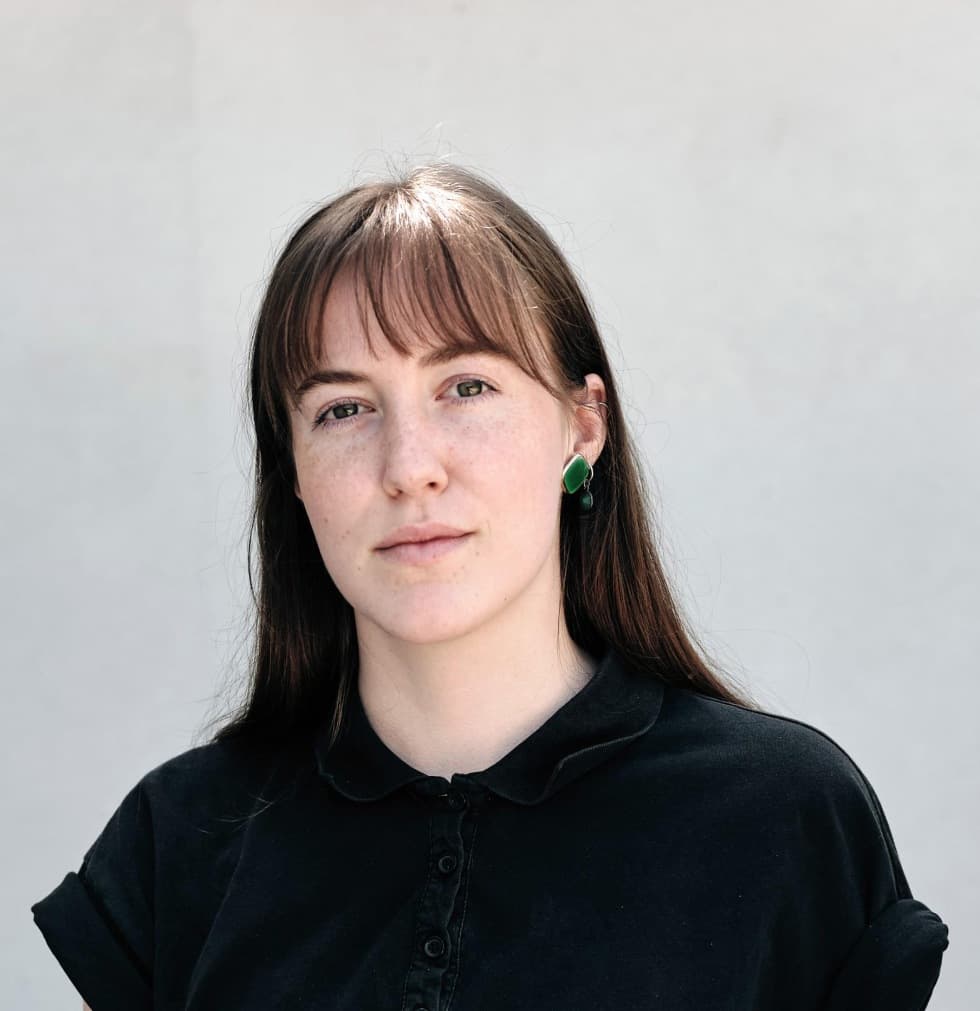 Marie Metelková
Design Store Content Creator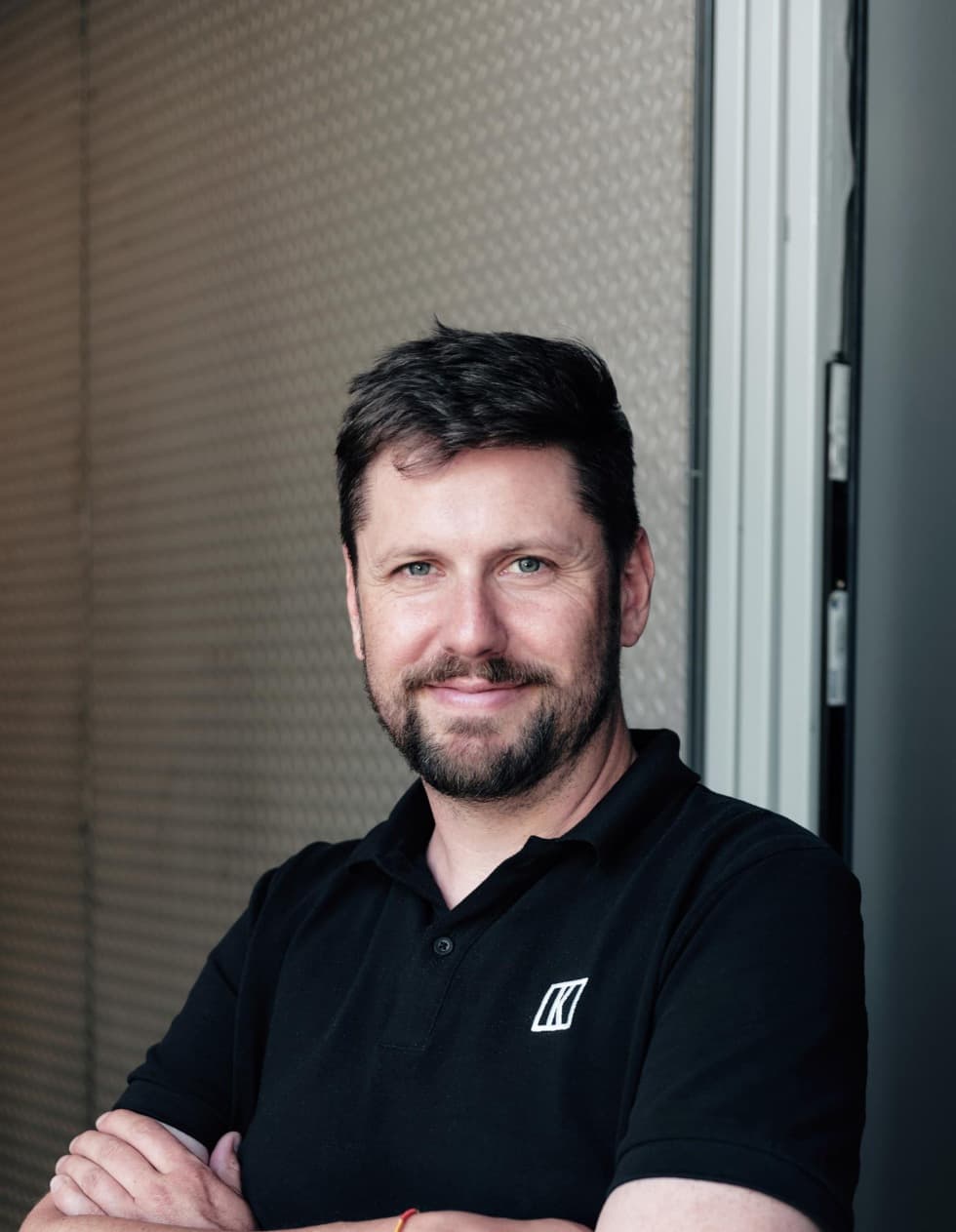 Petr Hamouz
Facility Manager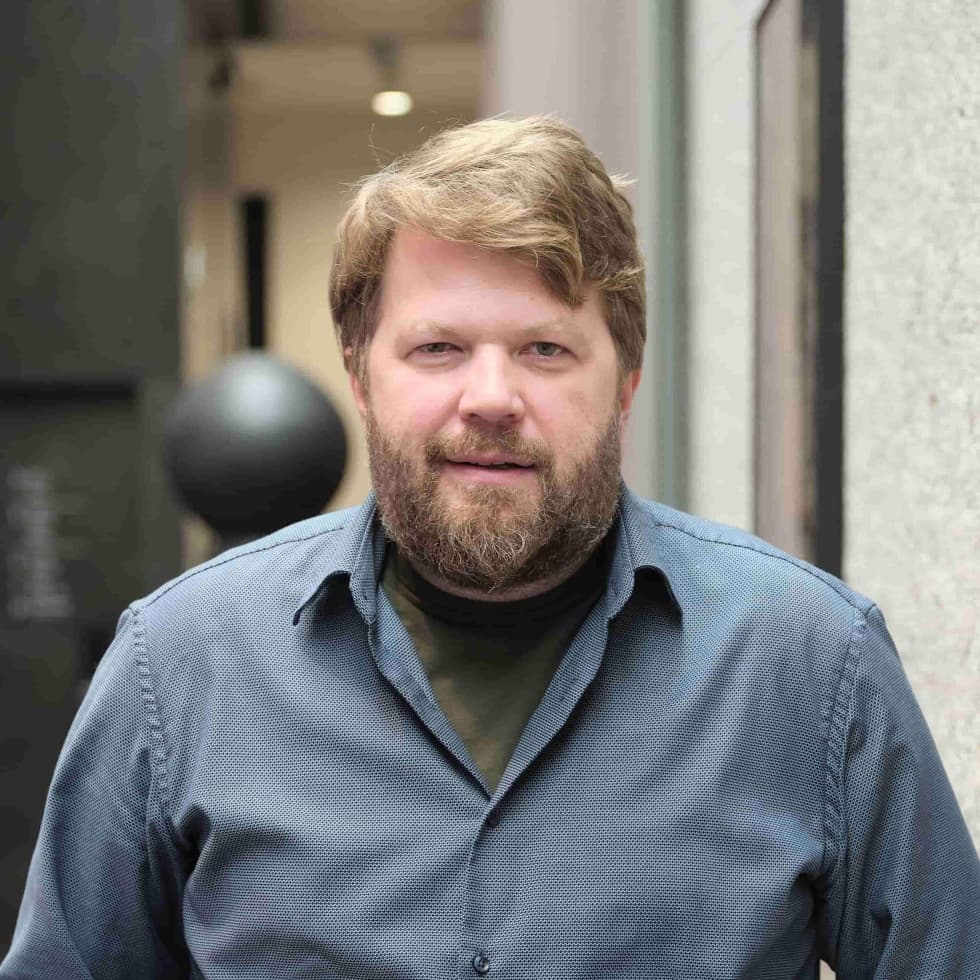 Jan Jurke
Gastro Operations Manager
Petr Pudil
Chairman of the Board of Directors
Pavlína Pudil
Member of the Board of Directors
Ivana Goossen
Member of the Board of Directors
Kunsthalle Praha's international advisory board is a non-executive body, whose members are experts with a wealth of experience in art history, curation, collections management, art restoration, education, and other fields. The role of the advisory board is to support Kunsthalle Praha in fulfilling its mission to become a leading cultural institution and a friendly, innovative space that offers inspiration through art to a wide audience.
Current members:
Matthew S. Witkovsky
Richard and Ellen Sandor Chair and Curator, Department of Photography at the Art Institute of Chicago
Aaron Cezar
Director, Delfina Foundation, London
Peter Kulloi
Philantropist, Tate's Russian and Eastern European Committee Member and Board Member of various charity projects
Markéta Theinhardt
Art Historian, Associate Professor at the Université Paris-Sorbonne
Martin Kodl
Gallery Owner and 20th century Art Expert
With special thanks to:
Prague City Tourism
TYRKYS - škola průvodců a delegátů