The perfect Christmas gift: Unlimited access to new exhibitions and culture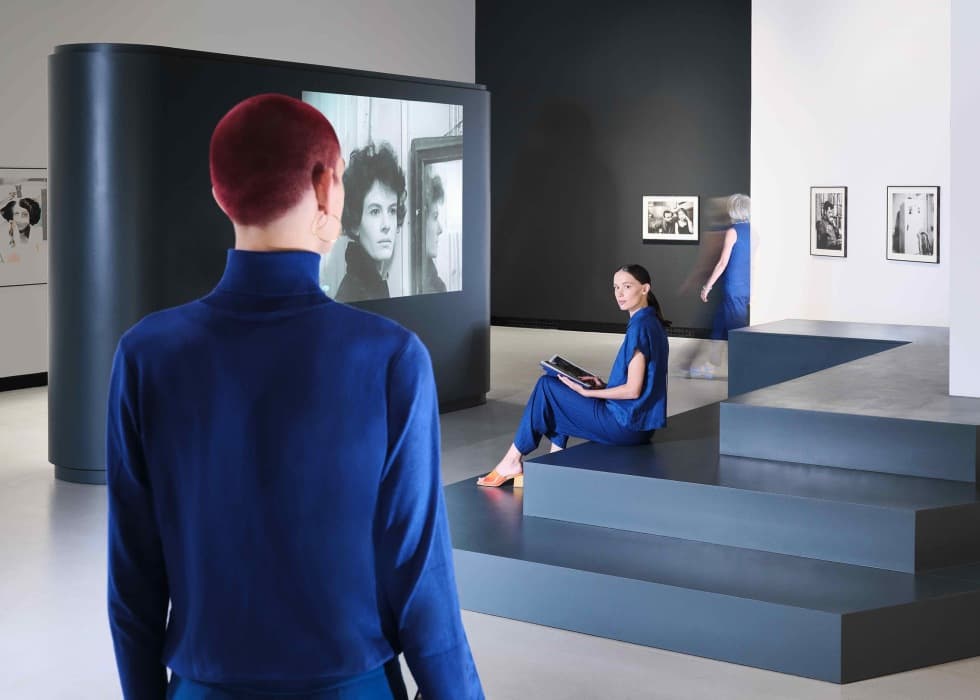 Members always come first at Kunsthalle Praha. Treat yourself or your loved ones. Choose from six membership categories and experience a year full of art. What are the benefits?
Exclusive opening hours and exhibition previews
We open 5-7 new exhibitions each year. You have the chance to see them all a day in advance, before they open to the public. We also regularly open the galleries just for you outside of regular hours. Moreover, with a Patron membership, you will also receive invitations to VIP openings.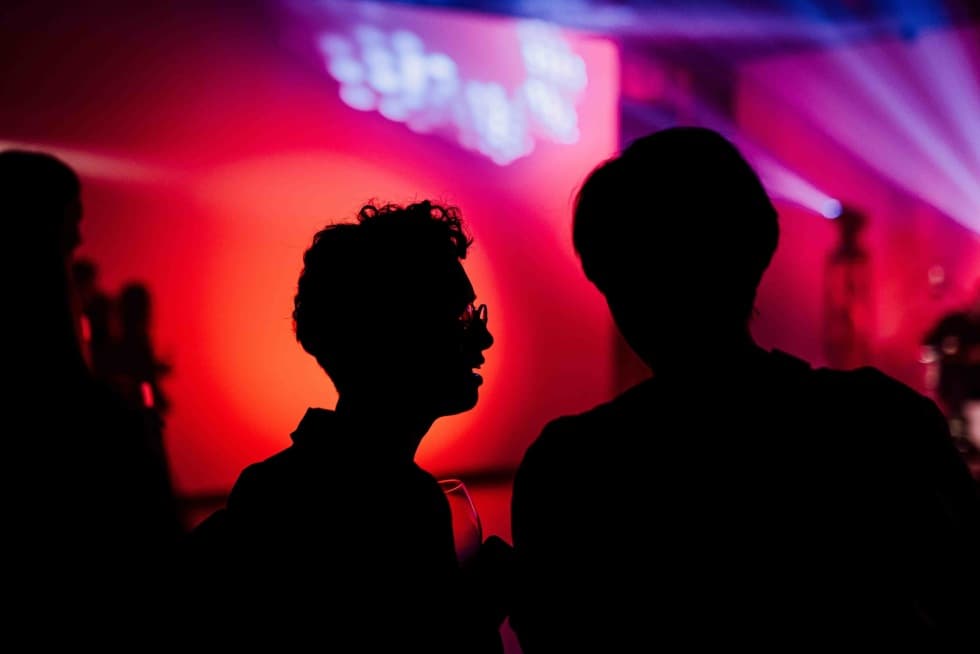 Discounted Brunch at the Kunsthalle Bistro
Our brunch, recommended as a Prague highlight by The New York Timesoffers a 15% discount with your membership for both you and your loved ones. Come and enjoy it with a discount every Sunday.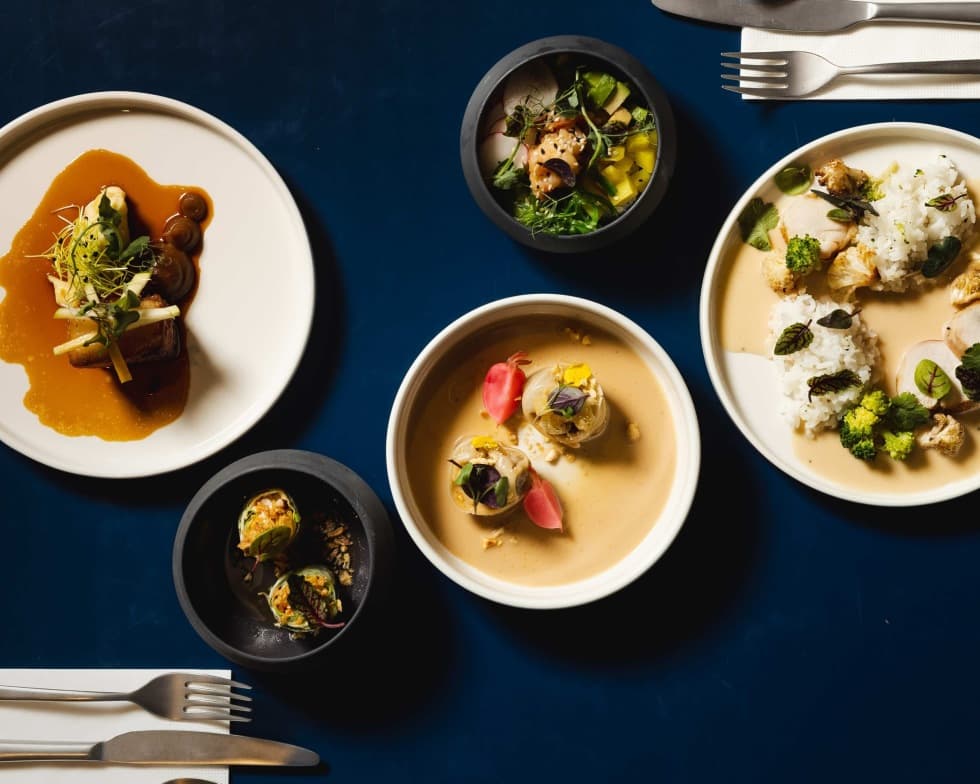 You have free access to a more in-depth context and commentary on the exhibitions from us. Join intimate community member tours or the lively public ones. Guided tours take place almost every week.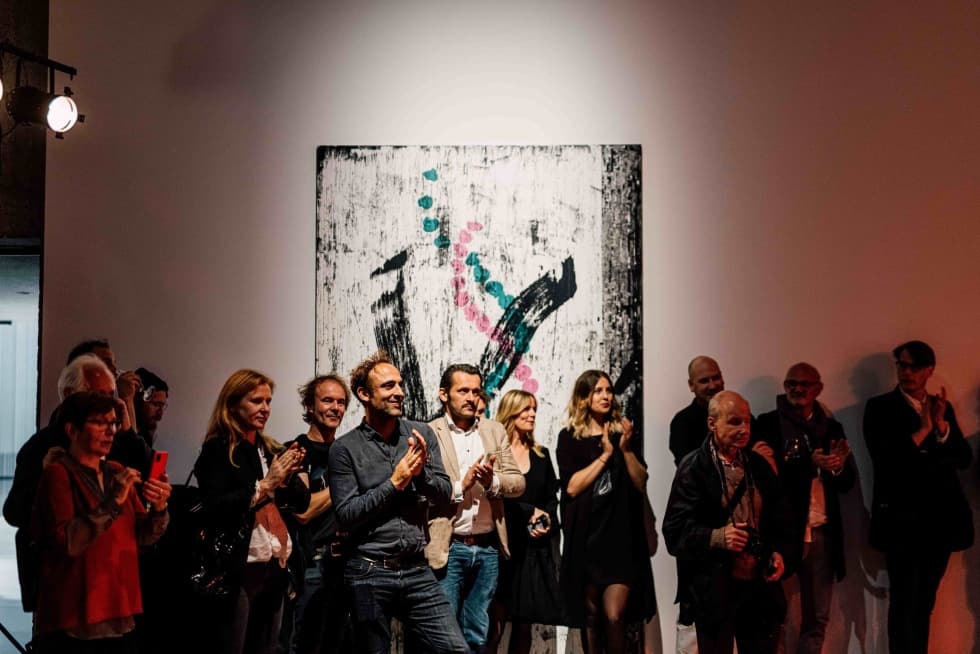 10% off at the Kunsthalle Praha Design Shop
Unique design pieces and limited editions directly from artists, with a 10% discount? Thanks to your membership, you can obtain these onlineor at the enchanting store located under Prague Castle, right at Kunsthalle. It's worth it, even with your first substantial purchase.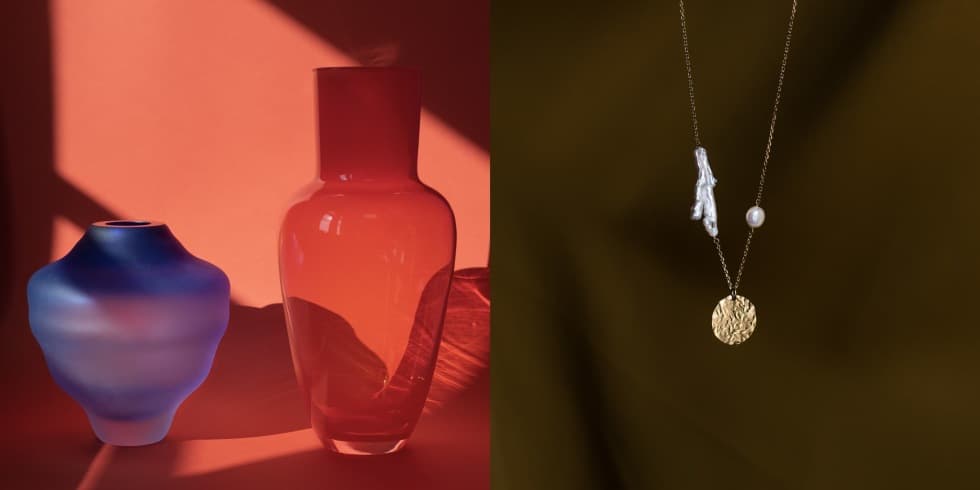 Special benefits: KunstKino, TransformArt, and other events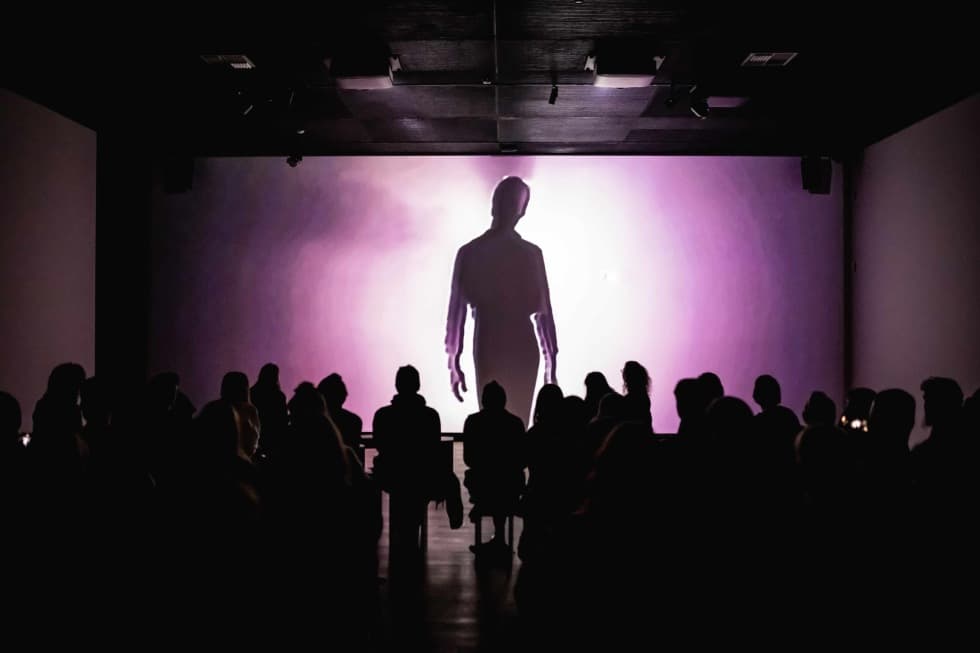 Choose the perfect gift for your loved ones or a treat for yourself:
Are you under 26? Membership and all its benefits are yours for free after signing up!