KunstKino: Natura Urbana – The Brachen of Berlin (2017)
01. November 2023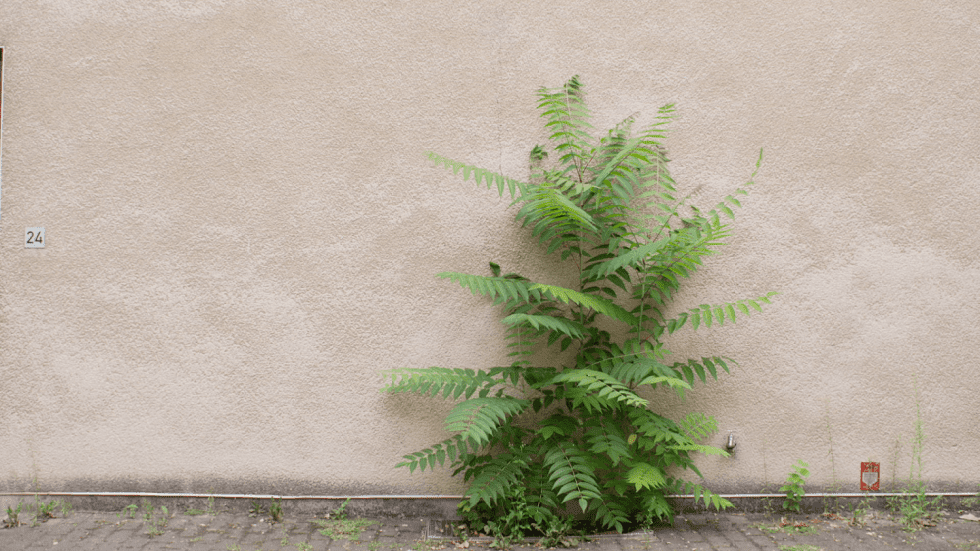 Berlin's gaps, ruins, and abandoned places – all hidden under the title "Brachen," and their stories are told through the unique perspective of plants. Encounter the extraordinary diversity of spontaneous vegetation from around the world, whose transformations serve as a parallel history of war destruction, geopolitical divisions, and the latest phase of urban transformation.
"Natura Urbana" takes us on a unique journey through Berlin, from the botanical microcosm of cracked cobblestones to advanced attempts to map the entire city in terms of its characteristic ecological zones.
Date & time: 1/11 2023, 7 PM
director: Matthew Gandy

United Kingdom, 2017, 72 minutes

original audio with Czech subs