Nan Goldin: The Ballad of Sexual Dependency (1979/2001)
23. September 2023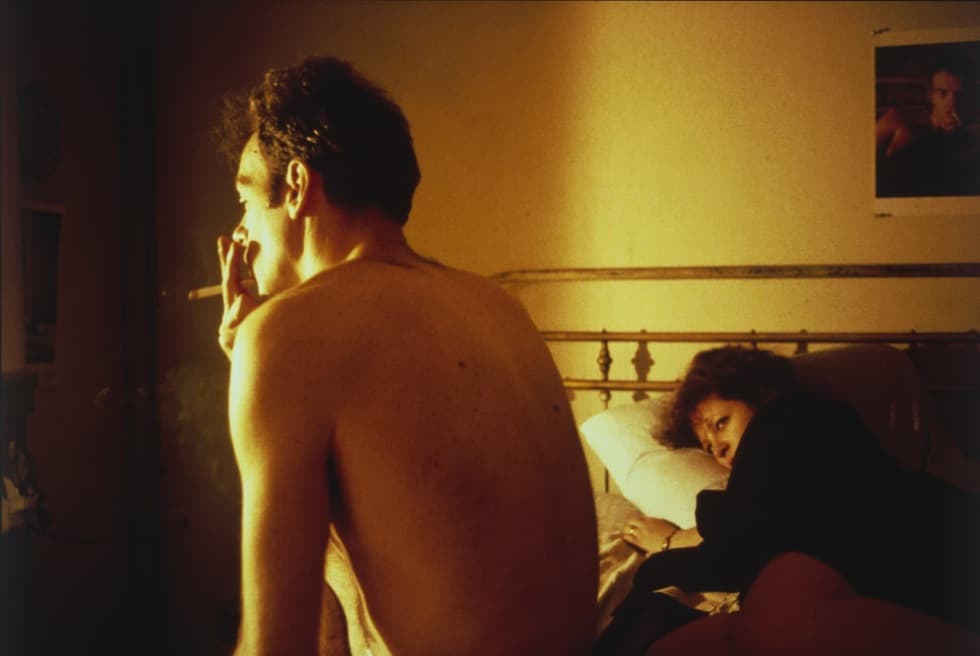 The Ballad of Sexual Dependency / Balada o sexuální závislosti, 1979/2001

multimedia installation
photo diary of 720 color slides with authentic soundtrack
43 min.
23 March –⁠ 16 October 2023

curator: Russell Ferguson
Screening times at the Black Box, 2nd floor:
Mo: 11:30 AM, 2:30 PM, 5:30 PM

We: 11:30 AM, 2:30 PM, 5:30 PM, 7:30 pm

Thu – Sun: 11:30 AM, 2:30 PM, 5:30 PM
The Ballad of Sexual Dependency was originally devised as a slideshow set to the music of Velvet Underground, James Brown, Nina Simone, Charles Aznavour, Screamin' Jay Hawkins and Petula Clark among others, to entertain Goldin's friends.
The piece is a record of Goldin's personal experiences in late 1970s and early 1980s New York, where she was immersed in emerging New Wave and Post-Punk scenes. Goldin's engagement with the queer community is especially poignant given that her photographs were taken before and during the AIDS crisis that devastated the lives of so many of those that she portrayed. The title of the series comes from Bertolt Brecht's Threepenny Opera (1928), a piece of music theater that parodies capitalist society.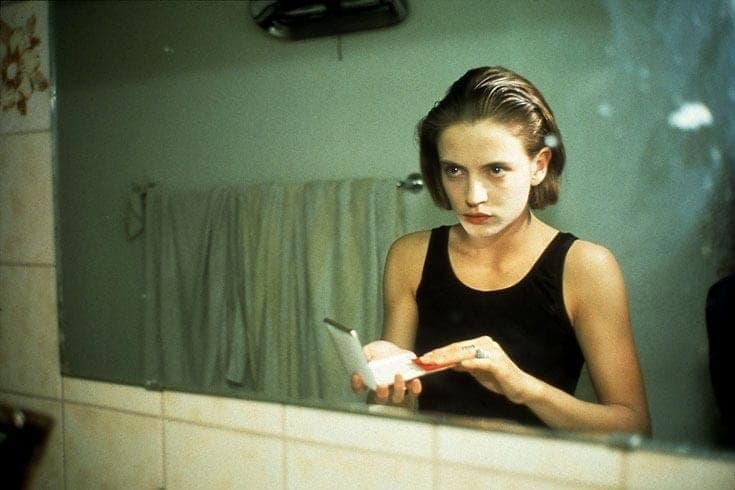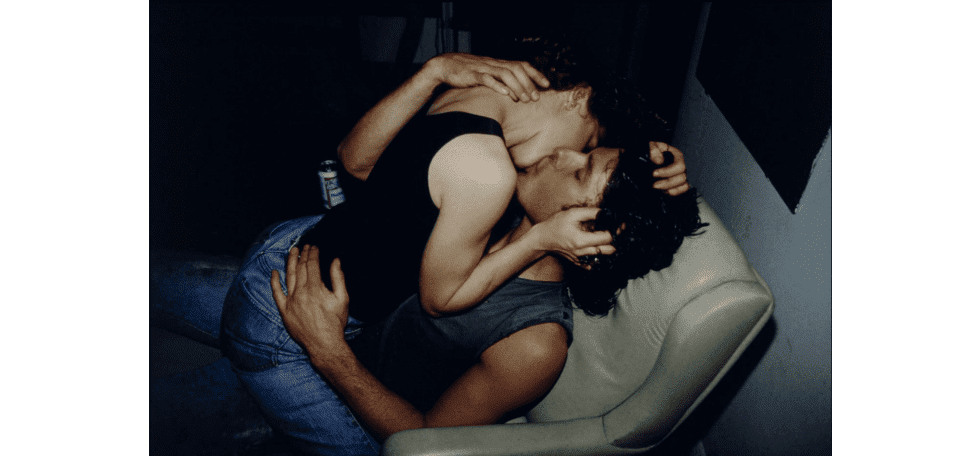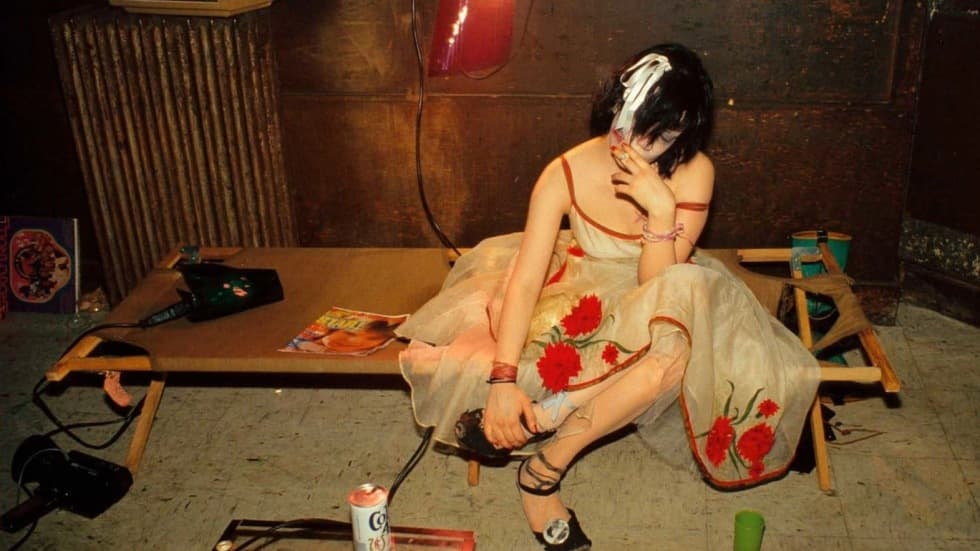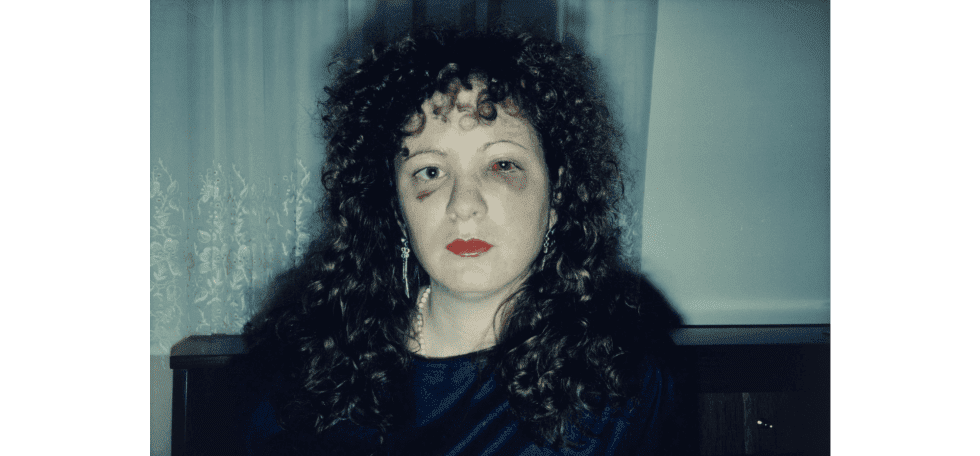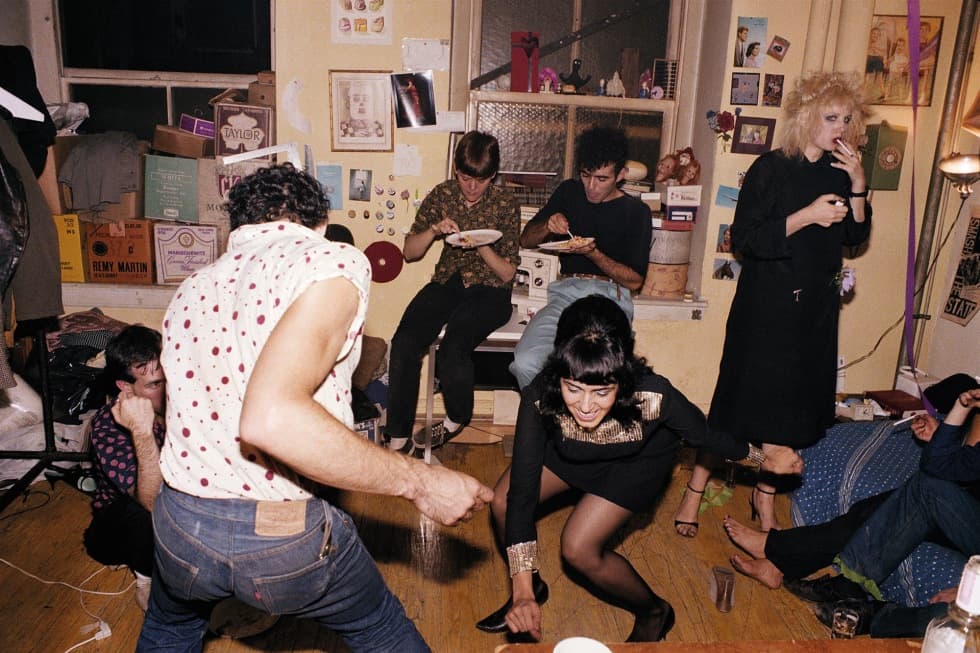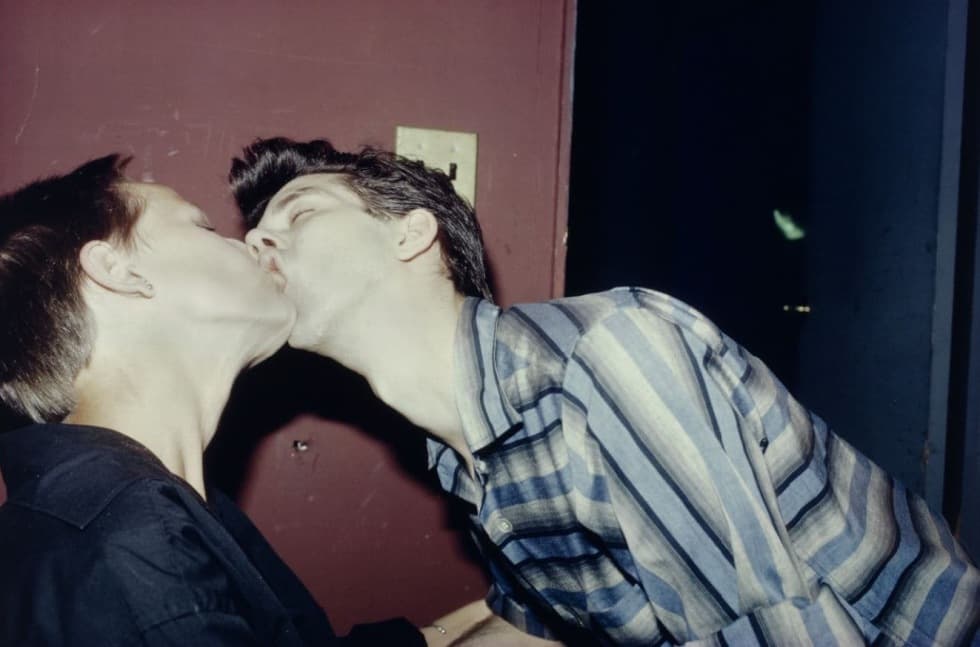 NAN GOLDIN
Nan Goldin (*1953, Washington, D. C.) is a prominent photographer, who captured moments, which she saw as a personal visual diary of her "extended family," became an iconic documentary record of New York's subculture and LGBT+ community in the 1970s and 1980s.
During her career, Goldin became actively involved in protests during the AIDS pandemic crisis. Goldin grew up in a middle-class family and as an eleven year old had to deal with her older sister's suicide. A few years later, she ran away from home, severed ties with her family, and became part of a community of gay people and drag queens who she photographed during her studies at the School of the Museum of Fine Arts in Boston. In 1978, she moved into a loft in New York's Bowery which became an important meeting place for local bohemians and the site of endless wild parties, during which she took "journal" photos. She first presented them in New York clubs, and the series would eventually become the multimedia opus The Ballad of Sexual Dependency, right at the time of the spread of what was then called "gay cancer" – i.e., the HIV/AIDS epidemic. Many of Nan Goldin's friends, including several depicted in The Ballad of Sexual Dependency, succumbed to the disease. For that reason, among others, she became the curator of the first exhibition on AIDS titled Witnesses: Against Our Vanishing, Art About AIDS in 1989. David Wojnarowicz contributed an essay to the exhibition catalogue as well. Beginning in the early 1990s, museums and influential collectors began to express interest in Nan Goldin's work. Despite the social changes that took place in the 1990s, Goldin has continued her work. She still makes photographic portraits, captures daytime landscapes in new ways, and takes part in the production of publications. Her fashion collaborations are well known. Nan Goldin's life has been marked by drug rehab treatments. Based on this experience, she founded the group P.A.I.N., which battles the crisis associated with the opioid epidemic.