BOHEMIA: History of an Idea, 1950–2000
23. March 2023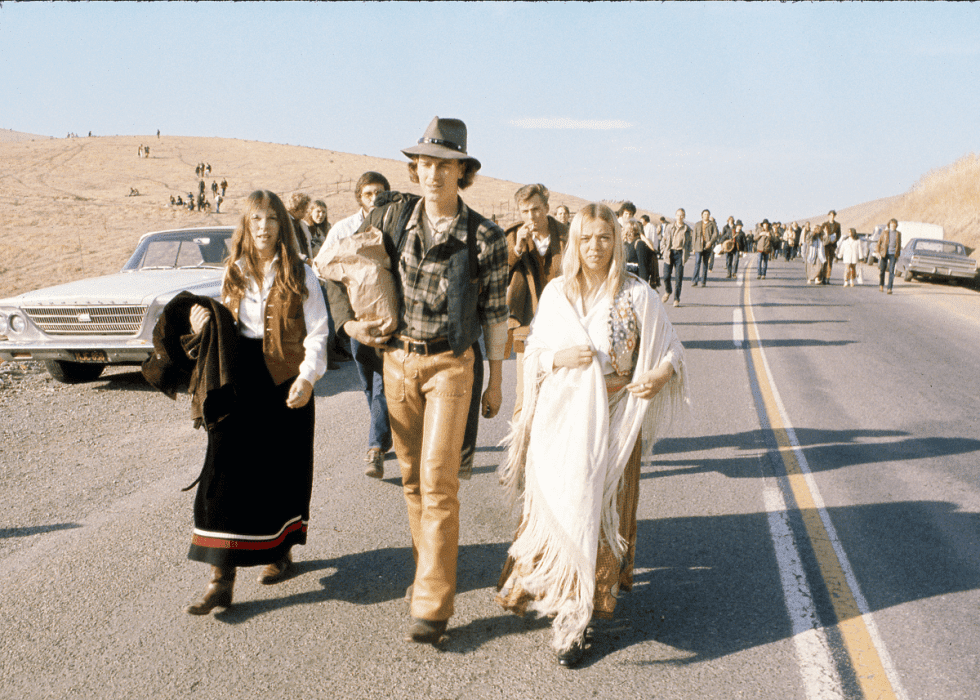 BOHEMIA: HISTORY OF AN IDEA, 1950–2000
23/3—16/10 2023
Guest Curator: Russell Ferguson

Exhibiting artists: Neville D'Almeida, Hélio Oiticica, Roy Arden, David Bailey, Alvin Baltrop, Bill Brandt, Trisha Brown, Rudy Burckhardt, John Deakin, Stan Douglas, Ed van der Elsken, Robert Frank and Alfred Leslie, William Gedney, Nan Goldin, Tomislav Gotovac, Bob Gruen, Richard Hamilton, Peter Hujar, Libuše Jarcovjáková, Jess, Patricia Jordan, Jules Kirschenbaum, Jorge Lewinski, Fred W. McDarrah, Babette Mangolte, Alice Neel, Gabriel Orozco, Bill Owens, RongRong, Ken Russell, Bijan Saffari, Joan Semmel, Anita Steckel, Thomas Struth, Edmund Teske, Wolfgang Tillmans, Wang Jin, David Wojnarowicz, Martin Wong, Zhang Huan.
From its origins in mid-nineteenth-century Paris, the idea of bohemia has been a powerful and persistent component of artistic identity. While artists have always in part had a reputation for living outside societal norms, it was here that such a way of life was first codified and romanticized. The concept of bohemia quickly achieved an international currency, and after the Second World War it emerged in many different places around the world.
The exhibition Bohemia: History of an Idea, 1950–2000 looks at the differences and the continuities in a variety of these scenes. It concludes at the end of the twentieth century, when commodity culture began to erode a way of life predicated on its refusal. The bohemian idea nevertheless still offers an alternative to conformity, and for that reason still exerts a fascination. Even from out of the past, it still beckons with ways of living that continue to galvanize and inspire.
The curator of the exhibition — Russell Ferguson — is a research professor at the University of California, Los Angeles, has written widely about postwar and contemporary art. His books include In Memory of My Feelings: Frank O'Hara and American Art (1999) and, with Kerry Brougher, Damage Control: Art and Destruction since 1950 (2013).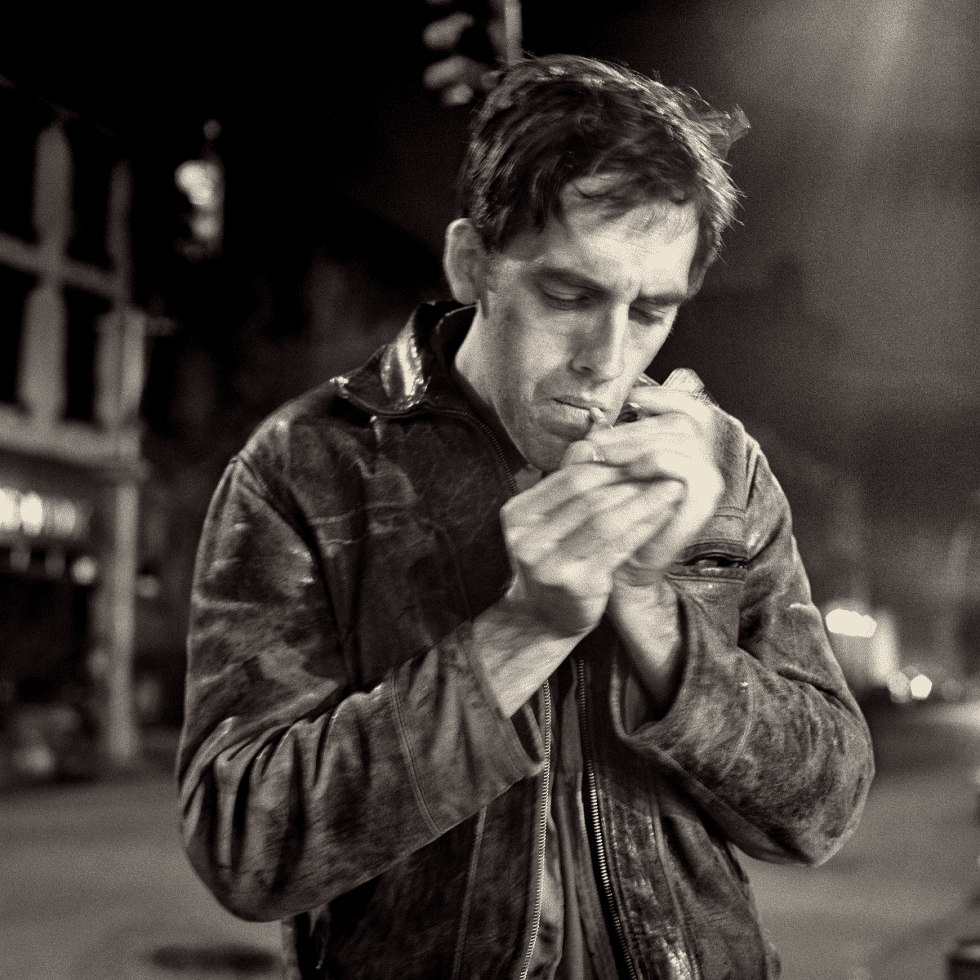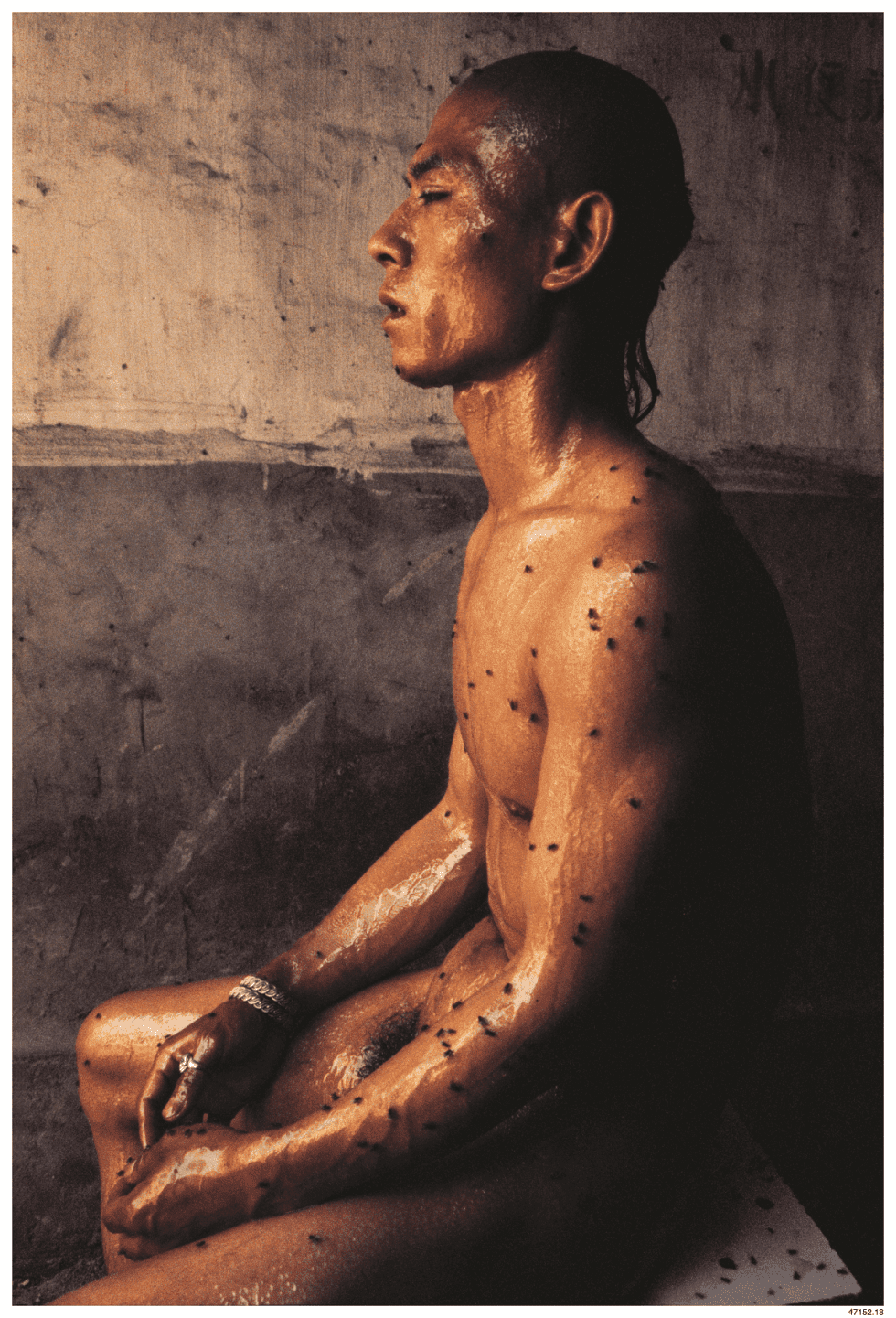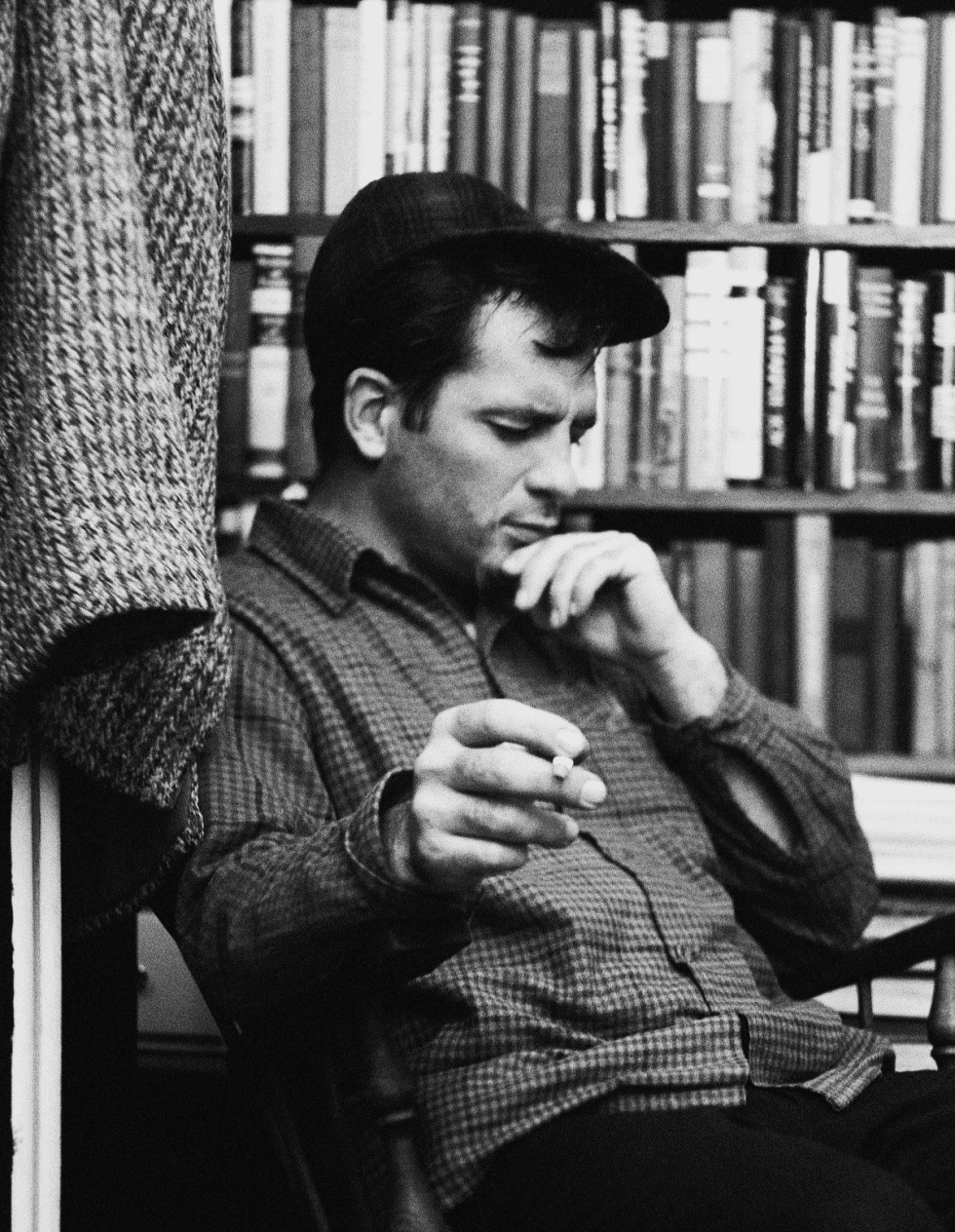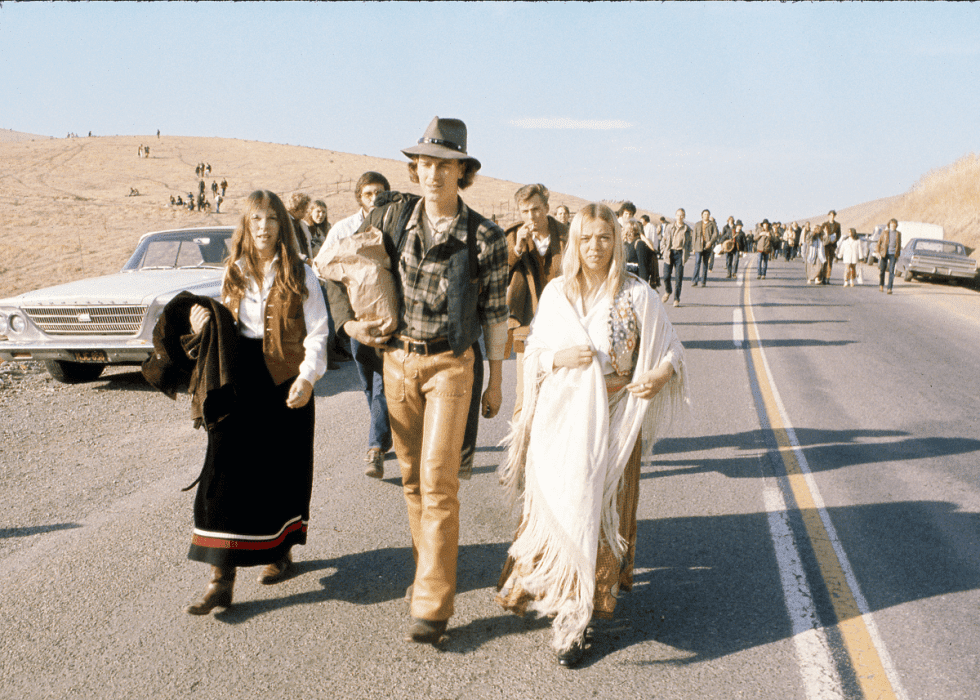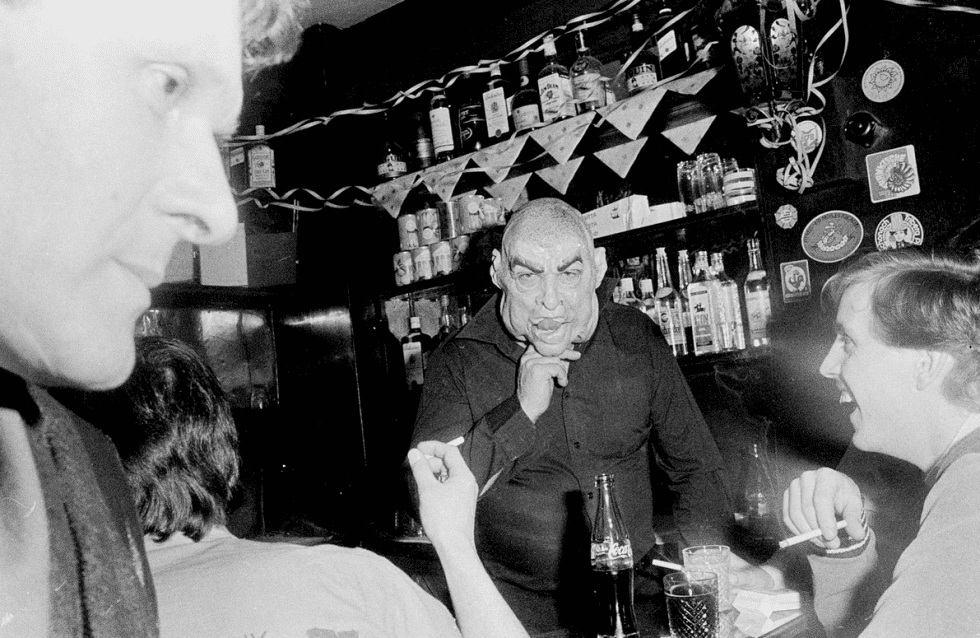 Peter Hujar, David Lighting Up, Manhattan Night (I), 1985, © 2022 The Peter Hujar Archive, LLC, The Artists Rights Society (ARS)
Zhang Huan, 12 Square Meters, 1994 © Zhang Huan, Pace Gallery
Fred W. McDarrah, Jack Kerouac at 304 W. 14th Street, December 10, 1959, 1959, © Fred W. McDarrah, MUUS Collection
Bill Owens, Altamont, 1969, © Bill Owens
Libuše Jarcovjáková, Untitled, T-Club series, 1980s, © Libuše Jarcovjáková
Title photo: Bill Owens, Altamont, 1969, © Bill Owens