KunstKino: The Vasulka Effect (2019)
28. April 2022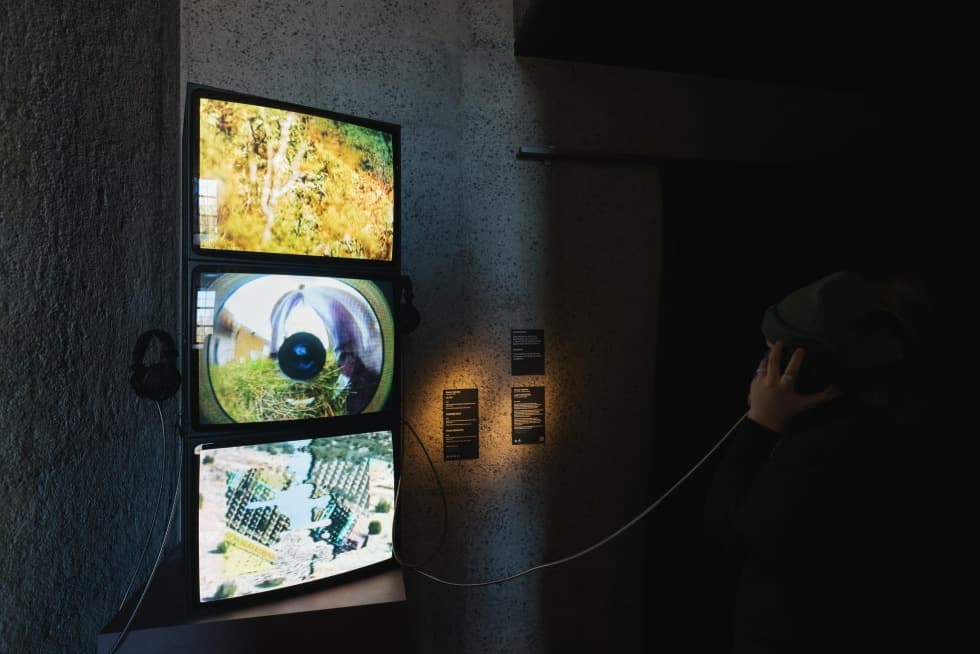 Woody and Steina Vasulka were pioneers of experimental videoart and with utmost sensitivity and excitement explored the link between electronic image and visual effects. The film pulls viewers into an exciting personal story on the background of social and financial uncertainties of their daily life.
By the way, you will also find artworks by the Vasulkas at the exhibition Kinetismus: 100 Years of Electricity in Art. Triptych Lilith (1987), Summer Salt (1982) and Voice Windows (1986) by Steina is situated in the so-called blackbox. Woody's Light Revisited (1974–2001) can also be found in our digital guide, as a part of the Visionary route.
Time & Date: 28/4 2022 7 pm
The Vasulka Effect (2019), directed by Hrafnhildur Gunnarsdóttir

87 minutes, English with CZ subs