Berlin in Prague! Kunsthalle will transform into a music venue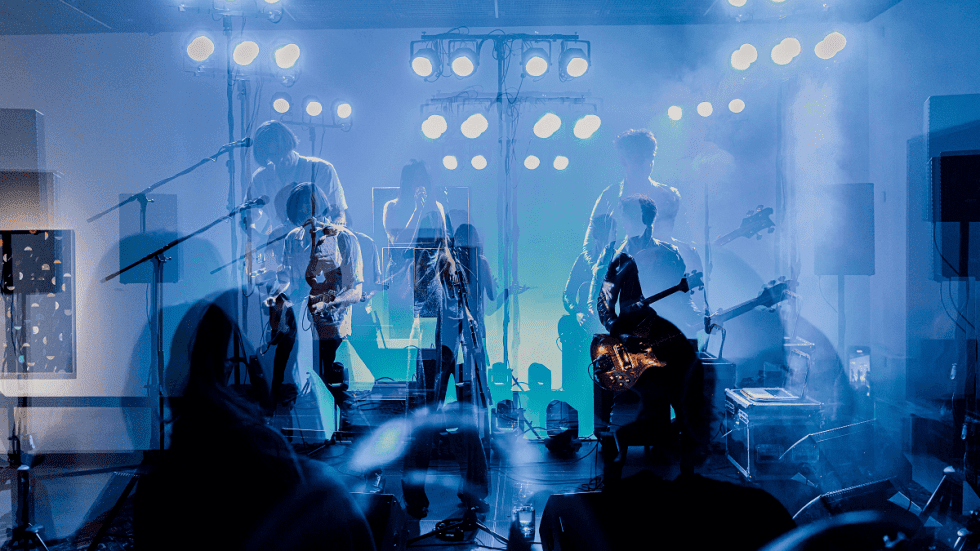 Kunsthalle Praha's exhibition space will occasionally be turned into a venue for concerts and events organised by Gregor Hildebrandt himself, bringing his artistic community directly to Prague.
Since 2017, Hildebrandt has been inviting his contemporaries to show their work in a dedicated exhibition space called Grzegorzki Shows. This small space, once a gatekeeper's house in his studio building in Berlin, has been identically reproduced at Kunsthalle Praha complete with green linoleum floors and a pink neon sign. Over the course of the artist's solo exhibition, a selection of 'shows' that Hildebrandt previously curated will be reproduced as sub-exhibitions in the space. Additionally, Hildebrandt will invite bands to perform at Kunsthalle Praha from Grzegorzki Records, an indie label he co-founded with his partner, Alicja Kwade.
Tuesday / 1 November 2022 / 7 PM
Grzegorzki Shows Opening: Katharina Koppenwallner & Walking Down Brenton Road
Kunsthalle Praha will reveal a small solo exhibition I offer this horse to you by Katharina Koppenwallner. The band Walking Down Brenton Road from the Grzegorzki Records label will perform. In addition, the five-member psych-pop puppet formation will release their album Loop. This will kick off a short musical tour continuing towards Saarbrücken, Mannhein and Berlin.
Tuesday / 6 December 2022 / 6 PM
Grzegorzki Shows Opening: Frieder Böhnisch & ANNE
Opening the exhibition Frieder Böhnisch: Die Weihnachtskarten des Frieder Böhnisch. The event includes a concert by chanson-like psychedelic band ANNE from Munich.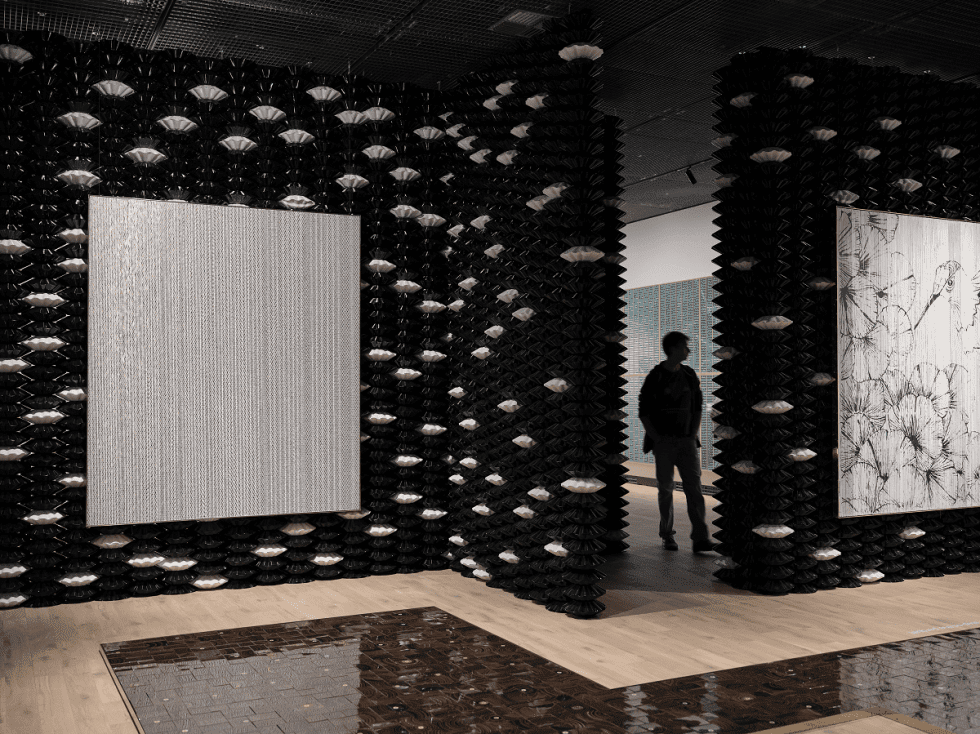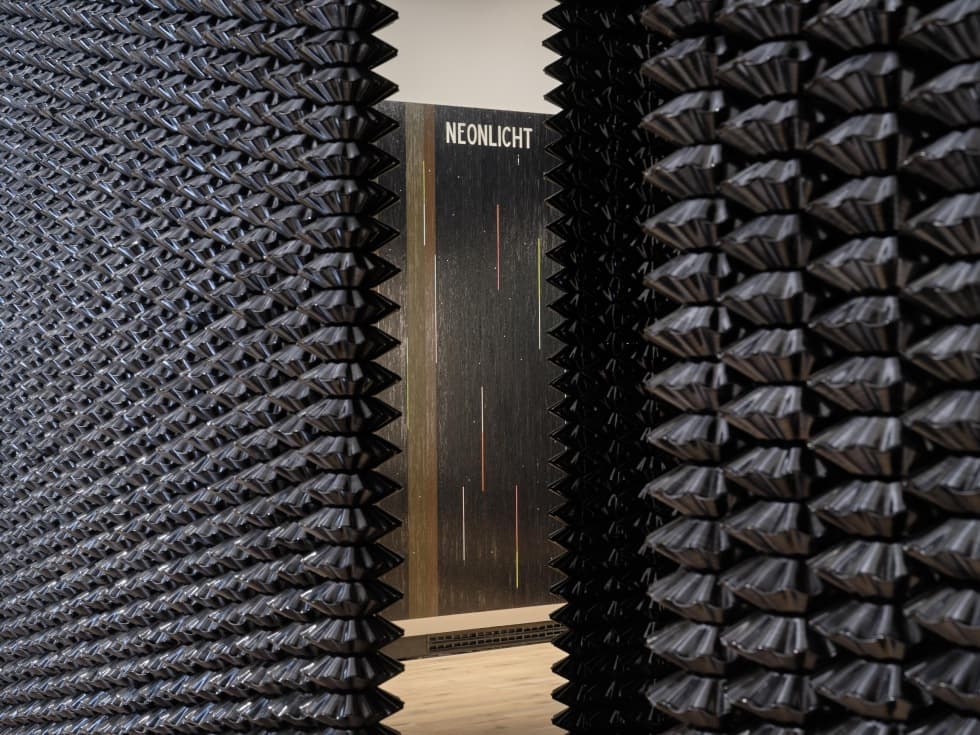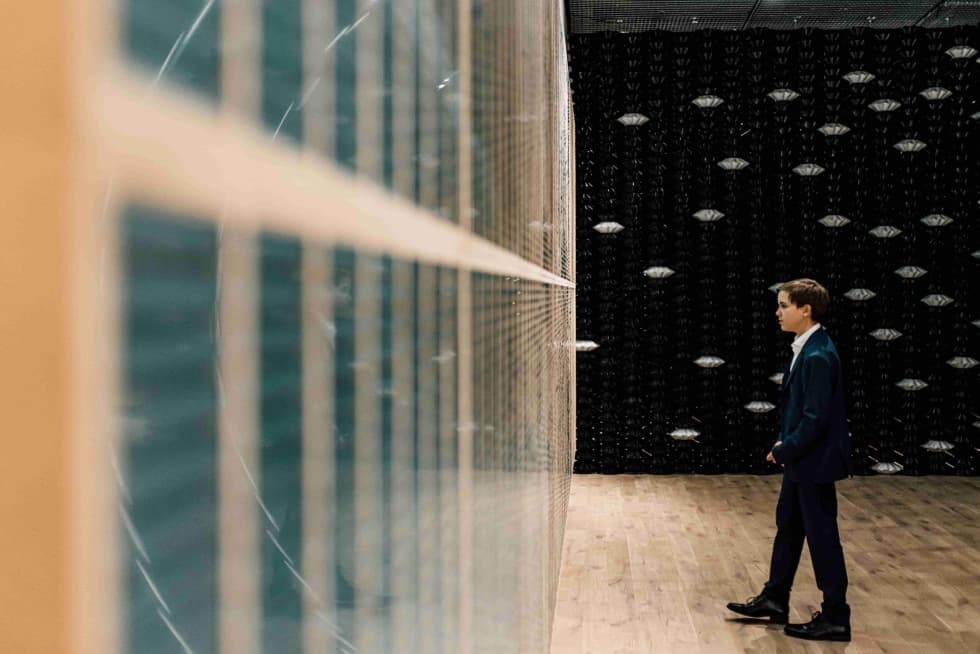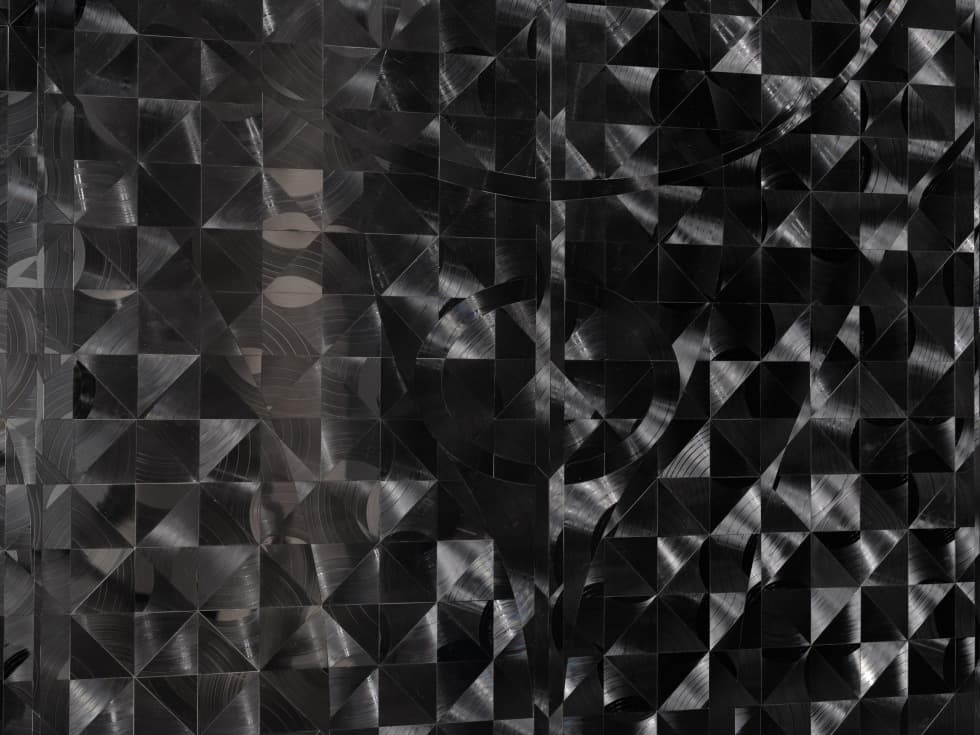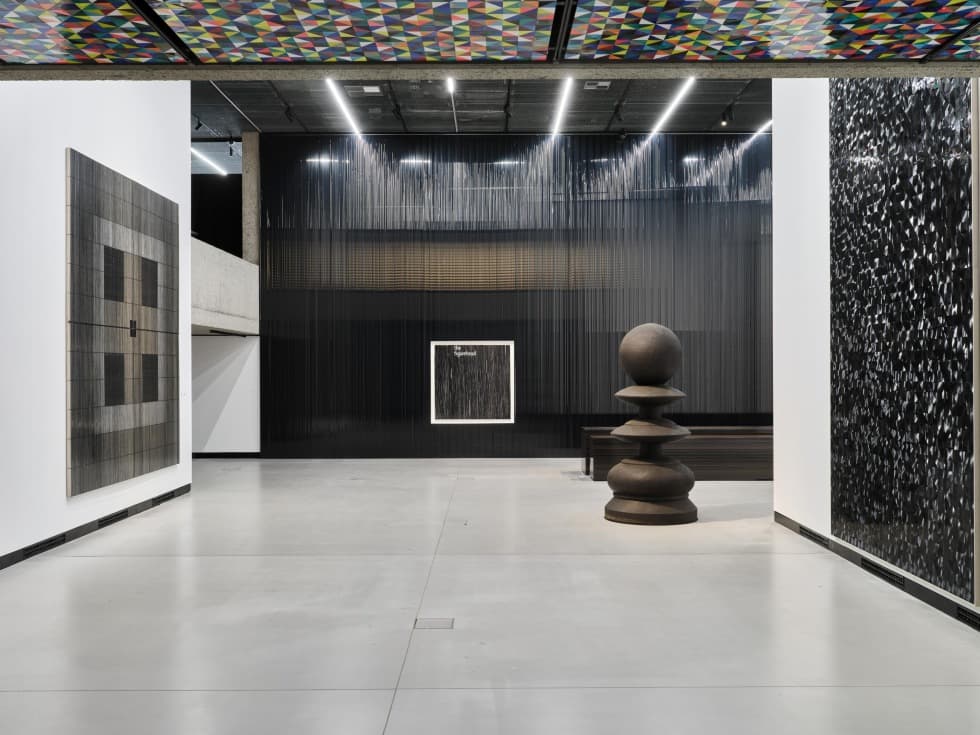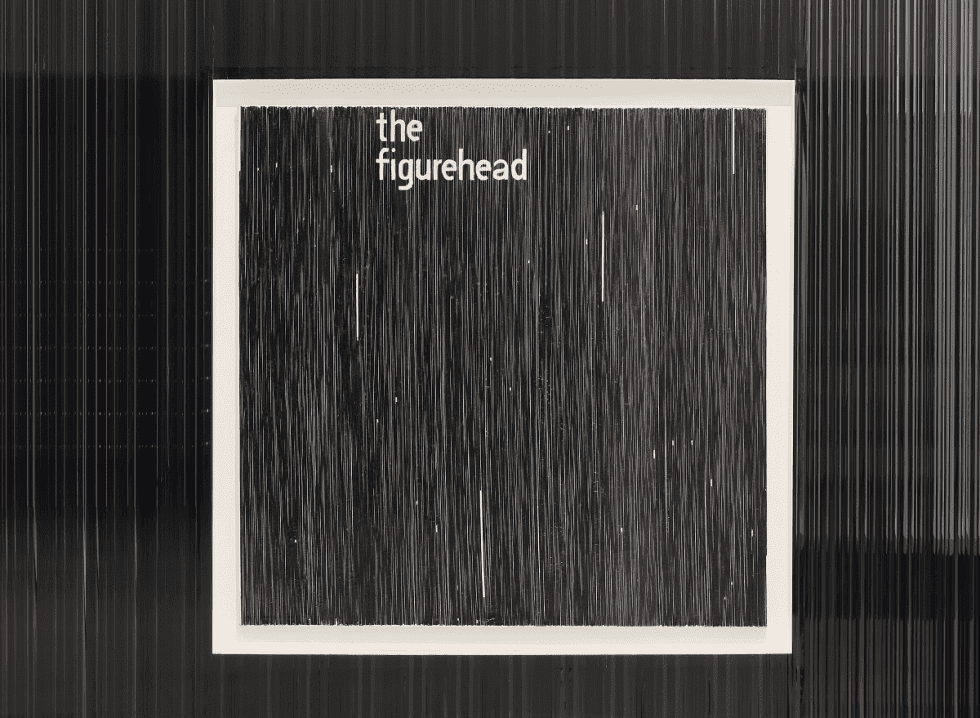 © Vojtěch Veškrna, Lukáš Masner, Jan Malý