Members' Exhibition Preview of Gregor Hildebrandt: A Blink of an Eye and the Years Are Behind Us
28. September 2022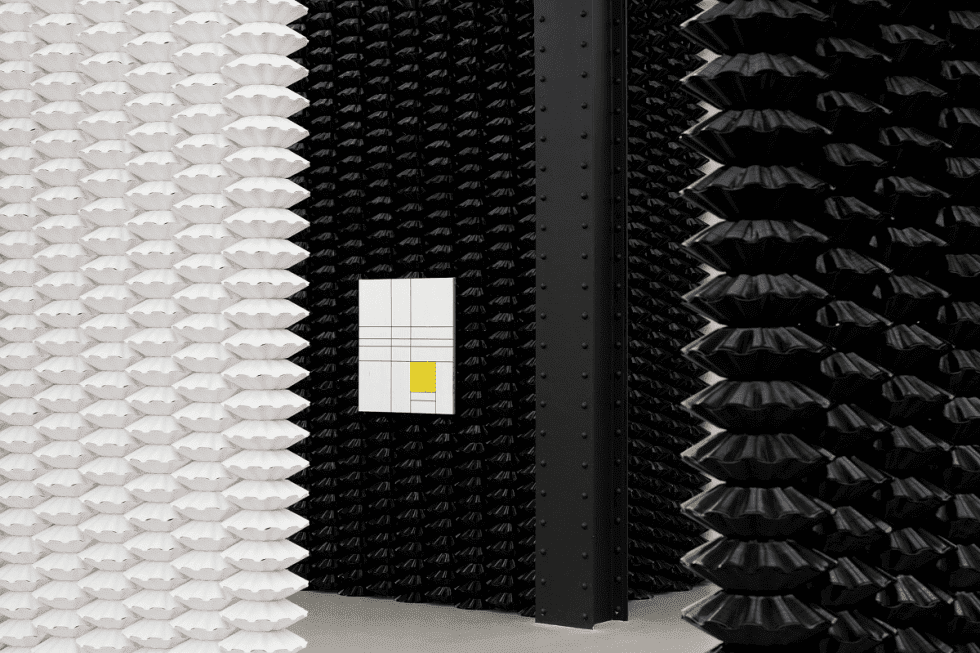 Our Kunsthalle Praha members are always the first to see the new exhibition! Take the opportunity and visit the newly opened exhibition of Gregor Hildebrandt A Blink of an Eye and the Years Are Behind us through special member event taking place on Wednesday September 28, from 11 am to 9 pm.
The project inaugurates the programme of solo exhibitions by significant living artists at Kunsthalle Praha. Be the first to discover a sense of the Berlin-based artist's universe through iconic works, unknown pieces, and new commissions.
Do you prefer to discover other time? With you membership you can come back any time – and as for this exhibition, you have time till February 13 2023.
Date: 28/9 2022, 11 am – 9 pm
Reservations are not required but be sure to show your membership card.

Only for Kunsthalle Praha members.
Gregor Hildebrandt:
A Blink of an Eye and the Years Are Behind Us
Ein Wimpernschlag und hinter uns die Jahre
29 September 2022 – 13 February 2023
Curated by: Christelle Havranek

Gregor Hildebrandt's largest exhibition covers more than 20 years of his practice. Working mainly with analog sound storage mediums, the German artist creates sculptures, installations, and paintings with materials such as compression molded vinyl and audiotapes on canvas or cassette shells. Hildebrandt's work makes formal references to minimalism and abstract expressionism; it is also nourished by many literary, cinematographic, musical, and architectural inspirations. Curated by Christelle Havranek, Chief Curator at Kunsthalle Praha, Hildebrandt's first solo exhibition in the Czech Republic will be on display from 29 September 2022 to 13 February 2023.