Open call: Head to the Delfina Foundation in London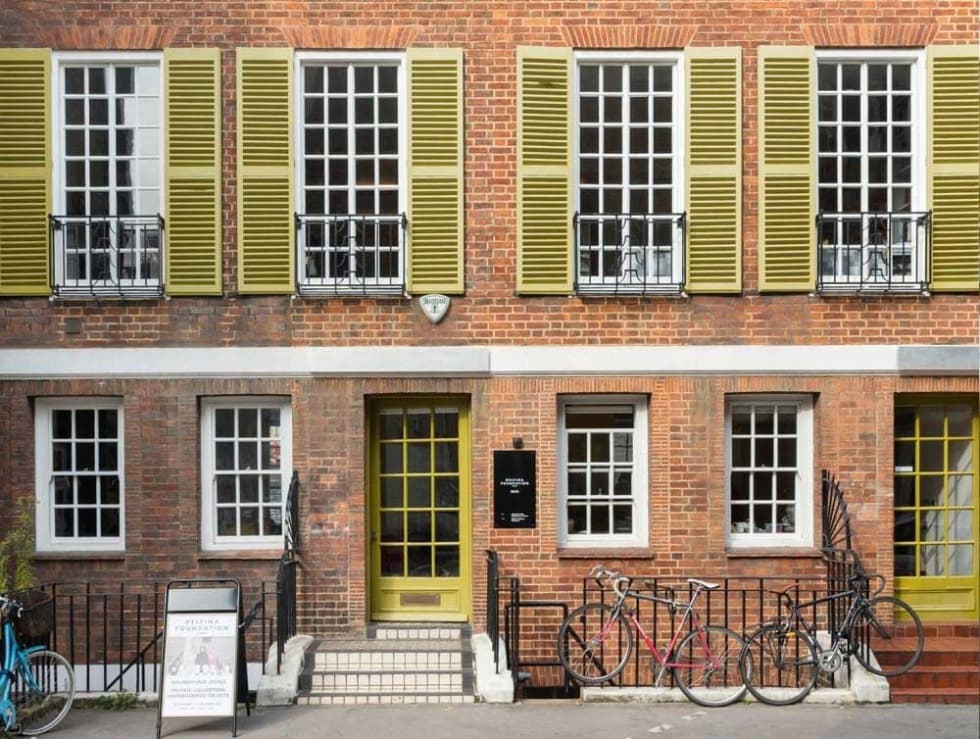 Open call for czech based artists and curators. Delfina Foundation is delighted to announce three new open calls for Czech artists and curators in collaboration with Kunsthalle Praha, Arts and Theatre Institute, and Czech Centre London.
The three successful applicants will each be awarded a six-week residency in 2019 – two in winter 2019 (March to April) and one in autumn 2019 (October to November).
In 2019, Delfina Foundation is launching a new thematic programme that crosses art, science and technology. While we strongly encourage applications that engage in these areas, or other themes at Delfina Foundation, Czech artists and curators from any background can apply for these residences, regardless of their interest in science and technology.
The research conducted at DF may develop into larger projects at Kunsthalle Praha.
For more details and to apply please download the information and application document here.
Application deadline: 6 January 2019
Kunsthalle Praha is a newly emerging space for art and culture in Prague´s historical centre. It will offer visitors a wide range of exhibitions and educational projects, cultural events and social activities. Kunsthalle Praha´s mission is to contribute to a deeper understanding of Czech and international art of the 20th and 21st centuries and to communicate this with a dynamic, contemporary programme to the broadest possible public.