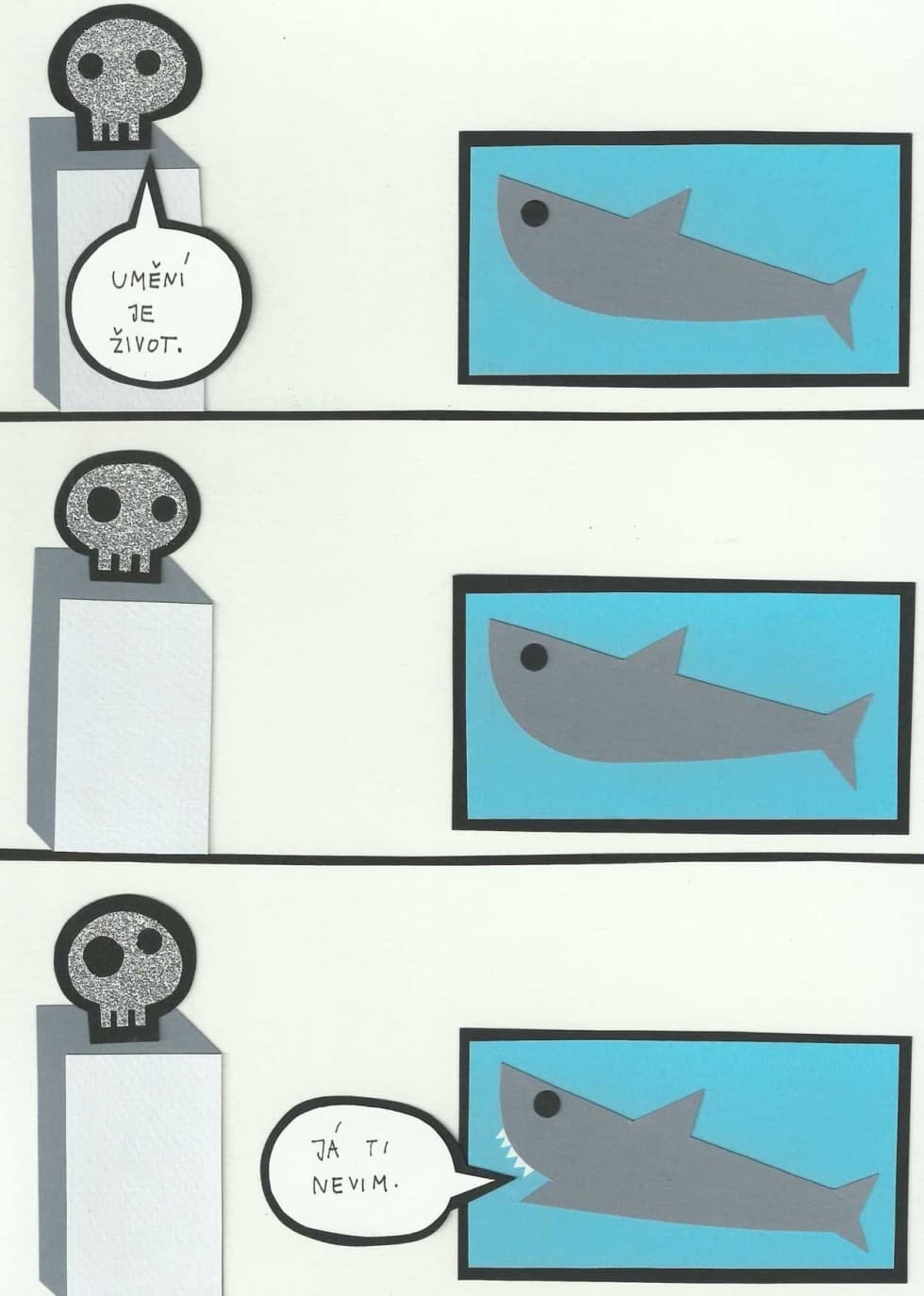 LIVING KUNSTHALLE
SUNDAY, JUNE 16, 2019
Living Kunsthalle was the first major show organized by
Kunsthalle Praha before the opening of its own building in 2021.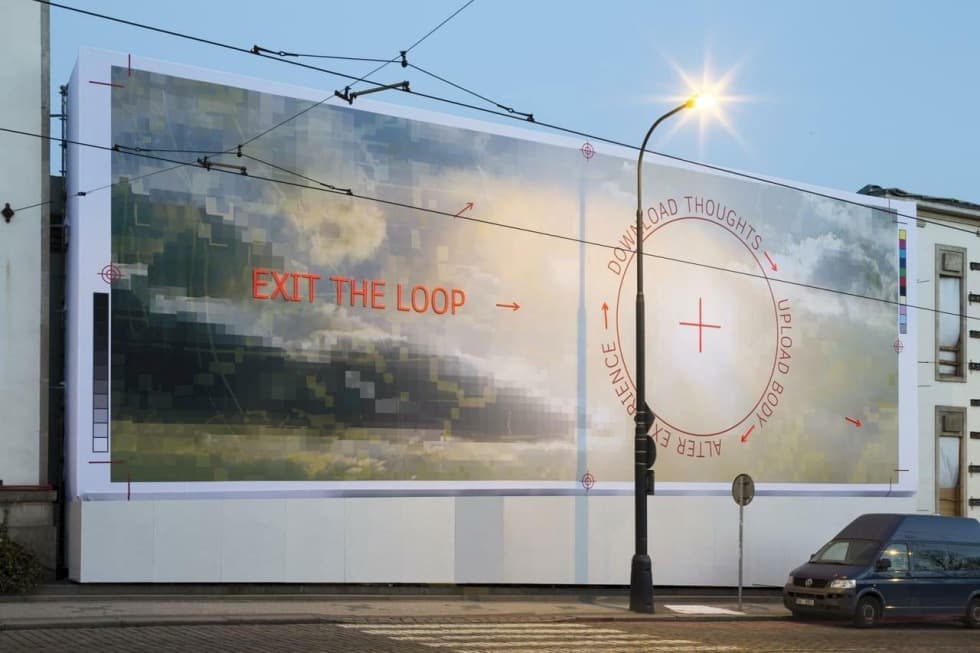 ACCOMPANYING PROGRAM TO FACADE PROJECT
Drawing workshop with Adéla Součková, 19. 6. 2019

Lecture My, data., 19. 6. 2019

Silent yoga with breakfast in the park, 26. 6. 2019

Read more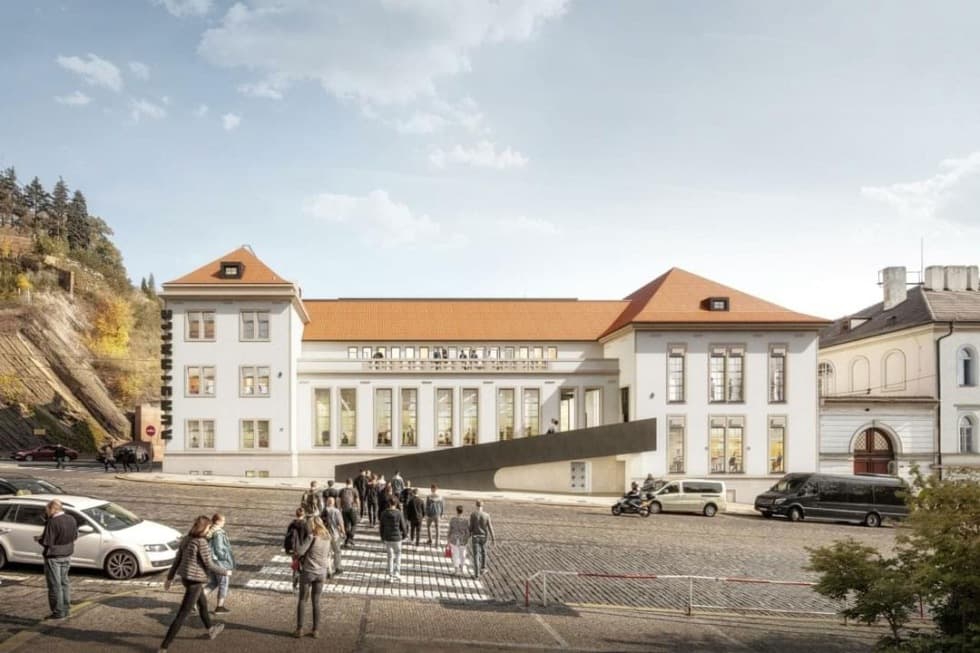 THERE COULD HAVE BEEN A HOTEL STANDING
The Zenger transformer station is about to become our new home. However, it was not always so clear that art will eventually move into the cultural heritage building. Five years ago, the former owner was selling his building with the intention of building a hotel.
Read more
WHY WISH FOR DARING THINGS
Ivana, you are the director of Kunsthalle Praha, but you do not originally come from the cultural sphere. What path led you here?
As far as my career is concerned, this is my first role in culture, but that does not mean I do not come from a cultural background. I grew up in the family of a professor of economics and my mother was a harpist. I spent my childhood at the opera in Plovdiv. My mom's father was an artist and her sister was an animator. When I was young, I toyed with the idea of becoming an artist, although my dad wanted me to be an economist. Back then I said to him "Not a chance!"
Read more