Workshop KunstPlay: Be Concrete with Sculptor Radek Mužík (in CZE)
30. April 2023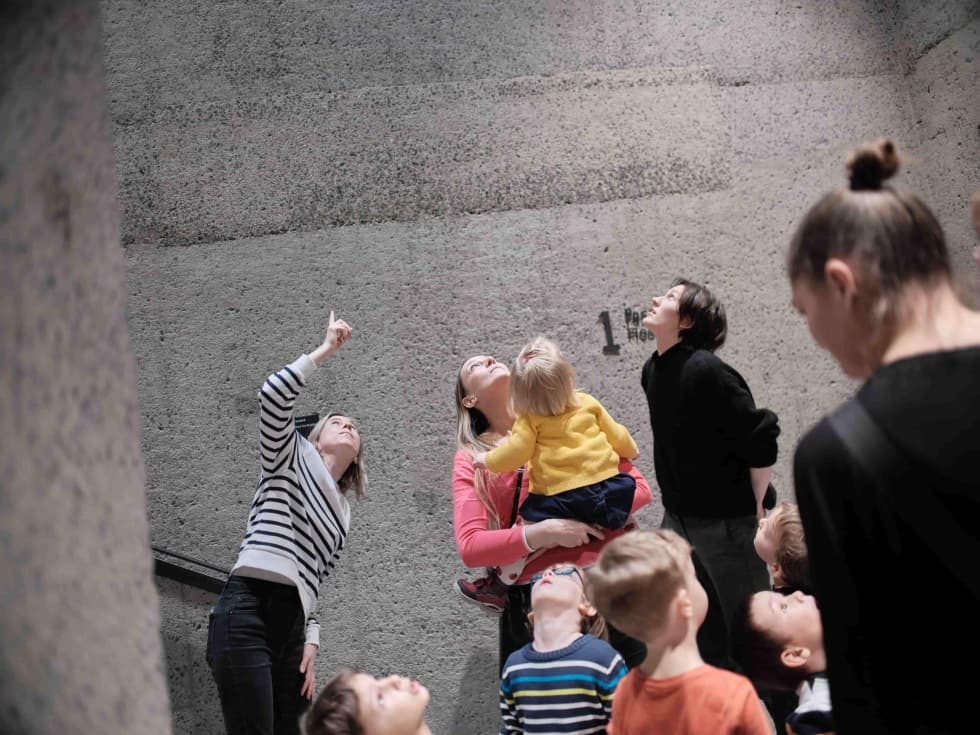 Workshop held in Czech.
On the programme is: creating your own concrete object! This will be the central theme of Sunday's KunstPlay workshop. Following Krištof Kintera's installation in front of the Kunsthalle Praha (Building Sculptures and Girl with a Dove), we will focus on the composition of spatial objects, especially the interrelationship between sculptures and architectural structures. Architect Ivo Louda will guide you through the process of creation from form to casting.
30/4 2023 10 AM