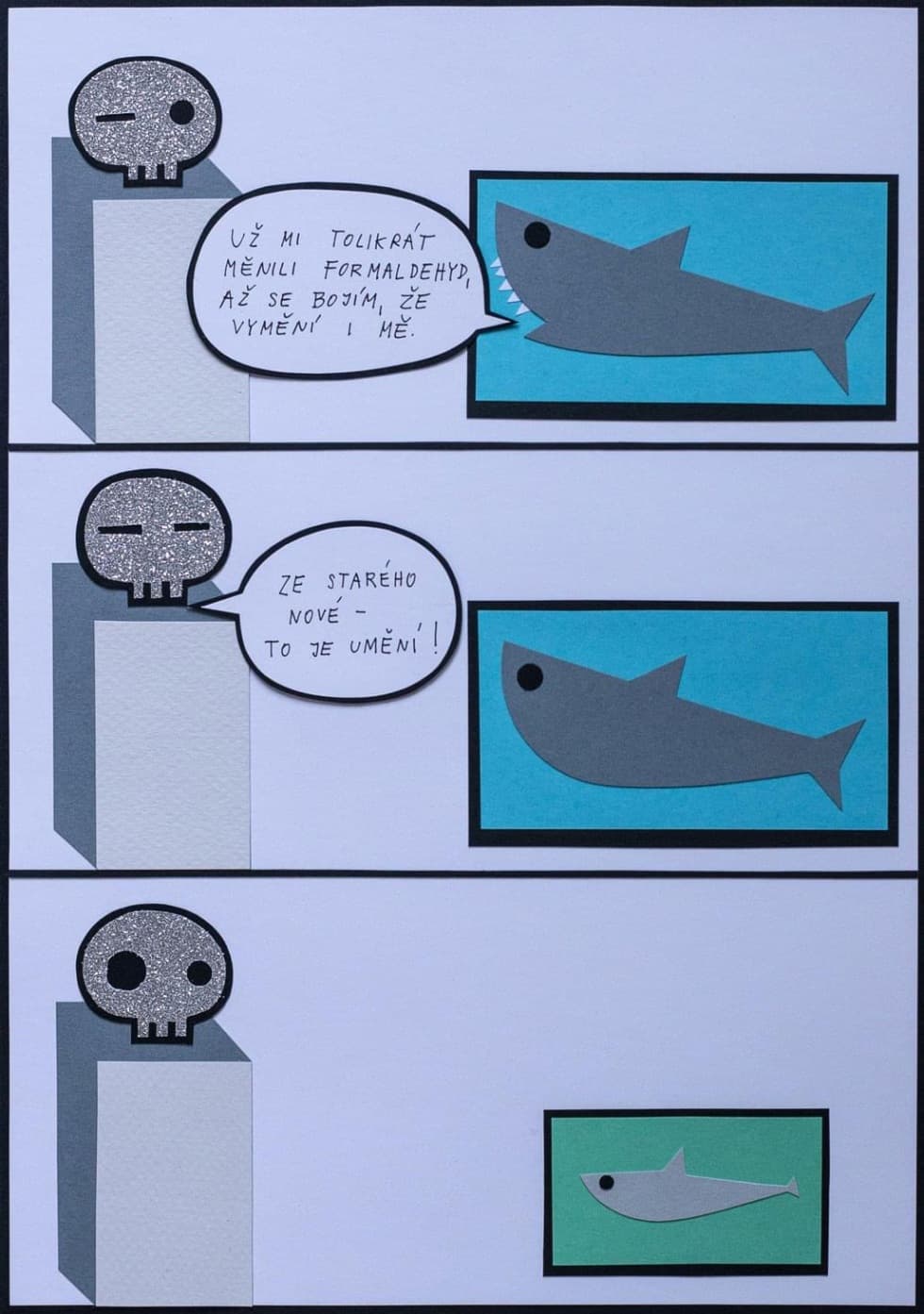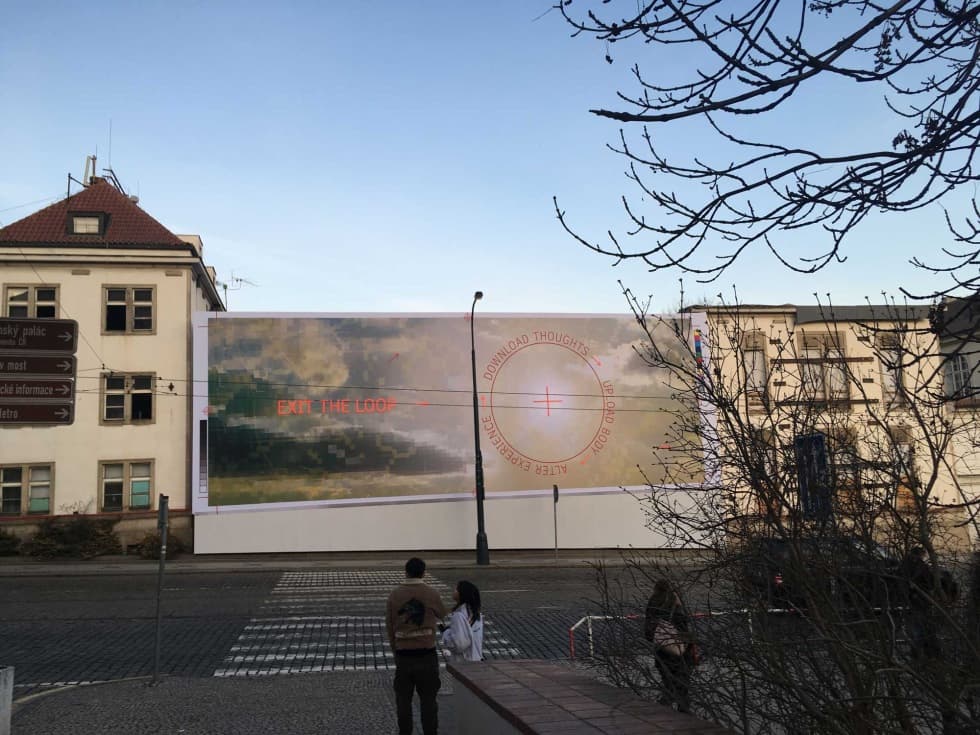 EXIT THE LOOP CLOSING EVENT 29/08/2019
Silent Yoga with breakfast in the park, at 8 a.m.
Closing Event of Exit the Loop Instalation, at 6 p.m.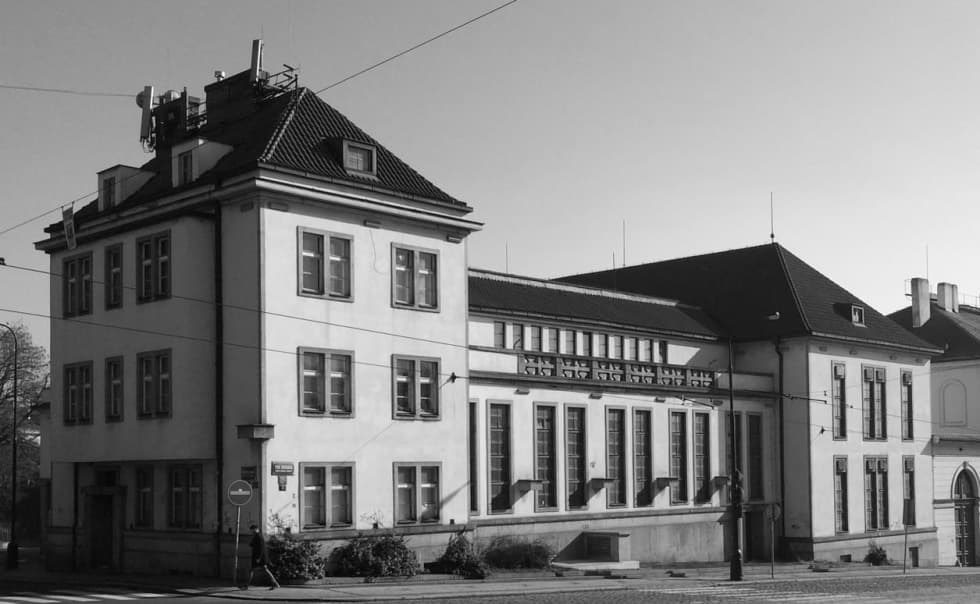 AN INCONSPICUOUS PALACE OF ELECTRICITY – THE HISTORY OF THE ZENGER SUBSTATION
An inconspicuous palace in Klárov, built at the foot of the Letná geological formation, where Chotkova Street opens up, was never really a palace. If this were a building of a residential and representative character, it would be obvious to everyone at first glance that it lacked a suitably conceived main entrance. But there was no need for any kind of grand, ceremonial presence at all, because this was not the residence of any noble family, nor had it been used by any respected institution. It was a palace where electricity hummed in the past. And electricity does not enter through a door, but through cables.
Read more
AS IF THE BUILDING ITSELF SAID WHAT IT WANTED
How did the story of Kunsthalle Praha begin for you?
I joined the project while the study was still under development. Almost at the same time, Kunsthalle Praha acquired its director Ivana Goossen, and soon thereafter, its chief curator Christelle Havranek, who, in cooperation with the client, began to refine our requirements and specifications. We also took several study trips abroad together, visiting museums and galleries to gain a clearer vision and get inspiration. During all of this, the Zenger Substation was declared a cultural heritage monument.
Read more