Delfina Foundation & Kunsthalle Praha: We have a new open call for curators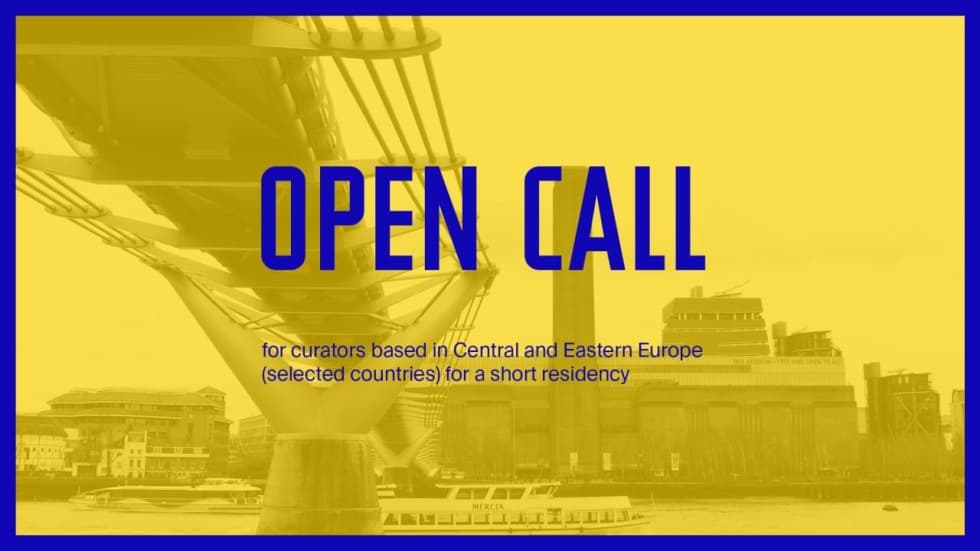 As part of its annual partnership with Kunsthalle Praha, Delfina Foundation is offering a three-week residency to one curator from Central and Eastern Europe in Winter 2021 (22 February – 12 March 2021).
Albania, Bosnia and Herzegovina, Bulgaria, Croatia, Czech Republic, Estonia, Hungary, Kosovo, Latvia, Lithuania, North Macedonia, Montenegro, Poland, Romania, Serbia, Slovakia, Slovenia, Ukraine.
This period coincides with a residency of a Czech curator, also supported by Kunsthalle Praha, who has been selected via a separate open call.
For the last six years, Delfina Foundation's programmes have been particularly focused on five thematic areas:
The Politics of Food – on the production, consumption and distribution of food as well as food as a medium and metaphor to expose wider social and cultural concerns.


Performance as Process – on performance, from daily rituals to live art, as a way of processing the world around us.


Science_technology_society – at the intersection between art, science and technology to create solutions through interdisciplinary collaborations.


Collecting as Practice – on the politics, psychology and philosophy of collecting and the role of collectors and artists in relation to collections and archives.


The Public Domain – on the notion of public space, both in the physical and digital sense.
Delfina Foundation's residency programme supports artists, curators and thinkers to collectively explore specific themes or to independently engage in open research.
The research conducted at DF may develop into larger projects at Kunsthalle Praha. For more details and to apply please download the information and application document below.
Wednesday, 2 September 2020
Applicants will be notified of the panel's decision by 18 September 2020.