Book your spot for a guided tour with Lívia Nolasco-Rózsás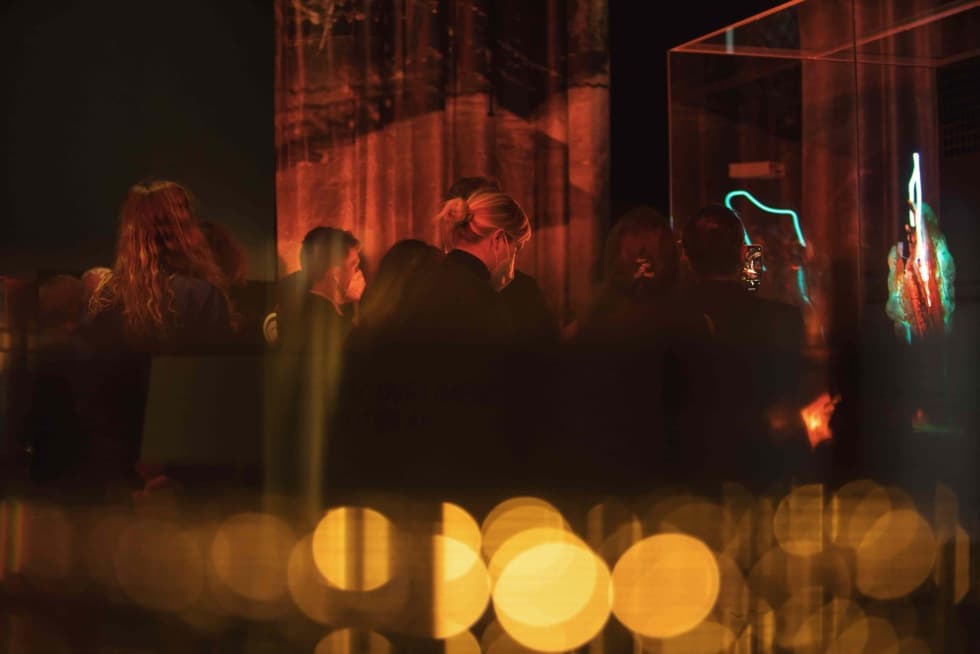 How has electricity transformed artistic practice from the early 20th century to the present? Find out more during a guided tour of the exhibition Kinetismus: 100 Years of Electricity in Art with an insider's commentary and POV by the curator of ZKM (Center for Art and Media at Karlsruhe) and a scientific associate of the exhibition itself, Lívia Nolasco-Rózsás.
Lívia Nolasco-Rózsás has curated exhibitions at institutions of contemporary and media art worldwide since 2006, including at the ZKM | Center for Art and Media in Karlsruhe, the Chronus Art Center in Shanghai, the Tallinna Kunstihoone in Tallinn, and the Műcsarnok Hall of Art in Budapest, focusing on the constantly changing media of contemporary art and its intersections with various disciplines.
She has initiated and developed thematic exhibitions that raise questions about the genealogy and social impact of planetary computation and computer code, electronic surveillance and democracy, and synaesthetic perception. As of 2019, she began research in curatorial studies on the virtual condition and its implications in the exhibition space of the Academy of Fine Arts in Leipzig, and she is the acting head of the international collaboration project Beyond Matter at ZKM | Karlsruhe. Institutions such as Centre Pompidou Paris, Aalto University, and others also participate in the research she initiated.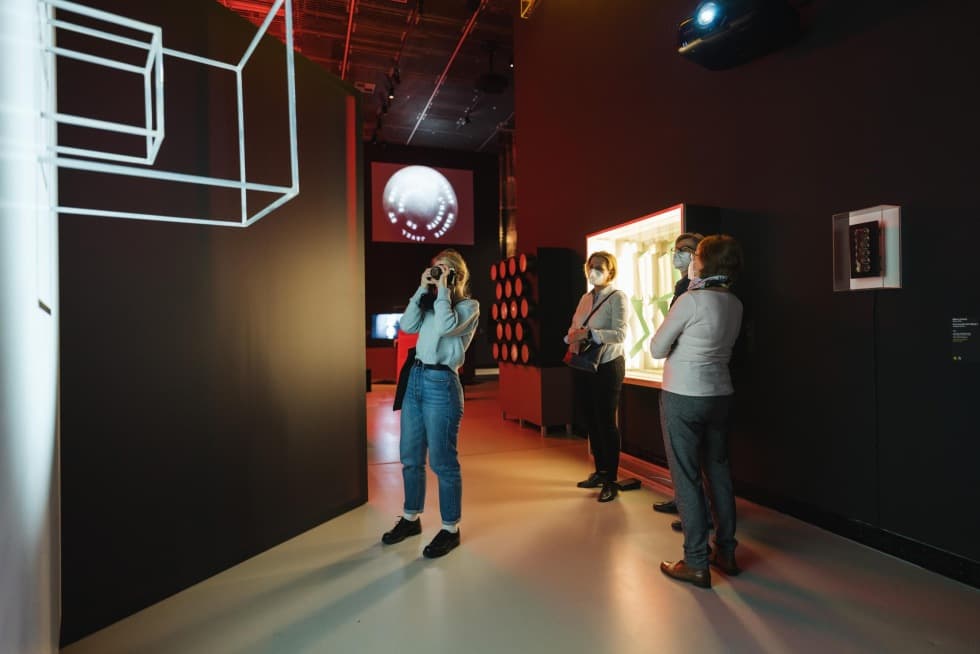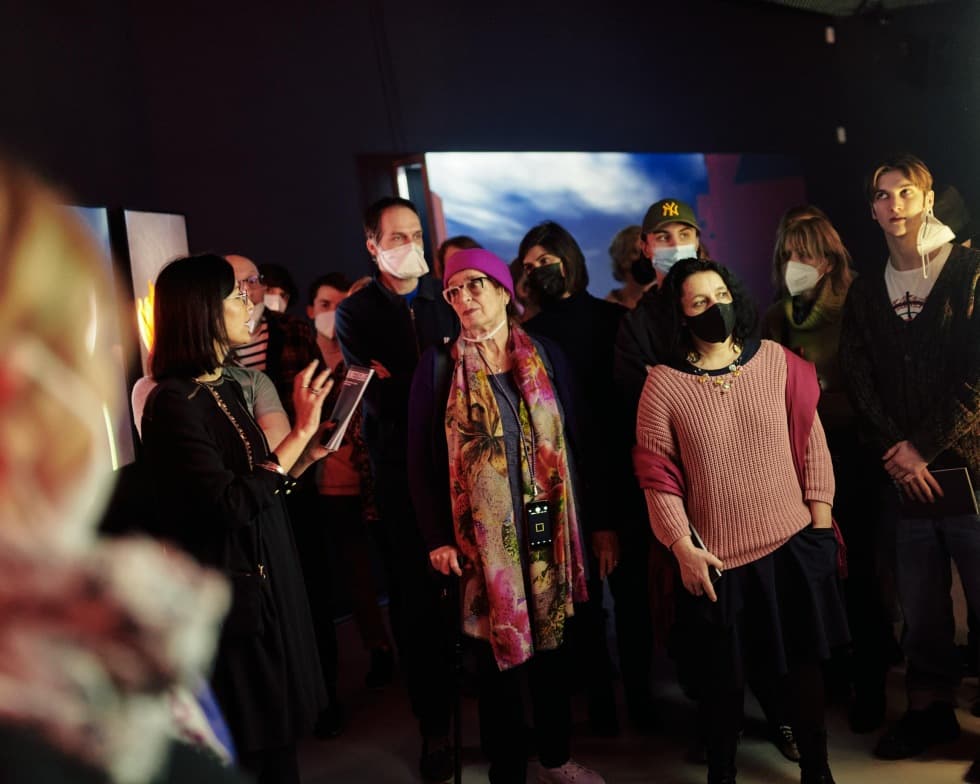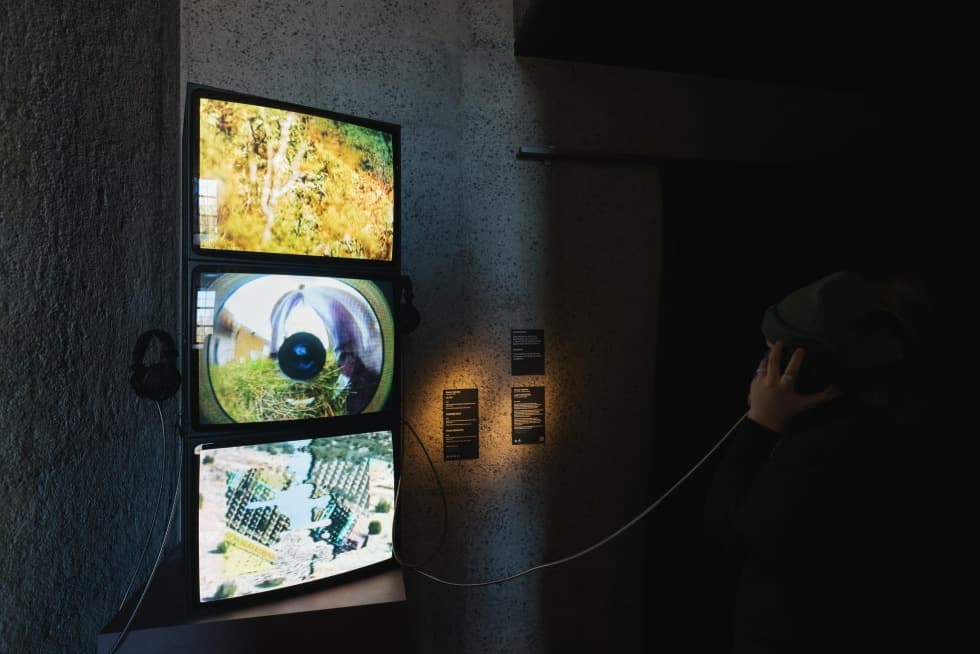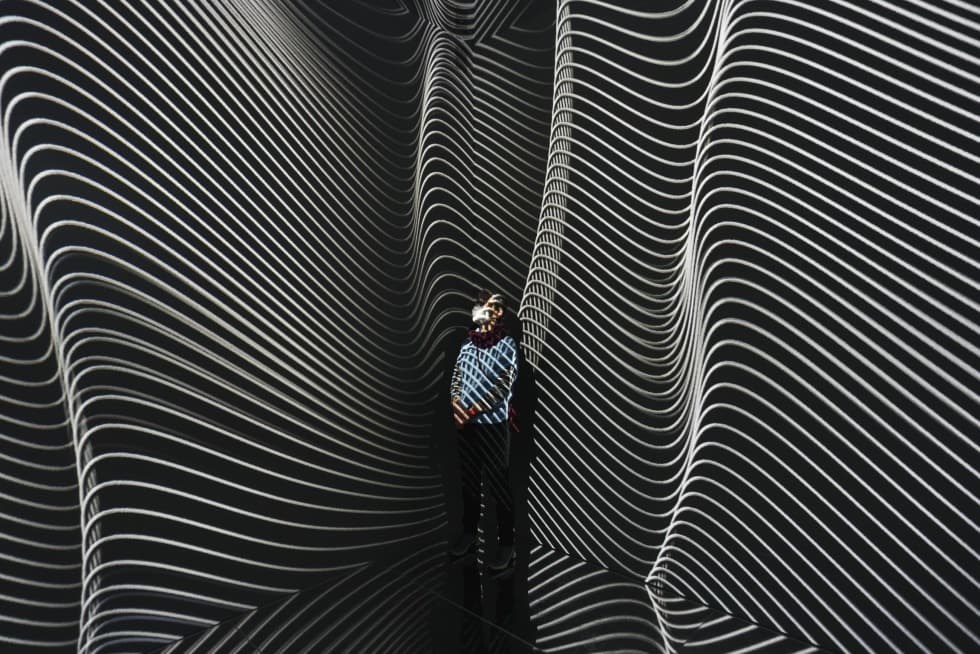 Photos: Lukáš Masner, Vojtěch Veškrna