Guided Tour of Midnight of Art with Curator Lenka Lindaurová and Collector Karel Babíček (in Czech)
13. July 2022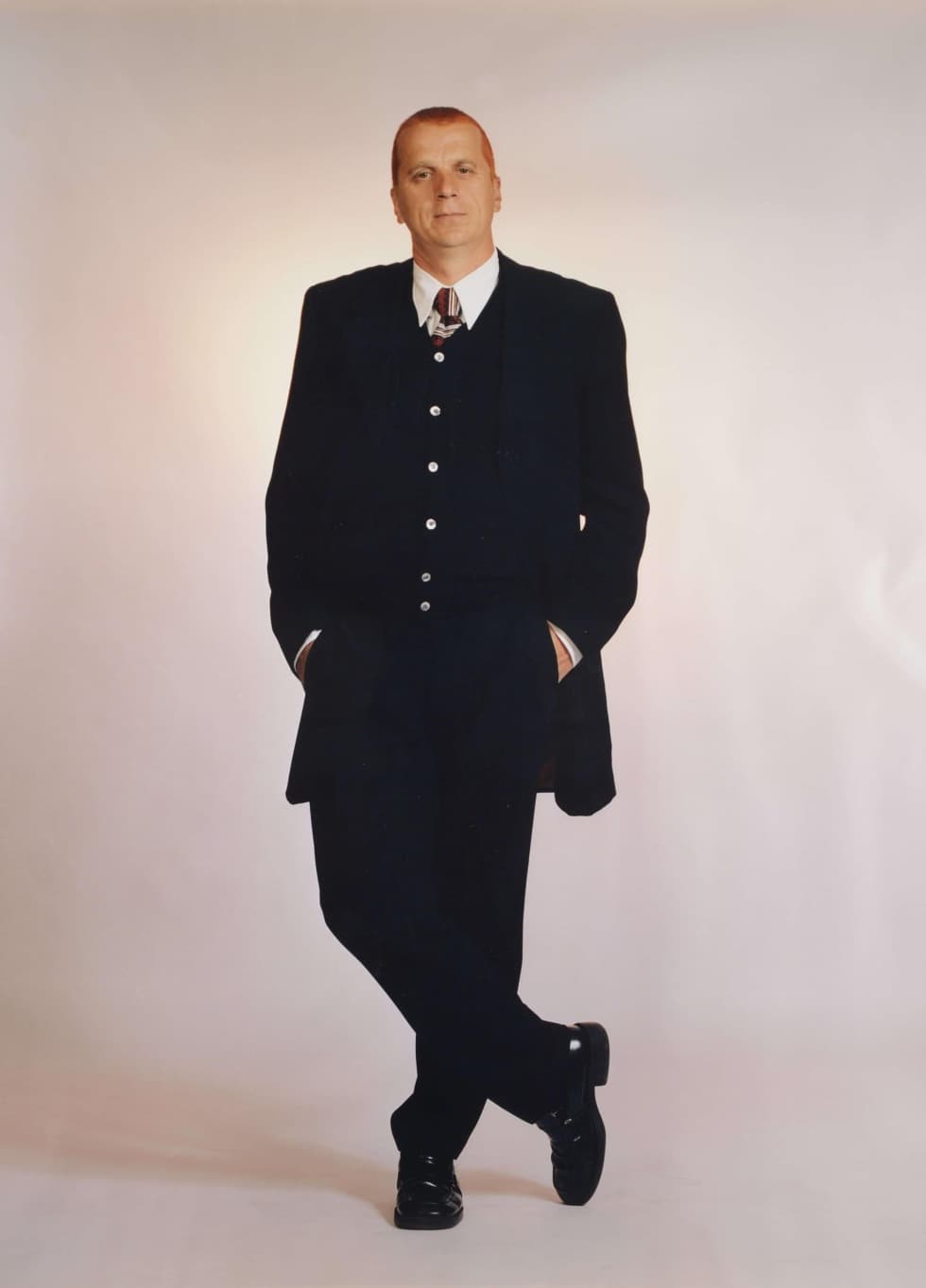 A noteworthy guided tour of the Midnight of Art exhibition with its curator Lenka Lindaurová and collector Karel Babíček.
The exhibition Midnight of Art presents the private collection and extensive cultural activities of Karel Babíček – an important collector and curator, and founder of Behémót, one of the first private galleries in Prague to open after the 1989 Velvet Revolution (1991–2003). During the 1990s, Babíček explored current artistic trends across generations, consistently supported the emergence of conceptual art, and was instrumental in organising the first exhibitions of major international names in the diverse programme at Prague's Nová síň (New Hall,1995-1998). Midnight of Art is the opening chapter of an exhibition series called Ways of Collecting, through which Kunsthalle Praha will continue to provide unique insights into private Czech and international collections.