MIDNIGHT OF ART. Ways of Collecting: Karel Babíček's Collection
01. July 2022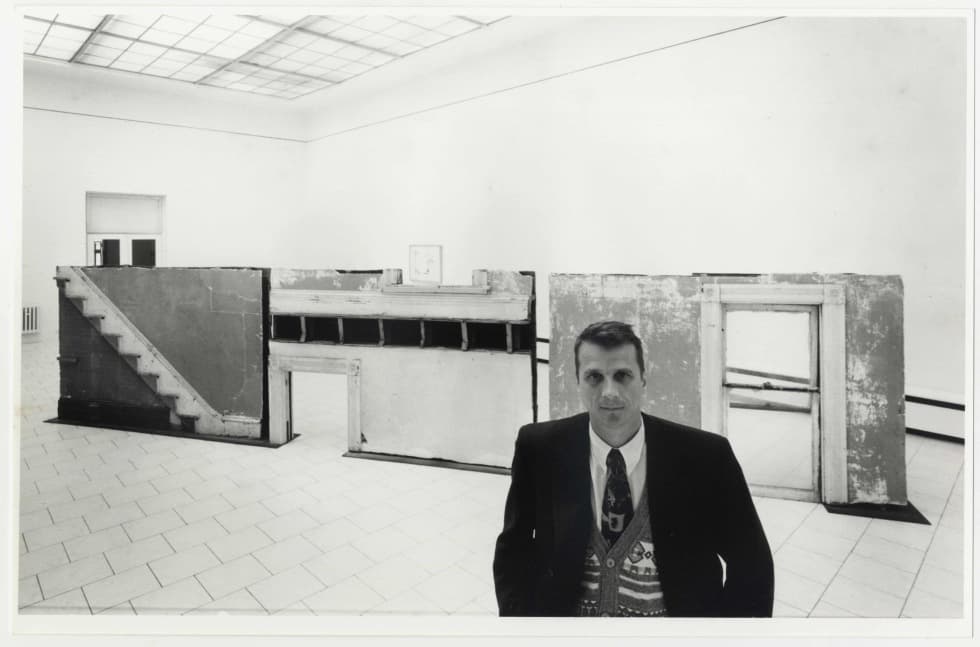 The exhibition cycle Ways of Collecting presents various approaches to collecting by unveiling local and international private collections seldom available to the public, beginning with Midnight of Art, an exhibition dedicated to the collection of Karel Babíček (1956).
In 1991, the collector, curator, and entrepreneur opened Behémót Gallery, one of the first private art galleries in Prague. The gallery was founded along the New York model, with a focus on its exhibition programme, keeping abreast of current events, and communicating across generations. Babíček was the first to seek out conceptual works for his collection and to support the creation of such works. His gallery also showed multimedia and performance art.
The collection includes works by Krištof Kintera, Vladimír Kokolia, Petr Kvíčala, Vladimír Merta, Jiří Příhoda, Václav Stratil, Adriena Šimotová, Kateřina Vincourová, Margita Titlová-Ylovsky, Josef Žáček, and others. Even today, Babíček continues to follow the Czech art scene and to add to his collection.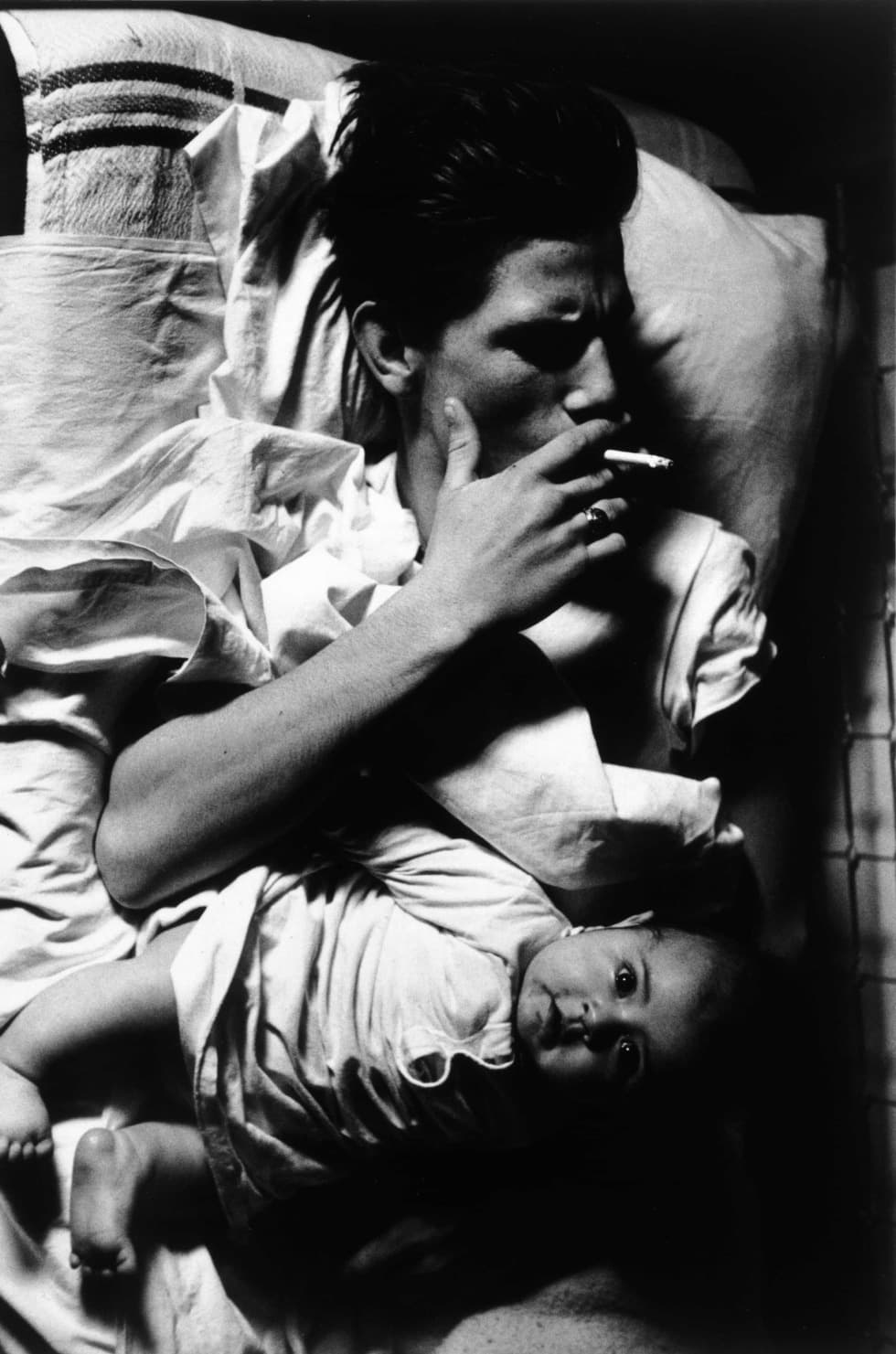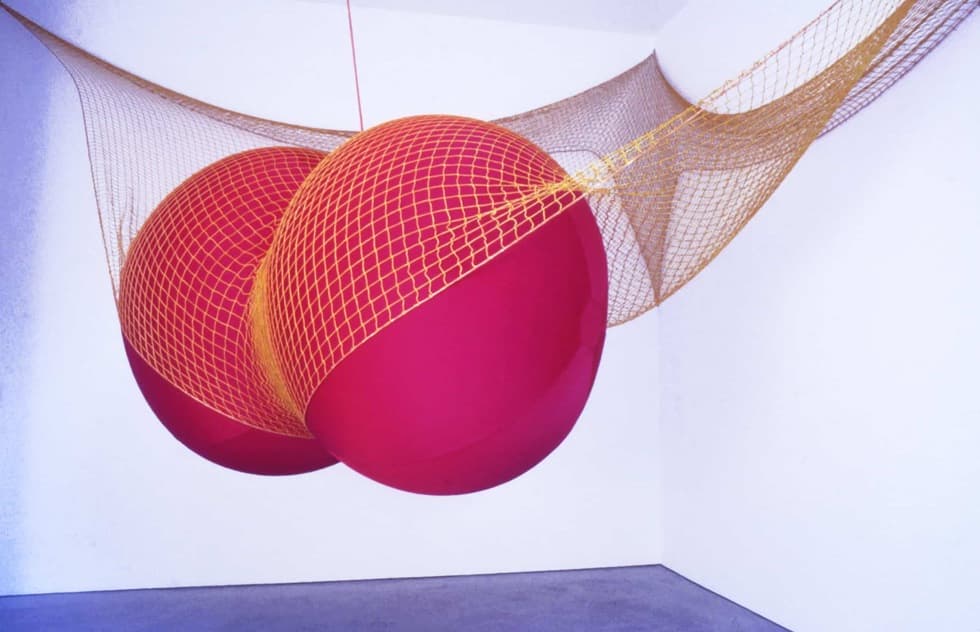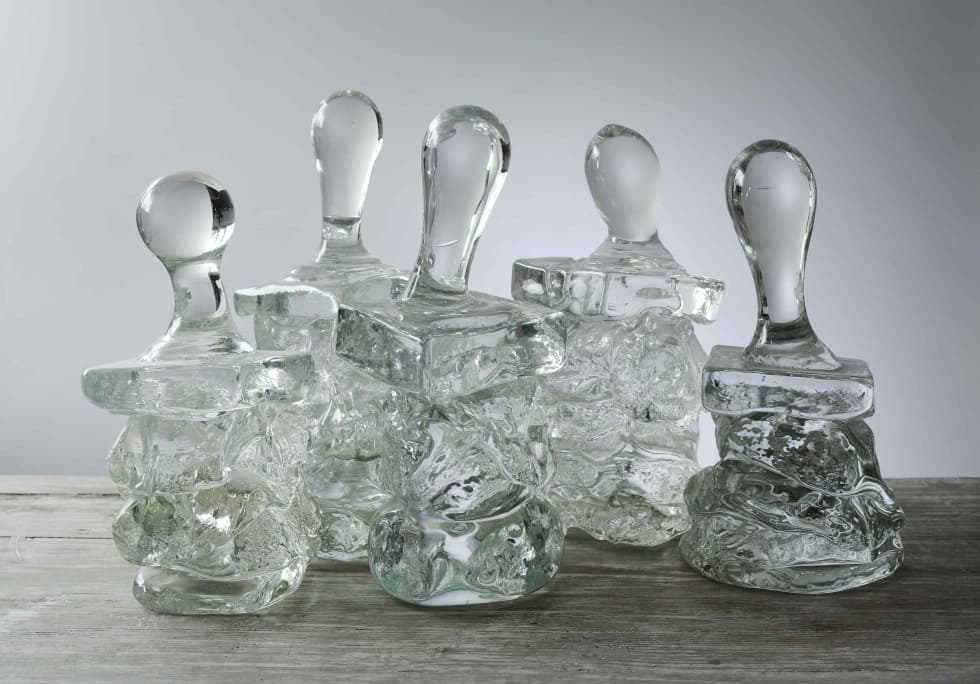 In the second half of the 1990s, Karel Babíček also was the manager and curator of Prague's Nová síň (New Hall) exhibition hall, where he fulfilled his great ambition to put on large international projects featuring renowned artists. During his time there, he thus presented exhibitions by Tony Cragg, Nancy Davidson, Jürgen Drescher, Gordon Matta-Clark, Jaques Monory, Julian Opie and Philippe Ramette.
Babíček's activities significantly influenced events on the 1990s art scene. His engagement was ambitious, had a lasting impact, and above all was not just local. The Babíček collection includes more than 120 works, including several important pieces that deserve to be shown as part of the permanent exhibitions at state-run galleries. He views his collection as a unified whole that should in some way be preserved as an important record of the 1990s, as documentation of the immense upsurge of creative forces in the modern Czech democracy and as proof of the creativity that sprang from the country's newfound freedom.
MIDNIGHT OF ART
Ways of Collecting: Karel Babíček's Collection
1 July – 30 September 2022
Exhibition series concept: Christelle Havranek
Curator of the exhibition: Lenka Lindaurová
Architect: Jiří Příhoda
Catalogue & Exhibition Graphic Design: Robert V. Novák