Guided Screening with Libuše Jarcovjáková (in CZE)
17. May 2023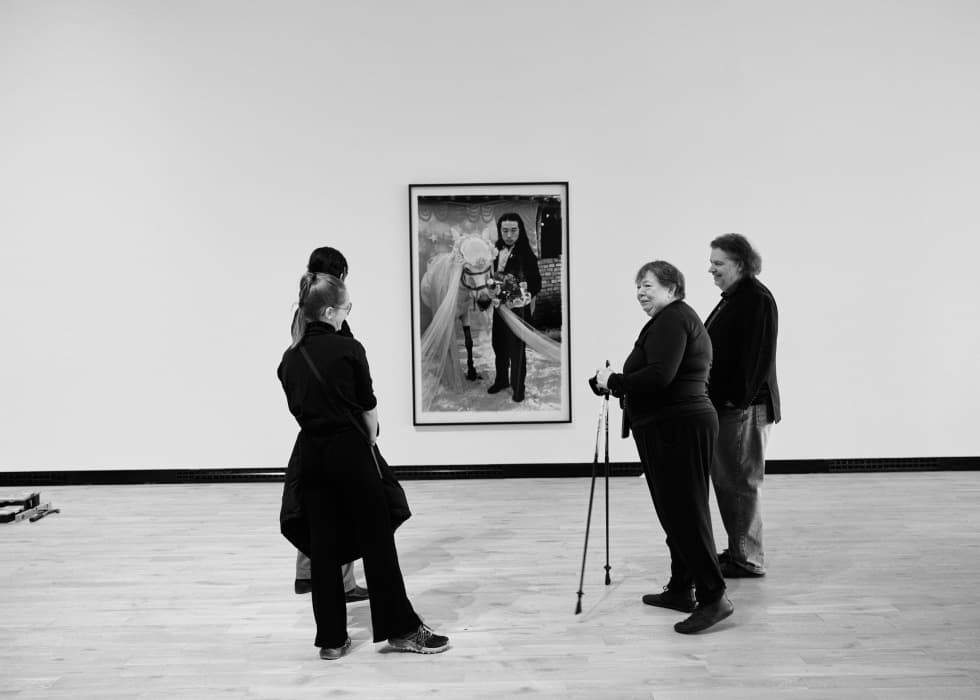 Her artistic career developed slowly and gradually, although she dealt with personal themes and used them as a means of self-reflection from an early age. Libuše Jarcovjáková had to wait until the 1990s for a photographic commission.
Come and learn about the fate of this outstanding artist and let yourself be carried away by the atmosphere of her photographs.

"Basically, everything I did was out of an inner need, with no hope of being published. In the end, it's a bit of a miracle that I worked so consistently," says Jarcovjáková.

On the occasion of a special guided screening, the author will not only present her rich oeuvre, but also take you into the world of stories that are closely connected to it.