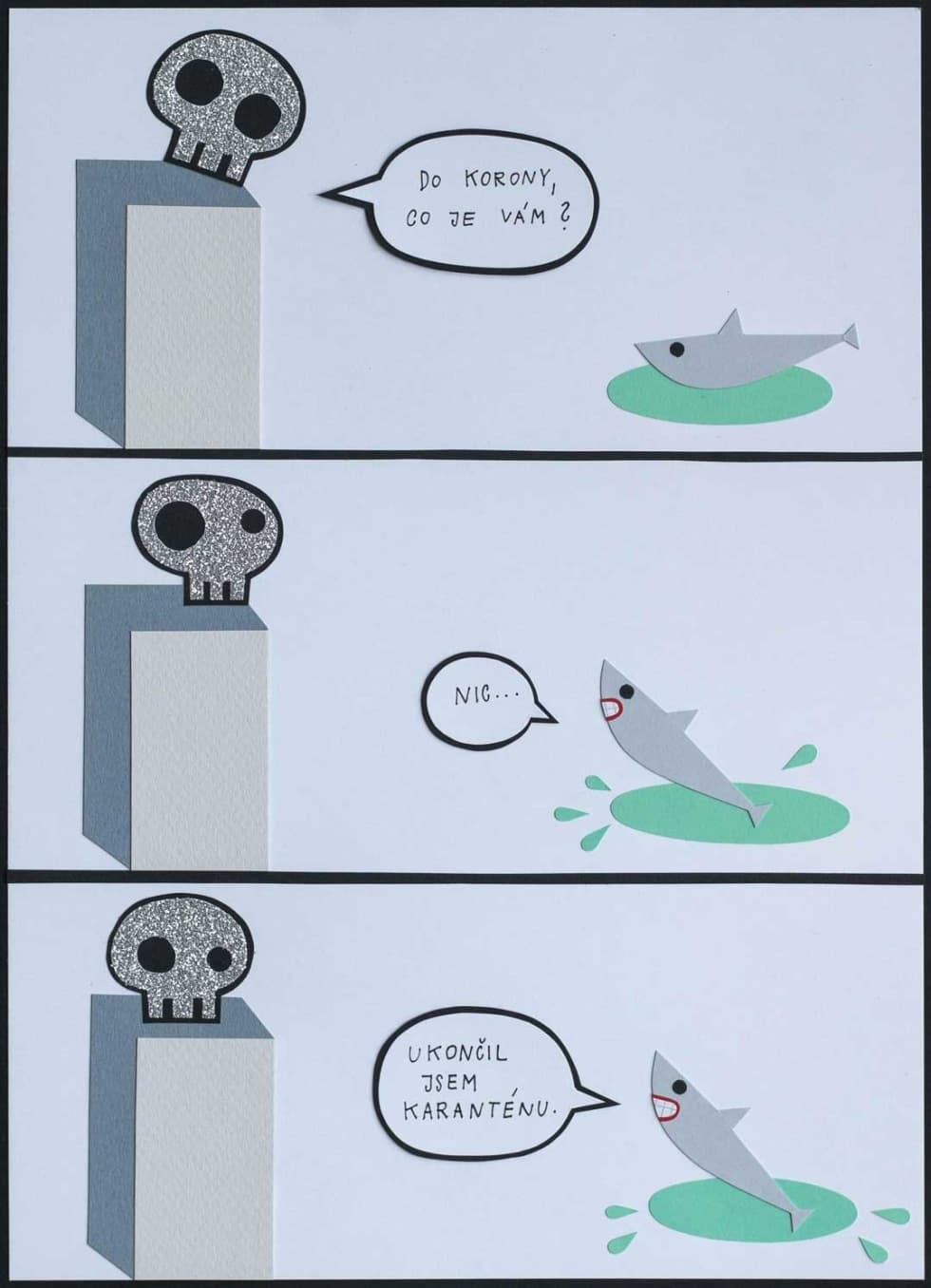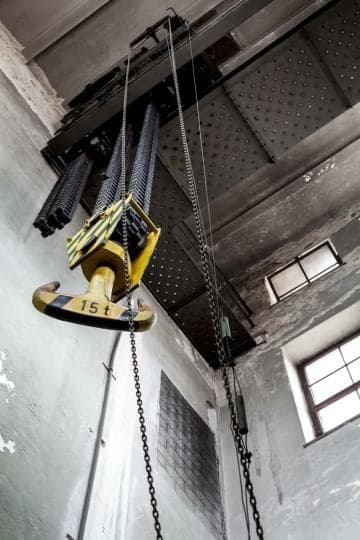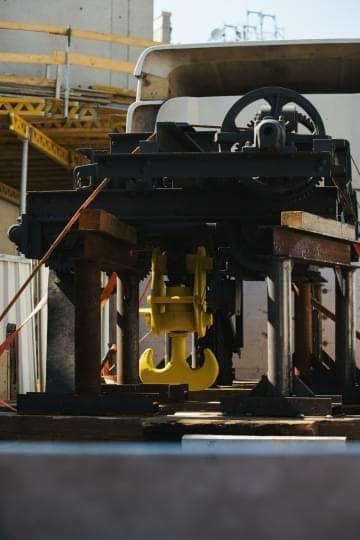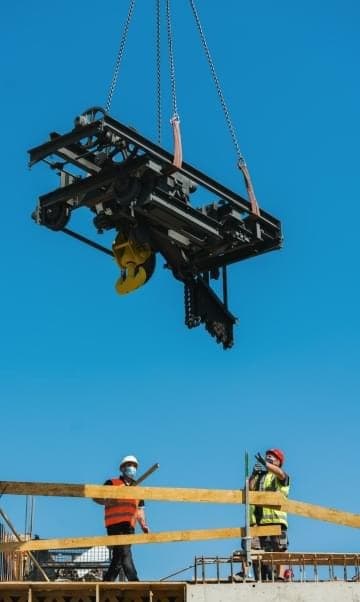 NEWS FROM THE CONSTRUCTION SITE #2 – THE STORY OF A BRIDGE CRANE
Since starting the conversion of the former Transformer Station, preservation of the unique architectural and technological features of the former industrial building have been our priority. Included in this is the large 'bridge crane', which is undertaking extensive restoration and will have a new lease of life when the Kunsthalle Praha opens its doors to the public. Visitors will be able to observe and appreciate the architectural piece first-hand in the Kunsthalle Praha's restaurant.
The story of the 'bridge crane' has always been one closely intertwined with everyday life in the technological heart of the first-ever Transformer Station supplying the Electrical Enterprises of the Capital City of Prague, today known as the Transport Enterprises. At the time of its opening in 1932, the complex reinforced concrete building spanned 1934 m2 and was divided into four main parts: a residential area, an engine room, a traction substation, and a distribution substation.
Flanking the engine room framework, the 'bridge crane' was responsible for unloading transformers and other technology from cargo trucks. However, it operated on a track extending beyond the edge of the hall's wall, which led architect Vilém Kvasnička to design external pillars as support for the protruded corner of the building. The resultant arcade helped accommodate the movement of the crane, while also elegantly echoing the architectural forms of Prague's Lesser Town.
Whilst the newly renovated crane will become an artefact representing the industrial past of the space and the city of Prague, the building itself will continue its original function during and beyond its conversion. Thanks to the modernization of the traction substation, all the technology necessary for transforming alternating current into direct current is placed in the basement of the building. The underground space will thus continue to power Prague's trams, while the upper floors will be transformed into a culture hub to connect people and art.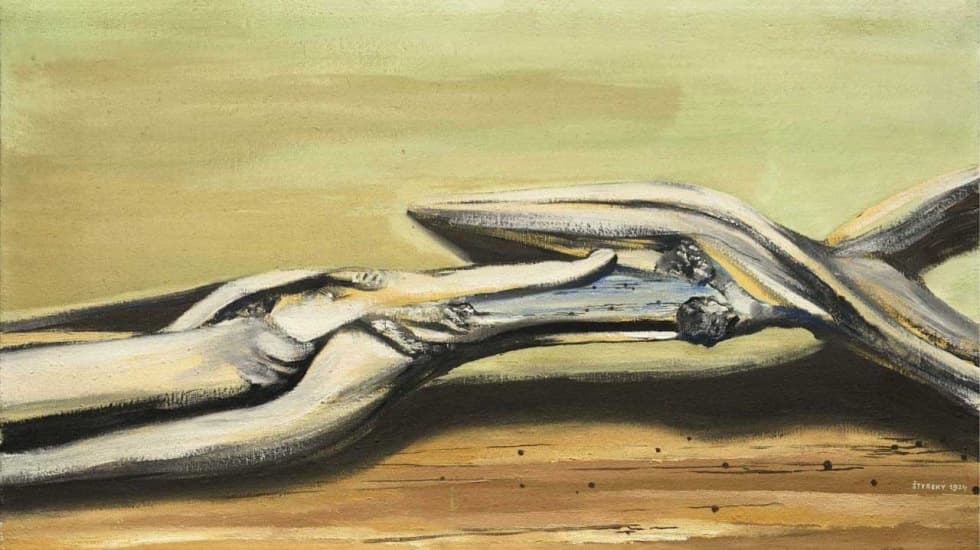 The story of art within a new cultural space in the heart of Prague. Read about why do we compile our own collection, about its structure and about its future. Read more
"PREPARING FOR A NEW NORMAL."
How did the COVID crisis impact artists and the art industry? How did it affect the operations of museums and galleries around the world and Kunsthalle Praha in particular? We talked to Kunsthalle Praha's Director Ivana Goossen about the challenges lying ahead of us and about the values, hope and solidarity we should continue cultivating.
It is no secret that the cultural sector is amongst those that were hit the hardest by the COVID crisis. How did it affect Kunsthalle Praha?
At Kunsthalle Praha, we were fortunate that the COVID crisis arrived before our public opening. We were affected to the extent that the pandemic affected the art industry, and our society in general, but we were spared many of the worries that other museums and cultural institutions had. Read more