KINETISMUS: 100 Years of Electricity in Art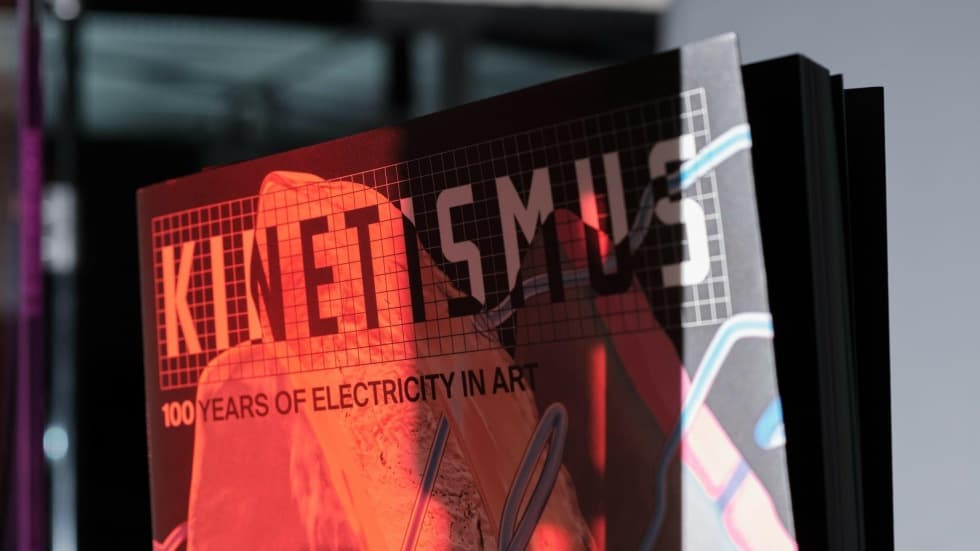 The extensive exhibition catalogue, designed by Studio Najbrt, is available in Czech and English. It offers the first comprehensive overview of art forms incorporating electricity and electronics, presenting a logically structured narrative of their evolution from mechanical experiments to digital technologies.
Ever since electricity became ubiquitous artists have been fascinated by the manifold possibilities to create works with it. The catalogue Kinetismus: 100 Years of Electricity in Art, which accompanies the opening exhibition of Kunsthalle Praha, explores how electricity has transformed artistic practice from 1920 to the present day, including cinematography, sound, kinetic and mechanical sculptures, computer-based art and immersive installations. A historical perspective emphasizes the fact that electricity, with its various usages—from artificial light to computing—has become a defining element of our societies.
Kinetismus: 100 Years of Electricity in Art includes an essay by Peter Weibel, the author of the exhibition concept, four thematic chapters written by the co-curator Lívia Nolasco-Rózsás as well as descriptions and reproductions of key artworks by artists, such as Mary Ellen Bute, William Kentridge, Christina Kubish, Zdeněk Pešánek, Anna Ridler, Nicolas Schöffer, Jeffrey Shaw, Takis, Steina, and Woody Vasulka.
Concept / Editors: Peter Weibel with Christelle Havranek

Authors: Judith Bihr, Anne-Laure Chamboissier, Dávid Fehér, George Fifield, Jeanpaul Goergen, Idis Hartmann, Christelle Havranek, Anett Holzheid, Daniel Irrgang, Toby Kamps, Paul Kenig, Clara Kim, Pelin Kivrak, Anna Kodl, Rosemary Lee, Sandra Naumann, Lívia Nolasco-Rózsás, Márton Orosz, Andres Pardey, Sylva Poláková, Adriana Prodeus, Guillaume Richard, Barbora Ropková, Clara Runge, Leila Topić, Miloš Vojtěchovský, Peter Weibel, Siegfried Zielinski

Graphic design: Studio Najbrt

Nuber of pages: 272

Dimensions: 230x315 mm

Binding: Paperback with Flaps

Language: English

ISBN 978-3-7757-5197-1

Publisher: Kunsthalle Praha

Release: February 2022
The catalogue is available at the Design Shop at Kunsthalle Praha.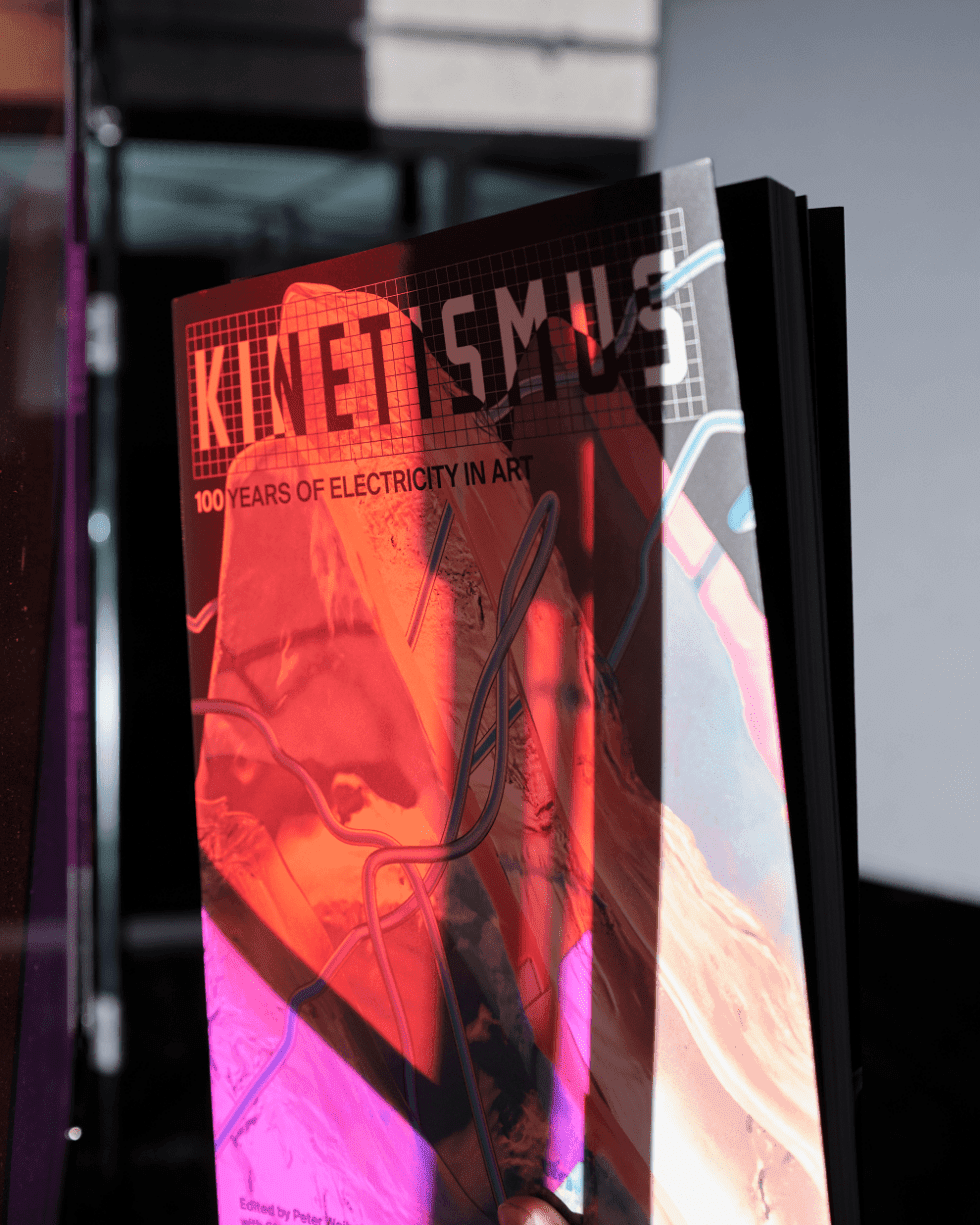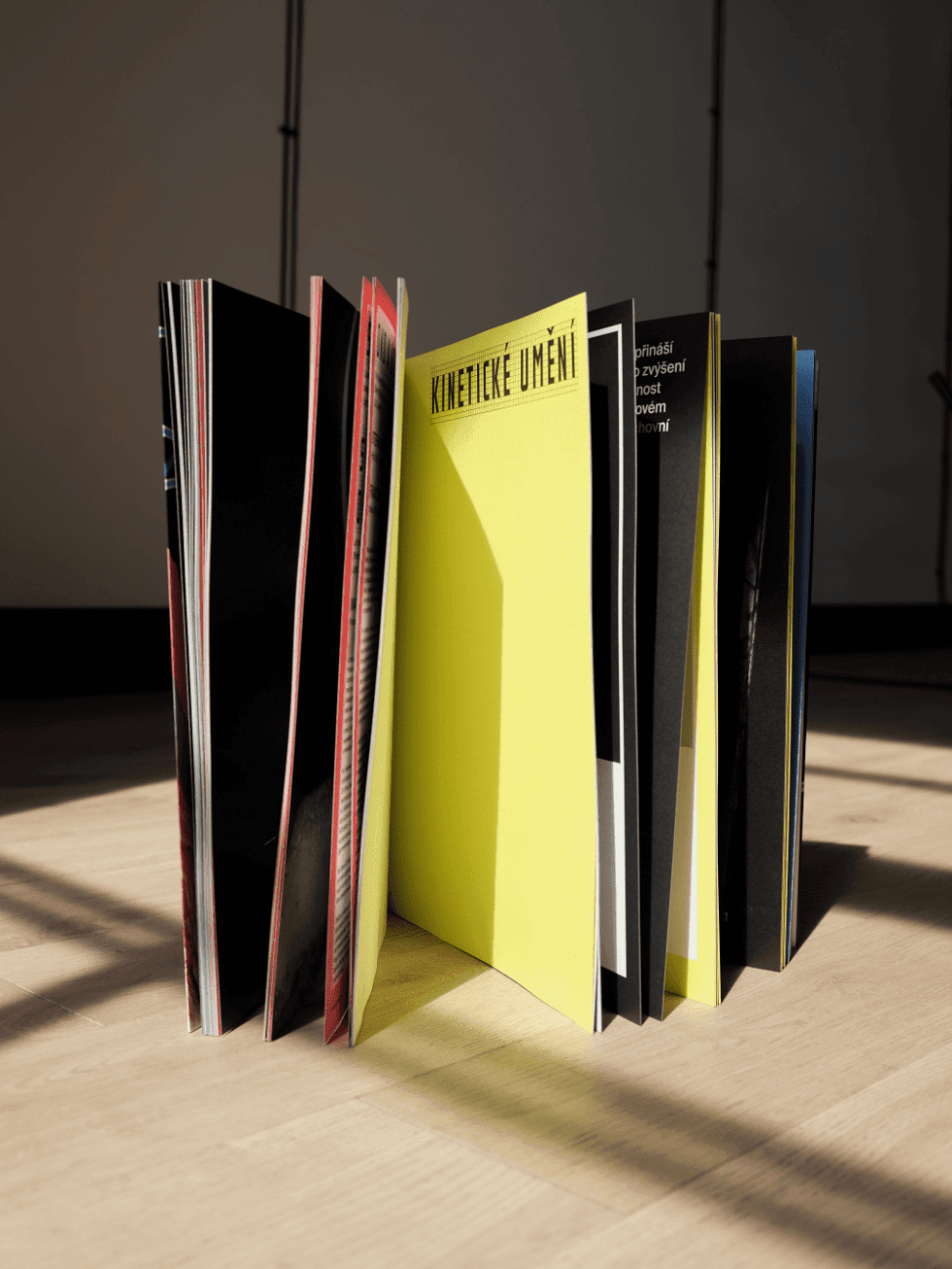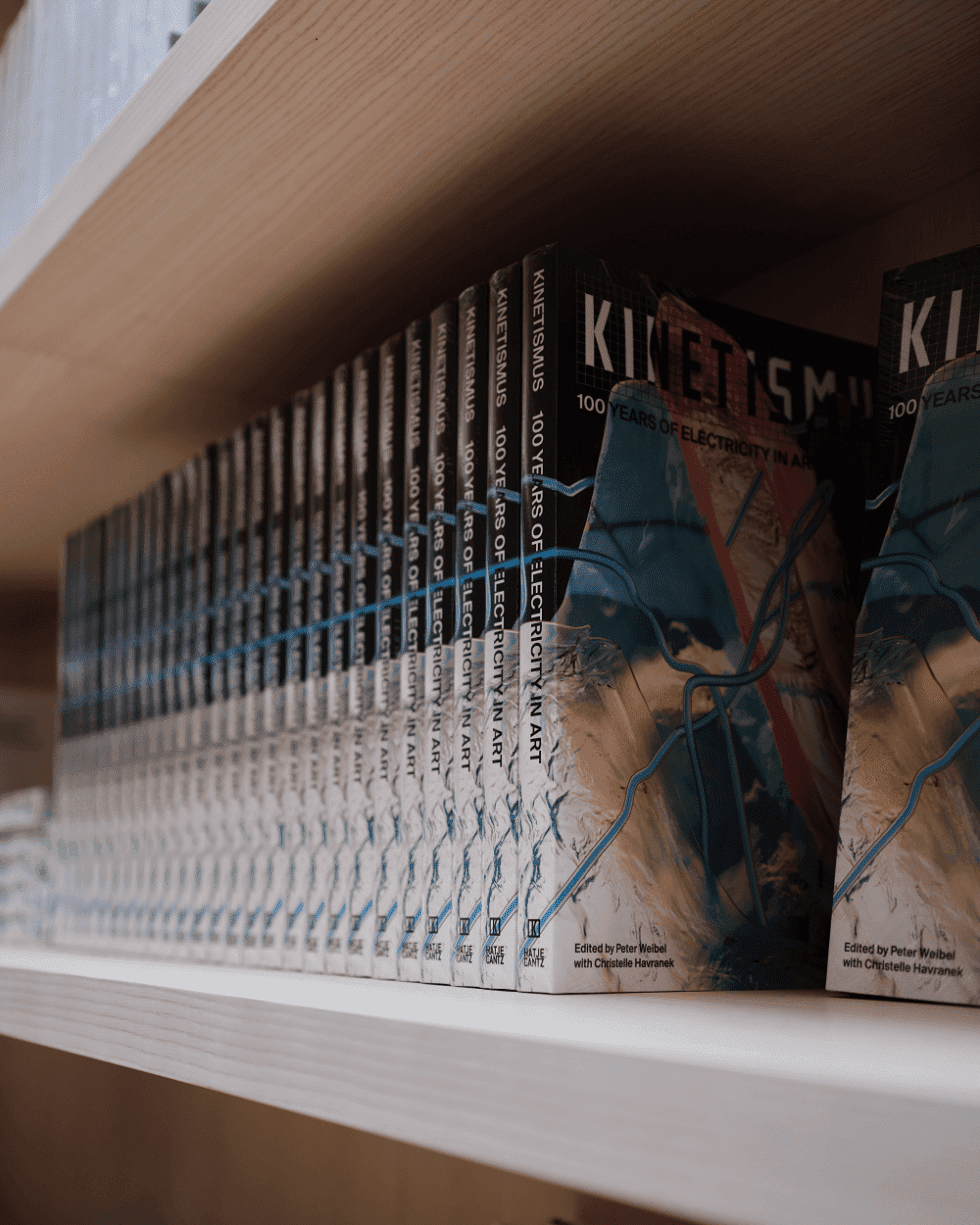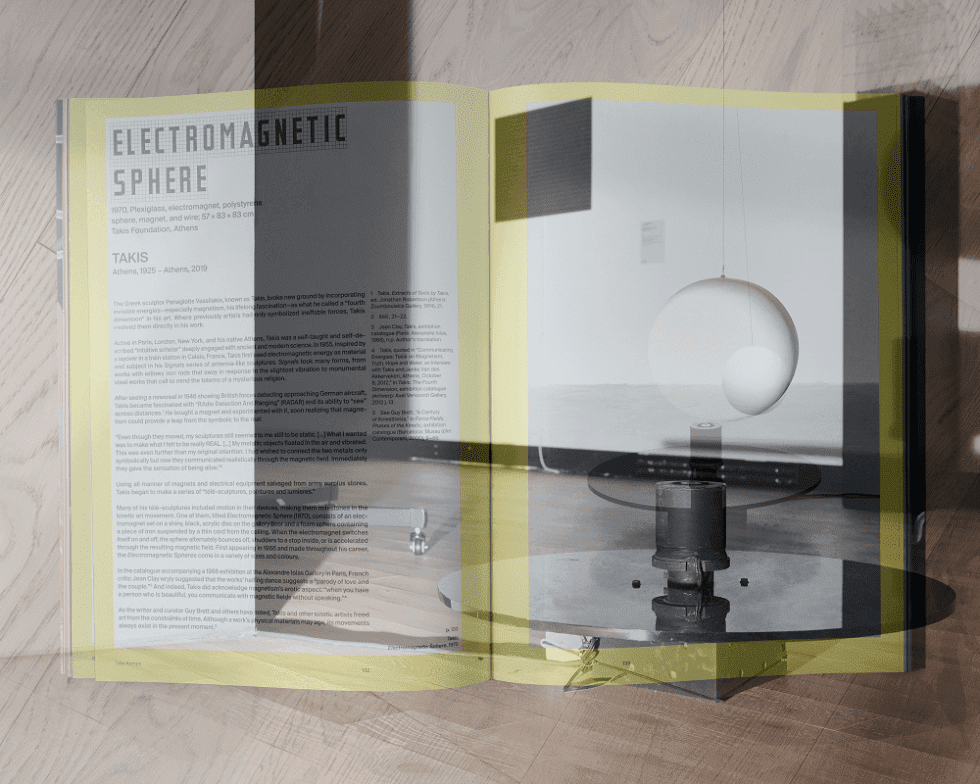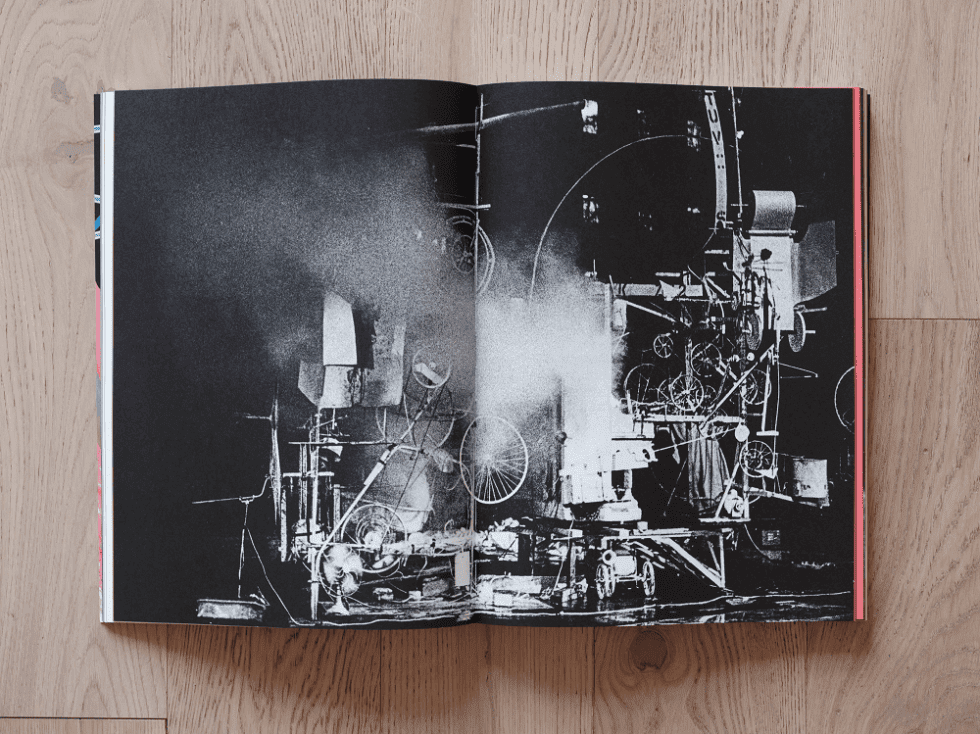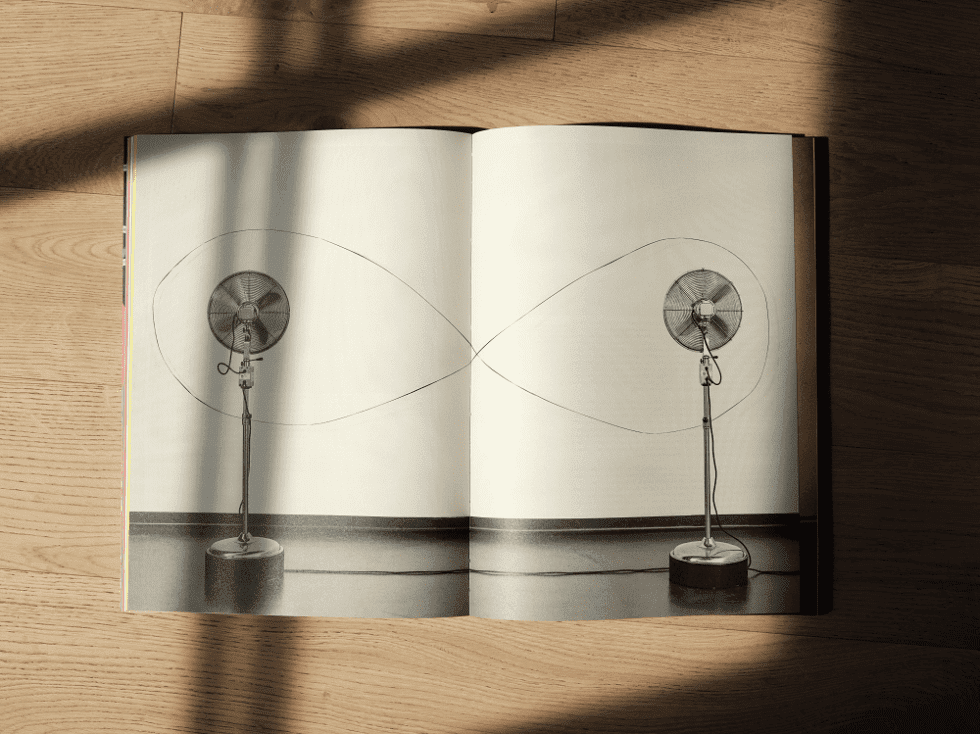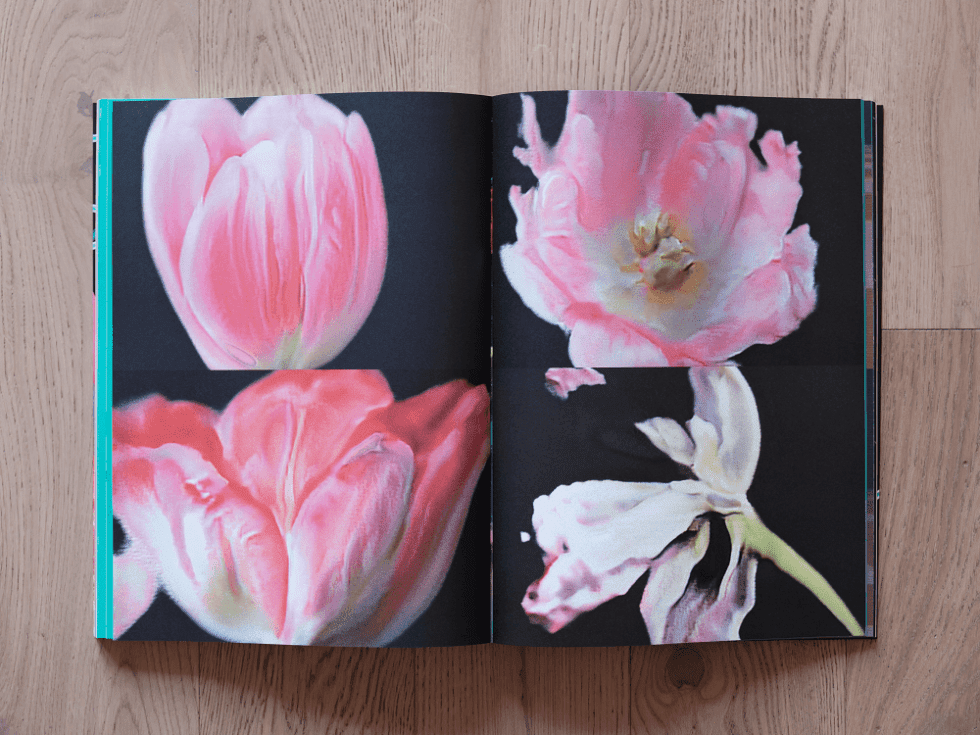 Short documentary about the exhibition
A conversation with an artist and a curator of the exhibition - Peter Weibel (ZKM)