teamLab: Artwork as an Experience (The Role of Interactive Digital Technology)
03. June 2022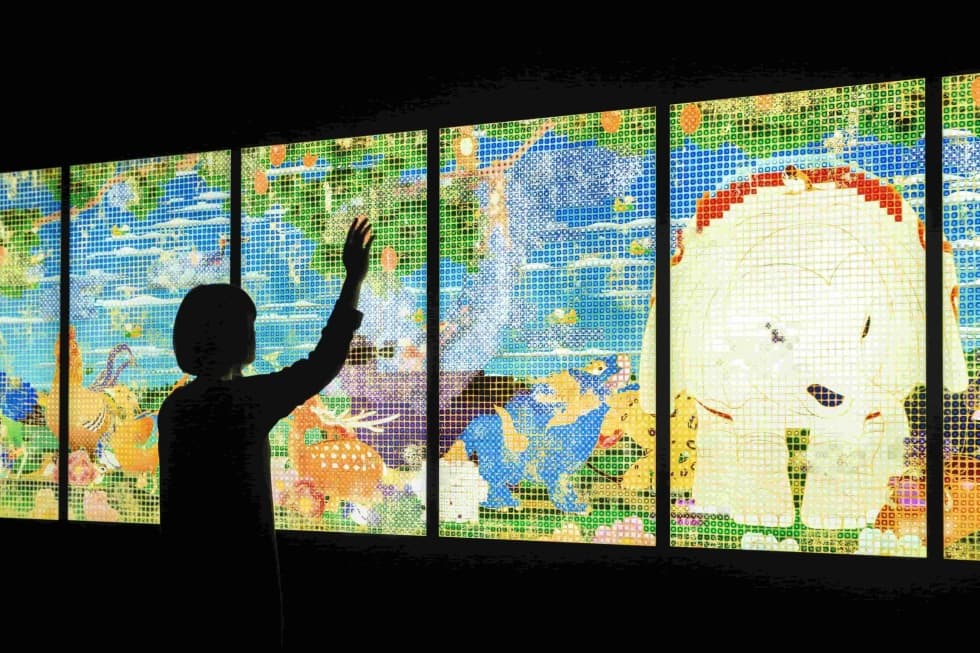 At this event, Takashi Kudo from teamLab will introduce the concepts and philosophies behind teamLab's artworks and museums around the world, including the work, United, Fragmented, Repeated and Impermanent World, currently being exhibited at Kinetismus: 100 Years of Electricity in Art at Kunsthalle Praha.
teamLab (f. 2001) is an international art collective, an interdisciplinary group of various specialists such as artists, programmers, engineers, CG animators, mathematicians and architects whose collaborative practice seeks to navigate the confluence of art, science, technology, and the natural world. teamLab aims to explore the relationship between the self and the world and new perceptions through art.
3/6 2022 at 2 pm
online speaker: Takashi Kudo

in English

followed by a Q&A session

free admission