Opening Night II
23. February 2022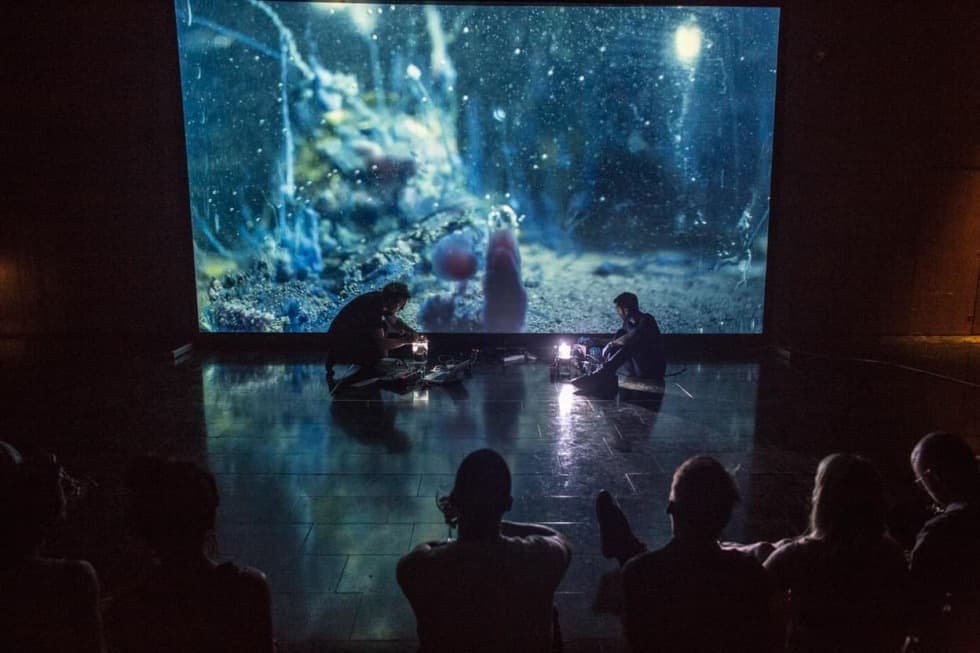 Two different time slots have been allocated for the event: the first starts at 6:00 pm and the second at 9:00 pm. You may make a reservation for only one of them.
The entrance ticket is also valid for both exhibitions.
This is the historically second day that Kunsthalle Praha is open to the public. You will be personally greeted by Director Ivana Goossen. We will launch our operations with two multimedia exhibitions: Kinetismus: 100 Years of Electricity in Art and The Zenger Transformer Station: Electricity in the City, Electricity in Architecture. The evening programme will also be energising in nature, dominated by David Vrbík playing his laser string, or artist Marie Ladrová with a theremin – an electronic musical instrument connecting the past with the future. Starting at 9:00 pm, you can look forward to the electrifying DJ sets of Aid Kid & Iana Koroleva.