Neon for Kunsthalle Praha
20. April 2022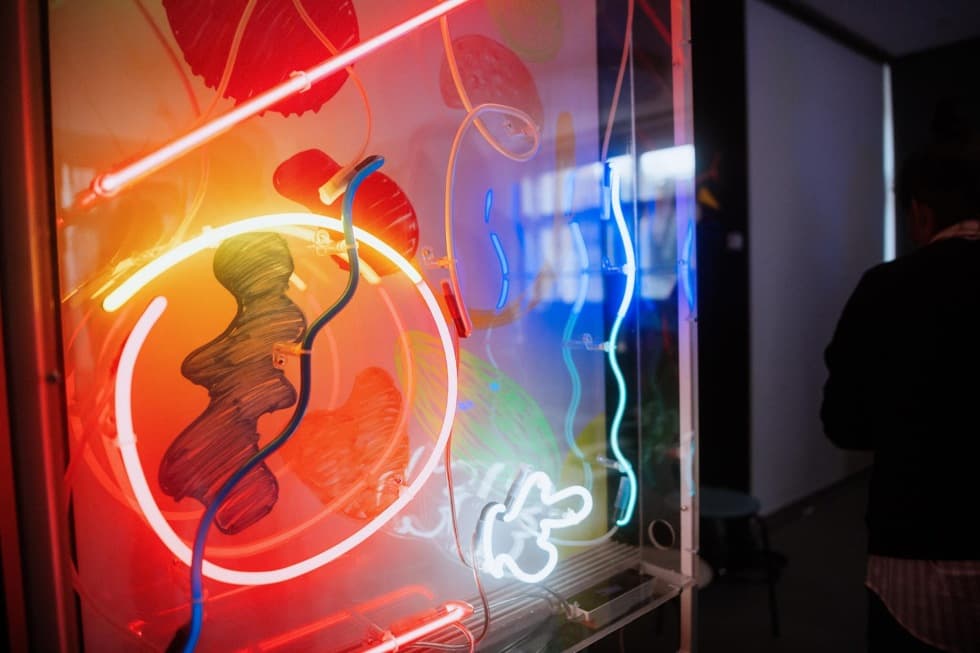 Create a neon design with the artist Michal Škapa! The work you will built is about to be installed right in the Kunsthalle. Learn what to focus on when working with neons and immerse yourself in the mesmerizing material.

The workshop is designed for Kunsthalle Praha members. If you wish to arrive with kids, book a ticket for them as well.
Happening on: 20/4 2022 17.00–19.30
for Kunsthalle Praha members only