Lecture: About Hotel Praha with Architect Arnošt Navrátil (in CZE)
24. May 2023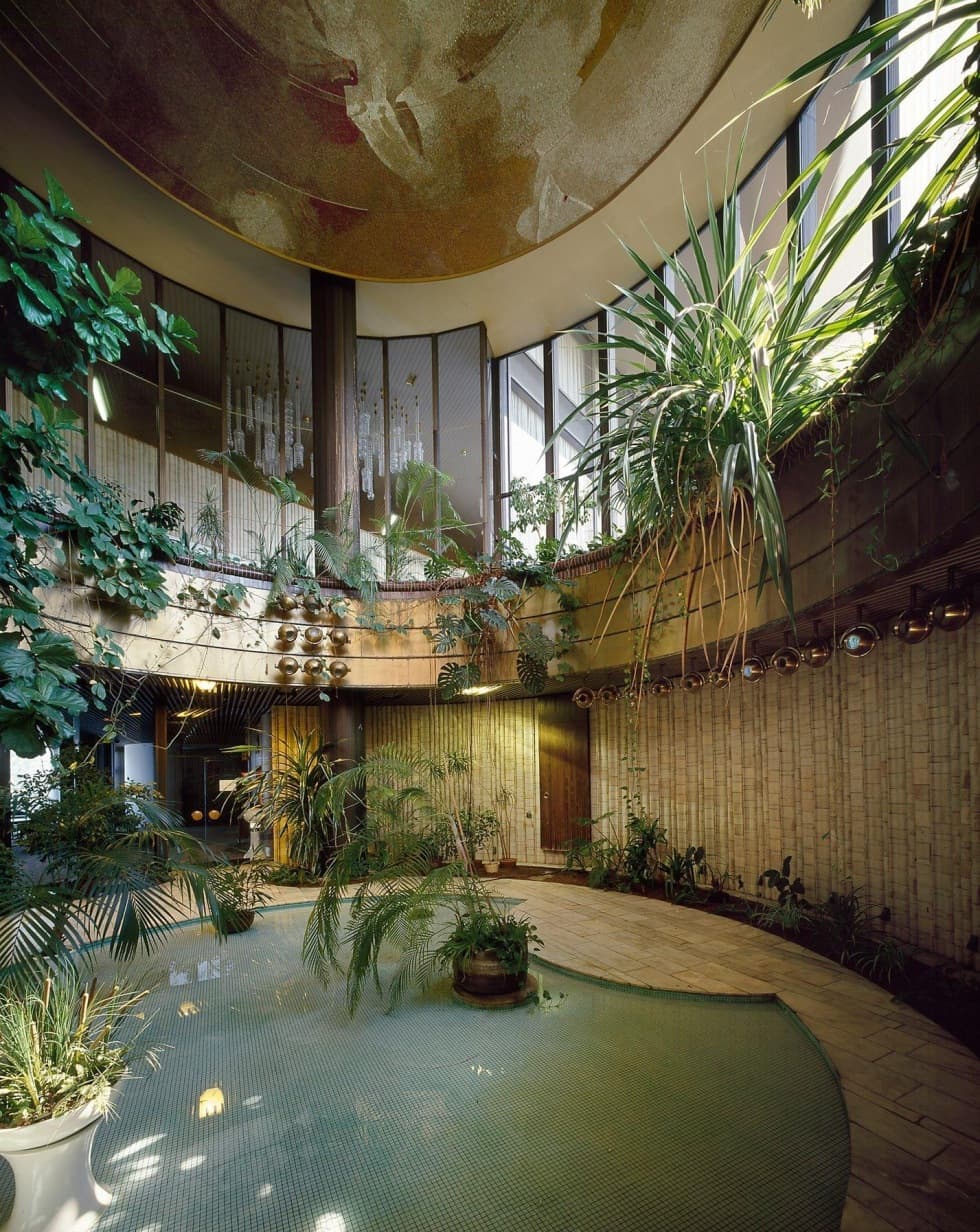 The Hotel Praha is the only building in Krištof Kintera's sculpture project Building Sculptures that is no longer standing.
The artist chose it as the most striking example of the brutality of contemporary development power & the architectural and artistic excellence flashing in the communist regime.
How was the hotel project developed? What makes the building architecturally exceptional? One of the architects of the Hotel Praha hosts a lecture with rich visual material: Arnošt Navrátil.