KunstPlay: How to discuss art? (in CZE)
05. November 2023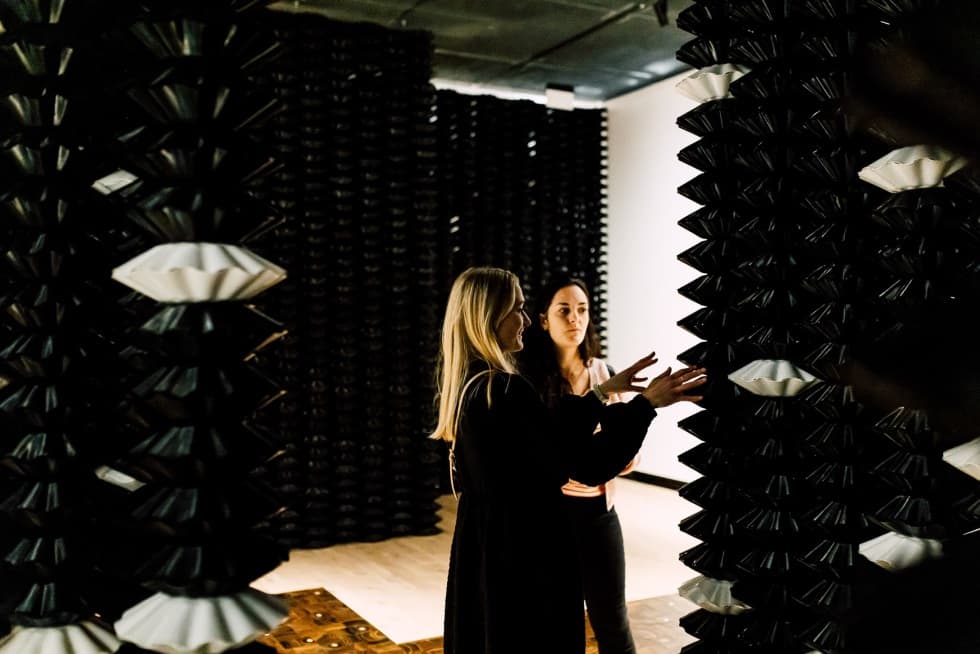 How to speak clearly about art?
The art of debating will help you not only acquire the skills of crafting arguments but also gain a deeper understanding of various topics related to art.
Join experienced debaters from the Association of Debate Clubs to engage in a simple debate about the role of art in society.
5/11 2023 10 AM

aprox. 2.5 hours

workshop from the audiovisual series Kunstplay