KunstFeat: JeN Hovorka & Marek Urbánek
23. September 2023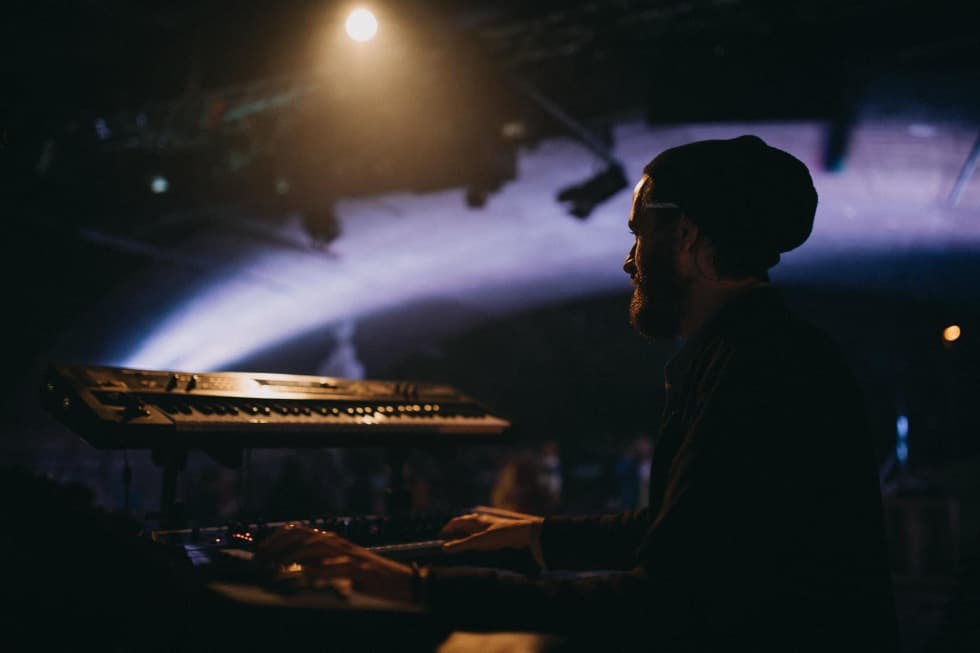 JeN Hovorka, a multi-instrumentalist, MC, and beatboxer, and Marek Urbánek, one of the most sought-after jazz drummers, form a multi-genre duo, playing semi-improvised set that oscillates between jazz, free hip-hop, and minimalism.
For the exhibition Bohemia: History of an Idea they will create a special improvised set, drawing inspiration from the musical aspect of bohemia. This addition will expand the exhibition into another dimension, enriching it with their unique musical expression.