Guided Tour of Midnight of Art with Curator Lenka Lindaurová (in Czech, Prague Art Week)
11. September 2022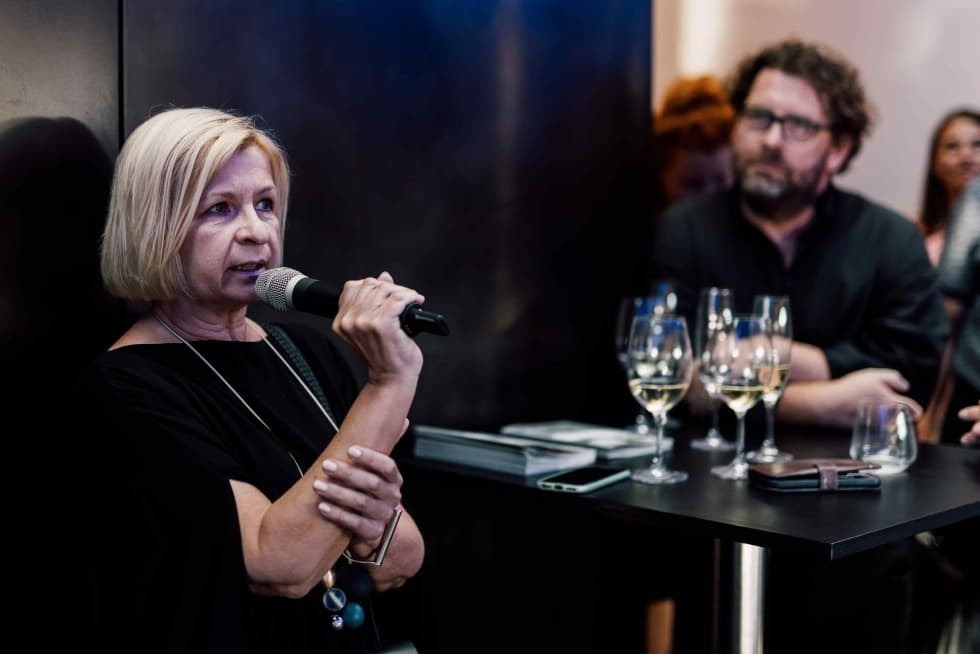 Why is the exhibition called Midnight of Art and what does the main character of the exhibition Karel Babíček listen to while collecting art? Curator Lenka Lindaurová guides the visitors to Karel Babíček's collection and offers a unique view into the beginnings of private gallery business and the development of Czech art scene after the revolution.
11/9 2022 4 PM
The event is held in Czech and is part of Prague Art Week's programme.