Curatorial Guided Tour: Lost in the Moment That Follows with Tevž Logar
10. June 2023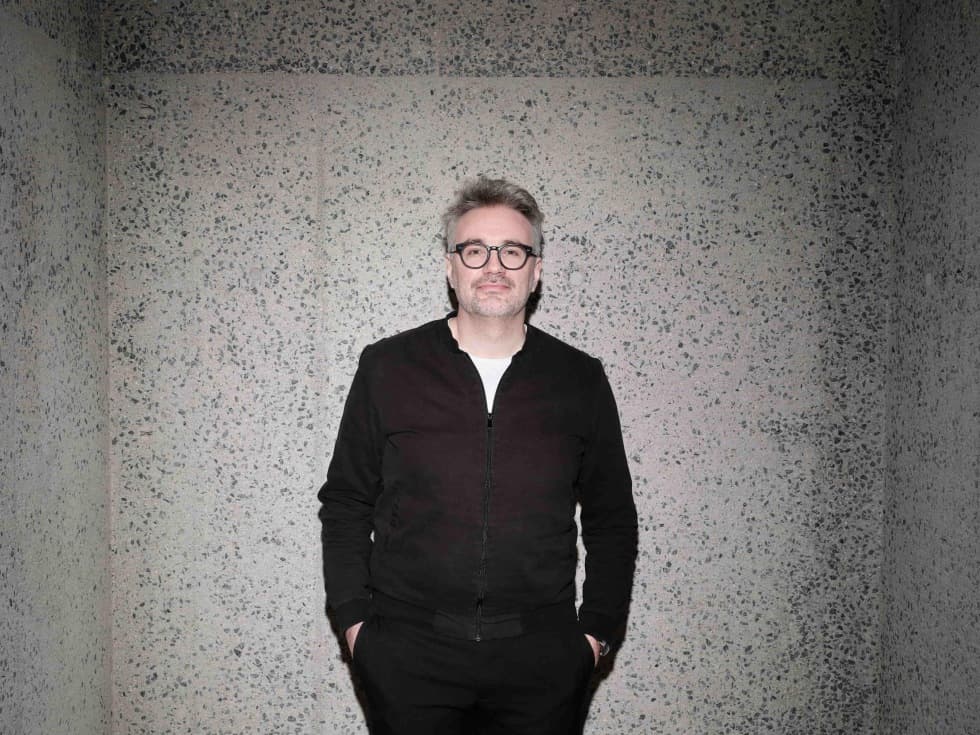 Curator Tevž Logar will present the exhibition Lost in the Moment That Follows as dedicated to the collection of philanthropist Ovidiu Șandor.
Șandor's collection focuses on Romanian art and maps artistic approaches, movements, and ideas that have significantly contributed to reflections on our recent shared past.
The exhibition juxtaposes works by important figures of historical and post-war avant-garde alongside works by contemporary artists.
Date & Time: 10/6 2023 4 PM