We're launching a creative program for children, youth & adults from Ukraine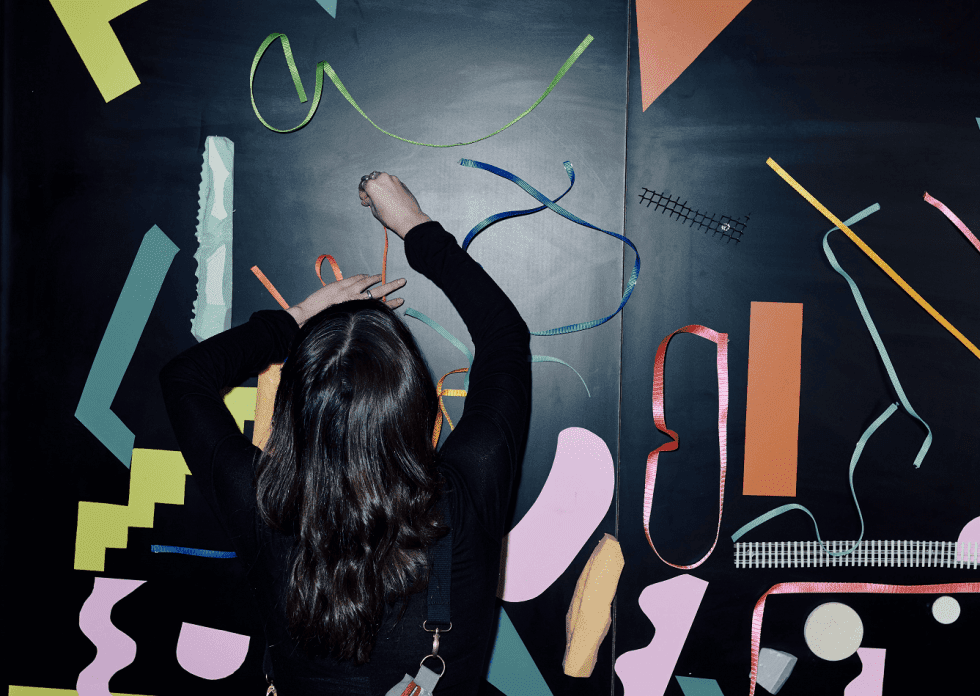 Children and youth from Ukraine accompanied by an adult have free admission to Kunsthalle Praha. In addition, every Monday from 3pm to 5pm, there will be a creative program prepared, including a tour of the exhibition, workshop, and playtime.
Please contact us by e-mail at learning@kunsthallepraha.org to book your spot. The program capacity is ten children and accompanying adults. Have your ID or passport ready at the entrance.
Thank you, we look forward to seeing you!
Monday: 11 am—7 pm

Tuesday: closed

Wednesday: 11 am—9 pm

Thursday—Sunday: 11 am—7 pm
KIDSHALLE / Галерея для дітей
Творча програма для дітей, батьків та підлітків з України в мистецькому середовищі Галереї сучасного мистецтва в Празі/Kunsthalle Praha
Щопонеділка з 15.00 до 17.00 ми готуємо для вас творчу програму на українській мові, яка включає в себе екскурсію по виставці, творчі майстерні та ігри.
Будь ласка, напишіть нам на learning@kunsthallepraha.org та забронюйте собі місце, кількість місць обмежена. При вході завжди потрібно показати посвідчення особи або паспорт.
Чекаємо на вас!
Години роботи:
Понеділок: з 11.00 до 19.00 (вхід вільний + спеціальна програма українською мовою з 15.00 до 17.00)

Вівторок: вихідний

Середа: з 11.00 до 21.00 (вхід вільний)

Четвер-Неділя: з 11.00 до 19.00 (вхід вільний)