The last day for you to visit Kinetismus is Monday, 29 August 2022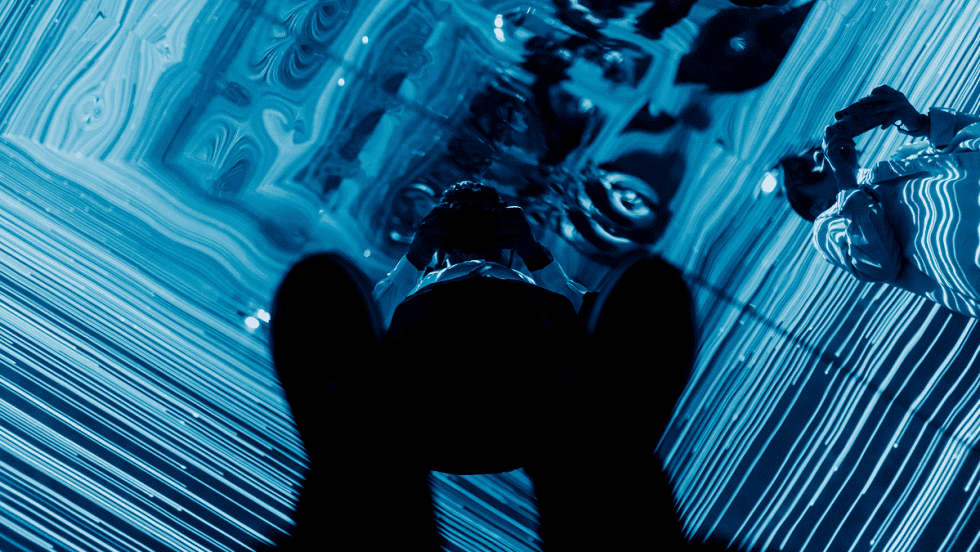 Since its launch on the symbolic date of 22.02.2022, Kunsthalle Praha's inaugural exhibition Kinetismus: 100 Years of Electricity in Art has welcomed over 50,000 visitors. The very last chance to see the exhibition is on Monday, 29 August, from 11AM to 7PM. We hope you enjoy it!
The term kinetismus is derived from the Ancient Greek word κῑνέω (kīnéō), meaning "to move".

Use of the term was popularized by Zdeněk Pěšánek, a prominent avantgarde artist and pioneer of lumino-kinetic art, who published an influential book titled Kinetismus in 1941. Kunsthalle Praha collaborated with AMU Press on the reprint of the Czech book as well as on the publication of its first-ever English translation.

The exhibition Kinetismus: 100 Years of Electricity in Art presents nearly one hundred artworks by over ninety artists from around the world, spanning several generations. Encyclopaedic in nature, it is organized into four chapters: cinematography, kinetic art, cybernetic art, and computer art.

The multimedia exhibition occupies two of the three galleries found in Kunsthalle Praha's new 840-square-meter art space, which was created through the sensitive conversion of the historical Zenger Transformation Station, originally constructed during the 1930s.

The extensive exhibition catalogue, designed by Studio Najbrt, is available in Czech and English. It offers the first comprehensive overview of art forms incorporating electricity and electronics, presenting a logically structured narrative of their evolution from mechanical experiments to digital technologies.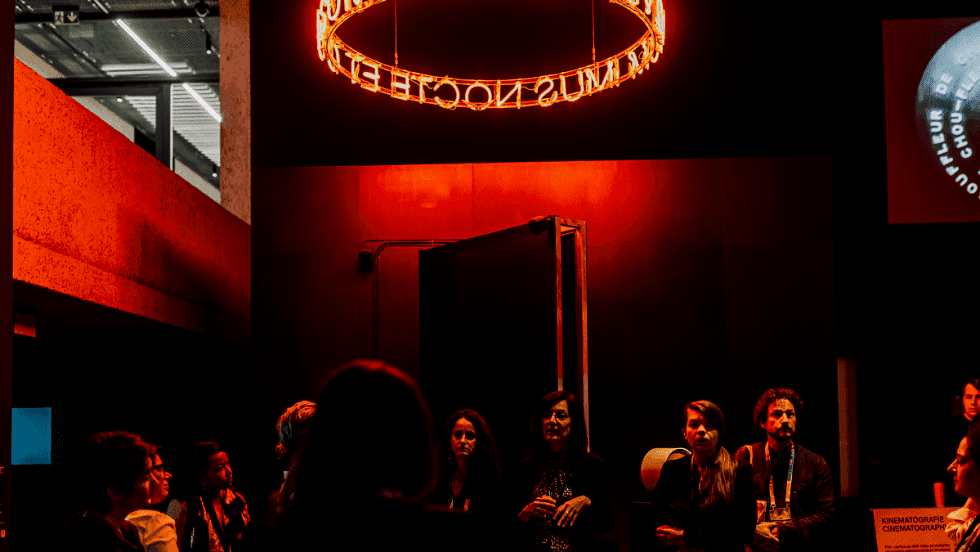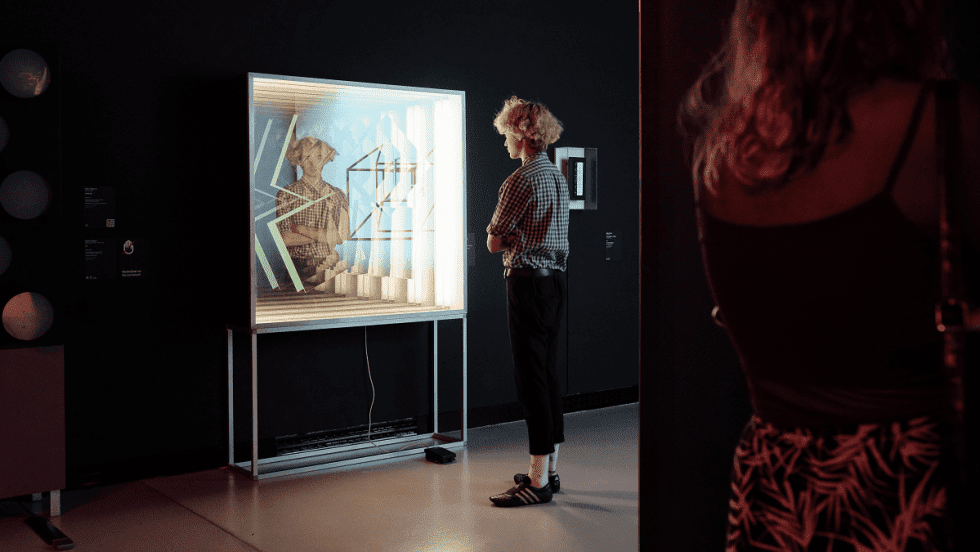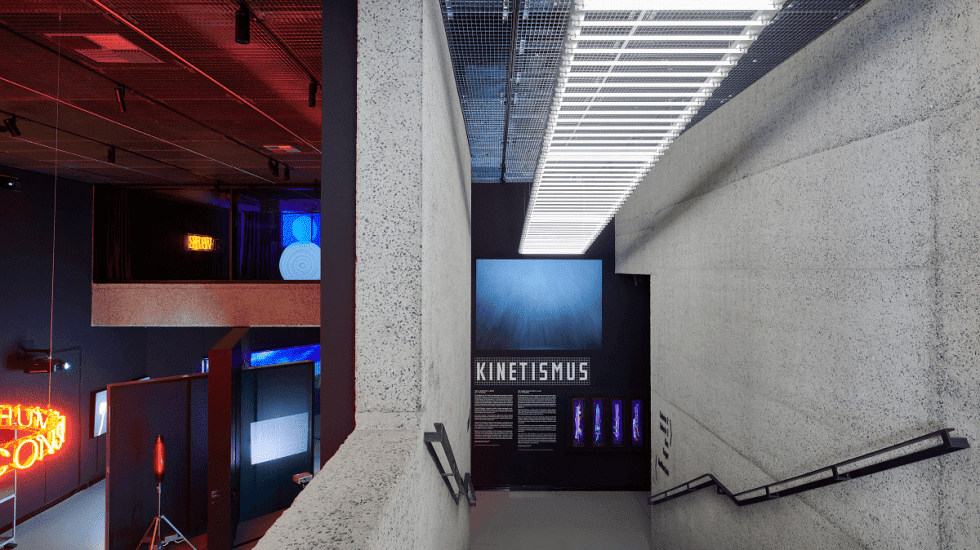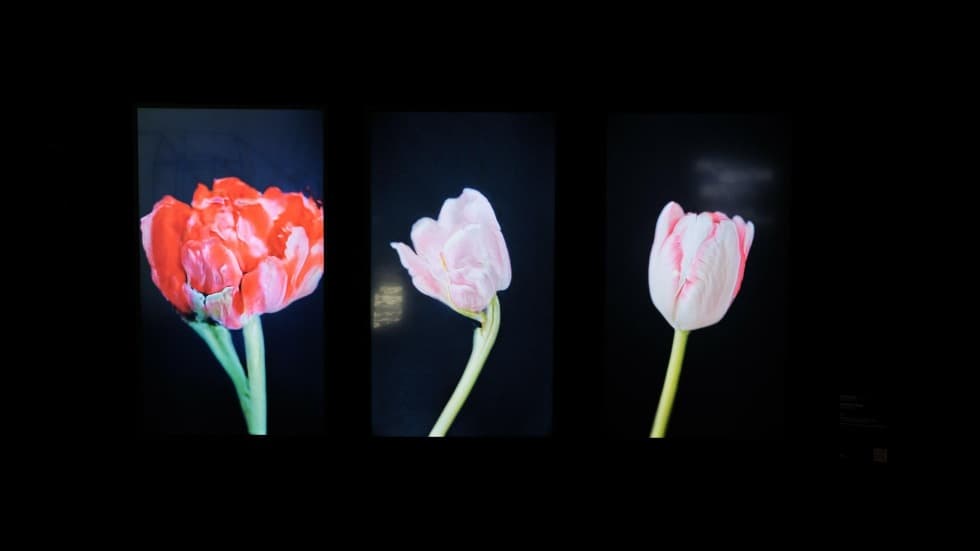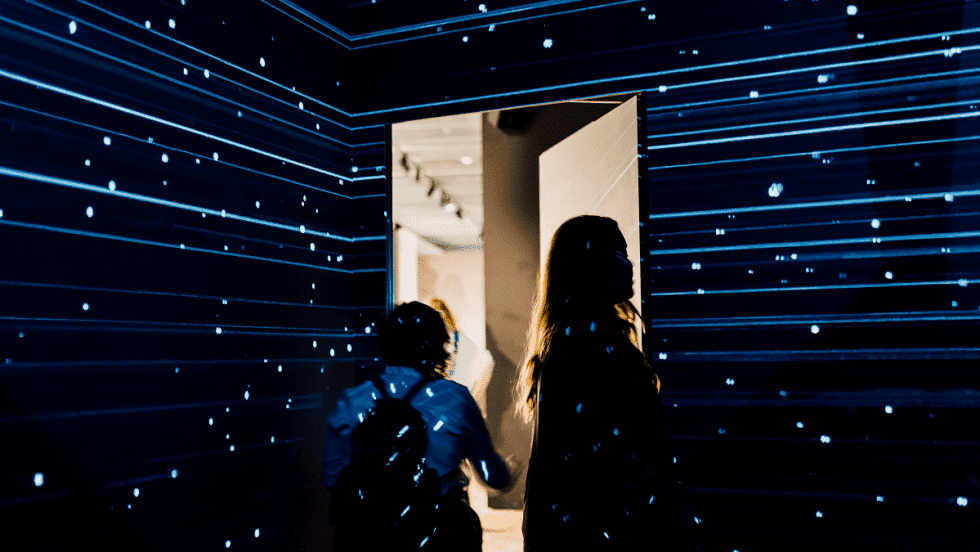 © Jan Malý, Vojtěch Veškrna