Practical Information for Your Stay in Prague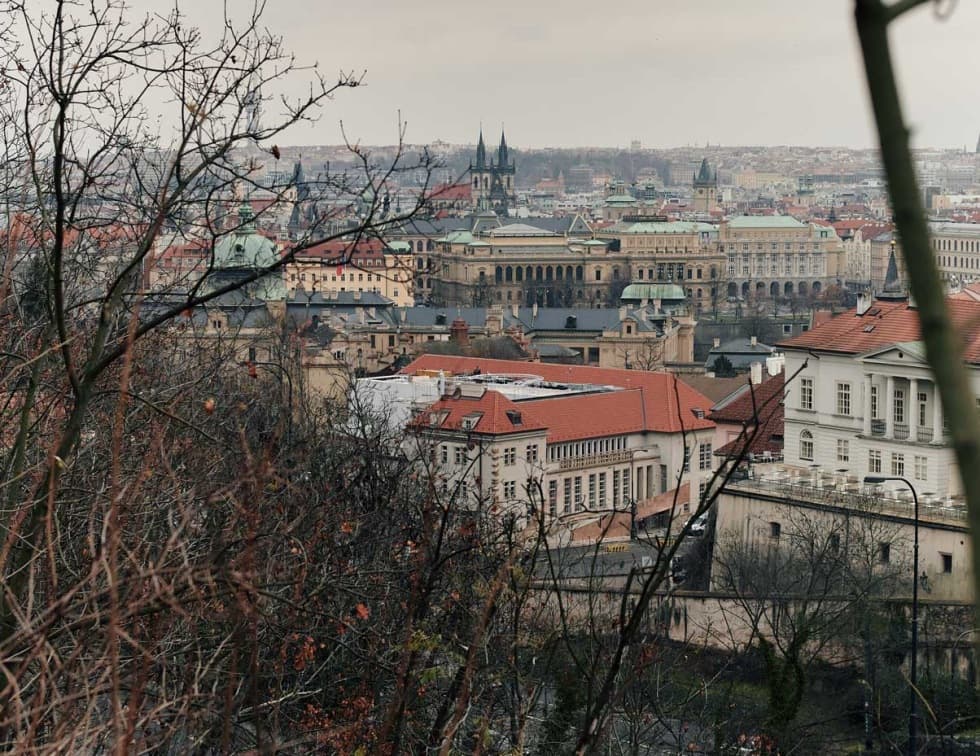 Restaurant recommendations:
Note: We recommend to prebook all taxis through hotels or restaurants in order to avoid ilegal taxis which can be found on the streets.
Emergency calls in the Czech Republic
Pharmacies and emergency medical services
Prague 1 – Palackeho 5, +420 224946982
Prague 2 – Belgicka 37, +420 22513396/ www.lekarnabelgicka.cz
Note: Contact the reception of your hotel for updated information and assistance.
University Hospital Motol
Foreign Care Centre – V Uvalu 84, Prague 5, www.fnmotol.cz
Medical care for foreigners.
Opening hours:
Mon-Fri 07:00-21:00h, Sat, Sun and public holidays 08:00-21:00h
24/7 pharmacy - Lékárna Palackého, Palackého 5, 115 92 Praha 1
PARIZSKA STREET – Prague 1
Prague's most prestigious street is a symbol of luxury, exclusive merchandise and famous brands.
PALLADIUM – Namesti Republiky 1
A modern shopping center on five floors, with 200 stores in the city centre. It is Prague's largest shopping mall.
MOSER, Starometske namesti 15, Prague 1
Original traditional Czech Moser crystal reflects outstanding craftsmanship, aesthetics and practical value.
KUBISTA, Ovocny trh 19, Prague 1
Located in the remarkable Cubist House of the Black Madonna, this gallery sells replica furniture and ceramics, porcelain and metal objects by Cubist artists and contemporary designers.
Czech Koruna, exchange rate approx. 25 CZK = 1 EUR
Change money in banks, never on the street. To get cash, use bank machines with a bank logo or the Travelex logo.
Central European Time (GMT +1)
Central European Summer Time +1 (BST +1)
Temperate: average annual 9 Celsius,
summer average 19 Celsius, winter average -0.9 Celsius.