In the Kinetic Footsteps of the Visionary Zdeněk Pešánek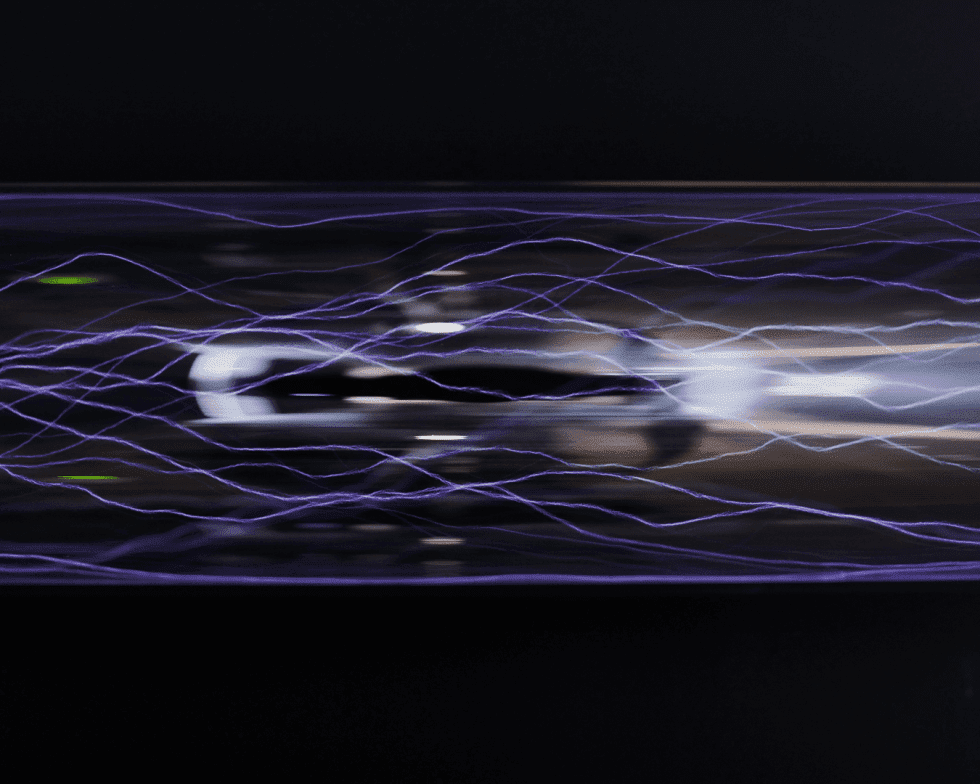 Who actually was Zdeněk Pešánek? A true visionary? Or just a dreamer? Where have his four monumental kinetic sculptures from 1937 disappeared to? Keep your eyes open and set out with us in the footsteps of one inconspicuous pioneer of kinetic art. The path will lead you back to the very origins of the Zenger Transformer Station itself.
Return to the Royal City of Prague
Have you already had a chance to visit our exhibition on the third floor, right next to the café, which is about (not only) the history of the Zenger Transformer Station? It will pull you into a historical story through never before published plans, sketches, photographs, and graphs, all framed by captivating projections.
Here, maps play an important role. Not only do they clarify in graphic form how electricity was distributed in inter-war Prague, but they also illustrate the enormous significance of the investor in the Zenger Station – the Prague Electricity Works. For the youngest visitors, there is a large wooden model of the transformer station – consider the photos as proof rather than just promises.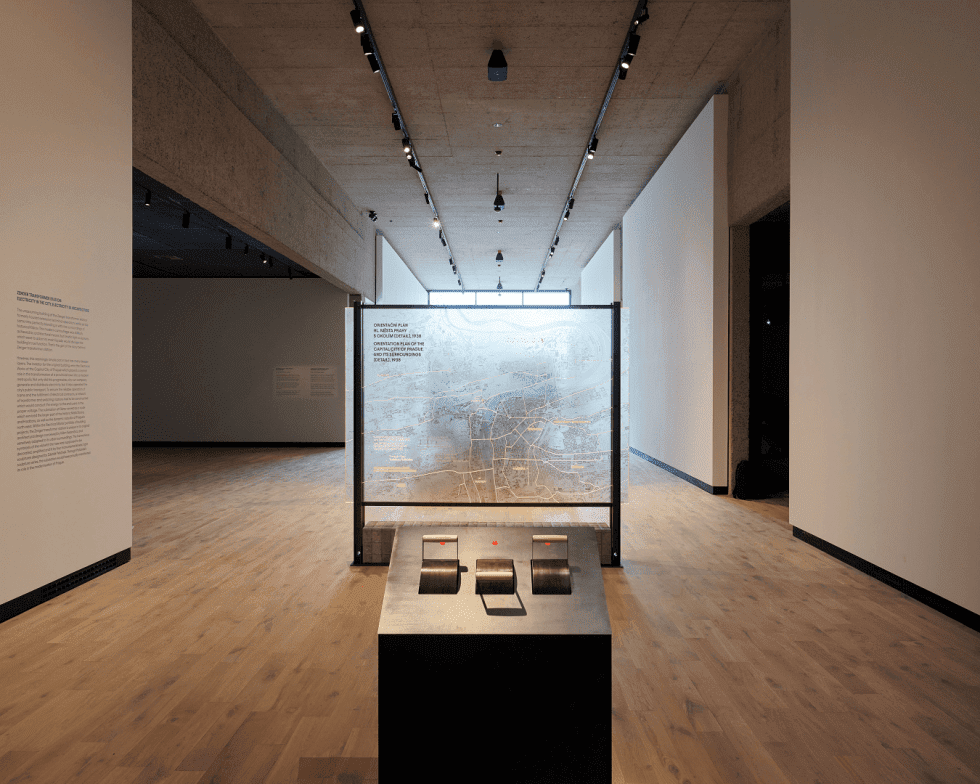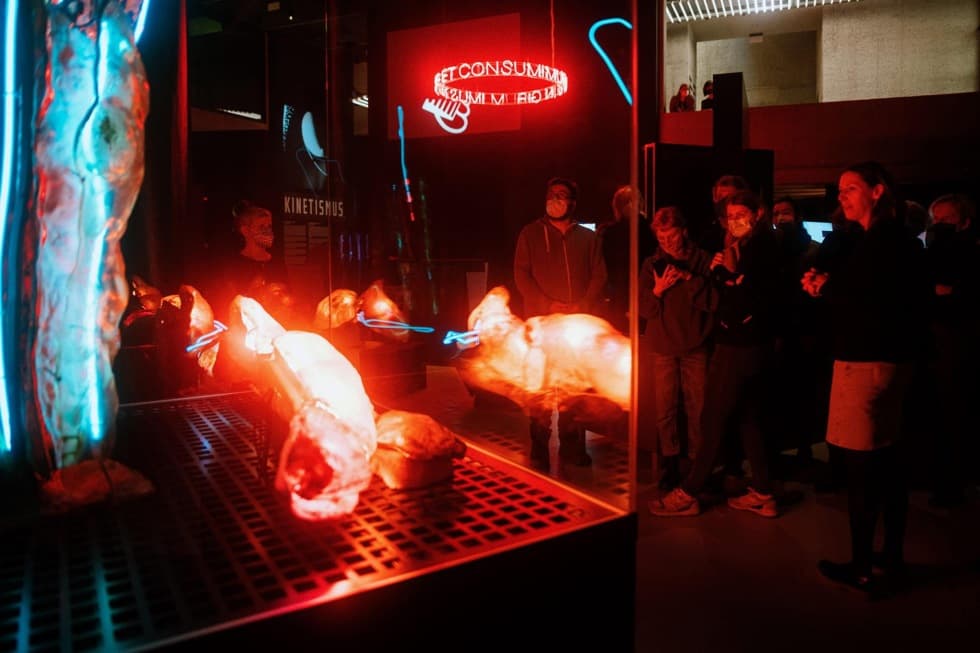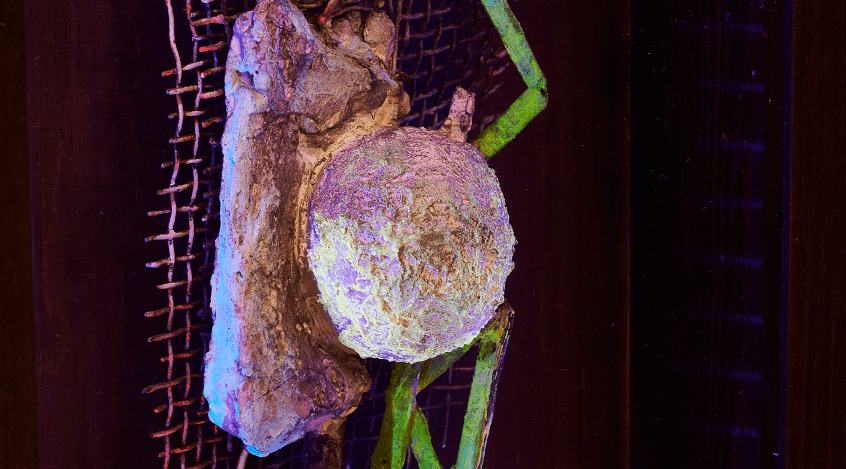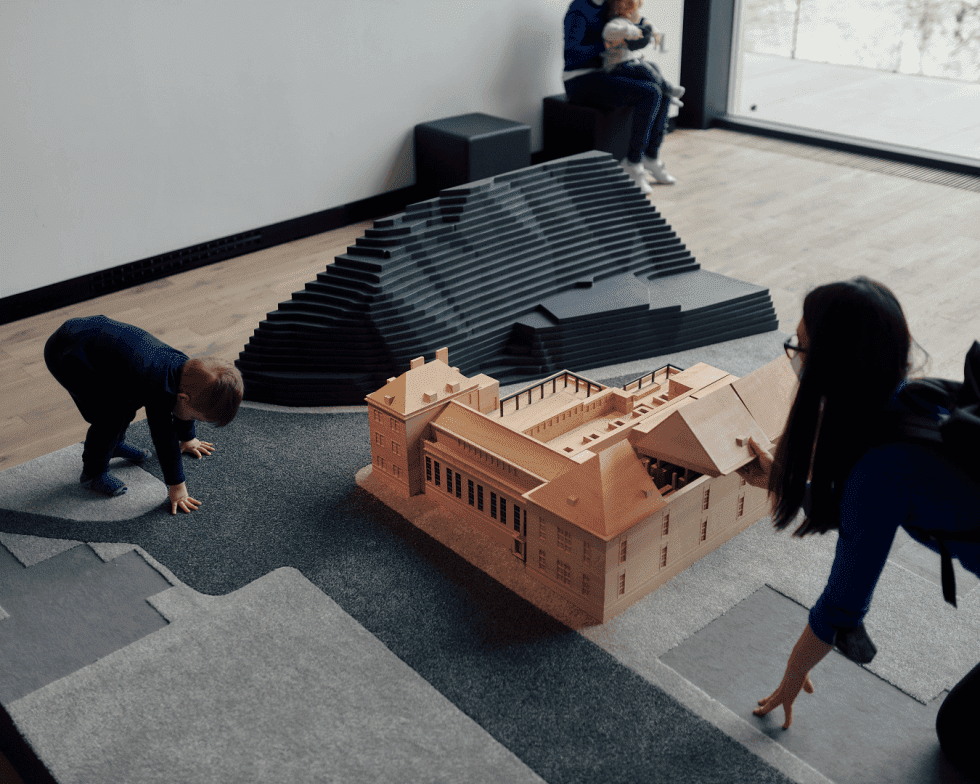 Photos: Vojtěch Veškrna, Jan Hromádko
And what does all this have to do with Pešánek?
In the second half of the 1930s, the main façade was said to have been decorated with the cycle entitled One Hundred Years from the workshop of you-know-who. The four monumental illuminated kinetic sculptures have, unfortunately, not been preserved, and so we have tried to provide at least an approximation of them in our exhibition.
This was no easy task, as the probable shape of Pešánek's objects could be reconstructed only on the basis of contemporary photographs, media reports, the artist's notes, and preparatory models – the information available about the original orchestration and illumination is purely sporadic.
The animated 3D models made by Erik Bartoš are thus possible variations of the direction Pešánek's illuminated animation may have taken. The work does not aim to be a precise reconstruction of the original sculptures, but rather a loose interpreted memory of them.