Opening Days Kunsthalle Praha
22. February 2022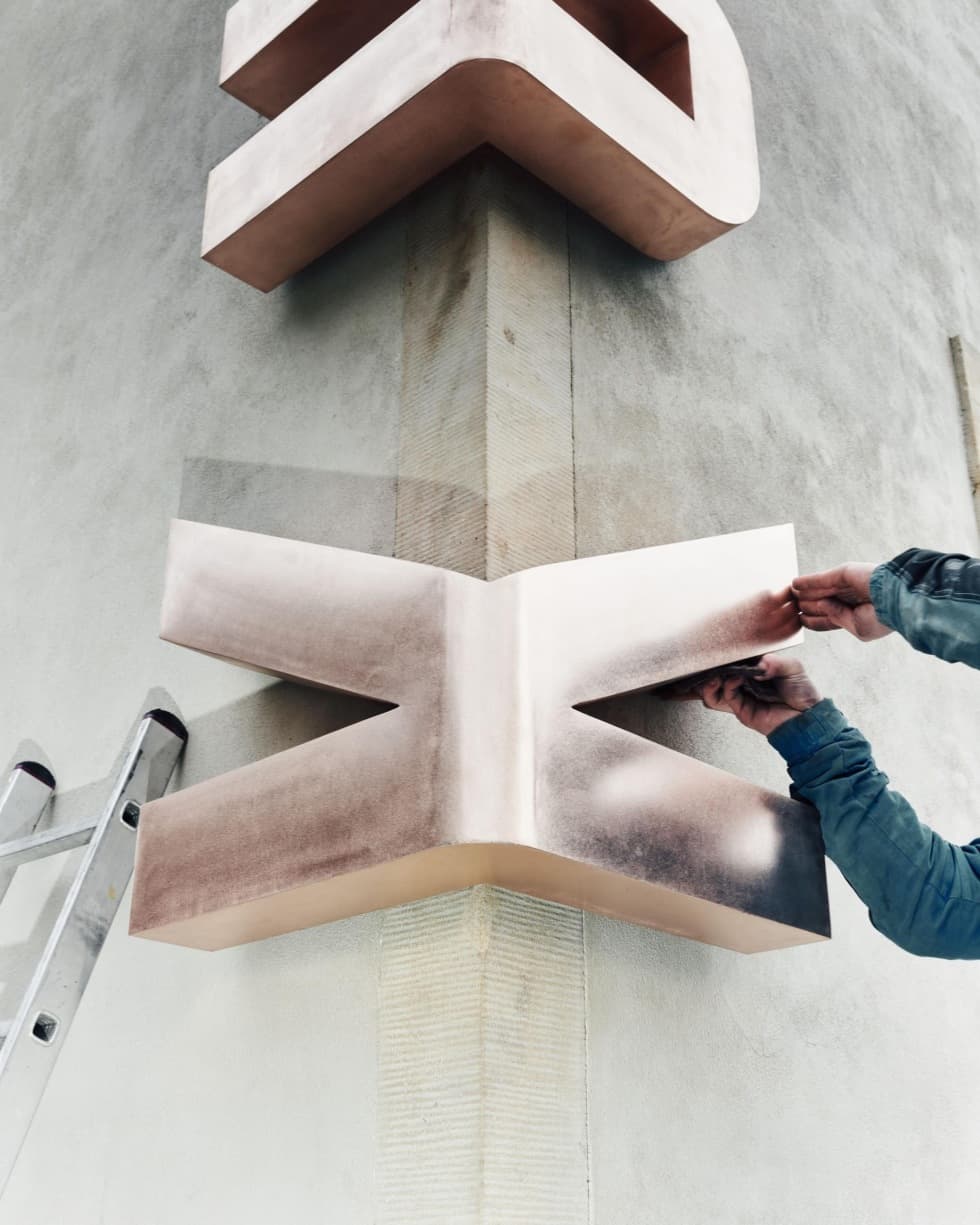 Ladies and Gentlemen, the historical first days in the life of Kunsthalle Praha are finally here!
Our two exhibitions – Kinetismus: 100 Years of Electricity in Art and The Zenger Transformer Station: Electricity in the City, Electricity in Architecture – will take you to the world of immersive multimedia art as well as back into the history of the electrification of all of Prague.
Given the covid-19 restrictions currently in place, the opening will take place over two days – on Tuesday, 22 February and on Wednesday, 23 February 2022.
Please register, free of charge, for your selected time slot, which is valid for both exhibitions.
You must register (free of charge) for the special accompanying programme separately from your reservation for the two main exhibitions. In addition to guided tours, you can look forward to creative workshops and evening events that include concerts and DJ sets. You will find entrance tickets to all of the events below.