KunstPlay Workshop: Zengerovka LIVE! with Artist Matěj Al-Ali (in CZE)
02. April 2023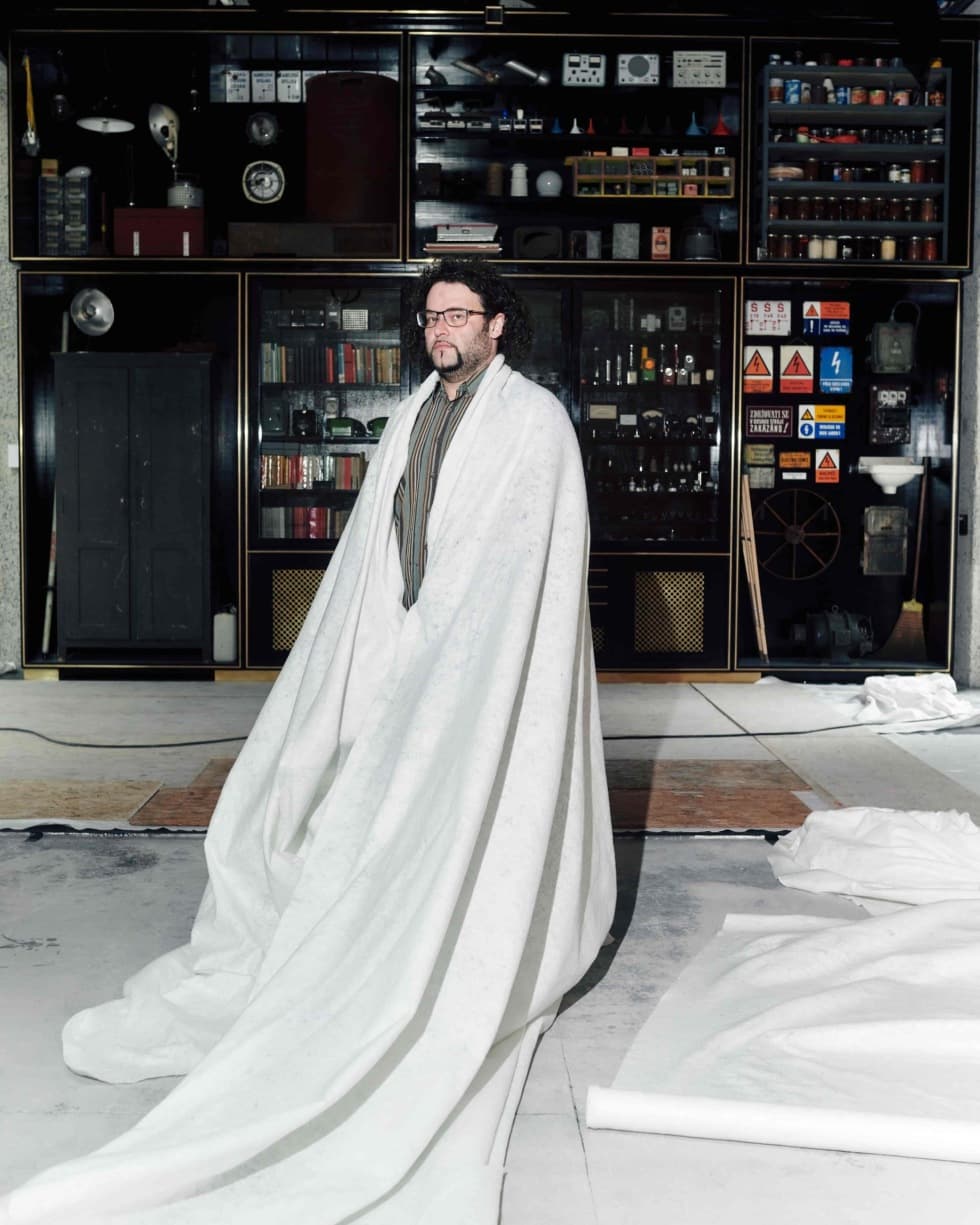 Workshop held in Czech.
Lets learn how to make an engaging short video and create film content in 30 seconds! This time, you will be guided by the established artist Matěj Al-Ali. With his help, you'll develop different approaches to film language and its forms.
In doing so, we will explore the Cabinet of Electrical Curiosities, a site specific installation by artist Mark Dion, who as an archaeologist explores and sorts the remains of the Zenger Transformer Station and takes a playful approach to museum presentation.
You'll use the camera to search for and collect contemporary stories of Kunsthalle Praha, which we will set in our own digital cabinet, while working on iPads in iMovie.
Date: 2/4 2023 10 AM