Guided Tour with Chief Curator Christelle Havranek
18. May 2022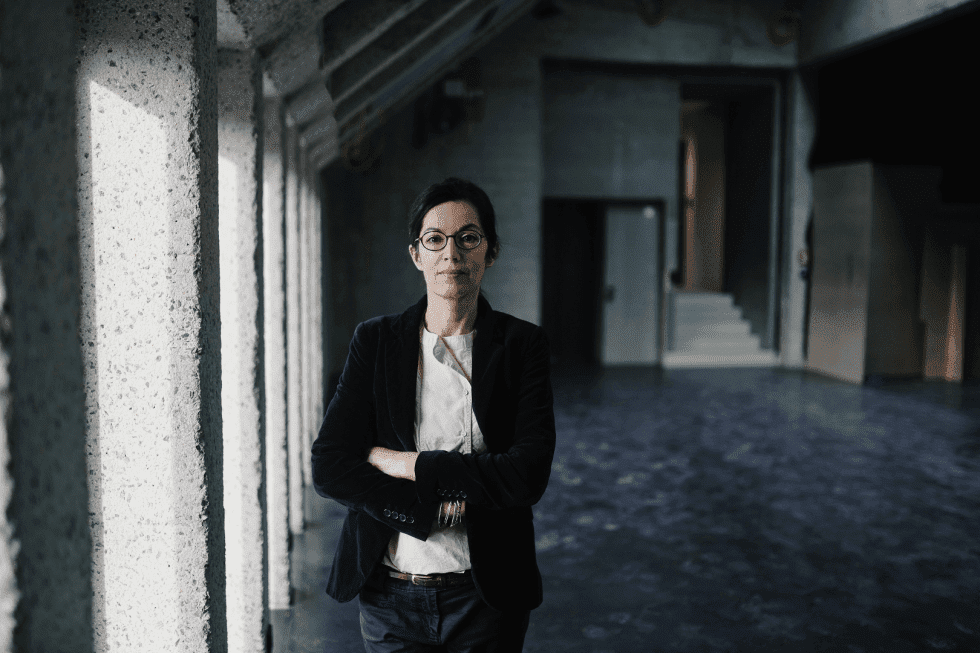 You have a unique opportunity to pose your questions directly to the main curator of Kunsthalle Praha! Christelle Havranek will guide you through the exhibition and offer an exclusive introduction to the concept of Kinetismus: 100 Years of Electricity in Art.
Wednesday 18/5 2022 7 pm
The selected ticket allows visitors to visit all spaces of Kunsthalle Praha, from the major exhibitions to the café with a viewing terrace.