Guided Tour of My Sweet Inedible Planet with Artist Markéta Magidová (in CZE)
02. April 2023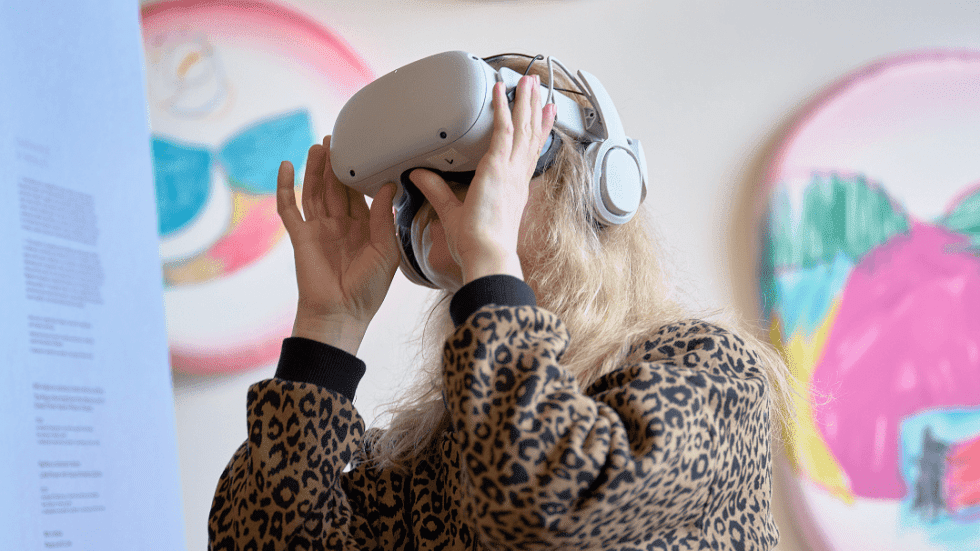 Guided tour in Czech.
The artist Markéta Magidová herself will present the concept of her own solo exhibition. Immerse yourself colourful artistic odyssey! Learn about children's imagination, mythical stories and the influence of popular culture on Markéta's work.