Guided Tour of Kinetismus with Curator Christelle Havranek (in English)
28. August 2022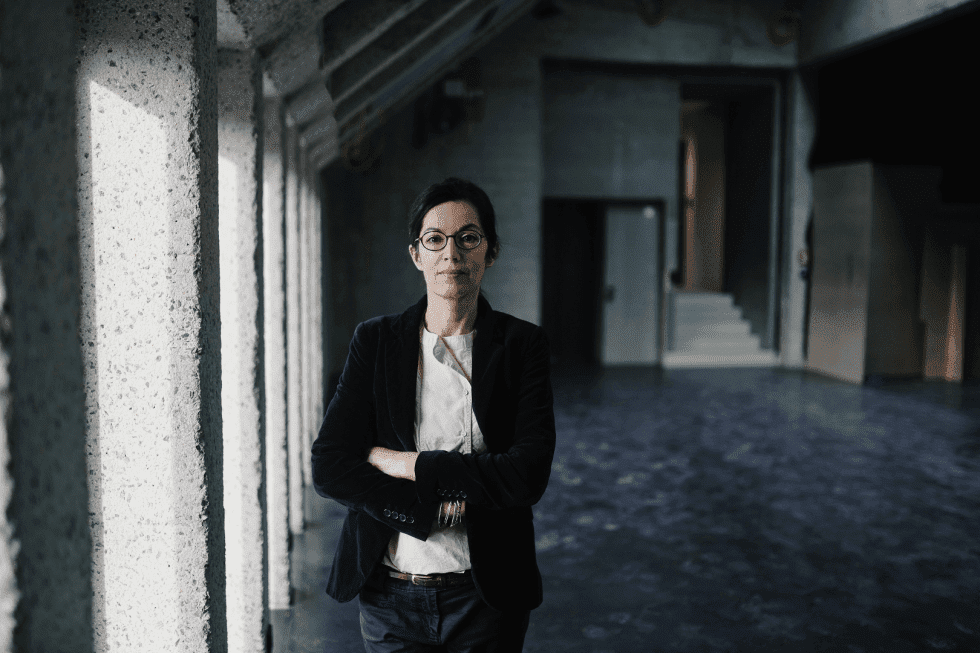 A special guided tour of Kinetismus: 100 Years of Electricity in Art with the chief curator of Kunsthalle Praha. Let yourself be guided by Christelle Havranek.
28/8 2022 4 PM
The guided tour is held in English.
Apologies for the inconvience and programme change, the curator and author of the exhibition concept, Peter Weibel, will not participate in the guided tour.