We're a part of the Prague Art Week. Visit for free during this weekend!
The festival will present the best of Prague's galleries and museums. What's more, it will be raining this weekend and so get your raincoat and head to the Kunsthalle: on Saturday and Sunday, 10 and 11 September, there is free admission, and the programme menu includes a family workshop in the Cabinet of Curiosities and a guided tour of the current exhibition Midnight of Art.
Sunday 11/9 4 PM
MIDNIGHT OF ART: Guided Tour with Curator Lenka Lindaurová (in Czech)
Why is the exhibition called Midnight of Art and what does the main character of the exhibition Karel Babíček listen to while collecting art? Curator Lenka Lindaurová guides the visitors to Karel Babíček's collection and offers a unique view into the beginnings of private gallery business and the development of Czech art scene after the revolution.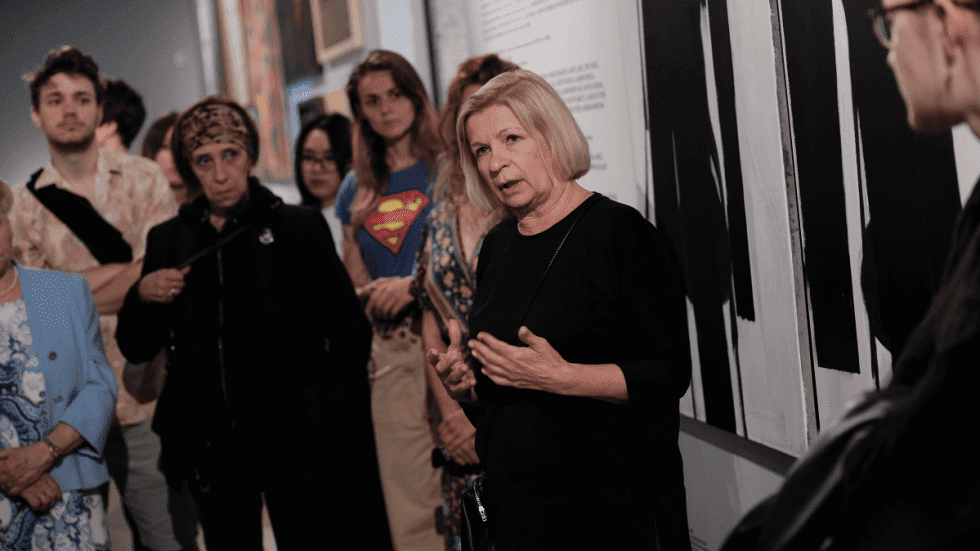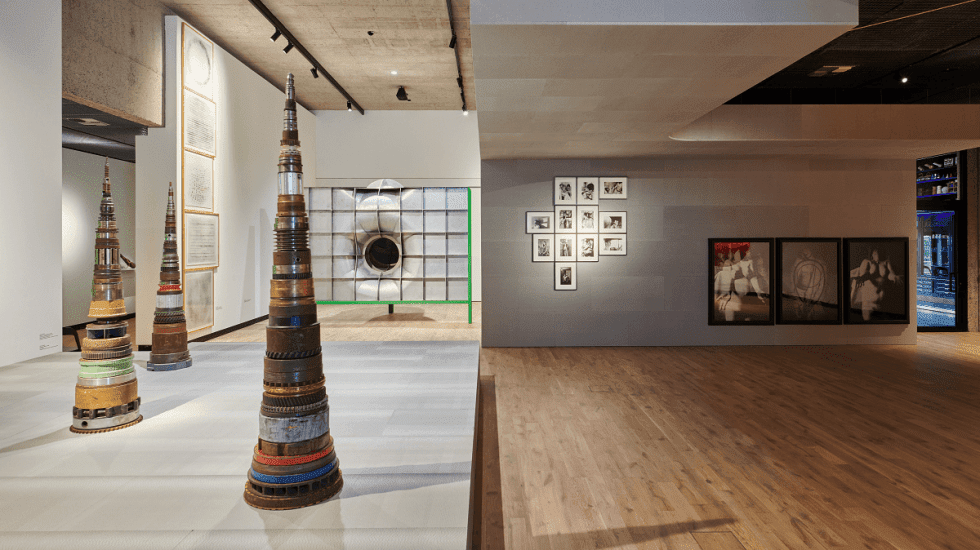 Sunday 11/9 11 AM
Workshop: In the Cabinet of Curiosities (in Czech)
What happens when objects start to tell stories of a specific place? Zenger Transformer Station is full of exciting histories and transformations. Together we will investigate the Cabinet of Electric Curiosities, a site-specific installation of the by Mark Dion.
All you need to know when visiting during this weekend (10-11 September):
Opening Hours
11 AM—7 PM
Admission: Free

Exhibitions & other:
+ Midnight of Art: Karel Babíček's Collection (Gallery 3)
+ Kunsthalle Café with two summer terraces (3rd Floor)
+ Kunsthalle Bistro: Find it on the ground floor right next to the main entrance. No ticket needed to visit. You can enjoy delicious lunch, coffee, wine or a snack in the charming industrial environment with large windows and bright daylight