Collection as a Dialogue: Tevž Logar in Conversation with Ovidiu Șandor, Ciprian Mureşan and Alex Mirutziu
09. June 2023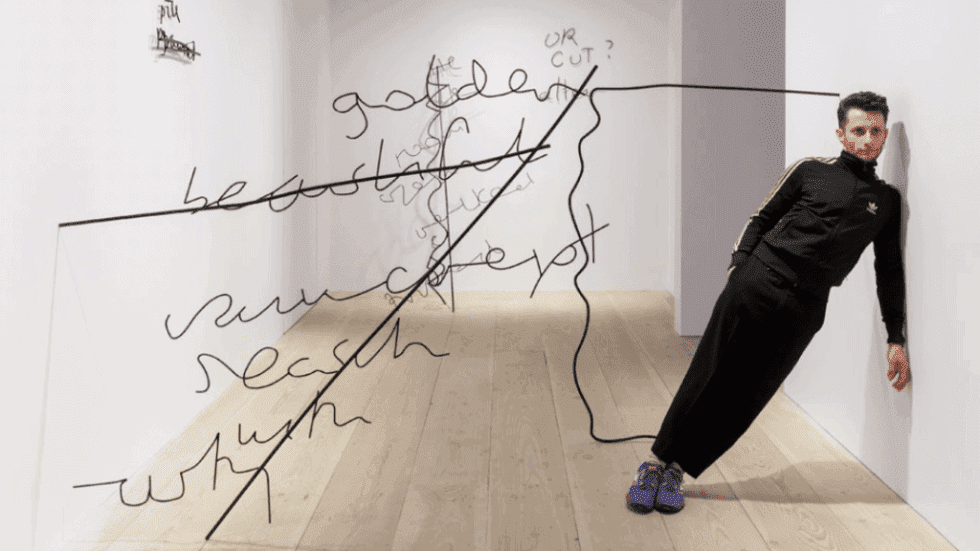 The process of collecting artworks involves not only collectors, but also artists, curators, museums, publishers, galleries and other institutions. Such network triggers a whole range of processes and mechanisms that need to be put into context in order to fully understand the complexity of collecting.
This will serve as a starting point for the conversation juxtaposing thoughts of the collector Ovidiu Șandor and the artists Ciprian Muresan & Alex Mirutziu.
The debate will be hosted by Tevž Logar, curator of the exhibition Lost in the Moment that Follows.
Date & Time: 9/6 2023 5 PM

in English