Opening countdown: 9 months! #KunsthallePraha
Times of mystery and transformation: Send your work to Kunsthalle Praha
The pilot project of Kunsthalle Praha's educational program is Patrons of Art. They have knowledge about art and are not afraid to use it! Each of their video lectures focuses on the art of one style, figure, or period. We start with so-called mail art.

Get inspired, create your own artwork, and send it to us at Kunsthalle, see the details here. We look forward to seeing your art!
Patrons of Art: Art by Mail
Kunsthalle Visit: Joël Andrianomearisoa & Christelle Havranek / Part II
"I never dreamed of being an artist. I just wanted to create something, work with my hands and different materials," remembers Joël Andrianomearisoa in discussion with Christelle Havranek
The multidisciplinary artist and our Chief Curator speak in the bare setting of the emerging Kunsthalle Praha. They discuss Joël being labelled as the enfant terrible of the art and fashion scene, the mysterious past of his native Antananarivo, the (in)explicable magic of the film Last Year in Marienbad, as well as his installation for the 58th Venice Biennale, in which Andrianomearisoa participated as the first Malagasy artist in history.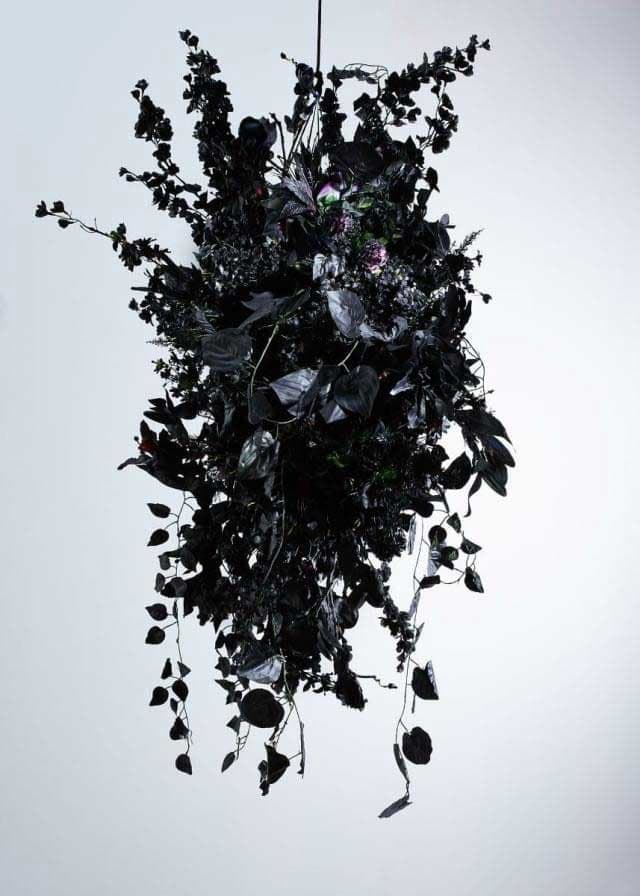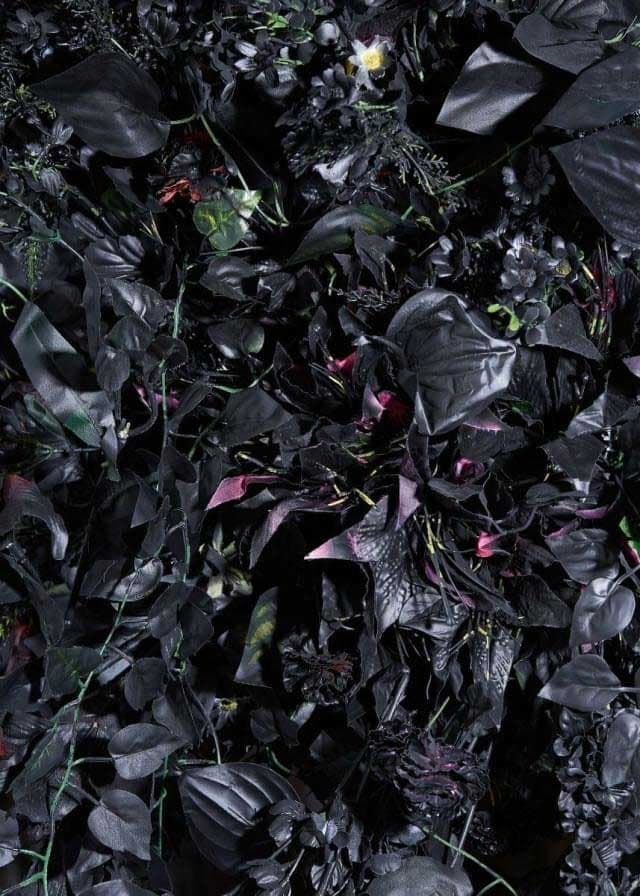 "The enthusiasm of not needing anything and still being able to do something was very liberating. And this freedom entranced me at the time," the artist Jíří Kovanda remembers the period of his romantic, artistic adolescence. In his early performances, he was keen to break down stereotypical barriers to interpersonal relationships. Read more

Two non-profit organizations, Kunsthalle Prague and Post Bellum-Memory of the Nations, joined forces to record the memories of artistic witnesses, presenting together their searing life experiences and inspirational attitudes. The result of the collaboration is a documentary cycle called Art in Isolation. The free movement of persons has been taken for granted since the fall of the Berlin Wall in 1989. The 2020 and 2021 pandemic has radically reduced such possibilities. Read more about the series.
Kunsthalle Praha is a newly emerging space for art and culture in Prague´s historical centre. It will offer visitors a wide range of exhibitions and educational projects, cultural events and social activities. Kunsthalle Praha´s mission is to contribute to a deeper understanding of Czech and international art of the 20th and 21st centuries and to communicate this with a dynamic, contemporary programme to the broadest possible public.