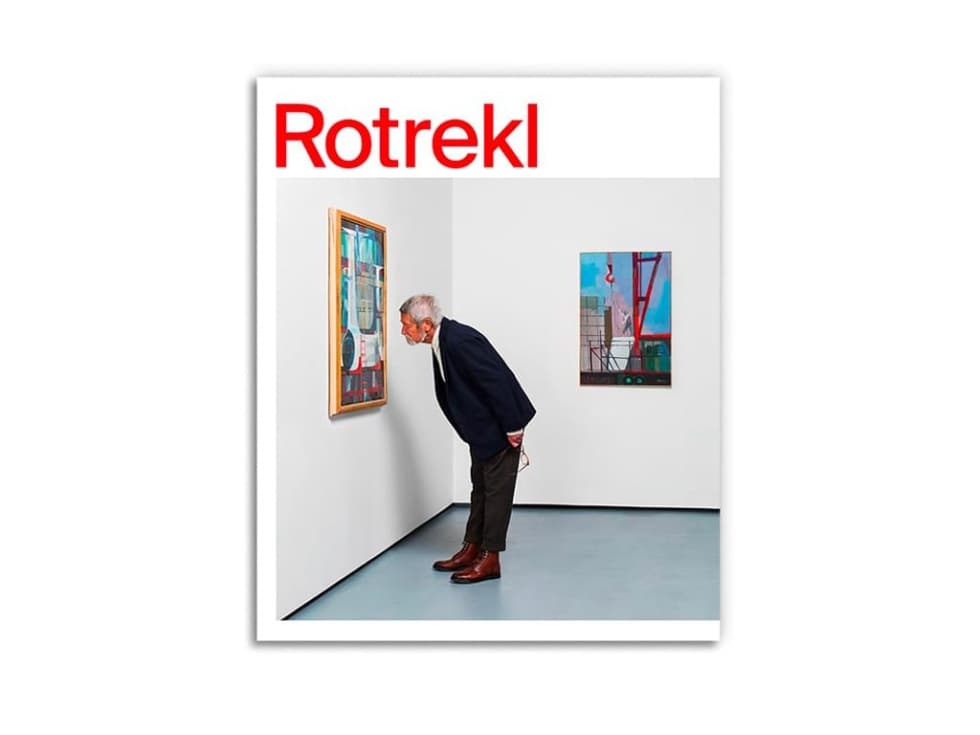 The painter and illustrator Teodor Rotrekl (1923–2004), better known as an illustrator of science fiction literature, is not yet considered a classic representative of Czech art. And yet he was the first domestic artist to publicly exhibit a three-dimensional assemblage, his work combined painting with photography, and he experimented with pop-art montage. His worldview differed from our current understanding of the values of Czech postwar art, which we tend to associate with works that set themselves apart from the communist regime. In the 1950s and 1960s, he was among those artists who identified with the ruling political ideals. Though prevented from showing his work after criticism of the occupation of Czechoslovakia in 1968, he remained a convinced communist for the rest of his life. This monograph presents Teodor Rotrekl's entire oeuvre, including works of applied art. At the same time, it analyzes the cultural environment of socialist Czechoslovakia and describes the era's role of popular non-fiction, the ideological dimension
of science fiction, and the relationship between Rotrekl's work and global
pop art.
Tomáš Pospiszyl is an author focused on art of the twentieth and twenty-first centuries, with a particular interest in the Western and Eastern neoavantgarde, the art of socialist Czechoslovakia, and the relationship between cinema and fine art. He currently heads the Department of the History and Theory of Art
at Prague's Academy of Fine Arts.
Editor: Tomáš Pospiszyl
Text: Tomáš Pospiszyl
Graphic design: Studio Najbrt
Number of pages: 336
Format: 240×280 mm
Binding: V8, hardcover
Language: Czech
ISBN 978-80-908258-0-2
Publisher: Academia, Galerie Kodl, Kunsthalle Praha
Date of publication: November 2022