Only ten months left! #KunsthallePraha
THE MAKING OF KUNSTHALLE PRAHA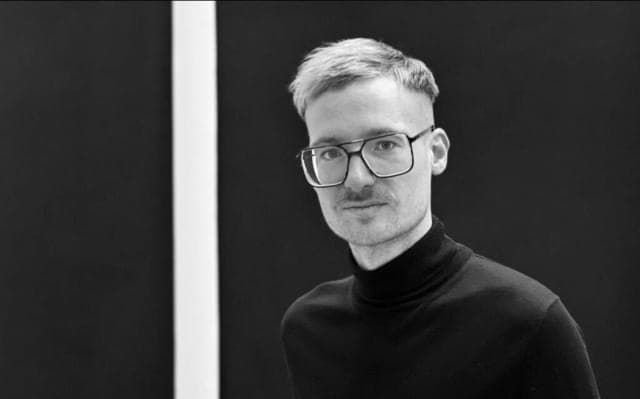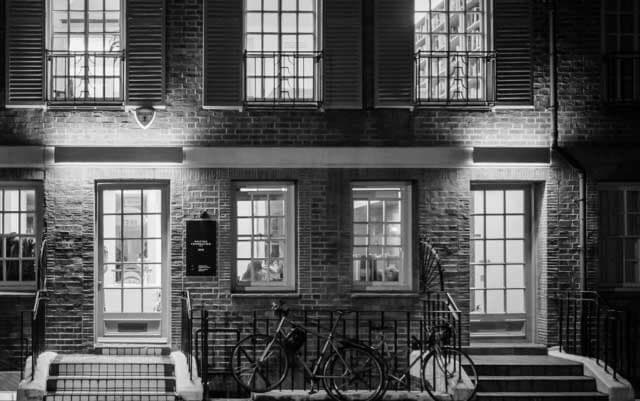 CURATORIAL RESIDENCY AT DELFINA FOUNDATION
A four-week stay in London awaits curator Jen Kratochvil from the end of May. At the Delfina Foundation's headquarters near Buckingham Palace, he will take part in the Collecting as Practice thematic programme, which addresses collecting politics, psychology and philosophy, and the role of collectors and artists focusing on collections and archives. Kunsthalle Praha, the Czech Centre in London, the Arts and Theatre Institute in Prague, and the Delfina Foundation jointly support the project.
DREAMS AND DESIRES ON THEIR WAY FROM ANTANANARIVO AND PARIS TO PRAGUE
Poems and art objects that reflect the essence of our time – discover these via our Instagram profile. Created by the artist Joël Andrianomearisoa and and photographed by Shotbyus, winners of the Czech Grand Design 2020 Photography Award. Find out more on our website or the e-flux platform.
"I AM A TECHNO-OPTIMIST, WHAT ELSE CAN I DO"
With the artist Krištof Kintera about his new book Out of Power Tower, about civilization and its batteries running low and about the liberating view of the Earth from space. Read more
"I'm providing a framework where we can dream and play," says Joël Andrianomearisoa in discussion with Christelle Havranek
The Malagasy artist and Kunsthalle Praha's chief curator talk about the unpredictability of mail art, architecture for desires and passions, and contemporary life in timelessness.
"The figure became too limited for my freedom, one wanted to see more than just realism," remembers artist Inge Kosková. Her abstract black and white drawings comment silently on our history.
"I always felt we were needed more here than abroad. I didn't think so much about myself but the guys I played rock'n'roll with," recalls artist Václav Stratil in a new episode of the documentary series.
The stories of artists during the period of totalitarianism are recounted by Kunsthalle Praha in collaboration with Memory of Nations. Read more