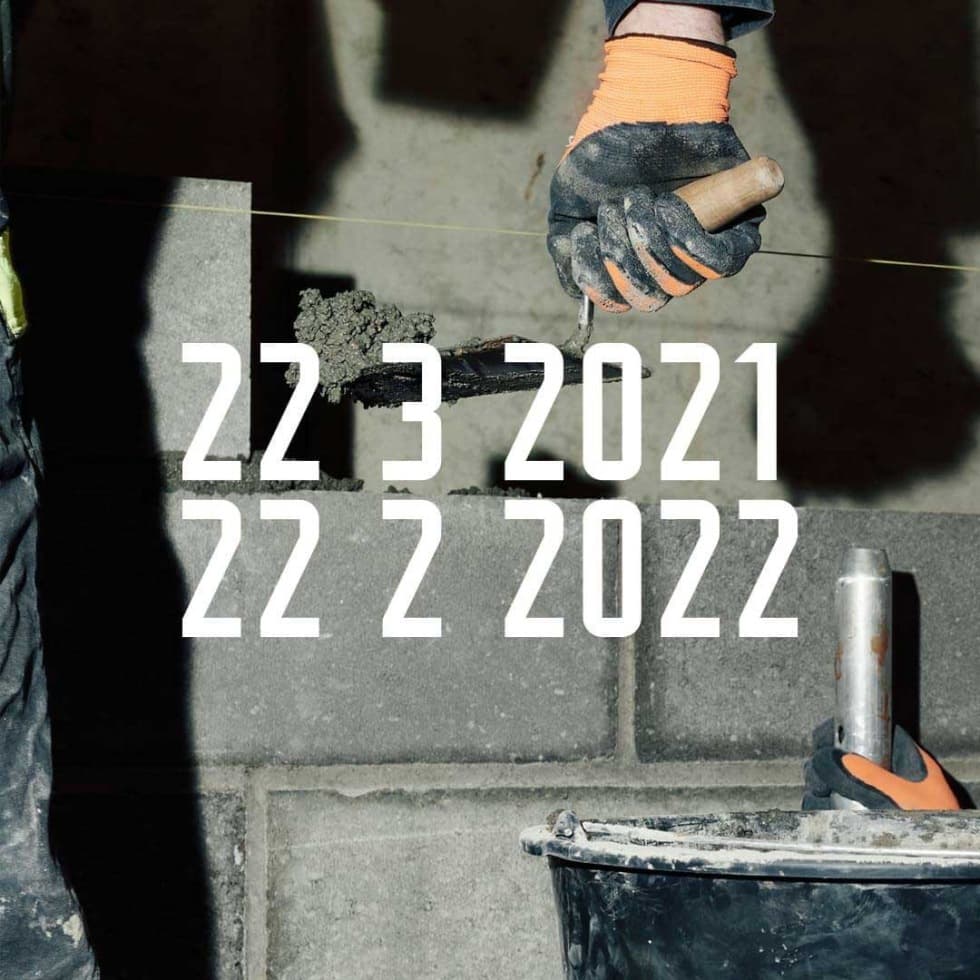 Exactly eleven months until a new space emerges on Prague's cultural map. #KunsthallePraha
THE MAKING OF KUNSTHALLE PRAHA
In the spirit of the Mail Art movement, the Malagasy artist Joël Andrianomearisoais sending artworks regularly from his studios in Antananarivo and Paris to Prague. Objects created in an economy of means from materials of our time will be temporarily distributed throughout the spaces of the currently developing Kunsthalle Praha. See all lost passions & future desires captured by shotby.us on our Instagram profile right now.
An Interview with Jan Schindler
He is in charge of the reconstruction of the former Zenger Transformer Substation, the future site of Kunsthalle Praha located in the historical centre of Prague. Architect Jan Schindler says opening up the building for people and for art was his main goal. In a conversation with the director of the new cultural institution, Ivana Goossen, he speaks about the reciprocity of art and architectural forms, about essential empathy and also about the uniqueness of Prague's society in the 1920s.
You were born in 1968 in West Berlin, an 'Island of the West' in East Germany. Coincidentally, at the same time, the Prague Spring unfolded in Czechoslovakia with the ensuing invasion of Soviet-led troops and tanks. The period of repressive 'normalization' began, lasting for almost twenty years. Did this affect you in any way?
My mother comes from Berlin and my father is Czech. I was born in February 1968, which was the beautiful time of the 'Prague Spring'. People were hopeful and inspired – amazing movies were made, great art was created, it felt like rising again from the ashes. Just after my birth my parents decided to move back to Czechoslovakia because it was a free and liberal country again. Unfortunately, it lasted only for a short period… Read more
THE STRONG WILL OF STANISLAV KOLÍBAL
"The fact I wasn't in contact with certain artistic international trends meant that I created my own personal parallel," recalls artist Stanislav Kolíbal in a new episode of the documentary series, in which the stories of artists during the period of totalitarianism are recounted by Kunsthalle Praha in collaboration with Memory of Nations. Read more