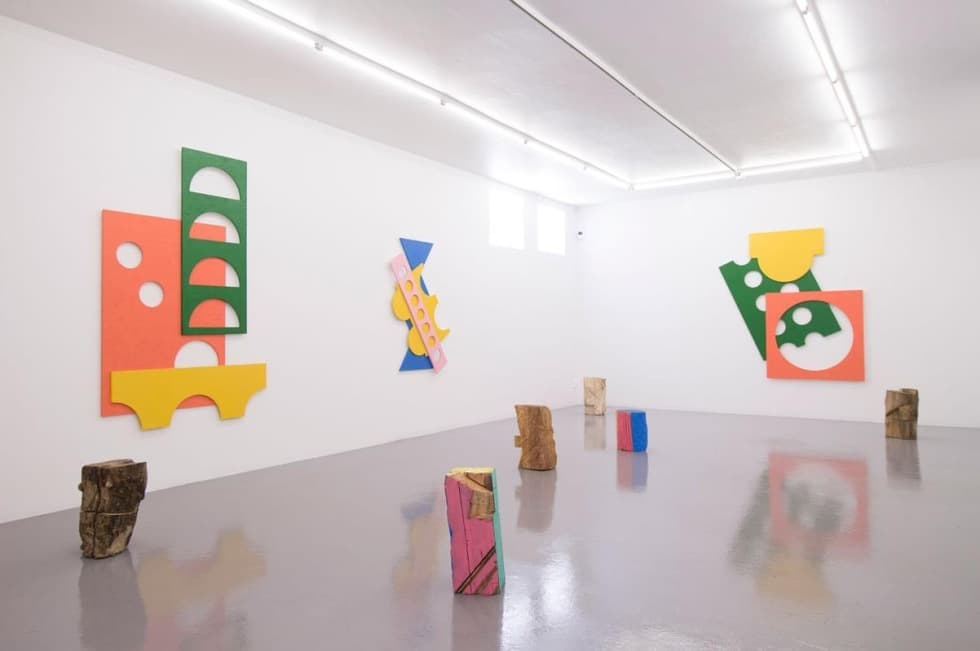 THIS YEAR'S ART OMI RESIDENCE FELLOWSHIP WINNER HAS BEEN ANNOUNCED!
Polish artist Przemek Pyszczek will be attending an artist in residence programme in the USA as part of Art Omi and Kunsthalle Praha Fellowship for the Visegrad Region cooperation. Read more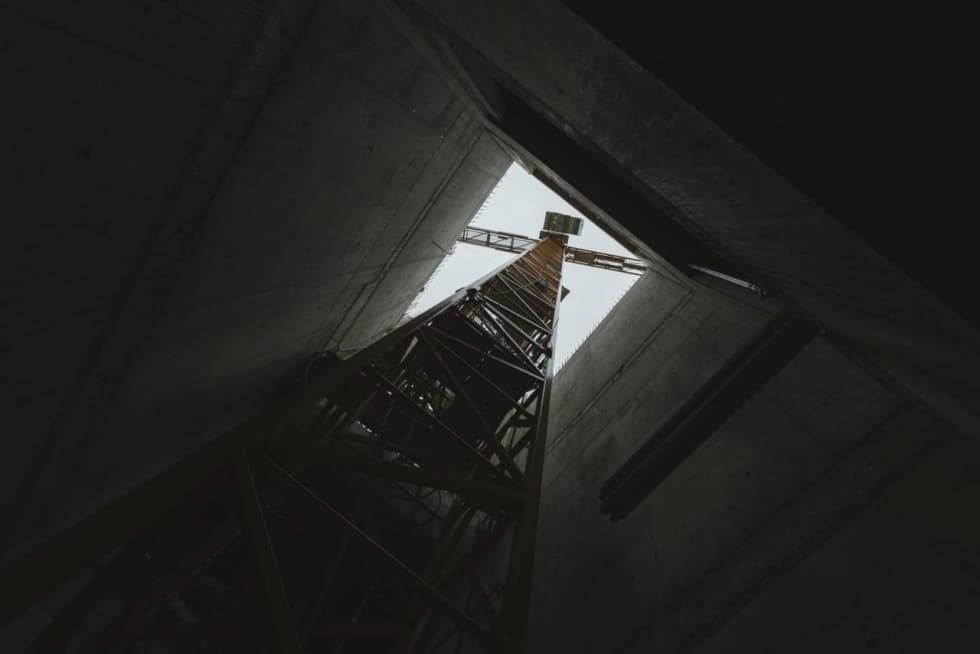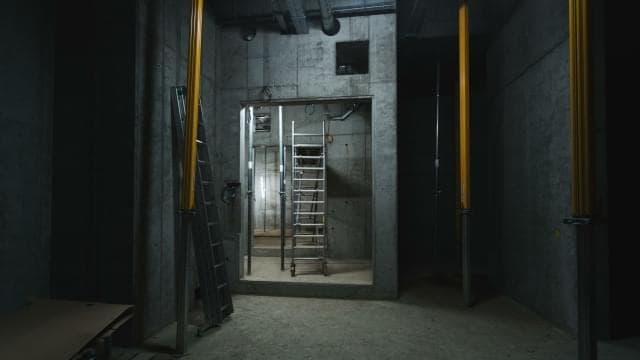 Despite the current situation, we're doing everything we can to welcome you in the unique space of Kunsthalle Praha next year. Wearing protective face masks, the construction workers have been busy casting the new reinforced concrete load-bearing structures inside the former Zenger substation. Work on the basement has been completed and we're now moving up to the levels that will be directly accessible to our future visitors. We have also strengthened the statics in the ceilings of the north house. Still remaining is a modification of the lower arms of the staircase, including the installation of an elevator. Building in these pandemic times is truly an art!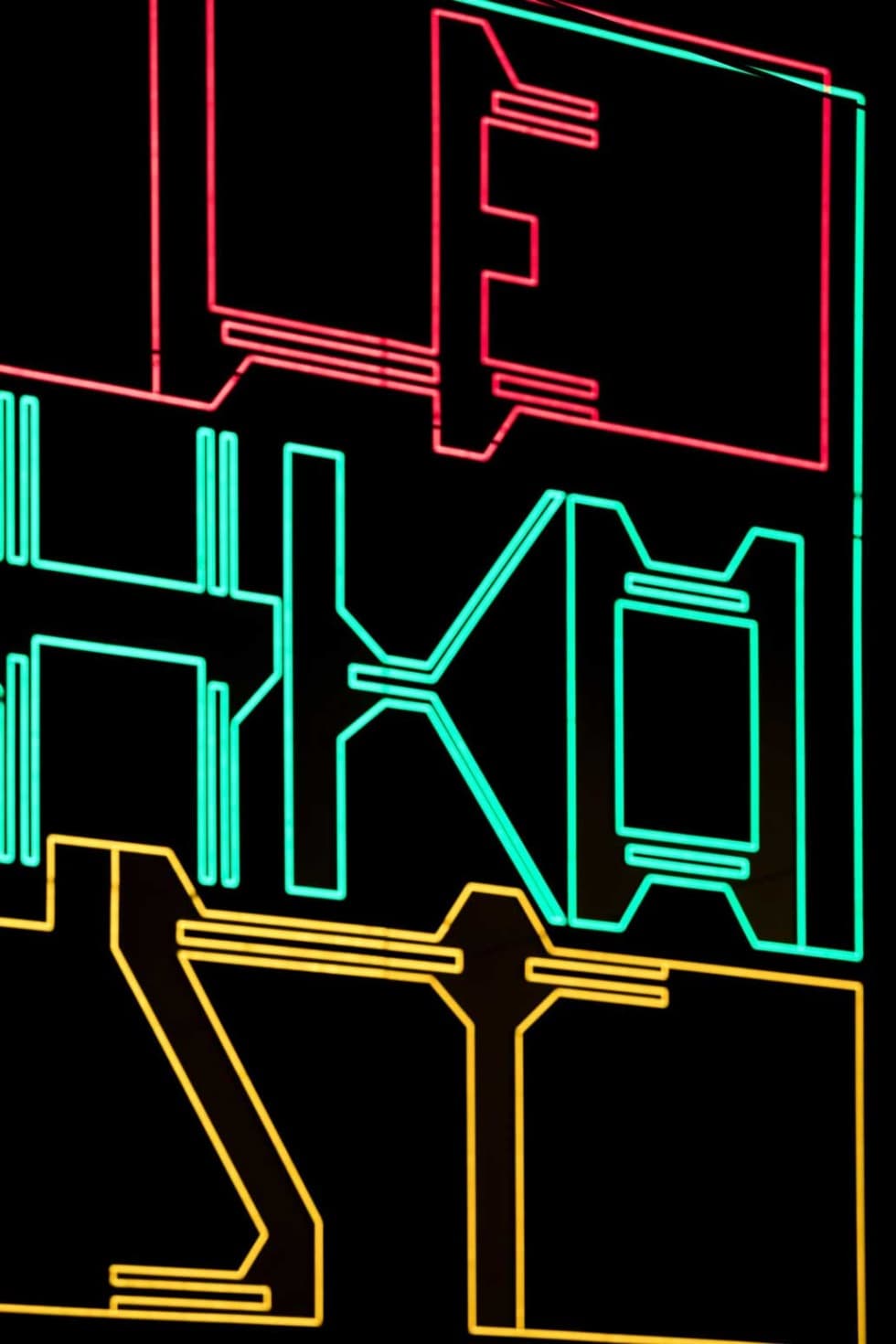 In February, we unveiled Lightness, the fourth work in our site-specific Facade Project series. The light installation was introduced in person by its creator, Aliona Solomadina, in an evening performance called Lightness Live. Read more
We asked Anna Kodl about Kunsthallen – what they are, where they came from, how they are changing over time, and what art they exhibit. At Kunsthalle Praha, she works as the assistant to the curator of the collection, while working on her PhD in art history at the University of Zaragoza. In her thesis, she focuses on the historical development and current issues of operating Kunsthalle institutions.
What kind of art institution is the Kunsthalle?
A Kunsthalle is a space where short-term exhibitions of contemporary art are held. However, as there are as many forms of Kunsthallen today as there are individual Kunsthallen, this may not always be the case. For example, the oldest Kunsthalle, the Staatliche Kunsthalle Karlsruhe, built in 1846, exhibits its art collection from the Middle Ages to the present, in parallel with temporary exhibitions. Read more