New bistro & discounted admission! Keep up with the news from Kunsthalle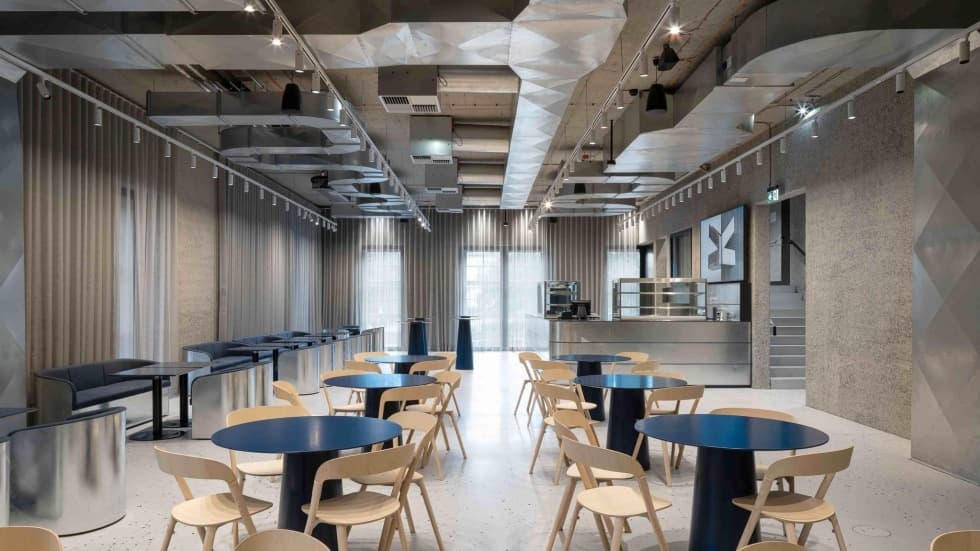 The first six months of Kunsthalle Praha's life have flown by, and with it also our inaugural exhibition Kinetismus, which has just ended. What's next? Throughout September, we will be preparing a large-scale exhibition of Gregor Hildebrandt's work. For this reason, we will temporarily only be showing one exhibition—Midnight of Art—and will therefore offer discounted admission. The cafe and the summer terrace will remain open, and our new bistro on the ground floor will open on 7 September.
All you need to know about visiting Kunsthalle Praha until Thursday 29/9 2022
Free weekend: Saturday & Sunday, September 10-11, 2022; all admission to Kunsthalle is free as part of the Prague Art Week festival.
Opening hours (including national holidays):
Mon: 11.00—19.00
Tue: Closed
Wed: 11.00—21.00
Thu—Sun: 11.00—19.00

Exhibitions and accessible spaces:
+ Midnight of Art: Karel Babíček's Collection (Gallery III)
+ Kunsthalle Café and the panoramic terrace (third floor)
+ Kunsthalle Bistro (ground floor / opening Wednesday 7/9 2022)
Full admission: 160 CZK
Reduced admission*: 100 CZK
Who is eligible for reduced entry and who can get in for free?
You can find detailed information here.
On Wednesday 7 September 2022 at 10.00, the Kunsthalle Bistro will open for the first time. You will find it on Kunsthalle's ground floor, right next to the main entrance. You do not need a ticket to visit the bistro.
You can enjoy your lunch, coffee, wine, or snacks in a charming industrial space with large windows and plenty of daylight. Hanging from the ceiling, you will see a bridge crane, the largest artifact to have survived from the Zenger Transformer Station's past life.
More information will be released soon.
We look forward to having you!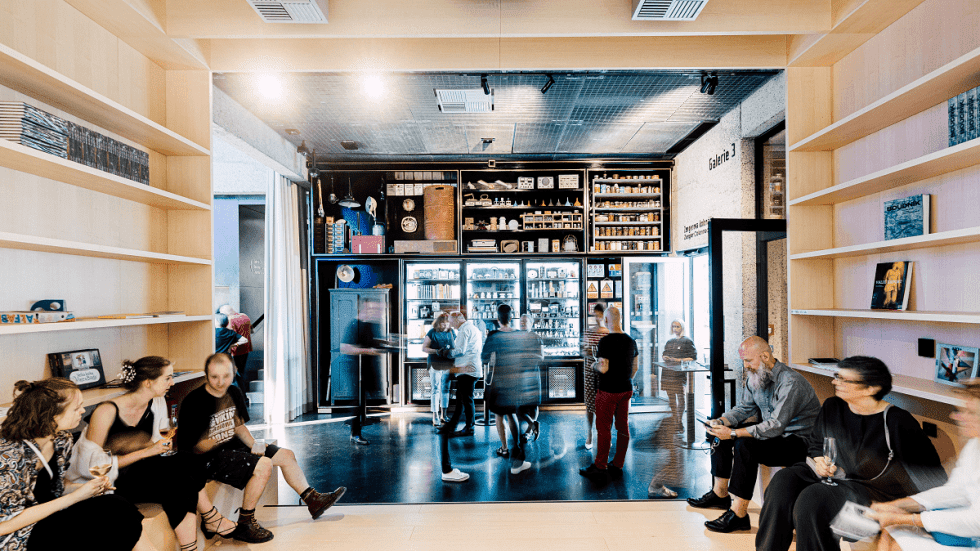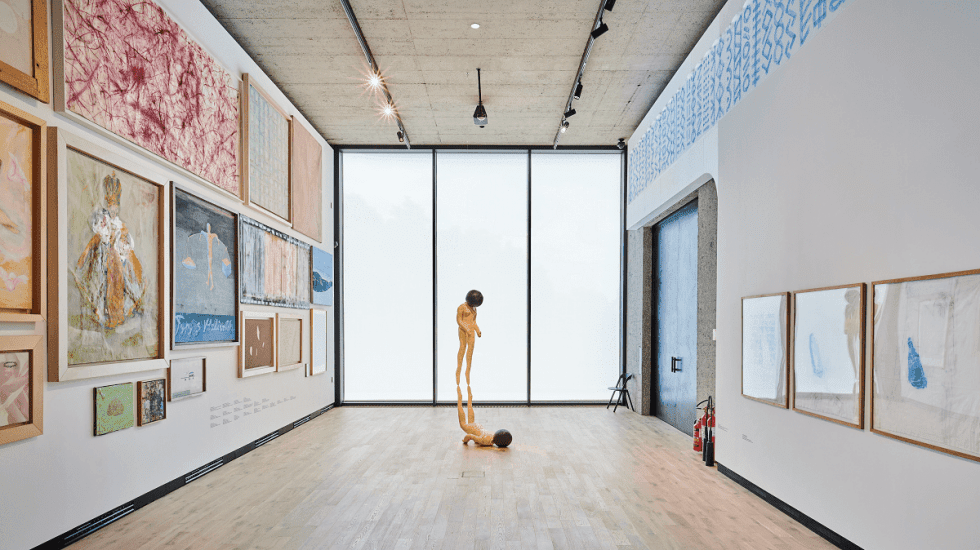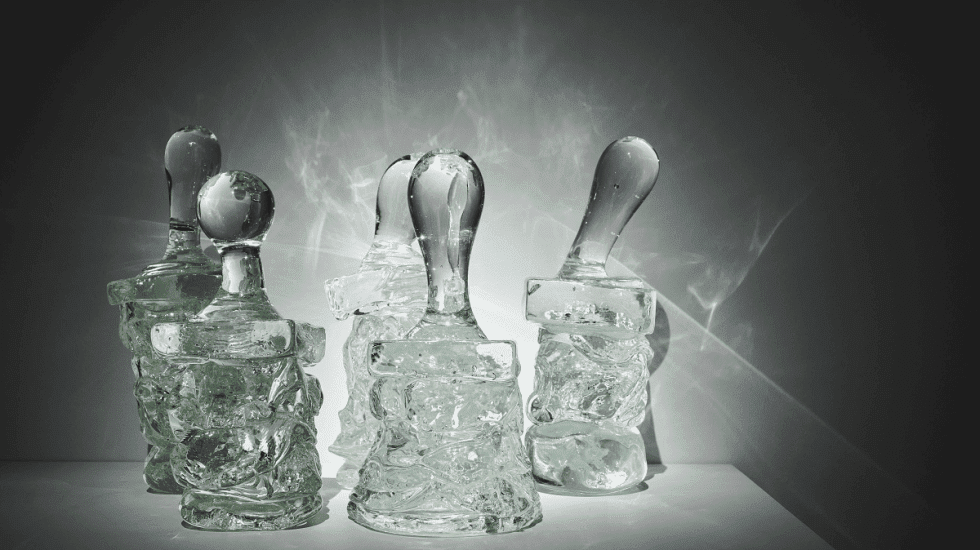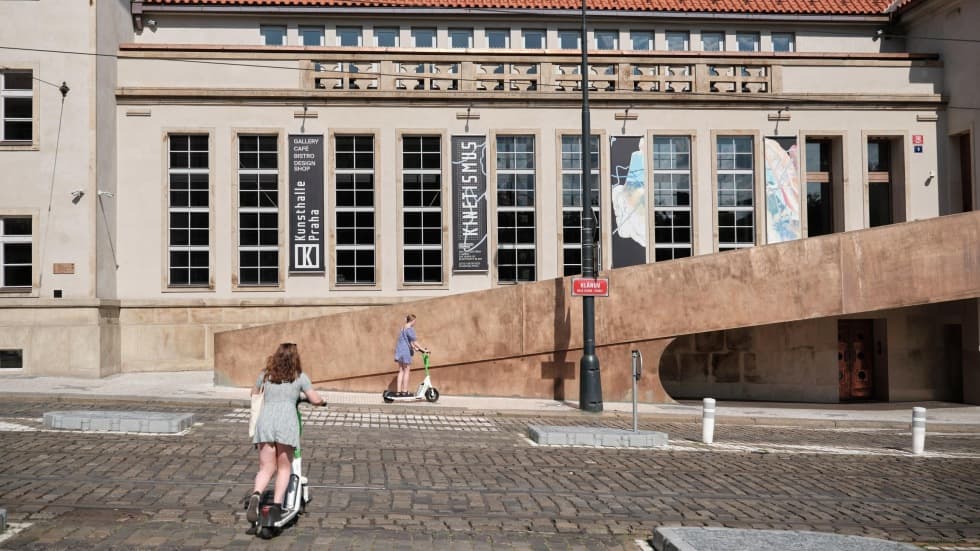 © Jan Malý, Vojtěch Veškrna