Invisible Forces won't disappear! Check the dates when you'll see them again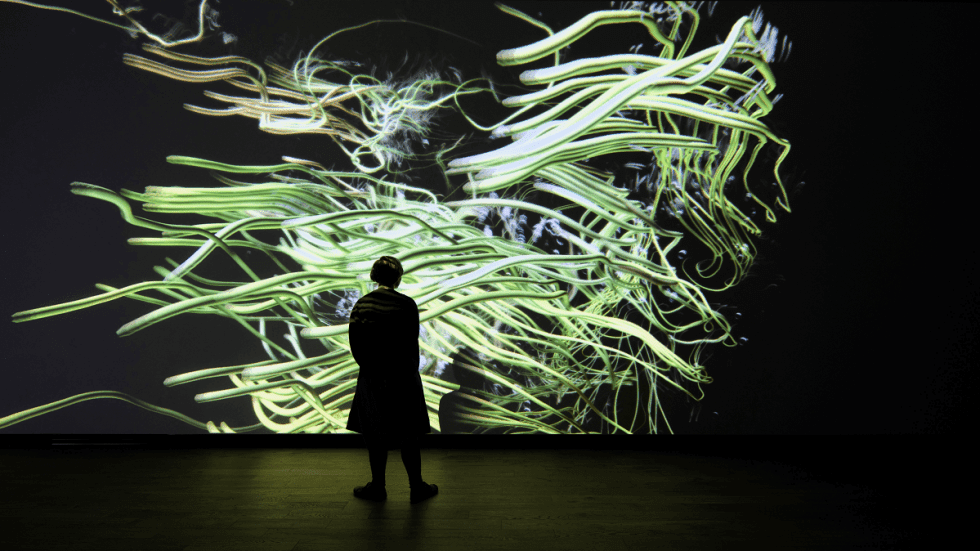 Due to exceptional interest, we have decided to extend the dive into the world of (in)visible natural forces. The exhibition of works by young Czech digital artists, prepared in collaboration with Signal Festival 2022, can be revisited on several exclusive dates after a short technical break.
When can I experience Invisible Forces again?
Friday 2/12—Monday 5/12 2022 (11AM—7PM)
Friday 9/12—Monday 12/12 2022 (11AM—7PM)
Friday 16/12—Sunday 8/1 2023 (during regular opening hours)

Please also keep an eye on our special Christmas Opening Hours.