Art 'n' Dine! Meet the Kunsthalle's artists & artworks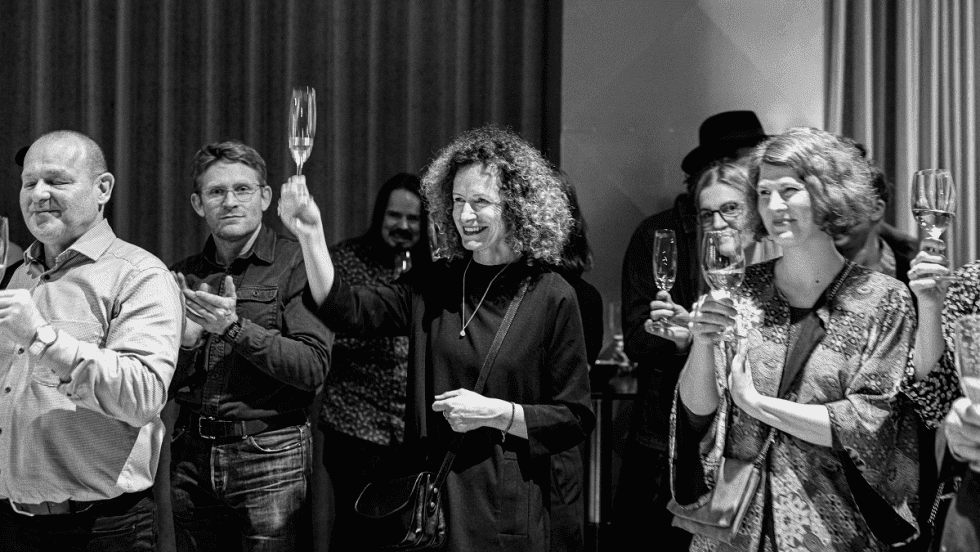 Art 'n' Dine offers a new type of experience: an art-filled dinner at our bistro in the company of important guests from the ranks of (not only) Czech artists. During these exclusive evenings for our members, we want to provide a closer look behind the scenes of our gallery and art collection.
Dining with Markéta Magidová
The very first Art 'n' Dine dinner will take place on 25 April, from 18:00, at the Kunsthalle Praha bistro. The main guest of the evening will be the inspirational Czech artist Markéta Magidová. She will personally guide you through her current exhibition My Sweet Inedible Planet, which explores the boundaries of children's unbridled imagination. The exhibition is only on show at the Kunsthalle until 1 May, so you will have one of the last chances to explore this planet in the company of its author!
An Exclusive Look into the Collection
The team looking after Kunsthalle Praha's collection—manager Štefan Tóth and curator Barbora Ropková—will introduce one notable artwork during the evening. The piece to be presented will be chosen by visual artist and educator Markéta Magidová. Moreover, your enjoyment of art will be embellished by dinner in the form of creatively served tapas. All of this set in the distinctive atmosphere of our industrial bistro.
It is you, our members, who help us create a unique community with a shared love of art at the Kunsthalle. Thank you, and we look forward to hosting you!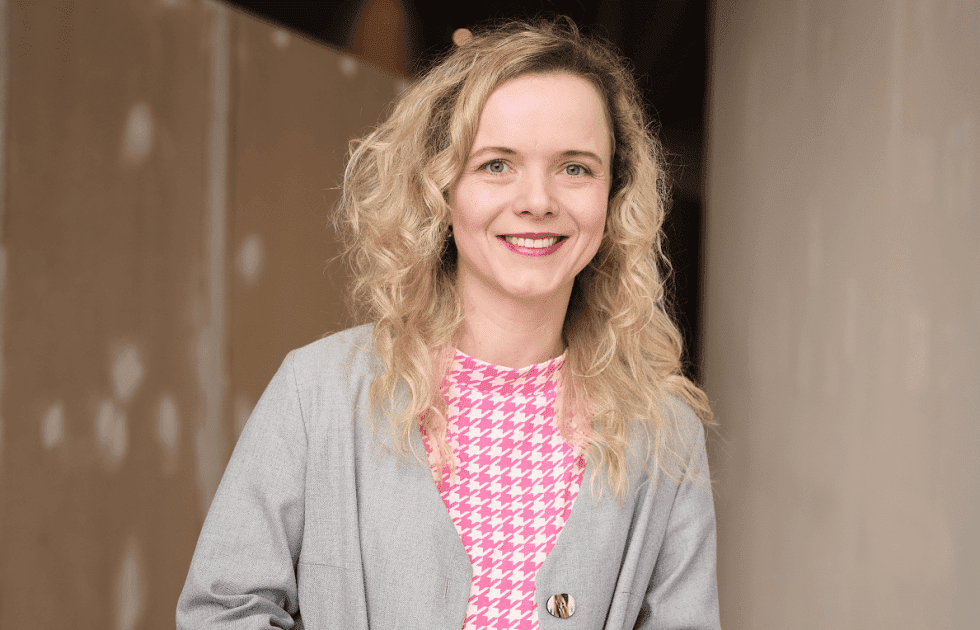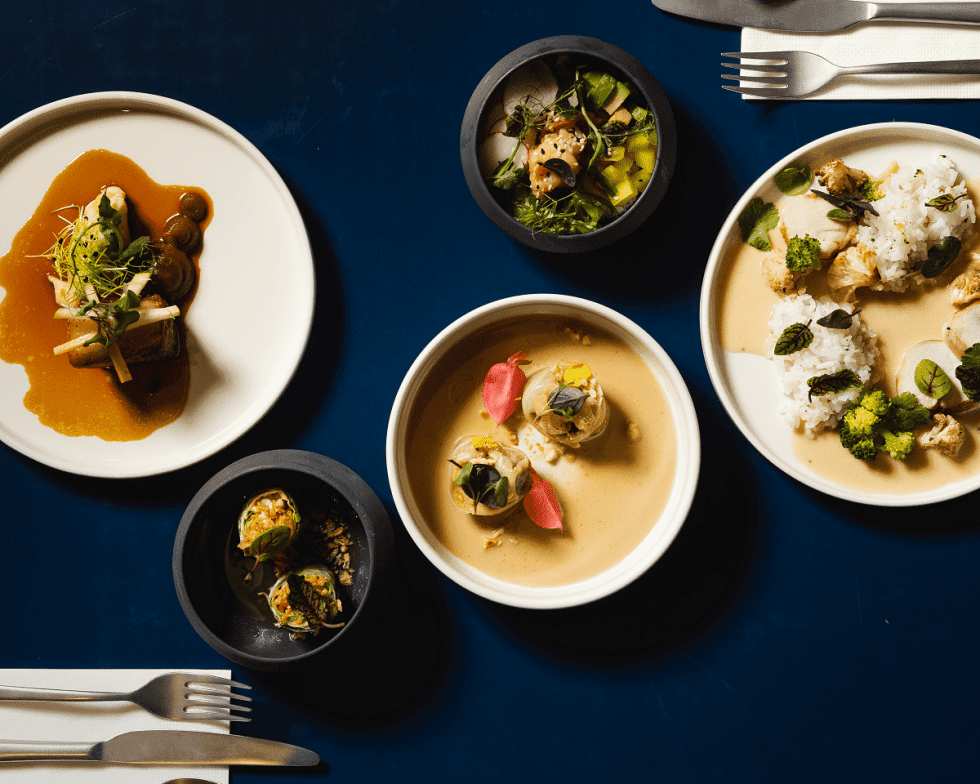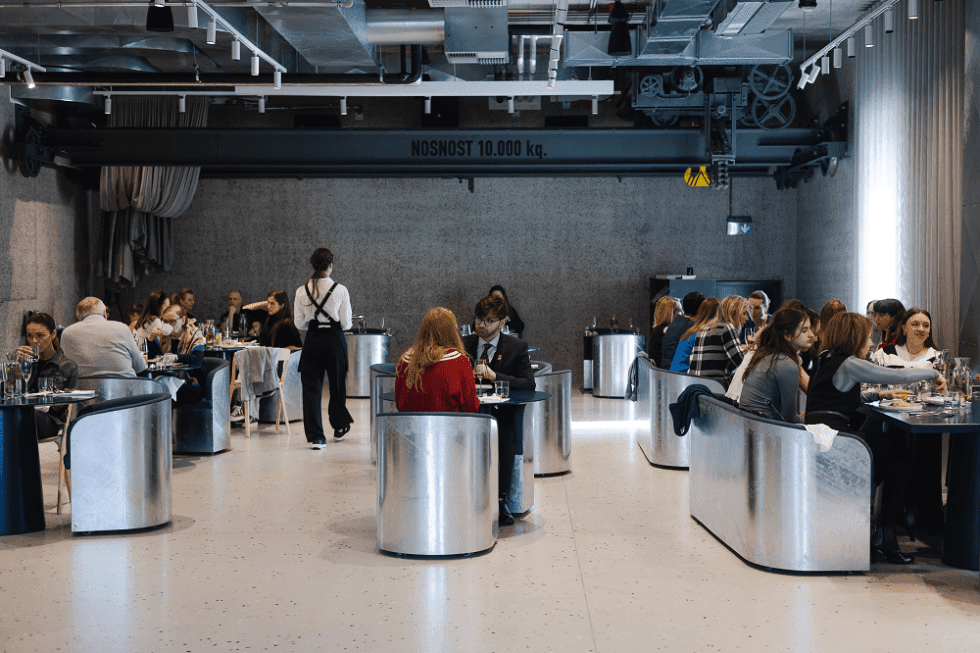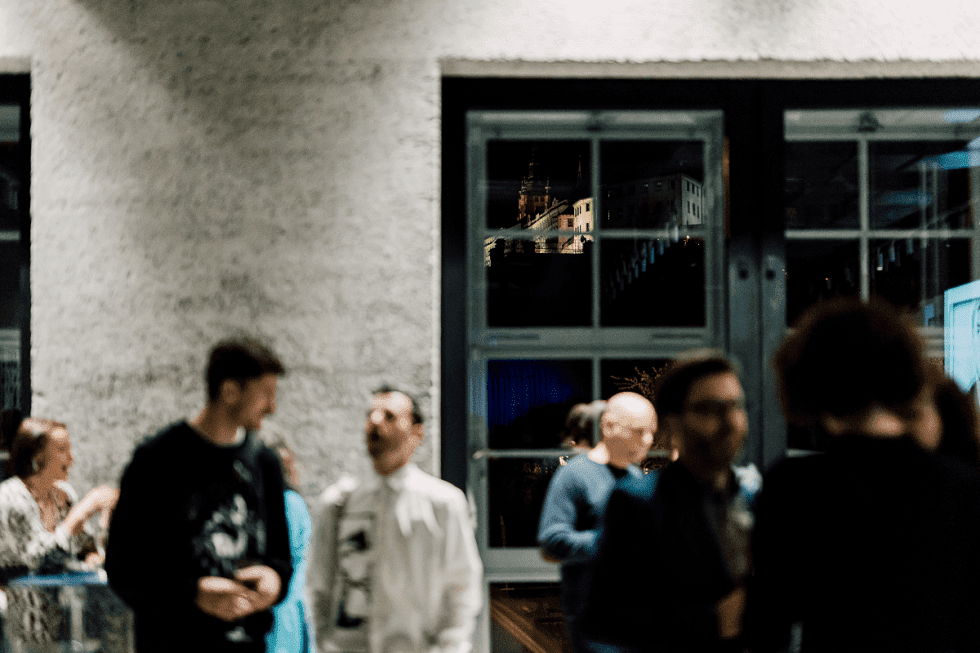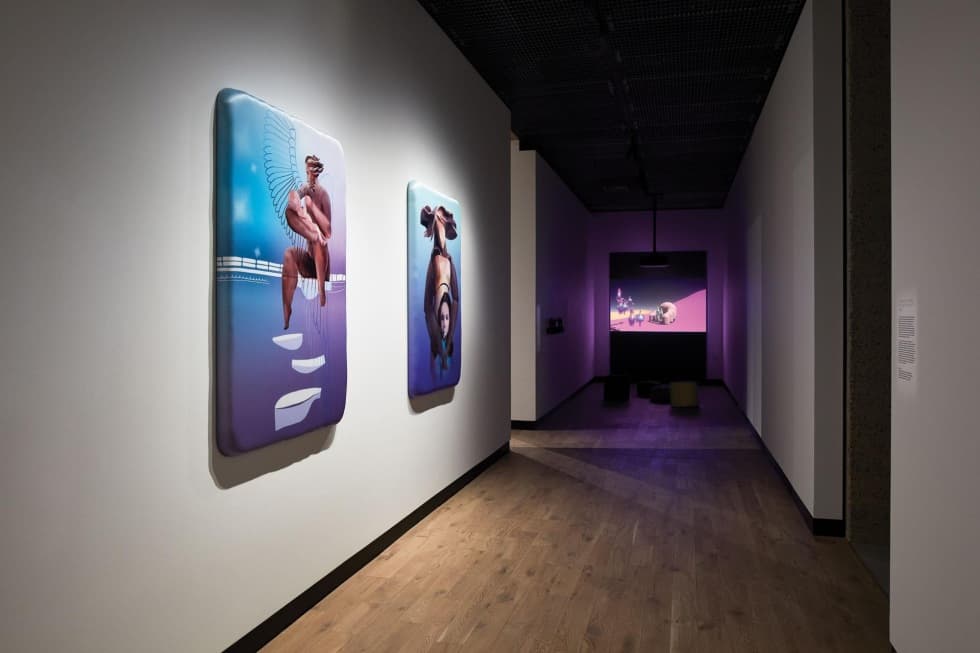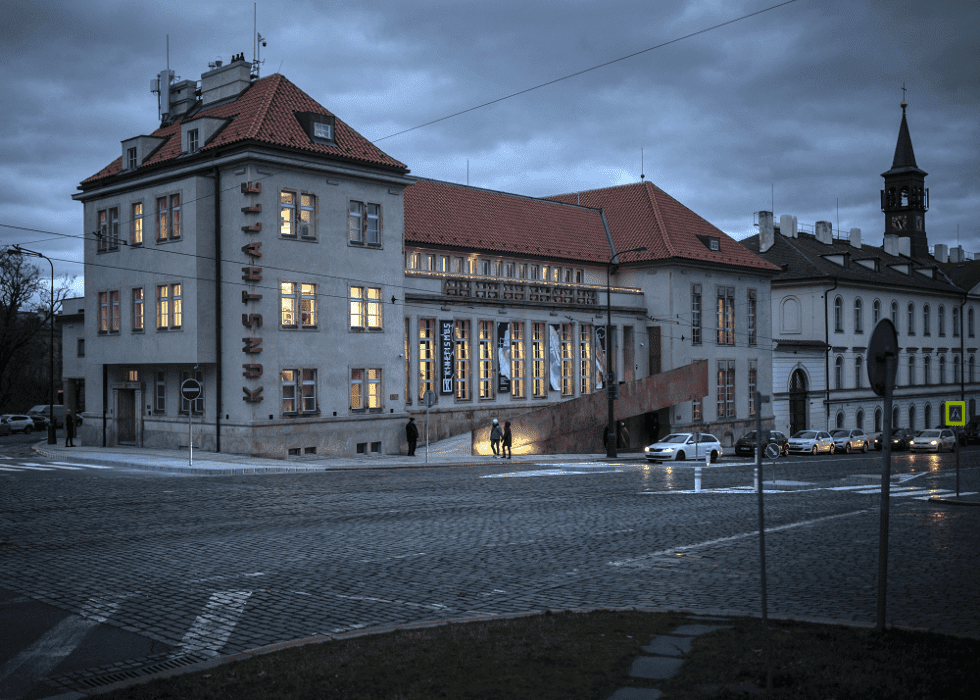 © Vojtěch Veškrna, Jan Malý, Alexandra Timpau, Adam Mráček, Shotbyus, Milan Bureš