Are you a Kunsthalle Member? The last Members' Party of 2022 is coming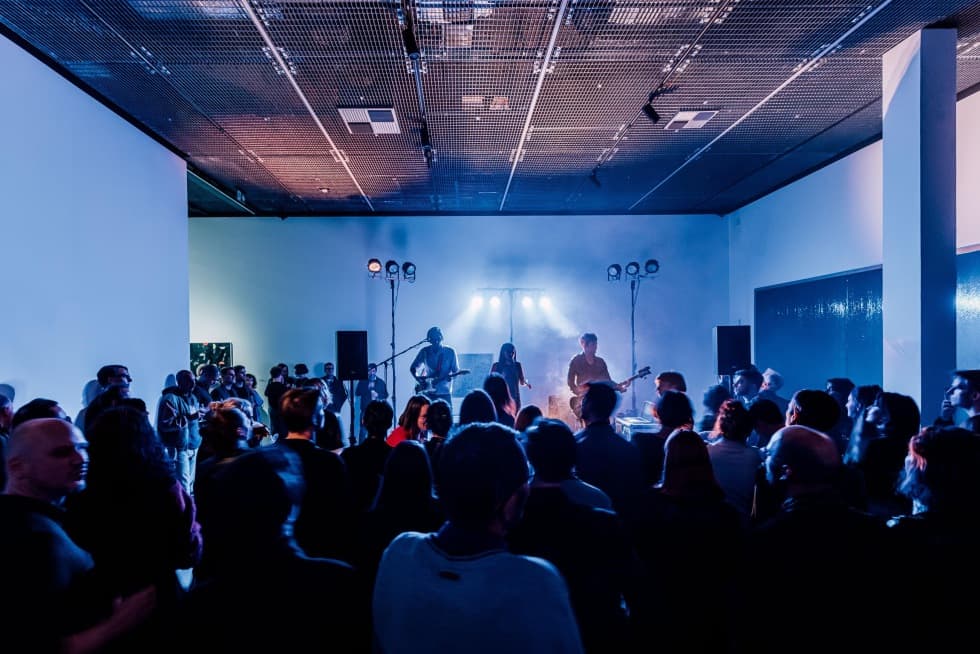 Would you like to attend the last Kunsthalle Members' Party in 2022? Become a member & get exclusive access on Tuesday, 29 November. The evening will start with a DJ set by the multidisciplinary artist Markéta VuTru and continue with the incredible concert duo Bratři. You'll also get a chance to join a creative workshop by Knedlo Zelo Wear. We look forward to seeing you!
Thank you for being with us in the first year of Kunsthalle Praha's life. You won't forget this party, so come join us!
6.30PM S-T-A-R-T

6.30–9PM Knedlo Zelo Wear Workshop

7PM Building Sculptures and Girl with a Dove—Guided Tour of Krištof Kintera's brutalist microcity

7–9PM Markéta Vutru DJ set

8PM Gregor Hildebrandt's exhibition—Guided Tour in Czech

9–10PM Bratři concert

*Design Shop will be open from 6.30 to 10PM, Hildebrandt's will be open from 6.30 to 9PM.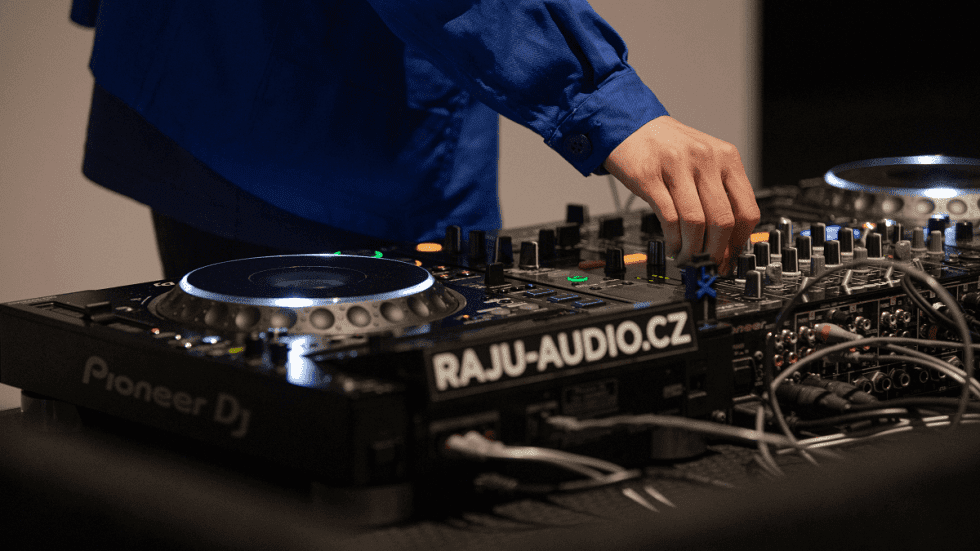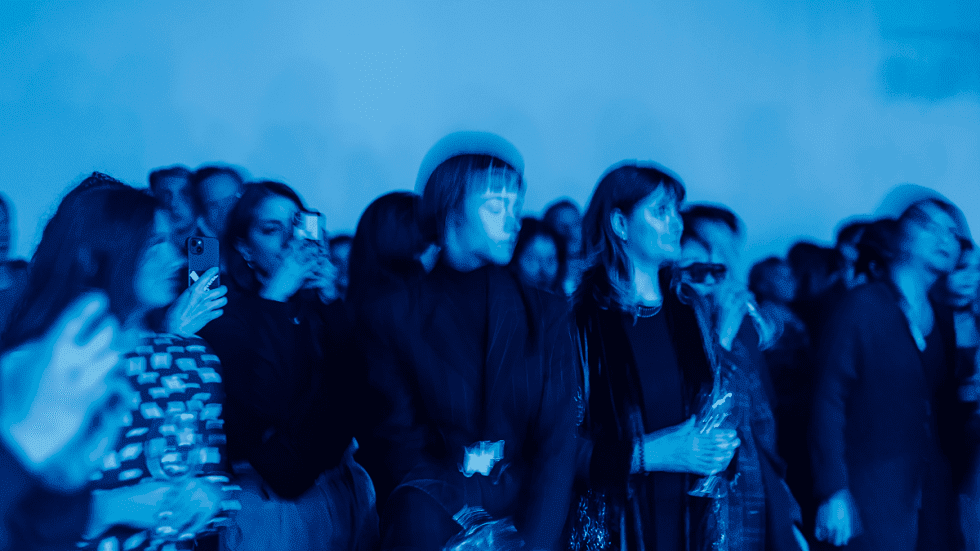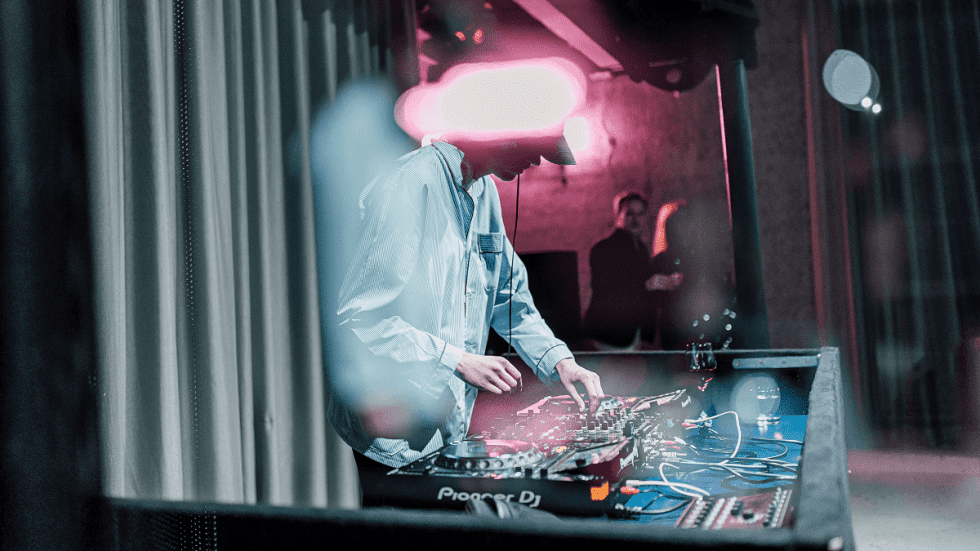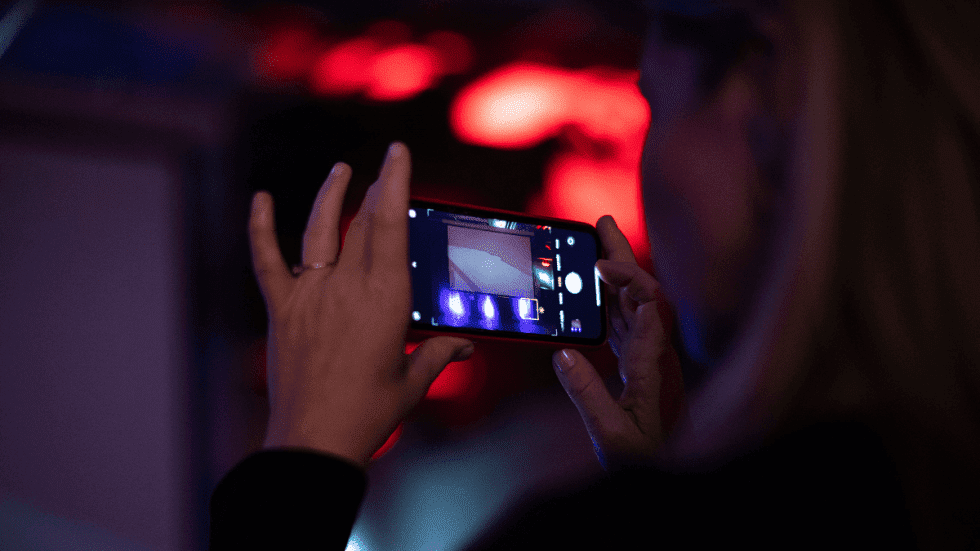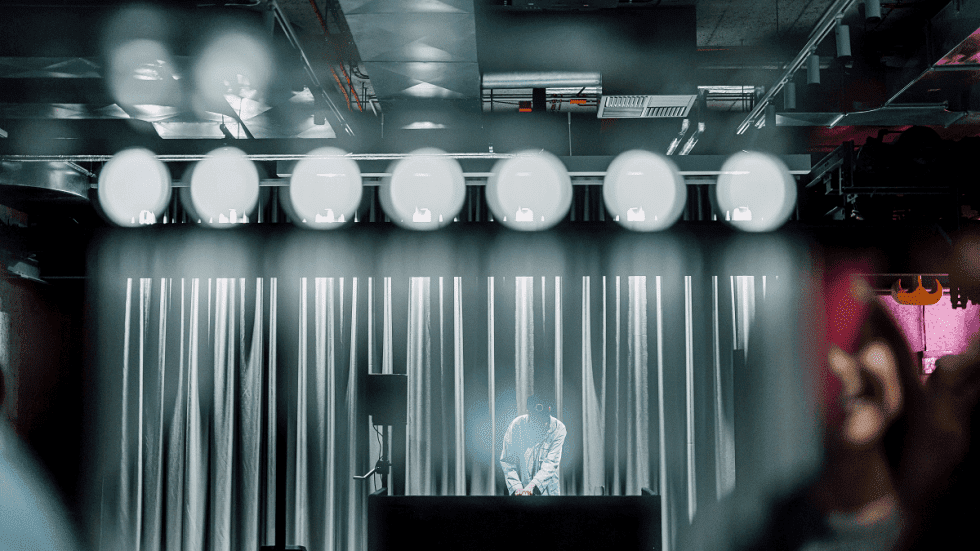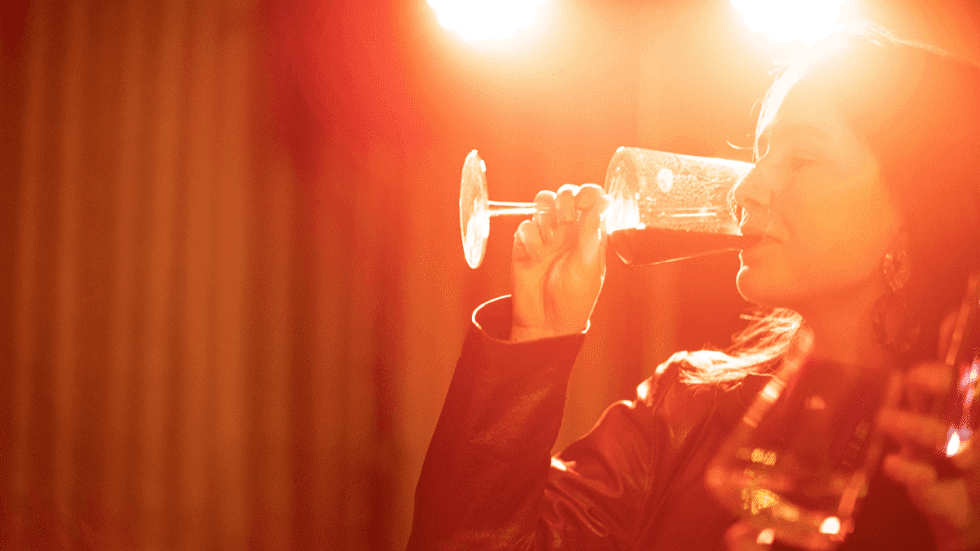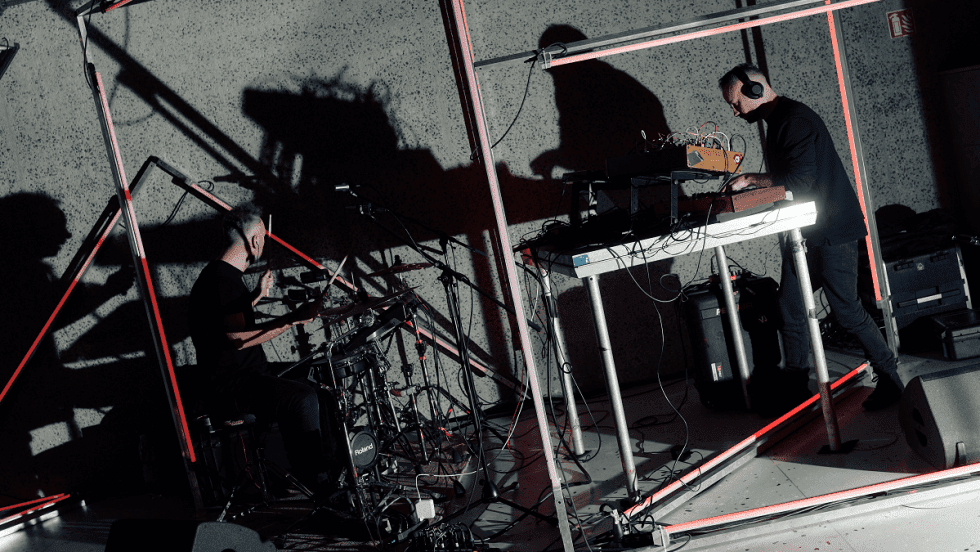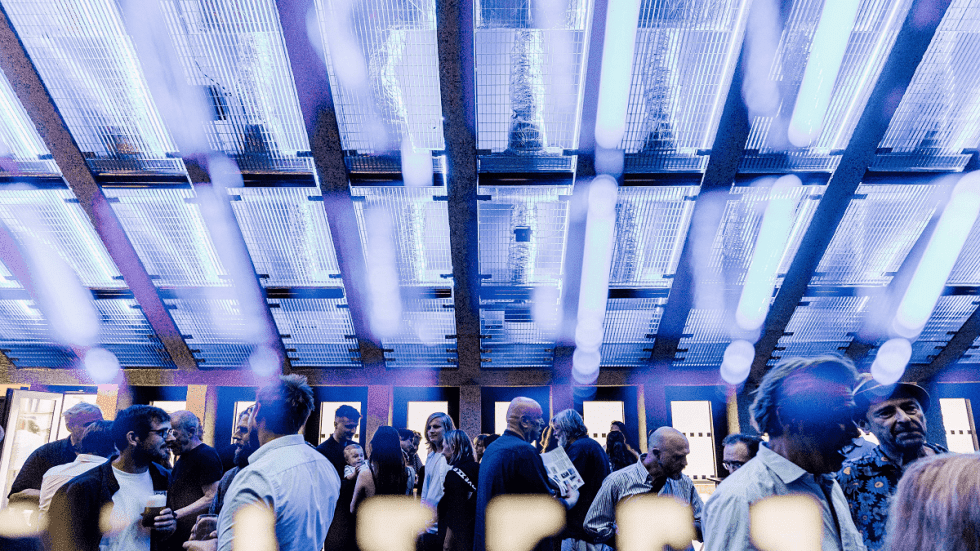 © Jan Malý, Vojtěch Veškrna